10 Struggles Only Sneakerheads Would Know
With great swagger comes great responsibility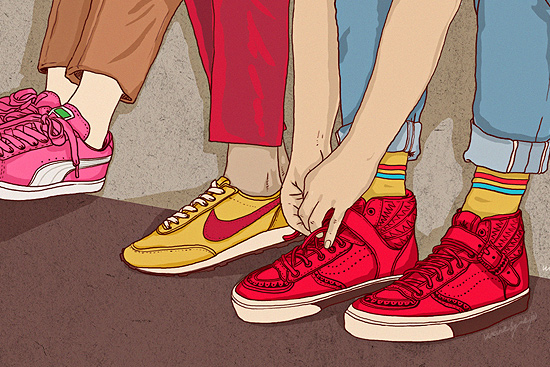 (SPOT.ph) There are different kinds of shoes we need every day, but if you're a sneakerhead, there's really just one type that makes you happy like it's Christmas Day. You may have your own reasons for loving those rubber-soled kicks: nostalgia (we couldn't afford it back in the day!), comfort, or simply the swag points they bring.
It's a hobby that isn't exactly cheap, but a feel-good one as soon as others rave about what you're wearing. There are very real struggles in this endeavor and here are 10 situations every sneakerhead at one point or another has had to hurdle.
Also read:
10 Cool Slip-Ons For the Sneakerhead in You
10 Comfy White Sneakers Under P3,000
Your wallet is telling you no, but your heart is telling you yeees!
Plus points if you sang that to the tune of R. Kelly's "Bump N' Grind." Yep, sometimes a pair can be beyond your price range but when it's a limited-edition release, you're going to try and get first dibs—if only for the added swag!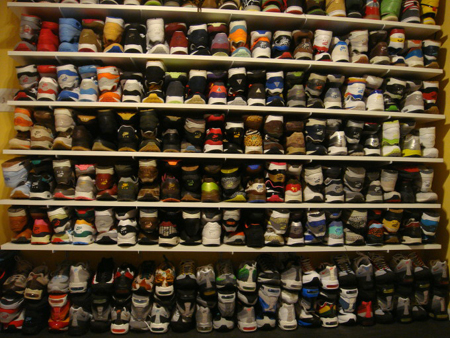 ADVERTISEMENT - CONTINUE READING BELOW
You can't just have one colorway.
When a pair that you lusted over back in the day is reissued, you'll get it. But hey, it comes in some newer, funkier colors, so you've just got to have more than one, right? Para hindi agad malaspag!
There's always something new to collect.
Every collector starts from somewhere. Some get hooked on old-school Adidas Stan Smiths. After a few pairs...hey, those re-issued New Balance 574s are dope. There's always a next pair you want to get your hands on.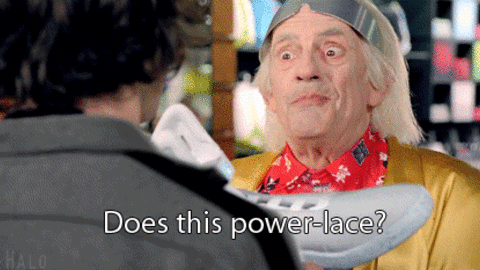 CONTINUE READING BELOW
Recommended Videos
You find the perfect pair...but they're not available in Manila.
The shipping fees are over the top so you think of asking your mom's sister's friend from work if there's a way they can get it to you minus the cost. If and when they do eventually get to local shops, you're probably already lusting after something else.
ADVERTISEMENT - CONTINUE READING BELOW
You've got to keep up with the sneaker talk.
There's such a thing as a kicktionary. Js stand for a pair of Air Jordans. Breds mean a black and red shoe. It gets confusing!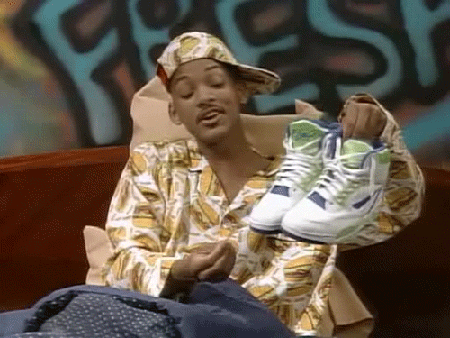 Your choice of clothes is dictated by the kicks you own.
Will that new bag match your new white sneaks? For guys, jogger pants highlight your high cut J's. A slim pair of jeans, pin-rolled, puts emphasis on the low-cut Chuck Taylors. Basically, when you see us, your eyes go to the sneakers.
Lining up is part of life.
If it's the release day of an incredibly rare pair, you're willing to wait! If Titan has a clearance sale of unsold reserved stock, you'll be standing there! Pag dating sa sapatos, kahit forever, maaantay!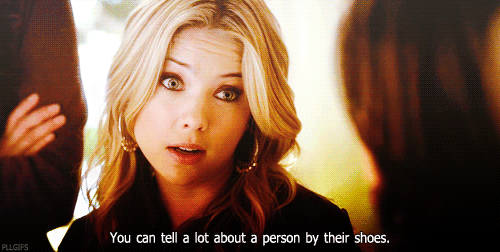 ADVERTISEMENT - CONTINUE READING BELOW
Dress codes make it hard, but you find ways.
All you need is some creativity. A suit and tie can go well with a plain pair of white or black leather sneakers! For the ladies, white sneakers with a knee-length dress is comfortable option. Heck, even Cole Haan made brogues with Nike soles! Win-win.
You buy shoes based on what your sports idols wear.
Porma aside, guys often go for kicks because that other dude we idolize wears them. Hey, maybe you don't have game like Steph Curry, but it sure pays to have your peers praise your shoe!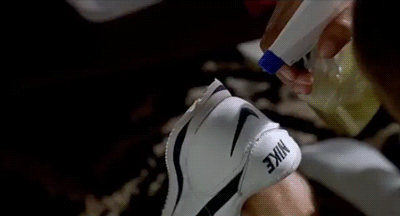 You obsess over every detail of your new kicks.
Buying a pair of sneakers you've dreamed of is one thing. Maintaining them requires a lot of work. You could spend a day cleaning every side and corner so that when you wear them, they look fresh out of the box.
ADVERTISEMENT - CONTINUE READING BELOW
Also read:
10 Cool Slip-Ons For the Sneakerhead in You
10 Comfy White Sneakers Under P3,000
Share this story with your friends!
---
Help us make Spot.ph better!
Take the short survey
Load More Stories