The 10 Titas You Will Meet in Life
"Hello po, Tita." "Naku, tumaba ka na!" That's Tita realness for you.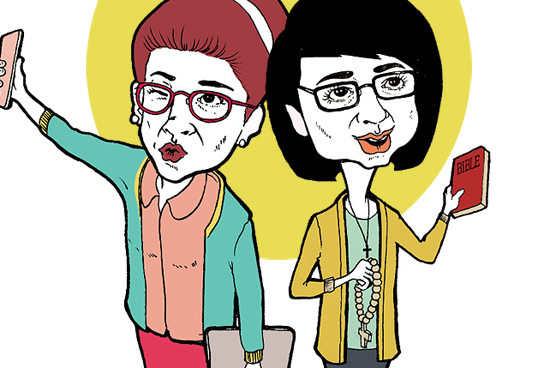 (SPOT.ph) No matter where you're from or what your family background is, you are bound to have a memorable Tita in your life. Whether it's your mom or dad's sister or a friend of a family, they'll most likely fit into any of these categories.
And after having a laugh as you scroll down the list, remember that one day you'll turn into a Tita yourself. This means you have the potential to transform, werewolf style, into one of these types or become all of them. (And we mean a legit Tita and not the millennial trend of 20-somethings dubbing themselves as one. That's just feeling Tita.)
So check out the list and see your future.
Also read: 10 Things Real Titas Do on Social Media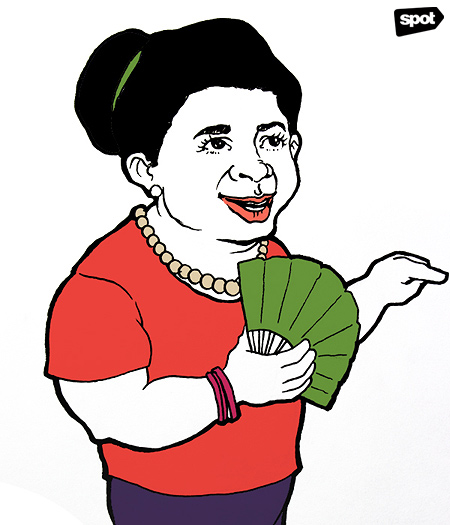 The Judgmental Tita
We start off with the classic Tita trope: the overly critical one who constantly makes snide remarks about your weight and your inability to snag a boyfriend or girlfriend. This Tita is so thorough with her criticism that you discover more things that are wrong with you at every meeting. Bonus points if she's competitive with your parents and humble brags about how much her own children have achieved.
ADVERTISEMENT - CONTINUE READING BELOW
The #ZeroChill Tita
The indoor voice does not exist in this Tita's realm. If she's not raising her voice at your rowdy cousins, then she's probably emitting shockwaves of laughter from hearing a funny anecdote.
It's a good thing this makes this kind of Tita easier to avoid since you can hear her from a mile away.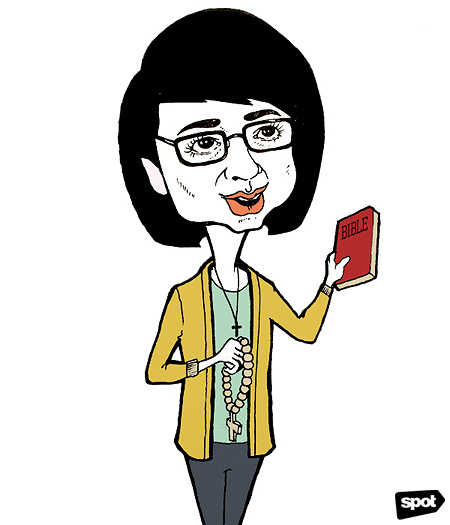 CONTINUE READING BELOW
Recommended Videos
The Holy Tita
She sends you rosary bead bracelets, prayer books, and an updated calendar with a smiling Pope printed at the front. This Tita sometimes serves at the church and often leads the prayers during family gatherings. If you ever need a priest one day, she's probably got the holy connections.
The Politically Incorrect Tita
Perhaps growing up in a different era means this Tita hasn't gone with the times? She might need the censor bleep should she unintentionally spout off an offensive remark or a racial slur. She's just a very honest person who tells it like it is.
ADVERTISEMENT - CONTINUE READING BELOW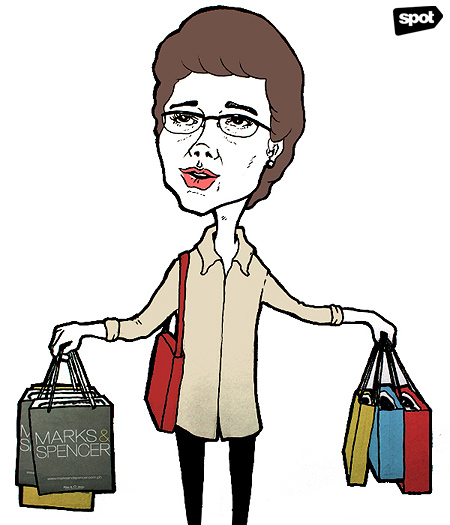 The Richness Tita
While everyone else is waiting for Santa's presents during Christmas, you're looking forward to Tita's balikbayan box...or the Marks & Spencer paperbag containing fancy goodies. And if you're really lucky, she'll just make it rain money. She is the beloved Tita bearing extravagant gifts, which ends up embarrassing your own parents who are giving much simpler ones. Also known as the most sought-after Ninang.
The Hustler Tita
You can find this Tita playing mahjong with her amigas or trying her luck at the casino. You've got your video games and she's got her tiles. You end up asking this Tita to teach you her hustler ways and take a seat.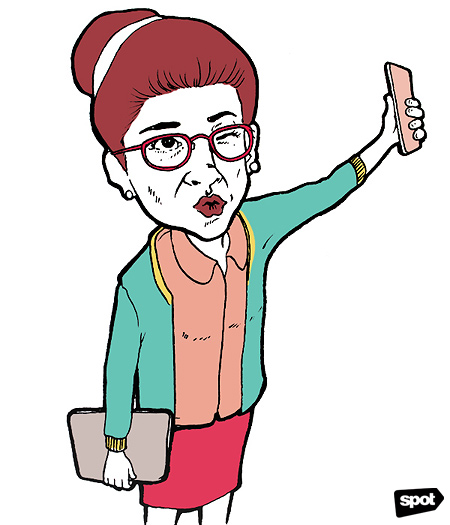 ADVERTISEMENT - CONTINUE READING BELOW
The Cool Tita
Now this Tita is down with the times! She probably knows more about millennial culture than you do. You'll find artistically taken pictures of her traveling, trying out sports, or other cool stuff. She's got the latest gadgets, uses modern slang, and has an active Snapchat account. #CoolAF #YoungAtHeart
The Tech-Savvy Tita
This kind of Tita will follow all your social media feeds and often commenting on them in order to ask you to greet your parents for her ("Pabati na lang sa ma at pa mo."). She'll also send a stream of invites to play puzzle games with you. If she's the sneakier type, then she might be stalking your profile without commenting and informing your parents of her findings. ("She's with a boy in the picture! Baka manliligaw!")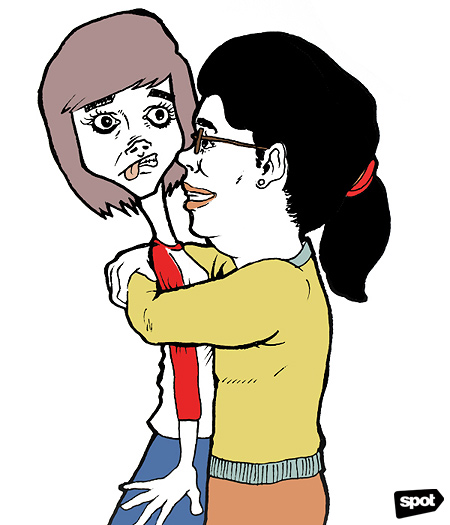 The Overly Affectionate Tita
The one who gives bone-crunching hugs that takes the air out of your lungs and kisses that leave a shiny lipstick mark on your cheek. If you were a kid, she'd most likely launch a cheek-pinching attack or squeeze your arms with gigil. She just has a lot of love to give.
ADVERTISEMENT - CONTINUE READING BELOW
The TNN (Tita News Network)
This is the Tita who's armed with heavy-duty chismis. She knows everything about everyone. From your Tito's mistress scandal to the embarrassing thing your dad did in his youth—you'd best believe she's got the goods. While it's entertaining to listen to your spill juicy details and put everyone on the spot, just steer clear when she finally focuses her radar on you. She makes it her business to know everyone else's business. (That's why her hair is so big—it's full of secrets.)
Share this story with your friends!
---
Help us make Spot.ph better!
Take the short survey
Load More Stories