The 20 Kinds of Gwapo
Which one's your favorite?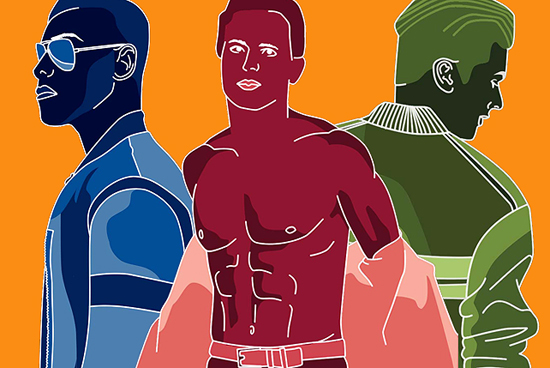 (SPOT.ph) Beautiful people come in all shapes and sizes. In the case of men, they can range from the guy who makes you laugh, to the one who has killer abs. Some guys have the type of features that are conventionally defined as handsome, while others become more gwapo as you get to know them better. 
In the case of these 20 kinds of gwapo, there's a good-looking guy hiding (or not) in each of them. 
Illustrations by Michelle Wu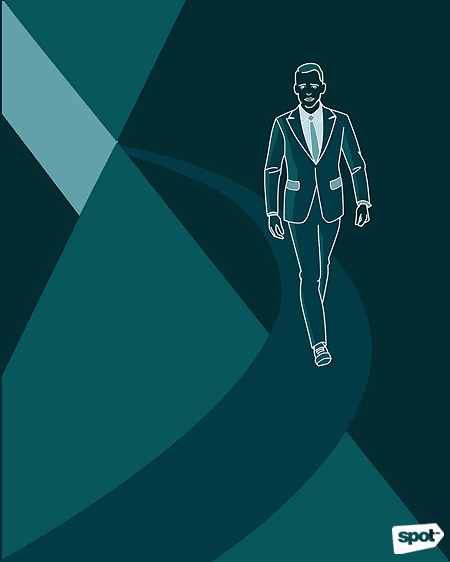 Gwapo kapag malayo
When the dude from 10 blocks away looks like the man of your dreams. He spots you looking and walks nearer. And nearer. And nearer. And nearer. Until you wake up and he's not at all dreamy. More like layo-genic.
Gwapo pero chu-buff
These are the guys who just can't quite catch a break in the muscle department. They're cute and handsome by most standards, but they're just not...Captain America. Don't worry, they're huggable—and sometimes, that's all you need.
ADVERTISEMENT - CONTINUE READING BELOW
Gwapo pero baduy
He definitely fulfills the checklist when it comes to looks, but—is he wearing flared jeans? Is he totally channeling Lito Atienza with the floral shirt? Why?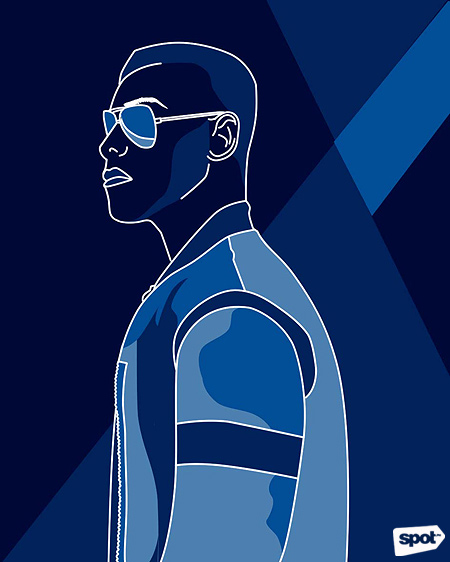 CONTINUE READING BELOW
Recommended Videos
Gwapo kapag naka-shades
There's probably something about the power of aviators...and then you realize he just needs to keep them on. Even in the dark.
Gwapo kasi magaling pumorma
He's sensible enough to own a nice pair of trousers and wears them comfortably with his long-sleeved shirts. He probably owns a really nice-looking watch, too.
Gwapo dahil mabait
This guy gets extra pogi points for having a genuinely kind heart.
Gwapo dahil gentleman
It's often said that chivalry is dead, but this guy knows how to make a woman feel extra special. He probably isn't doing it to earn extra points from you, either.
Gwapo dahil matalino
He can enumerate the pros and cons of federalism or give a literary analysis of Game of Thrones. While he's at it, he can easily squeeze in a critical argument on why AlDub became the biggest online trend of 2015. The Cuban American writer Anaïs Nin wasn't kidding when she said, "You fall in love with people's minds."
ADVERTISEMENT - CONTINUE READING BELOW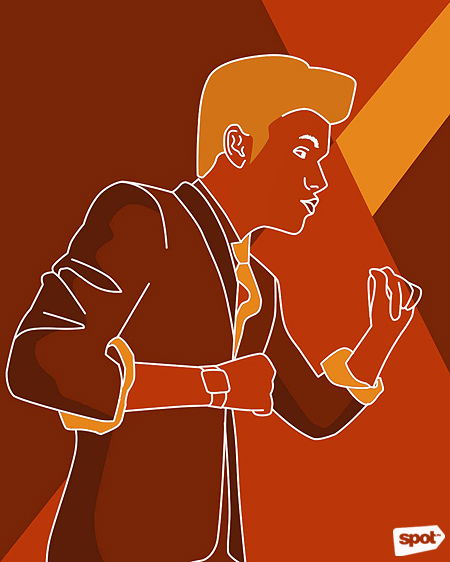 Gwapo dahil magaling sumayaw
He's comfortable on the dance floor and his smooth moves make everyone else look like amateurs. 
Gwapo dahil artist
He has that grungy look that only a kid from art school can sport with ease. The artist dude thinks he has something to tell the world and to you, as well.
Gwapo dahil magaling kumanta
He puts everyone to shame at every karaoke session. Admit it: You'd appreciate a sweet performance dedicated to you.
Gwapo kasi matangkad
Just think about it: He can carry you on his shoulders during concerts, reach for the book you want from the top shelf, and be the perfect Big Spoon during sleepy time. Plus points if he's a basketball player or a swimmer. Psh, what looks?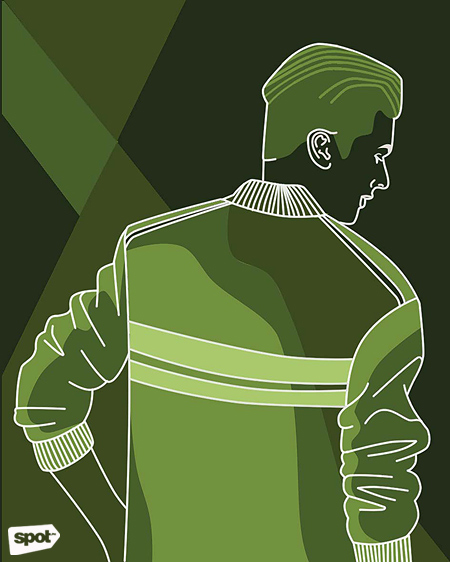 ADVERTISEMENT - CONTINUE READING BELOW
Gwapo kapag nakatalikod
Talikod-genic is a thing. He's the guy who looks fashionable, fit, and good-looking from the back...but the front is another story. 
Gwapo dahil galante
Lavish gifts, expensive cars, fancy dates—admit it. Who doesn't want to feel like a pampered princess?
Gwapo kasi maputi or maitim
Depending on your preference, someone may be considered gwapo because of their skin tone. And it's a test of truegwapo-ness if one can still look handsome even with a different skin tone!
Gwapo kasi magaling mag-gitara
Because you probably imagined him serenading you ala harana. A guy who appreciates music and can play it well too shows he's got major skills.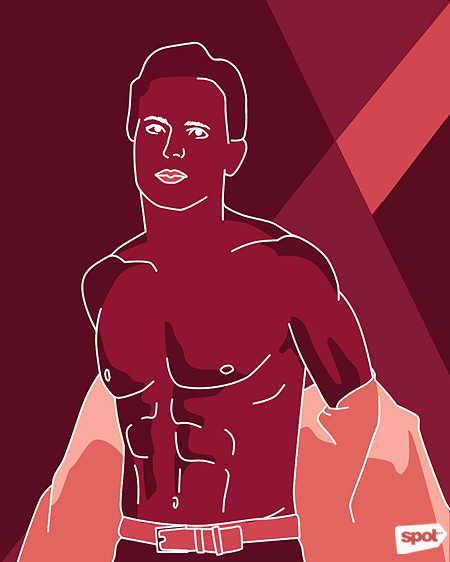 Gwapo kasi macho
Whether or not you like a gym buff, it shows that the man can take care of himself. (That is, as long as he's not full of himself.)
Gwapo kasi may sense of humor
A guy who can make you laugh is probably one of the first (real) things girls say they look for in a partner. 
ADVERTISEMENT - CONTINUE READING BELOW
Gwapo dahil maganda ang boses
How many times have you heard a stranger's voice and imagined someone else's face when you finally meet them? Sometimes, your imagination doesn't catch up with reality.
Gwapo dahil magaling magluto
And not just when it comes to instant noodles.
Illustrations by Michelle Wu
Share this story with your friends!
---
Help us make Spot.ph better!
Take the short survey
Load More Stories