10 Funniest Posts from the Presidential Museum and Library's Tumblr Page
History can be funny.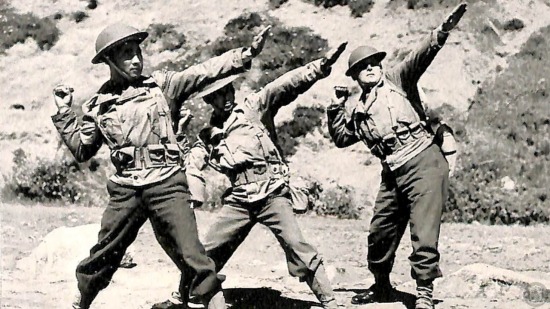 (SPOT.ph) History is not everyone's cup of tea. You probably remember having to memorize a dull list of dates and names in school, but never really got around to appreciating the value of all those facts. It doesn't help that we all seem to have shorter attention spans these days, which is usually associated with our relationship with social media.
Just when you've probably lost interest in the past, here comes the Presidential Museum and Library Tumblr page to help you remember...and have fun! And as the page says in the disclaimer, "These entries are part of a social experiment. Don't be afraid. You're not going crazy. Everything is going to be okay."
Here are some of their funniest posts...and we want more!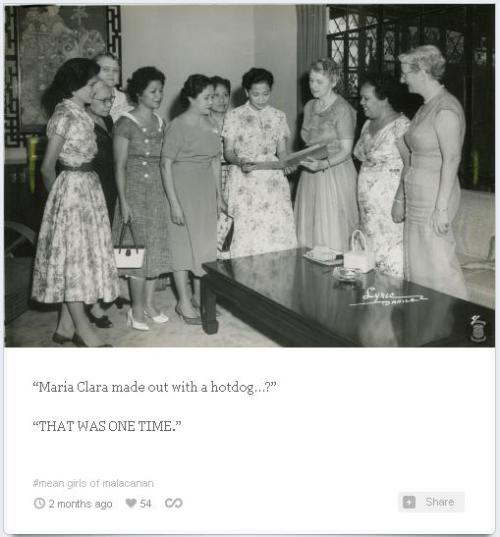 The very first Titas of Manila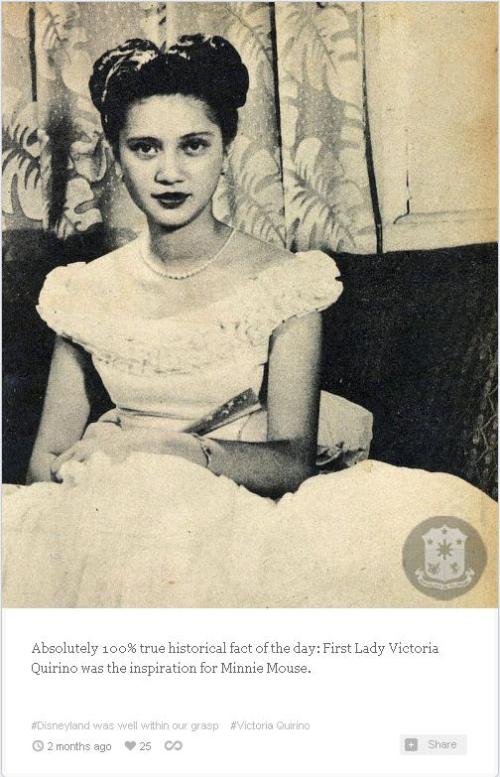 Big hair was big back then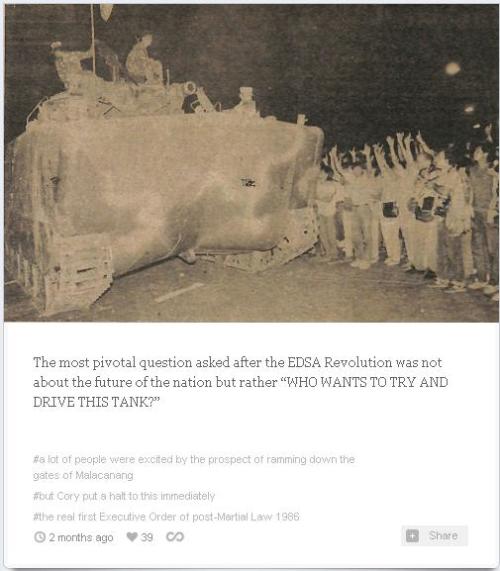 Everyone's excited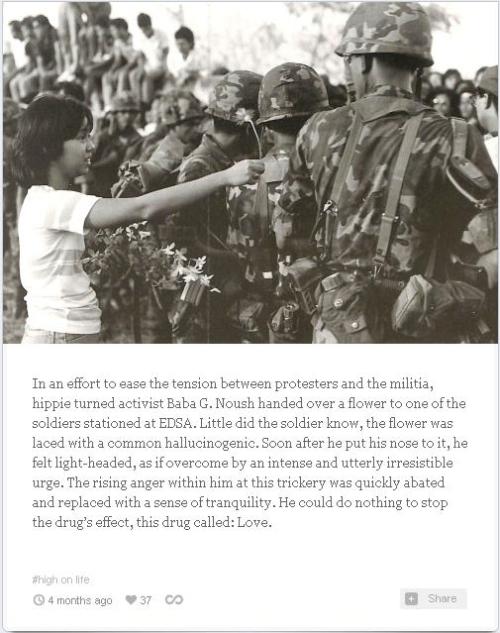 Love, love, love!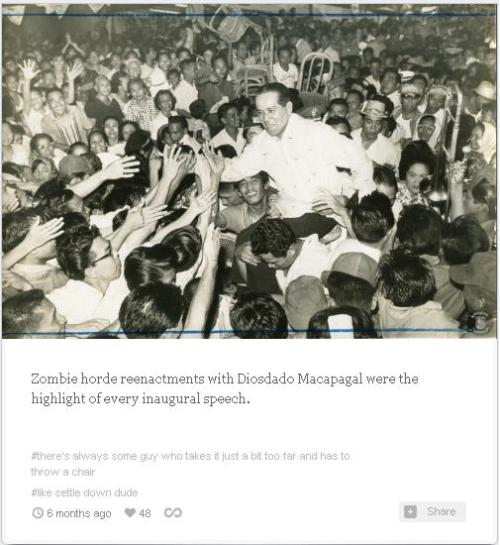 Macapagal vs. Zombies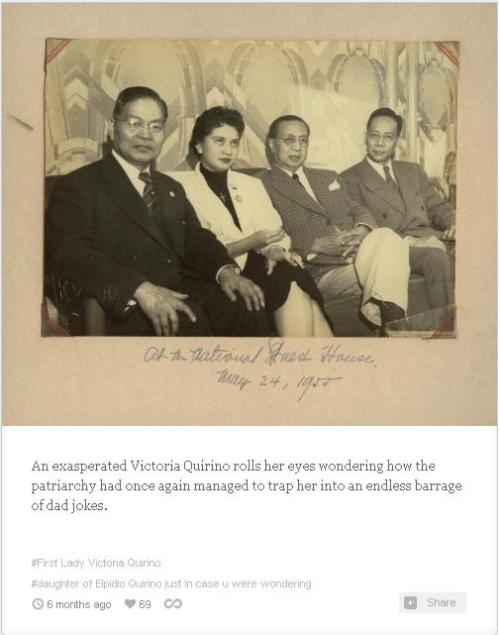 The resting bitch face is real.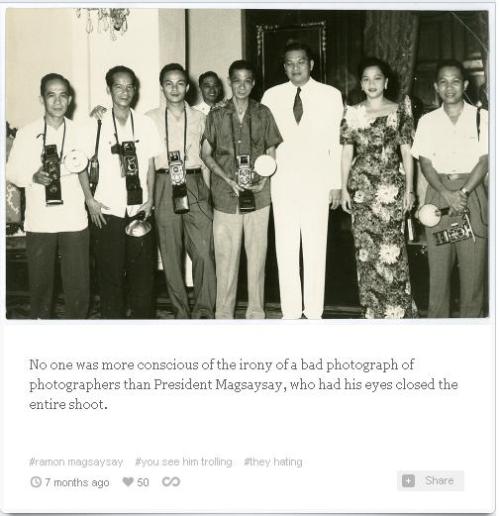 Take 2!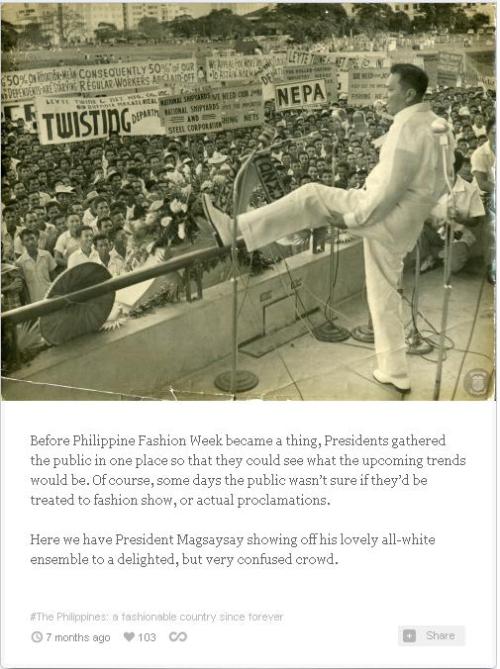 Magsaysay poses for a shoefie.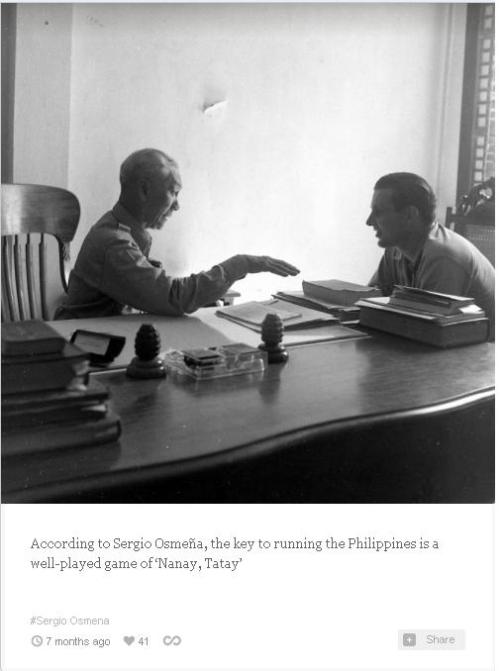 Looks fun!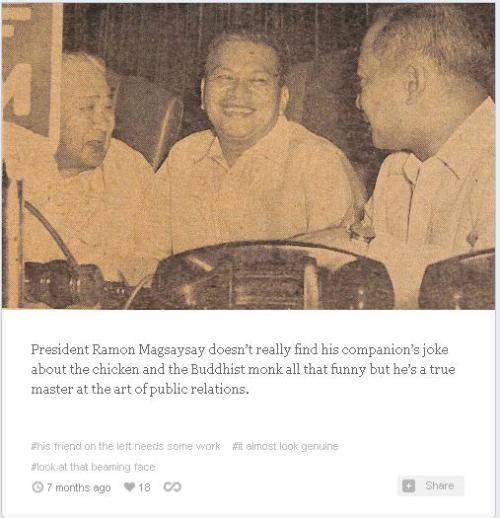 When you can't get the joke
Photo screencaps from the official Tumblr page of the Presidential Museum and Library
Load More Stories