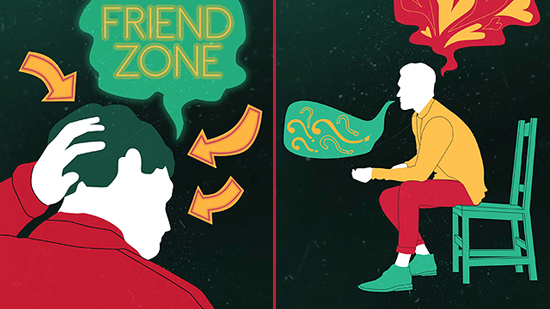 (SPOT.ph) "Pasensya na, kung ako ay 'di nagsasalita. Hindi ko kayang sabihin ang aking nadarama."
That emphatic opening line from the Eraserheads classic "Torpedo" pretty much sums up what a torpe is: a dude who could be madly in love with a girl but just can't muster the courage to act on it.
ADVERTISEMENT - CONTINUE READING BELOW
Because some people still believe that men are supposed to make the first move, it's simply a turn off for women when a guy isn't bold enough to even try. But what makes a torpe guy a torpe in the first place? Here are 10 struggles these dudes have to endure.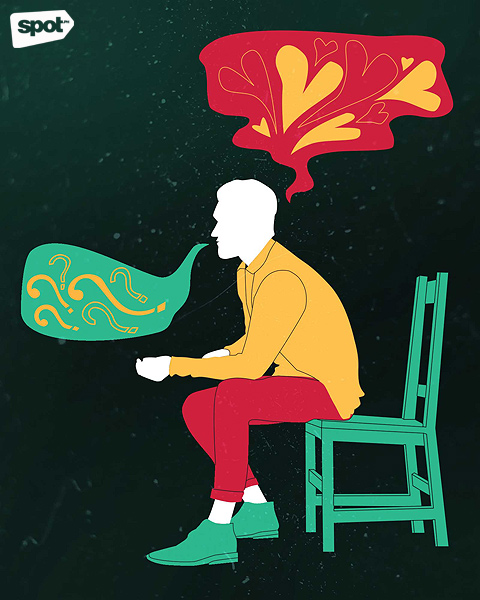 ADVERTISEMENT - CONTINUE READING BELOW
Recommended Videos
What you want to say in your head almost always comes out differently once you speak. 
Because you freeze up whenever the apple of your eye appears, you often rehearse what you think are swabe lines. When she magically appears out of nowhere, you actually end up saying nothing swabe.
You're always just a little less confident than the next guy.
You can't help but feel like you're never going to be enough to impress the office hottie. The other guy has already asked her if she got a new haircut (swabe-style), so there goes your chance.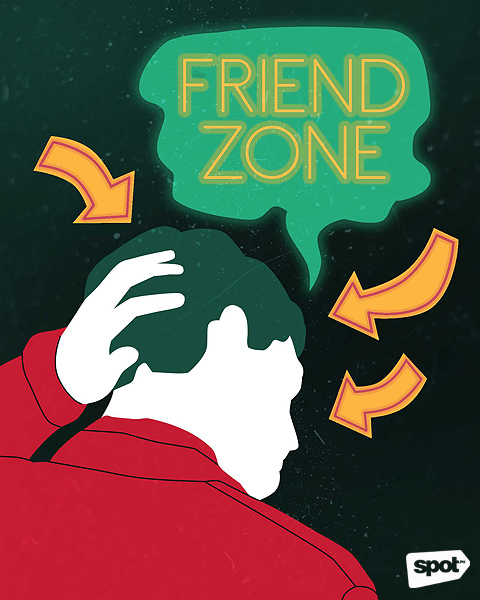 ADVERTISEMENT - CONTINUE READING BELOW
The Friendzone flashes through your head as soon as you realize you're crushing on a girl. 
Who doesn't cherish that moment when you realize you like someone? For you though, every episode of being friendzoned all comes flashing back. Which makes you ask: Kapag niligawan ko ba 'to eh hindi ako i-frie-friendzone nito?
No matter how many dates you've gone on with a girl, your nerves still go haywire each time. 
Sure, comfort level increases the more you go out with a girl, but you will always have nerves. Why? Because you don't want to botch this one chance you may have with the girl you truly have the hots for.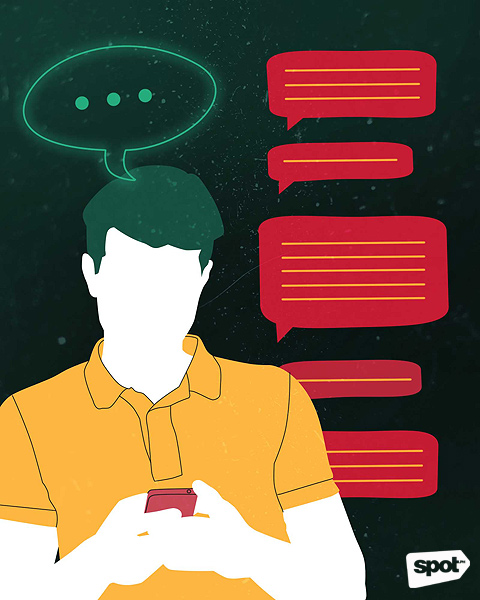 ADVERTISEMENT - CONTINUE READING BELOW
You're talkative in chat apps but never utter a word when you see the girl in person. 
Chat apps have given you a bit more of a fighting chance. You're able to compose your thoughts and hold a conversation. Once you see your crush in person, hanggang tango ka na lang.
You can easily talk and seem charming to almost every woman except the one you're eyeing.
Why is it always more difficult to speak up in front of the girl you're chasing? Well, that's because you don't want to botch it by saying something stupid...and there's always a 98.9% chance of that happening.
Since you can't muster the courage at times, you search for resbak.
You befriend her friends so they can talk you up to her. You ask your friends to hang out with her group so that you aren't too nervous when she's around. And then you realize...did you just friendzone yourself?
ADVERTISEMENT - CONTINUE READING BELOW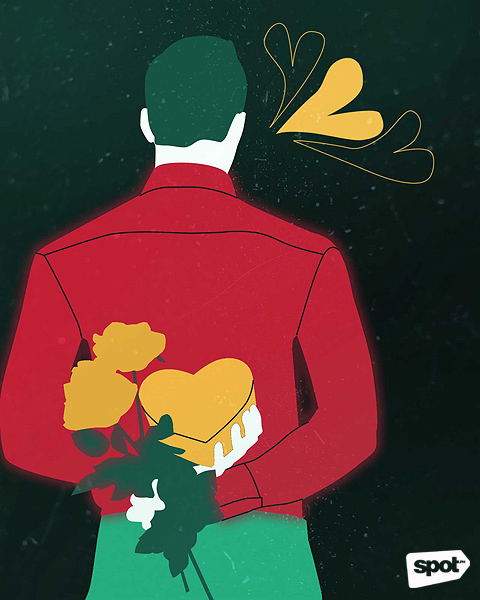 Without meaning to, you fall into the trap of going for the secret admirer schtick.
The key idea: Maybe by keeping myself a mystery, she'll fall for this sweet side of mine first. Newsflash: Things like secret admirers are usually borderline creepy.
Showing your genuine self is always a dilemma. 
ADVERTISEMENT - CONTINUE READING BELOW
Sometimes, torpes put their crushes up on such a high pedestal that they just feel unworthy. So you end up doing a pseudo-impersonation of master flirt Joey Tribbiani: "How you doin'?" Oh, boy.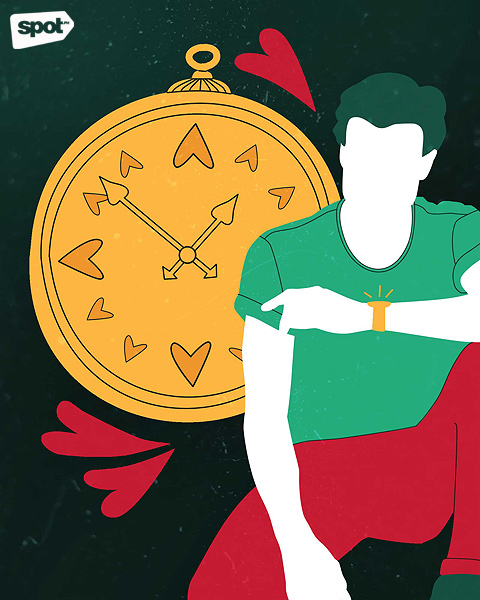 You always wonder where you can buy timing. 
It's not that you don't get to see or encounter your crushie. But when you do, she always seems to be rushing somewhere or looks busy with her friends. Saan ba kasi nakakabili ng perfect timing?
ADVERTISEMENT - CONTINUE READING BELOW
Illustrations by Michelle Wu
Share this story with your friends!
---
Help us make Spot.ph better!
Take the short survey
Load More Stories