10 Gasgas Instagram Captions We All Need to Stop Using
How many times have you seen the words "vitamin sea"?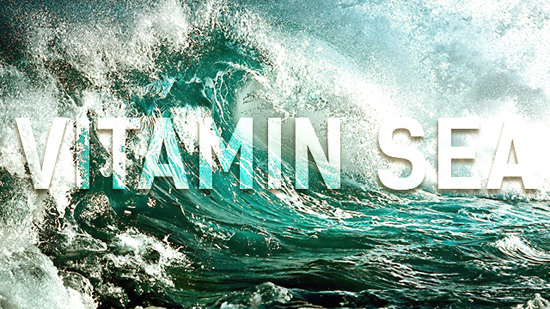 (SPOT.ph) Your Instagram game isn't just about how may double-taps your photo gets, it's also about how witty your caption is! But how many times have people taken a perfectly clever caption and turned it into an instantly clichéd one? Hey, we can all be more creative than that, right?
Lo and behold:
The caption: "New year, new me!"
Let's begin with the classics. Every new year, there are photos upon photos upon photos of fireworks displays wherever you are in the world, and each one's got their own here's-what-happened-to-my-year-and-here's-how-I'll-change-for-the-better-this-coming-year speech, but there's always one or two (or even three!) "New year, new me!" captions that make you ask yourself, "Didn't she already say that last year?"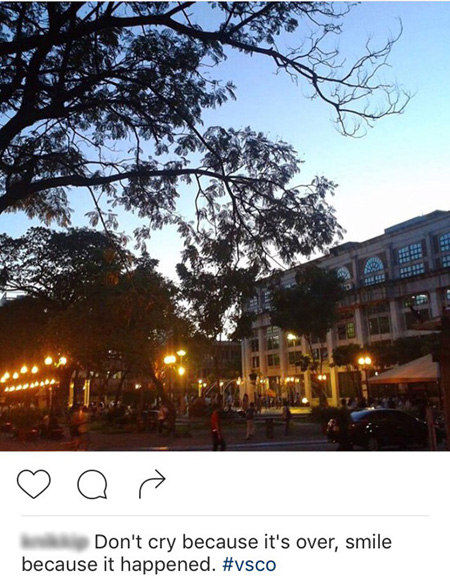 ADVERTISEMENT - CONTINUE READING BELOW
The caption: "Don't cry because it's over, smile because it happened."
Ah, the universal post-break up caption. Don't get us wrong, it's a beautiful quote, just (a tiny bit) overused. Maybe he/she can use it again after the next failed relationship? And maybe the one after that? Hey, whatever helps them move on!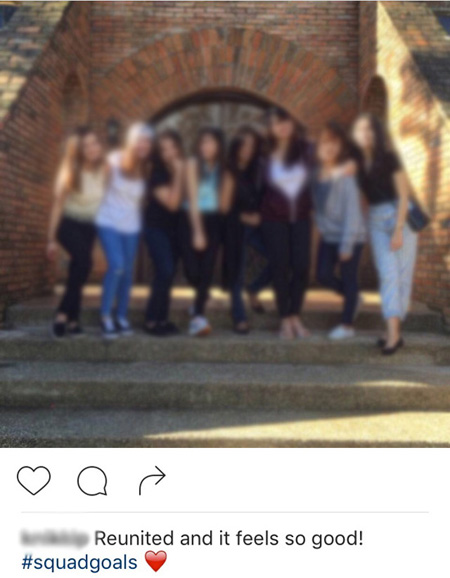 CONTINUE READING BELOW
Recommended Videos
The caption: "Reunited and it feels so good! #squadgoals ♥"
That reunion you and your friends have been planning ALL year FINALLY pushed through! And to celebrate, you guys are bringing back a rendition of Peaches & Herb's "Reunited"...again! Good for you!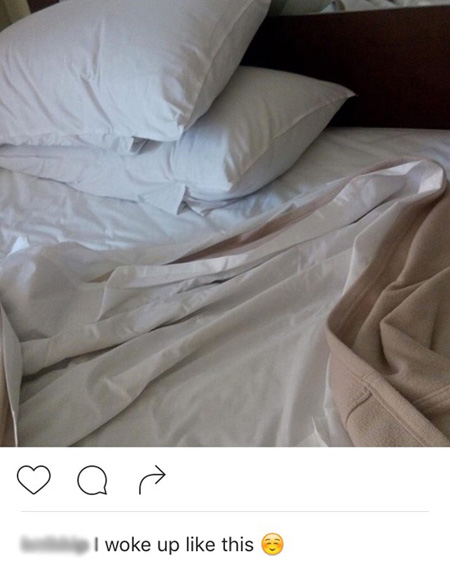 ADVERTISEMENT - CONTINUE READING BELOW
The caption: "I woke up like this"
While we're still on song lyrics, here's another cult favorite for those "just woke up" selfies. And by "just woke up," they really mean "I woke up half an hour ago, just in time to wash my face, put on no-makeup makeup, do the brows a bit, apply just a hint of lip tint, and then get back into bed for the perfect effortless selfie."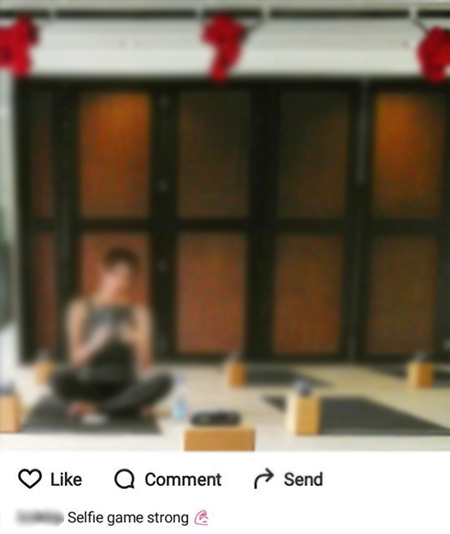 The caption: "Selfie game strong"
It's not even just about the selfies; everything according to that person has been "_____ game strong"!  But kudos, she found a caption to use as an excuse for her new workout selfie.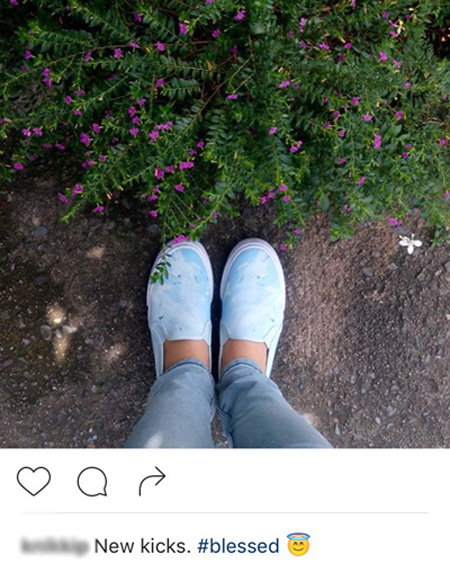 ADVERTISEMENT - CONTINUE READING BELOW
The caption: "New kicks. #blessed"
Ooooh, another #blessed post. Are those new shoes? #blessed. You upgraded to an iPhone6? #blessed. Did you finally get braces? #blessed. Your dad just bought you a brand-new Macbook? #blessed. Here's another list of #Blessed Humble Brags Posts That Just Won't Go Away.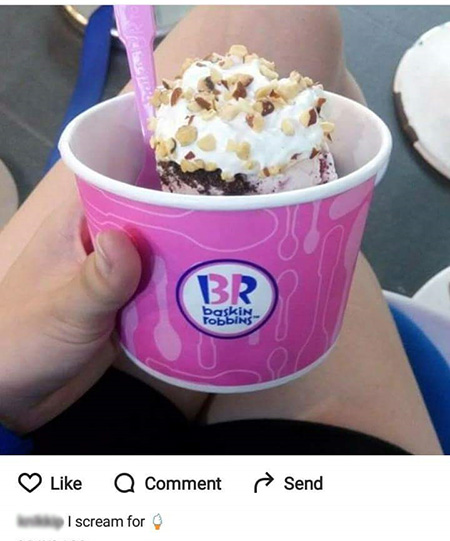 The caption: "I scream for (insert ice cream emoji)"
Yes, nice rhyme. No, not so funny anymore.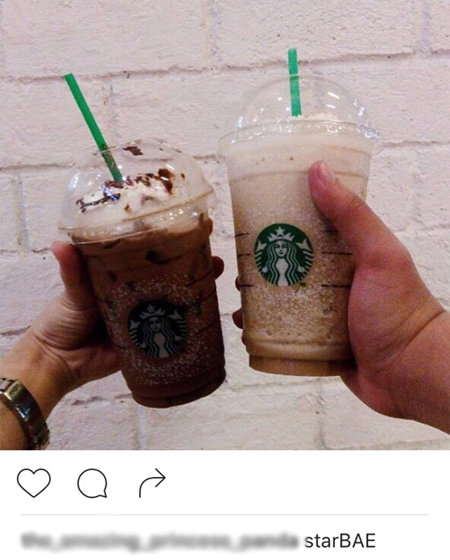 ADVERTISEMENT - CONTINUE READING BELOW
The caption: "starBAE"
No bae? Have no fear, starBAE is here!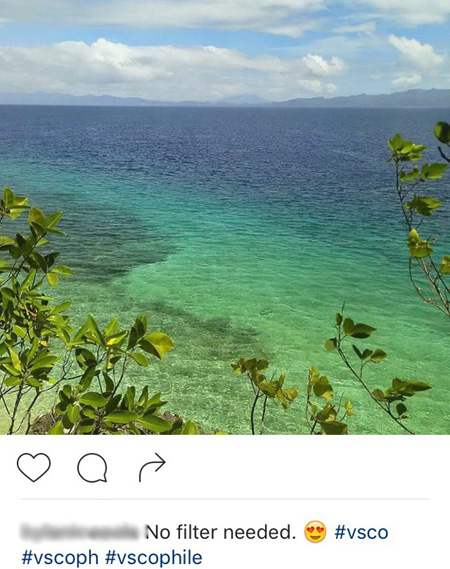 The caption: "No filter needed. (insert heart-eyed emoji)"
Oh, look! What a beautiful view, we almost didn't notice how turnt the saturation and fade are! Well, they did say "no filter" and not "no edit" after all.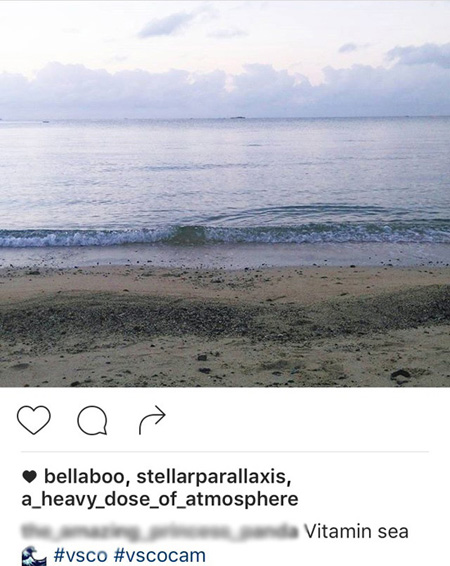 The caption: "Vitamin Sea"
ADVERTISEMENT - CONTINUE READING BELOW
Summer has already ended, but tell us, dear reader, how many "Vitamin Sea" captions did you see on your timeline? Bonus points if you also saw "I sea you" and "Sea you again soon."


---
Help us make Spot.ph better!
Take the short survey
Load More Stories