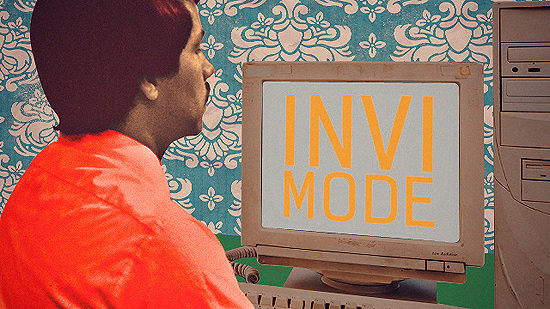 (SPOT.ph) Before Facebook, Instagram, Twitter, Snapchat, and the rise of free instant messaging, peeps from a decade ago had other means to stay connected using other forms of social media. It's time to weed out the old-school techies who will most likely recognize the terms below.
Invi Mode
Sometimes you want to get away from it all, but you still want to stay online on Yahoo Messenger—so you can keep tabs on people. So what do you do? Switch from your "profound" status message to Invisible Mode. People using this mode were usually just really busy or wanted to avoid someone.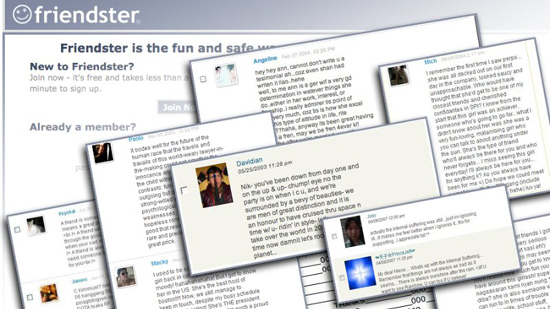 ADVERTISEMENT - CONTINUE READING BELOW
Testi
Friendster's testimonial feature was like a digital yearbook where people would post messages about you—kind of like a virtual ego booster.
Top 8 Friends
It's not enough that there are board games like Monopoly or video games like Mario Kart to ruin friendships. How about ranking them in order of importance on MySpace?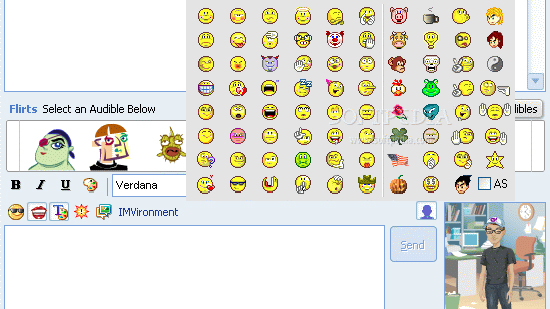 ADVERTISEMENT - CONTINUE READING BELOW
Recommended Videos
>:D<
Since there were no funny filtered video clips at the time, there were animated emoticons instead. You can instantly ID someone who grew up chatting in the late '90s and early 2000s if they still use =)) on Facebook. (Typing YM emoticons is like muscle memory.) P.S. >:D< gives you a hugging emoticon.
AFK
Since there wasn't a "read" function back then, a polite person would notify their chatmate that they'd be Away From Keyboard (AFK) to maybe fetch a soda or go on a bathroom break. Also to avoid an onslaught of BUZZ alerts. The term is still being used today in online games.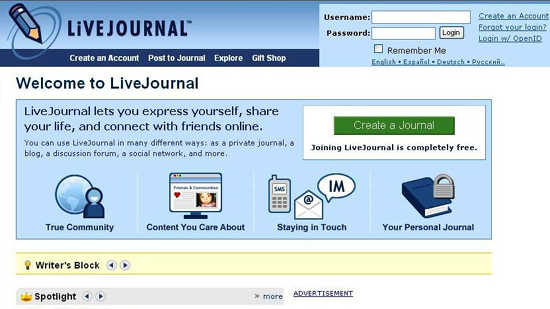 ADVERTISEMENT - CONTINUE READING BELOW
LJ
Before you were able to pour out all your #feels on Tumblr, there was LJ (short for LiveJournal). Meeting a new friend would entail asking for their LJ account so you could keep in touch and see each other's interests. Starting out as a blogging site, it eventually delved into news, e-commerce, and online communities. LJ is standing strong to this day thanks to many users who remain loyal and still frequently visit the site.
ASL
ASL is an acronym for "age, sex, location" and is all part of the getting-to-know-you stage in chatrooms. Back then, you couldn't just Facebook-stalk a potential date or swipe right using a dating app, you had to actually talk to them online via your unstable dial-up connection.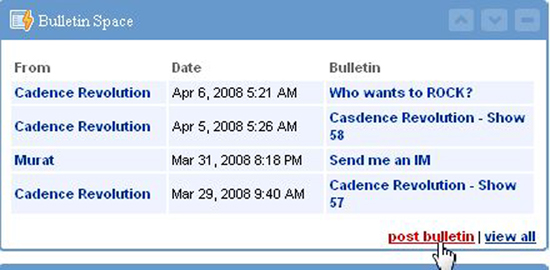 ADVERTISEMENT - CONTINUE READING BELOW
Bulletin

The Bulletin was most useful when you wanted to make a grand announcement that would instantly send to all your MySpace friends or if you just wanted to rant to all your friends at the same time. It kind of worked like a timeline.
Audibles
These days, you can just send an audio message or a video clip of yourself to others, but during the chatroom days, there were Audibles. The Audibles featured animated graphics of people expressing affectionate greetings, flirtatious comments, taunts, or downright insults.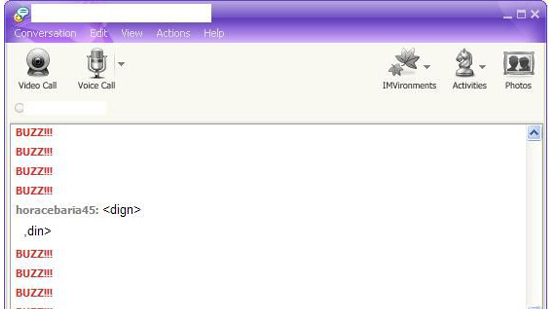 ADVERTISEMENT - CONTINUE READING BELOW
Buzz
Instant messaging was changed forever once they introduced the "read" notification, which alerts the sender when and what time the receiver read their message. In Yahoo Messenger though, you wouldn't even know if they've read your message and you could wait hours for nothing. So you press the BUZZ!!! button, which is shown in red and all-caps with an accompanying annoying pinging sound for intensity just to call your attention. And this is exactly the reason why other YM users would go invi mode.
Share this story with your friends!
---
Help us make Spot.ph better!
Take the short survey
Load More Stories