15 Funniest Pokemon Memes on Facebook
We caught them all!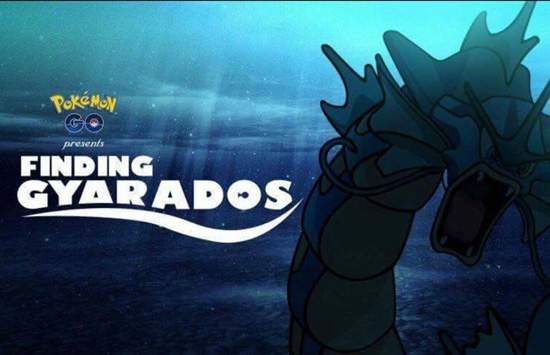 (SPOT.ph) "Pokemon Go's" release has been causing a stir on social media lately, mainly because the game being available on smartphones and tablets has been anticipated by its huge fan base in like, forever.
The gameplay is now enhanced with augmented reality in which players would use their cameras to "see" a Pokemon in the real world and attempt to capture it by throwing a digital Poké Ball from the screen towards the creature. The sad part is, the game is not yet available in the country—but that hasn't stopped true Pokemon trainers from finding a way to download via third-party download sites and play the game!
Beware, a huge wave of Pokemon memes is coming.
Priceless.
We smell a new hit here.
Don't get into trouble now.
WE'RE WAITING.
Never forget.
Catching Pokemons requires going outside and walking. Therefore, it is exercise.
 Well...
Why is this so true?!
 OH DEAR.
Only in the Philippines.
 Same.
We totally get it now.
(Painfully) accurate.
Worth it.
Close...but not quite. Points for effort, though!
Photos from Pokemon Go Pinoy Memes and Pokemon Go Memes on Facebook.
Load More Stories