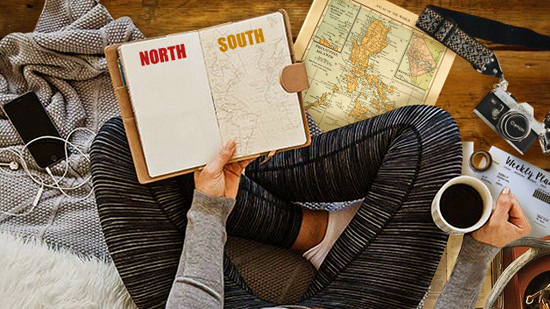 (SPOT.ph) We're pretty sure that you and your friends have already tried to schedule an out-of-town trip somewhere. Let's say, the past summer? During the Christmas break? See, the word to highlight here is tried. Even something as seemingly simple as dinner feels like a Herculean task. We list down things every planner goes through when making a valiant attempt to bring their friends together. 
"We haven't seen each other in so loooong!"
Everyone says it, and yet, everyone always seems to have plans. Time to take matters into your own hands!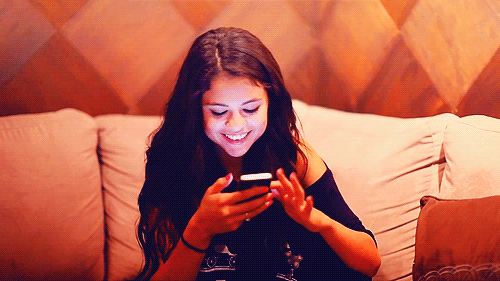 ADVERTISEMENT - CONTINUE READING BELOW
There's a long weekend coming up. Let's plan something!
High on the expectations that everyone is available, you start looking up places to go to and suggest them via group chat. Everyone is all for it. "Game! I-plano na 'yan!"
"Kahit saan, okay lang sa akin."
Where to go? There are votes for going north, as well as people who want to drive somewhere south. As the official planner, you decide that you'll decide.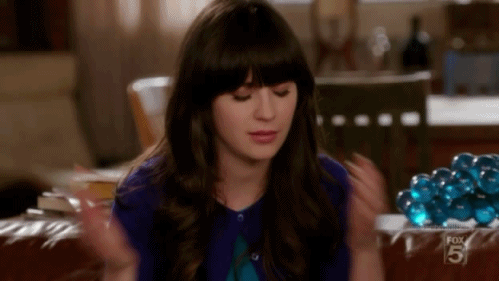 ADVERTISEMENT - CONTINUE READING BELOW
Recommended Videos
"Hmm, how much will everything cost?"
Time to unleash your inner travel agent! You sneak looks at resort websites in the office, in between juggling deadlines, to find The One—the place everyone would be happy with.
Excuse #1: "I forgot, I have somewhere to be on that weekend pala!"
So it begins: one friend is already saying that she probably won't be able to come after all, coincidentally right after you mention how much the trip will cost.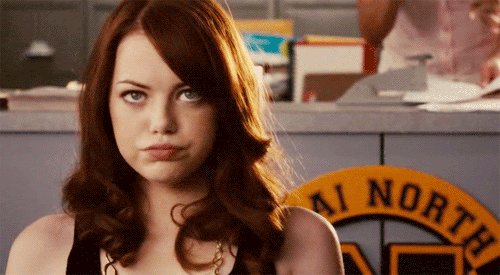 ADVERTISEMENT - CONTINUE READING BELOW
Excuse #2: "Guys, sorry, I really can't miss that Monday meeting."
She was on the fence since the beginning and you knew this was bound to happen at some point.
Sending that "Guys, we'll push through with the trip ha!" message.
Only a few more days and everyone who hasn't said no is still hyped up for the trip! The hotel is booked and you've mapped out your three-day itinerary. The weekend can't come soon enough!

ADVERTISEMENT - CONTINUE READING BELOW
Excuse #3: "Sorry, guys! I'm feeling really sick and I don't want to risk making it worse."
Oh, dear. Now three of them won't be able to make it. You're feeling slightly disheartened but you're still banking on that one friend for this trip to push through.
Excuse #4: "I forgot that my parents will be leaving for my aunt's wedding in Davao, and they're asking me to stay for the weekend to watch over my brother. Let's reschedule for the next long weekend!"
Now less than half of you are going. Suddenly the trip doesn't feel worth it anymore. Yup, this is one of those trips.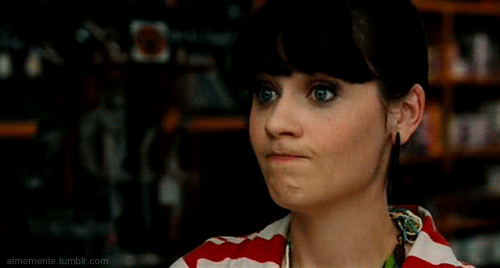 ADVERTISEMENT - CONTINUE READING BELOW
That "Oh, akala ko ba aalis ka?" question.
It's the day of the trip and your mom finds you still wrapped in your blanket. Oh, well. Maybe next time.
GIFs from Commitness to Fitness, WiffleGif, and MRWgifs.
Share this story with your friends!
---
Help us make Spot.ph better!
Take the short survey
Load More Stories