The 10 Stages of Procrastination
Like going on the Internet for "research."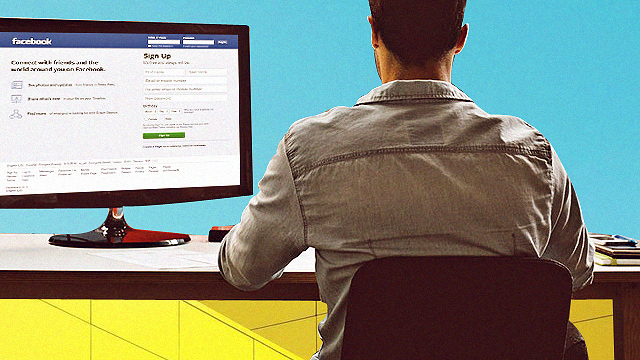 (SPOT.ph) In terms of actual work vis-a-vis actual time spent trying to do that work, productivity is like taking a particularly rocky dump: a whole lot of grunting and sweating and staring at the ceiling, all for a brownish little lump that you then wrap up in a package and e-mail to your boss.
ADVERTISEMENT - CONTINUE READING BELOW
CONTINUE READING BELOW
Recommended Videos
In the end, though, everyone's a winner—your immediate supervisor got a little valuable piece of yourself, while you now have an incredible appreciation of bathroom ceiling tileage. So never take procrastination for granted. Relish every step in this 10-stage process that you already know oh-so-very well.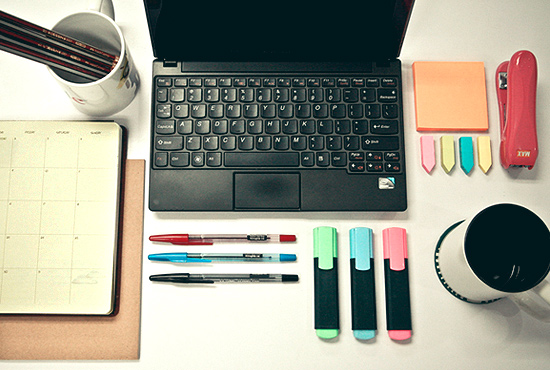 Stage 1: Arrange your workspace.
ADVERTISEMENT - CONTINUE READING BELOW
Your desk must have the appropriate "work vibes," with everything in proper Zen balance. From the placing of your pens to the way your notes cascade beside the moist ring left by your coffee mug, your work area must both be Instagram-ready and Master Hanz Cua-approved.
Stage 2: Play the right music.
You need the right song to tune your brainwaves into their most productive configuration. So you head to Soundcloud. One song lang naman, di ba?...Di ba?
Stage 3: Check your Facebook feed.
Okay, you're ready to write that report. GO NA GO NA 'TO, PEOPLE. But wait, just a quick scroll through the good ol' Facebook feed before you start. Last break na 'to. Peksman.
Stage 4: Check the comment thread on your Facebook feed.
Wait a minute. While scrolling through your feed, you notice that our President has a brand-new soundbite, and the "bias media" has written a report about it. There's no way you're going to miss this comment thread.
ADVERTISEMENT - CONTINUE READING BELOW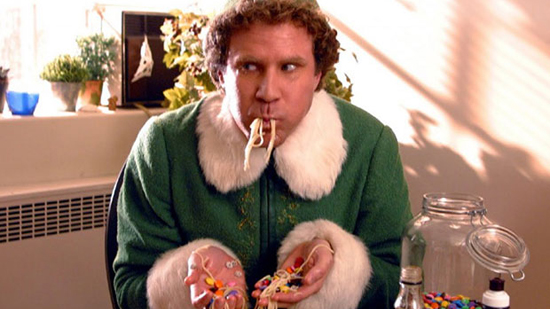 Stage 5: Fuel your body.
You're finally about to start, when you suddenly realize that your last meal was already two hours ago. That's practically starvation levels. Your brain is begging for fuel. It's okay, you tell yourself: You'll just quickly run to the convenience store and buy a snack.
ADVERTISEMENT - CONTINUE READING BELOW
Stage 6: Take a nap.
You can't really work while you're sleepy, can you? Besides, it's only 10 minutes!
Stage 7: Check your Facebook feed, Episode 2
Totoo na to. GAME FACE NA, GUYS! When you get back from the convenience store, you open up the laptop...then go open-tab a new Facebook window to have a quick check on what went down in the world in the 10 minutes you weren't looking. Malay mo, nagugunaw na pala 'yong mundo.
Stage 8: Read an article on the Internet.
Research daw, 'kamo.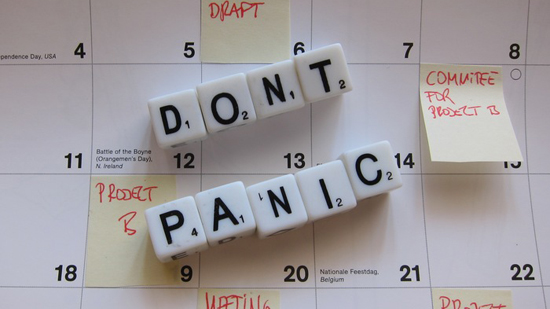 ADVERTISEMENT - CONTINUE READING BELOW
Stage 9: THIS IS IT NA TALAGA, MAGDE-DEADLINE NA PALA.
You look at the clock. Mag-a-alas singko na pala!?!? Where did the time go? You honestly have no idea. Okay, you really have to start working now.
Stage 10: Check your Facebook feed, Part III: The Checkening
Yes! YES! Naka-one sentence ka na. Reward yourself by taking a 30-minute break on Facebook. You deserve it.
Load More Stories