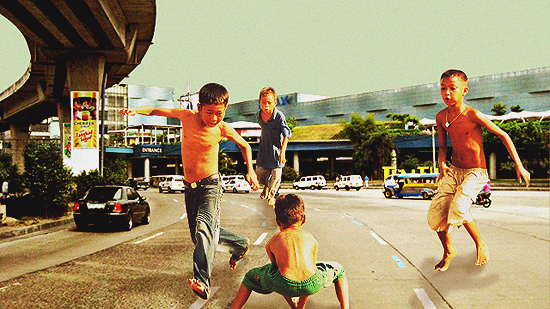 (SPOT.ph) Much to the dismay of commuters, the Metro Manila Council approved a resolution on August 12 which bans provincial buses on EDSA. This was seen as a solution to the terrible traffic jam along the major thoroughfare especially during rush hour. Albay Rep. Joey Sarte Salceda, however, deems this as an "anti-poor" resolution because it will hinder the public from shuffling in and out the Metro conveniently—unless they can afford a cab or a private car. As it turns out, provincial buses haven't been exactly the apple of the eyes of the Metropolitan Manila Development Authority for a while now. They were detoured out of EDSA when bus terminals were opened in Alabang, Fairview, Malabon, and Coastal Road in 2013.
But are the provincial buses the real culprit for the frequent carmageddon? We round up the kinds of people—commuters or otherwise—who make big (and unwanted) contributions to this seemingly unsolvable problem of Metro Manila.
ADVERTISEMENT - CONTINUE READING BELOW
Bus drivers who don't care about proper bus stops
They're segregated as Bus A, which means they shouldn't pick up passengers at the Pioneer bus stop, but they still do. Some drivers just can't let go of the old ways even if the bus segregation scheme has been around since 2012. The bus stops aren't just suggestions, guys.
Passengers who just don't care about proper bus stops
Like the bus drivers mentioned above, they know about the scheme but they think it's all rhetoric. They still demand that they be dropped off wherever they please. Folks, bus drivers aren't your personal chauffeurs.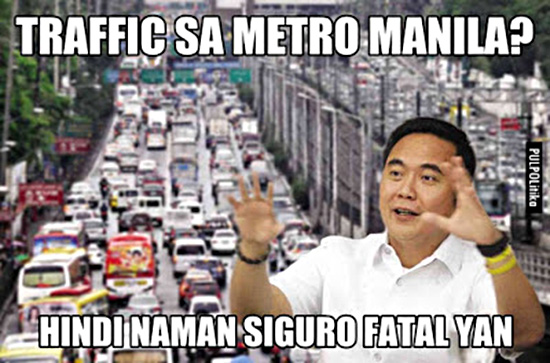 Drivers who make EDSA scary for bikers
They tail the bikers and even honk at them incessantly. Ikaw may ari ng kalye?
Public officials with escorts and convoys
Sure, they don't have wang-wang. But, they're surrounded by a gazillion police motorcycles who bully everyone out of the way. They're also trailed by a gazillion more vans full of bodyguards when all they have to do is bring one person from point A to point B. Mag helicopter ka nalang nga!
CONTINUE READING BELOW
Recommended Videos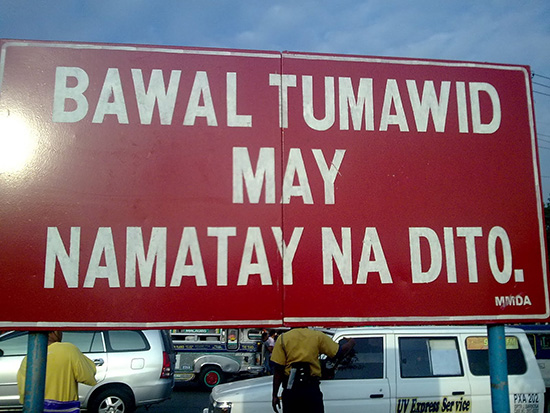 Pedestrians who are too lazy to climb the overpass
They blatantly ignore those huge signs saying "Bawal tumawid. Nakamamatay" just right under or nearby an overpass. And then they give you dirty looks for not letting them cross. 
Vendors who peddle their goods on sidewalks
Stork, anyone?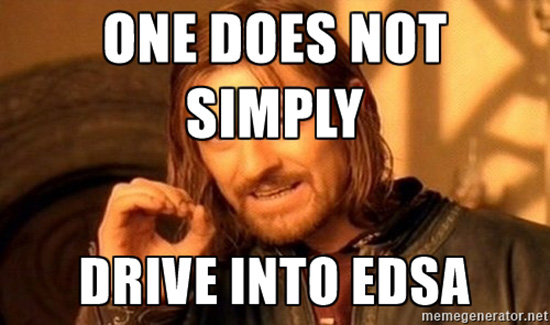 Drivers who have no concept of road etiquette
ADVERTISEMENT - CONTINUE READING BELOW
They change lanes constantly, block yellow boxes at intersections, and think they're the king of the road. FYI: You're not talented, you're just douchey!
Street kids who play patintero with the cars
With their rugs and sponges, they run to cars and offer to clean windows and windshields. Usually on rainy days.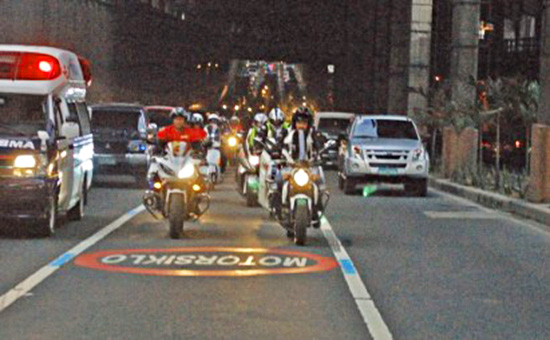 Motorcycle owners who think EDSA's an obstacle course
Extreme motor sport is cool, but doing stunts along Highway 54 isn't. They weave in and out of cars along the national highway popping up out of nowhere. Who are you, Evil Knievel?!!
Uber or Grab passengers playing Pokemon Go
Please, catch 'em all somewhere else.
Share this story with your friends!
---
Help us make Spot.ph better!
Take the short survey
Load More Stories