10 Celebrity Doppelgangers in Pinoy Romance Novels (2017 Edition)
It all started with Cole Sprouse.
(SPOT.ph) If you're a Pinoy, you probably won't be surprised when you see local romance novels sporting some very familiar faces on the cover. But for Riverdale star Cole Sprouse, it was an entirely different experience:
— Cole M. Sprouse (@colesprouse) March 15, 2017
To be fair, this isn't new. Local romance books have been doing this for years; in fact, we once found a whole bunch of stars on book covers in 2013. In the spirit of nostalgia, awkward Photoshop, and a bit of a laugh or two, we found 10 new celebrity dopplegangers on Pinoy romance novels.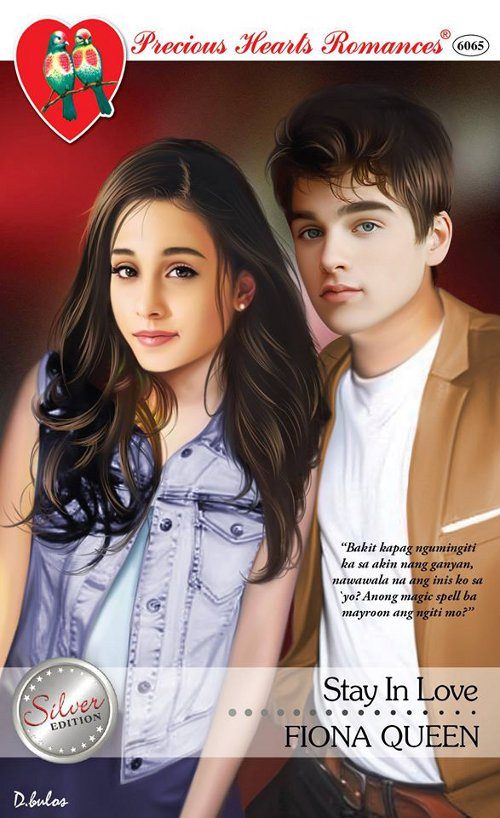 ADVERTISEMENT - CONTINUE READING BELOW
CONTINUE READING BELOW
Recommended Videos
"Ariana Grande" in Stay in Love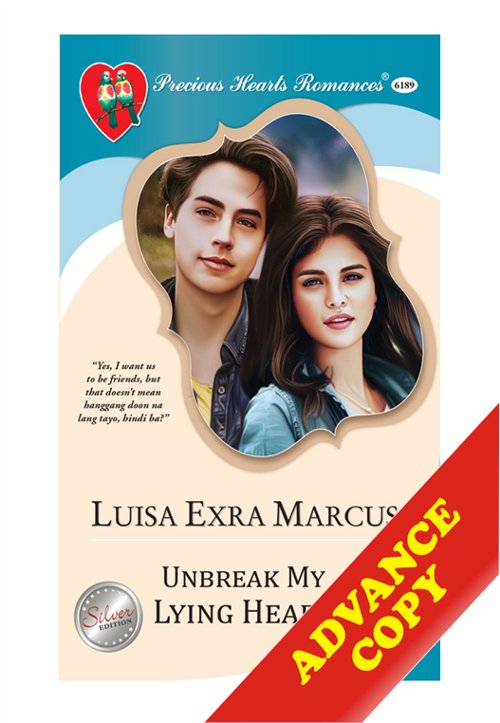 "Cole Sprouse" makes a reappearance with "Selena Gomez" in Unbreak My Lying Heart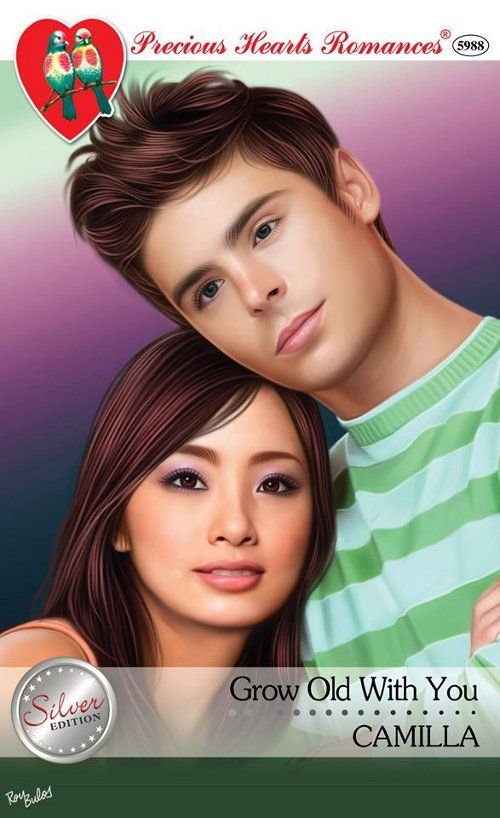 ADVERTISEMENT - CONTINUE READING BELOW
"Zac Efron" in Grow Old With You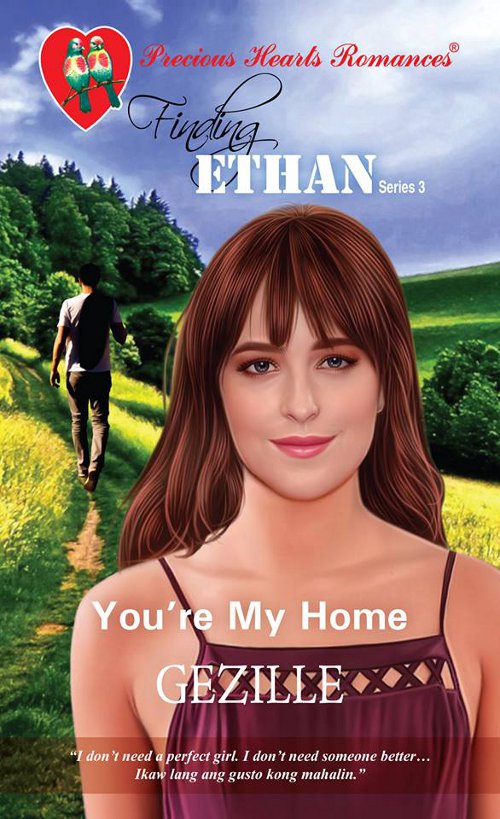 "Dakota Johnson" sans the whips in You're My Home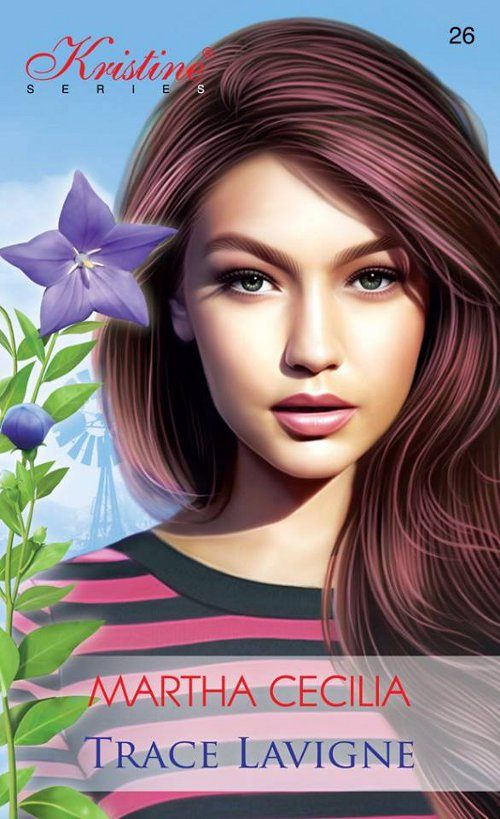 ADVERTISEMENT - CONTINUE READING BELOW
"Gigi Hadid" in Trace Lavigne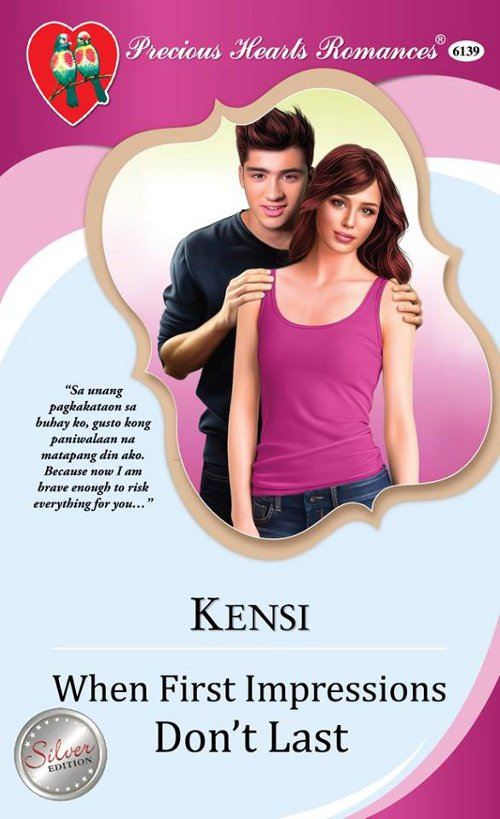 One Direction-era "Zayn Malik" in When First Impressions Don't Last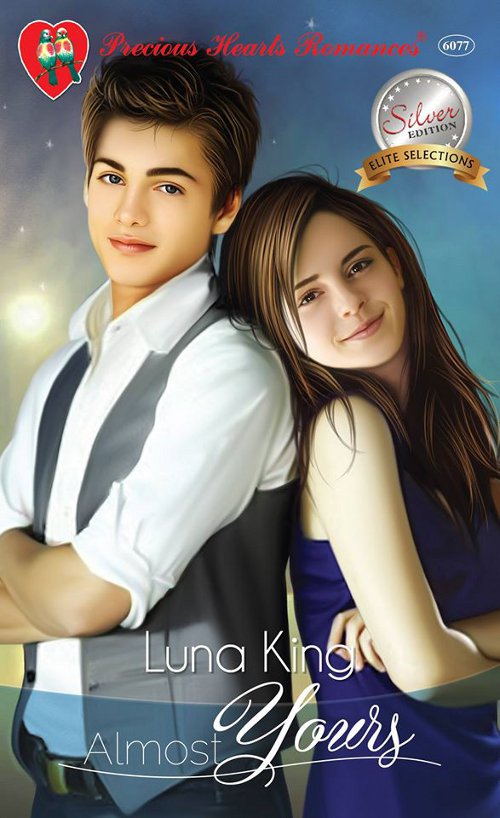 ADVERTISEMENT - CONTINUE READING BELOW
"Emma Watson" in Almost Yours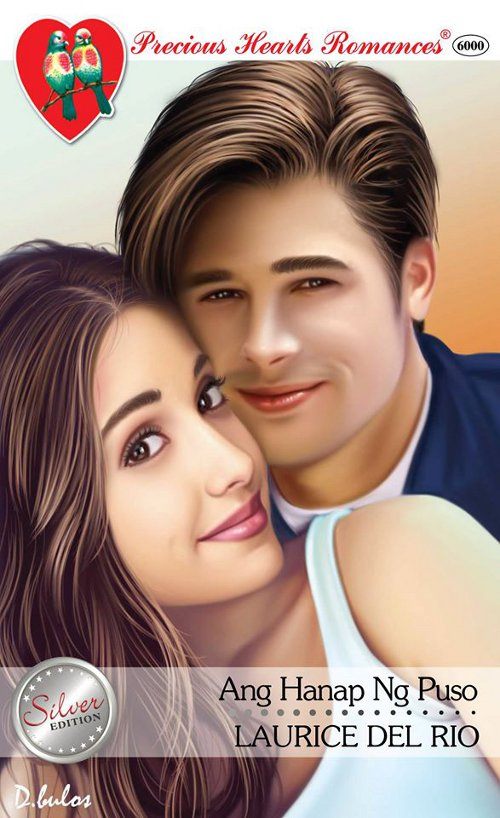 Age gaps don't matter with "Brad Pitt" and "Ariana Grande" in Ang Hanap ng Puso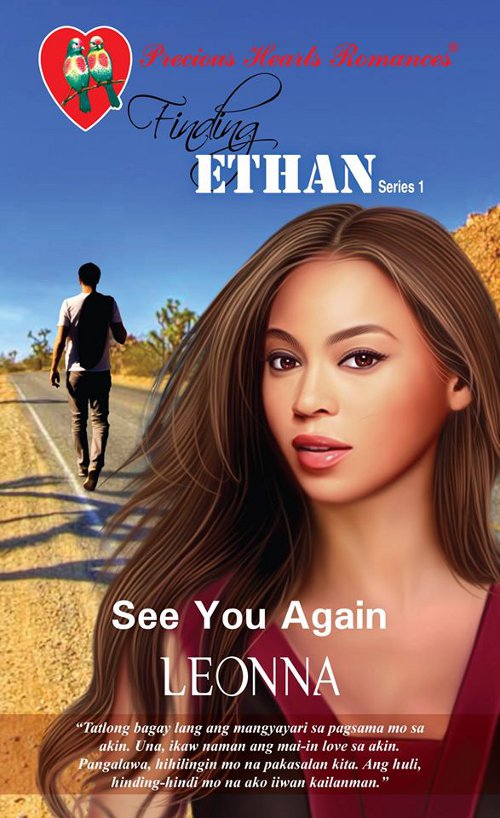 ADVERTISEMENT - CONTINUE READING BELOW
We hope this "Beyonce" can also sing in See You Again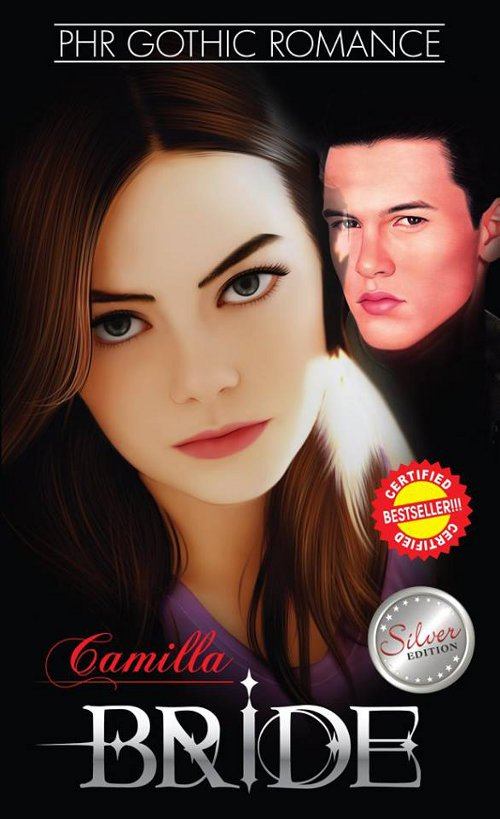 "Emma Stone" and a random floating head in Bride
Load More Stories