10 Drunk Texts That Will Make You Laugh...Till You Cry
#Hahahahuhu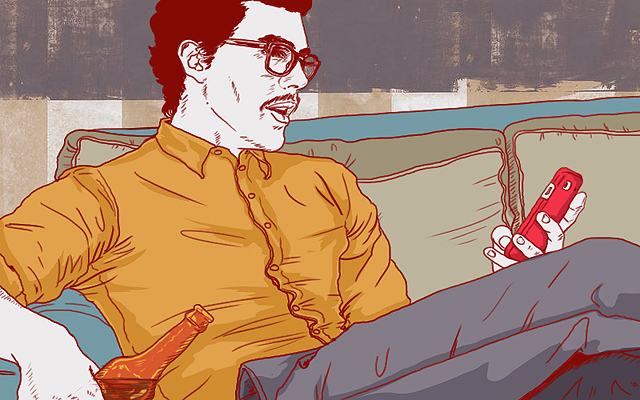 (SPOT.ph) There's nothing like a bit of liquid courage to make you feel like you're invincible...that is until you're hit with a hangover and those regrettable messages on your phone. You wake up with a searing headache and reach for your phone after a night of extreme partying and lo and behold, you discover texts you don't remember sending. 
ADVERTISEMENT - CONTINUE READING BELOW
Don't worry, we've all been there. We've compiled 10 drunk texts that will make you want to bury yourself alive. 
"I'm so much bettr thn heeer."
Here comes the hugot.
"Bili mo 'kong Chickenjoy sa McDo."
Your boyfriend's already confused as to what to do with you and this isn't helping.
"Heeeeyyyyyyy. 'Musta na?"
This rarely ends up the way you want it to.
"I misss youuuuuuuuuujkc."
One of the best parts about being drunk is the realization of how much you want people by your side. 
"Asdfghhjjkkkl"
Because your fingers just can't handle the typing or the thinking 
"Mom, I don't want to be your FB friend."
How else would you break it to her? 
"Im skunk."
It's either you can magically turn into an animal that can spray toxic fumes or you're trying to tell us that you're drunk.
"Ugh, she's so annoying."
Nothing like letting that annoying person know how you really feel.
ADVERTISEMENT - CONTINUE READING BELOW
"I quit!"
Good luck if you managed to send this to your boss.
"Pwede ba kita balikan?"
Say what?
Recommended Videos
Load More Stories