10 Things That Should Be Banned From Your Dashboard
There are plenty of distracting things in your "line of sight."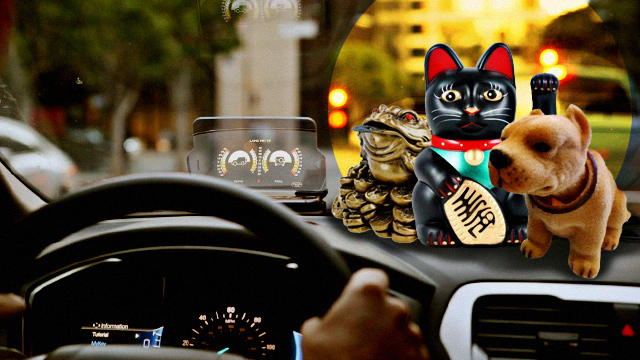 (SPOT.ph) The Anti-Distracted Driving Act is in full effect today, May 18, and there's been much talk on what exactly the "line of sight" clause means. But while everyone is scrambling to find the right place for their dashcams and mobile phones, we thought about other distracting objects that should be taken off your dashboard right now.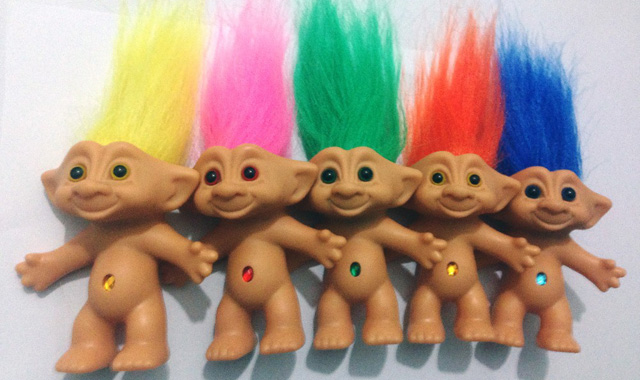 Trolls
Nope, they're not cute. Their creepy faces continue to mock you for staying stuck in traffic for over two hours.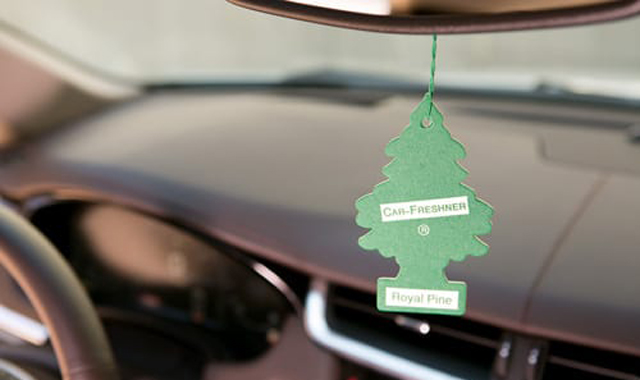 Pine tree freshener
Because it doesn't exactly remind us of Baguio.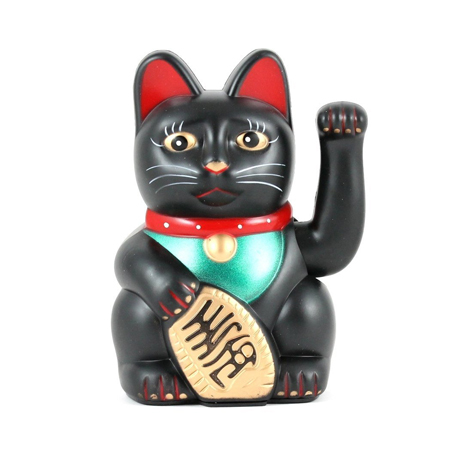 Lucky cat
We know you just want to get as much luck as you can, but the moving arm is annoying.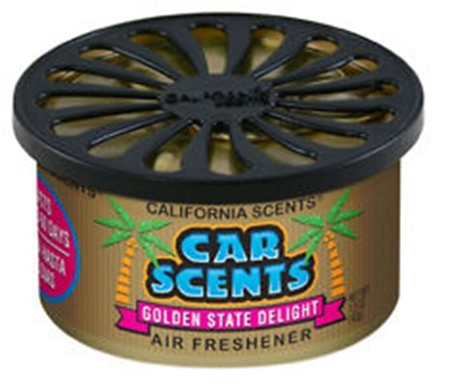 Another type of car freshener
When they come on too strong, they actually do more harm than good.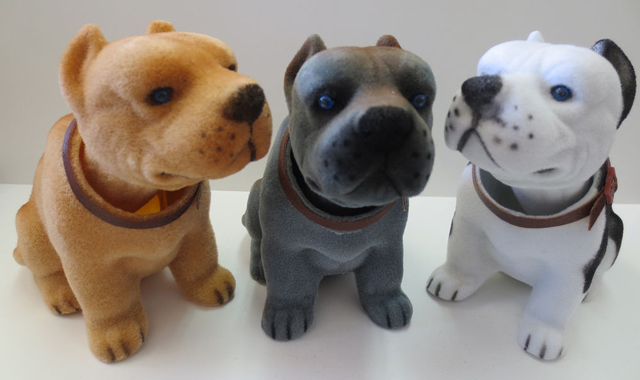 Dog bobblehead
They can be especially distracting when you're passing through bumpy roads.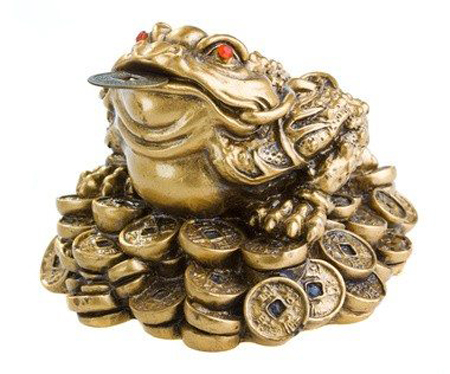 Good luck frog
We seem to have a fascination with animals on our dashboards.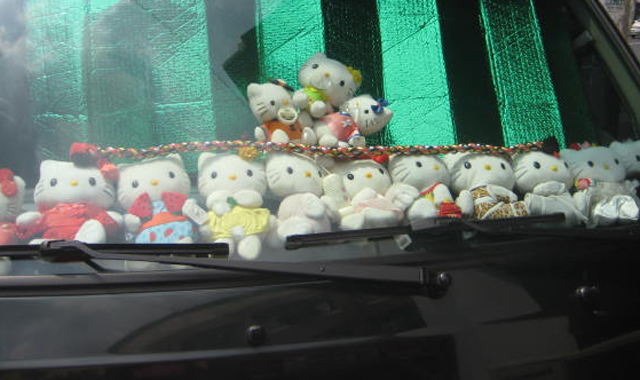 Stuffed toys
You may have mistaken your car for your bedroom.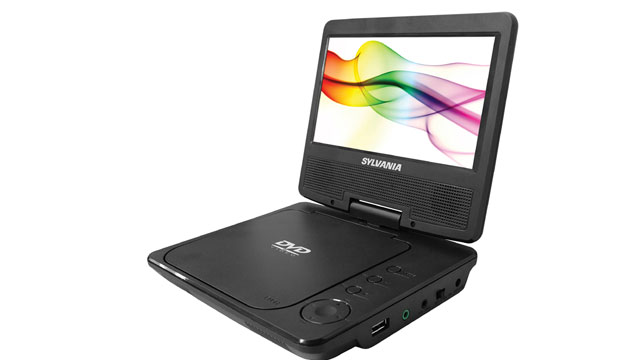 Compact DVD player
Looks like you're going to have to find another way to pass the time in Manila traffic.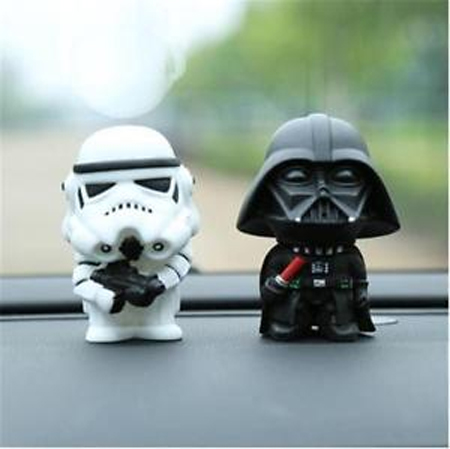 Action figures
Unless it's Star Wars, of course!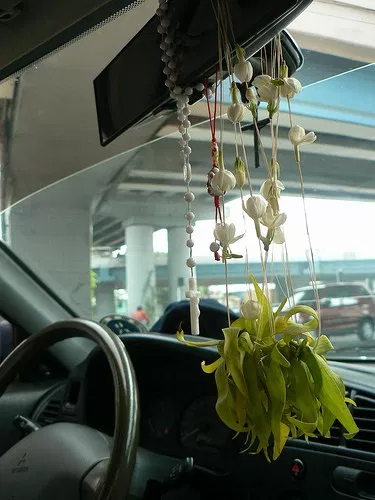 Sampaguita garlands
Especially if they're dead.
Load More Stories