10 Things We're All Guilty of Re-Gifting
Victoria's Secret scents FTW!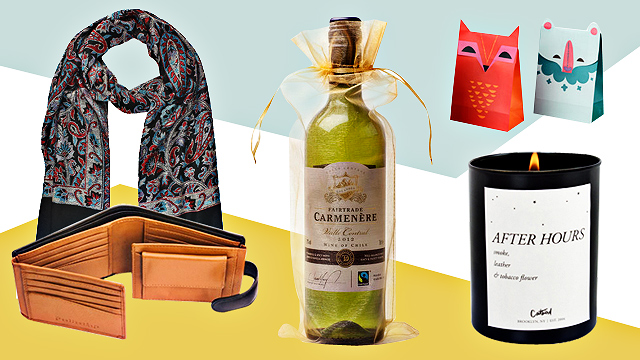 (SPOT.ph) At least once in your life, you probably received a Christmas present that you didn't like or will never ever use. Admit it; we've all been guilty of the deed—or worse, on the receiving end of an obviously recycled gift. In the U.S., there's a made-up holiday called National Regifting Day, and it's celebrated every third Thursday of December. Should we Pinoys decide to adopt that holiday, here are 10 that will surely top the list.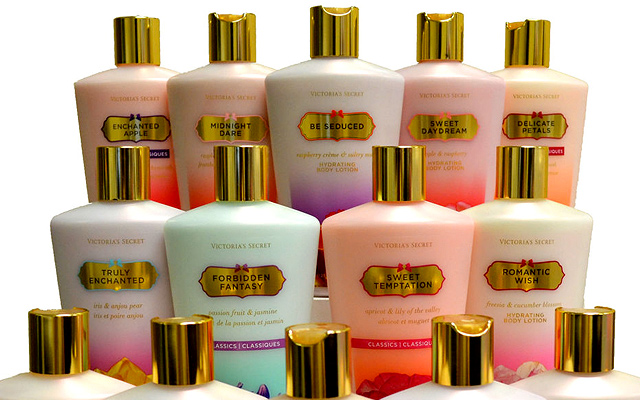 Victoria's Secret lotions
Yes, the beauty brand your tita hoards whenever she visits outlet stores in the U.S., gives away to loved ones back in the Philippines, and usually ends up regifting to other friends because we just receive so many of them from balikbayan friends. Sometimes the original giver—gasp!—ends up getting it back the next Christmas. Runner-up brands include Bath & Body Works and other department store bath sets.
ADVERTISEMENT - CONTINUE READING BELOW
Tips: If you really must regift, make sure the packaging is intact, the product was released this season (within the last three months), and most of all, the recipient actually loves getting Victoria's Secret items. Don't let it sit in your cabinet for two years and pray the new recipient won't notice the label started peeling off—that's just bad etiquette!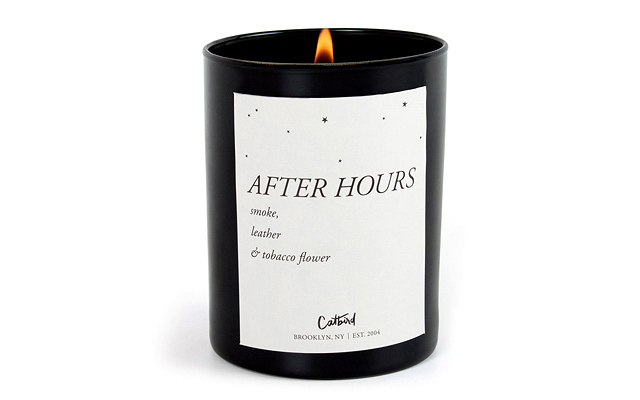 CONTINUE READING BELOW
Recommended Videos
Candles
Unless you're a big fan of candle-lit dinners, having a bunch of scented candles in your house can be a bit too much so the only option is to regift. Just make sure that the next recipient loves quirky items such as the multi-colored candle set you're about to give.
Tip: It may seem obvious, but see to it that the candles you're regifting are unused.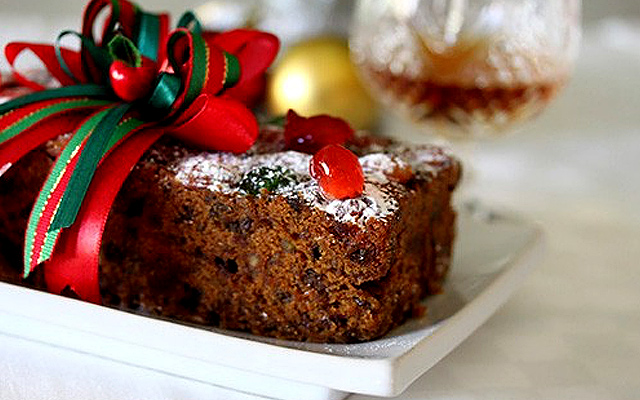 ADVERTISEMENT - CONTINUE READING BELOW
Fruitcake
Here's a classic joke from our grandparents: There's only one fruitcake in the entire country and everyone just passes it around as a recycled gift. Pastries, like this Christmas favorite, make the safest and easiest gifts, so it's likely that you'll receive more than you can chew during the holidays.
Tips: Freshly-baked goods have a quick expiration date. If you don't like what you received or got too many of it, it's best to share instead of regifting. Bring it to your upcoming potluck party, serve it to guests at home, or just share it with officemates on your next lunch break.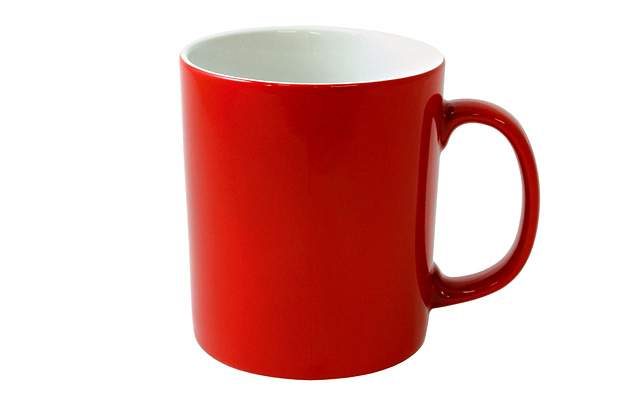 Mugs
Mugs are one of the safest gifts you can give anyone. It's useful for anything (such as for a cup of coffee in the morning or a plain ol' pencil holder), oftentimes generic in design, and doesn't take too much space.
ADVERTISEMENT - CONTINUE READING BELOW
Tip: Check the mug's design. You wouldn't want to give a "World's Greatest Dad" mug to an expecting mother, would you? Unless you're trying to make a statement?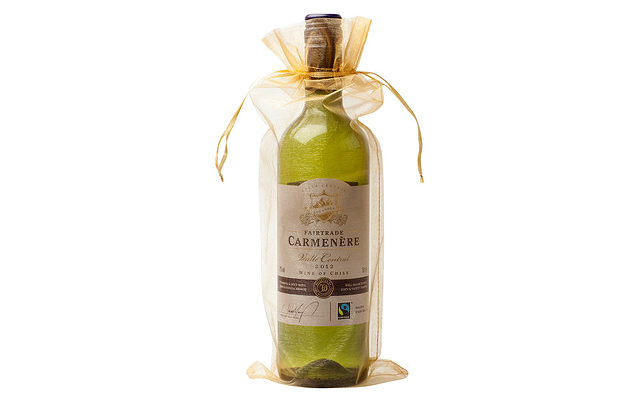 Wine
Unopened wine (real wine, not sparkling grape juice) has a long lifespan, which is why they make great gifts—and regifts—for the mature crowd. Expensive wines can last for decades (unopened), while cheaper versions can last for one to three years (again, unopened).
Tips: For as long as the bottle is unopened and in mint condition, it's safe to regift. If the label has started to peel off or the box is already damaged, forget about regifting and just serve it in your next party. When in doubt, research on the shelf life of that liquor brand.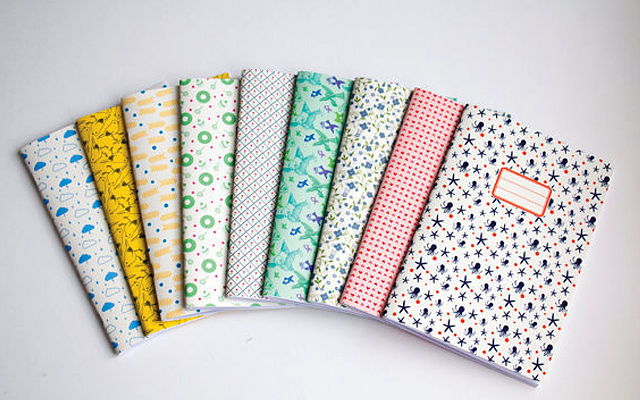 ADVERTISEMENT - CONTINUE READING BELOW
Notebooks
Notebooks, pens, planners, calendars, notepads, and other office supplies make great gifts for those who truly love using it. Otherwise, it gathers dust in the recipient's drawer.
Tips: For as long as the stationery isn't personalized with your name or handmade just for you, you may regift. You should also think about if the new recipient will really use it. Make sure there are no signs of wear and tear.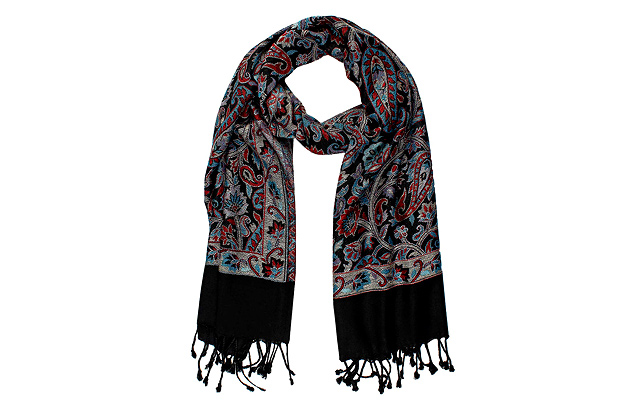 Shawls
When it comes to giving away clothing items, a shawl is a no-brainer. You don't need to know the exact size of the person you're giving it to, but you might have to consider the sense of style and usual color palette of her clothes.
Tip: If you can't find anyone who will like the unused clothes and accessories in your regift pile, just sell or donate to charity.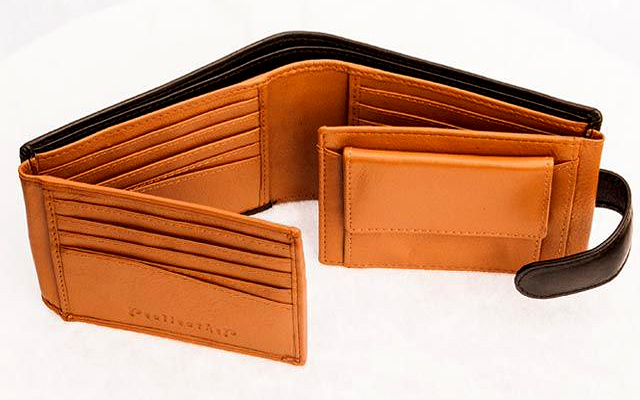 ADVERTISEMENT - CONTINUE READING BELOW
Wallets
This is a hit or miss. Some people don't mind getting wallets because of the superstitious belief that it will bring good luck, especially if there's new money inside. Others are picky about the size and type of wallet they use, so if you give them something too clunky or not their style, there's a chance it will be regifted.
Tips: A wallet is a personal item, so if you want to buy this as a present, peek at the person's current wallet to see what size and design they're into. Don't take it personally if they don't end up using it. Pray the wallet doesn't find its way back to you after two years of being regifted.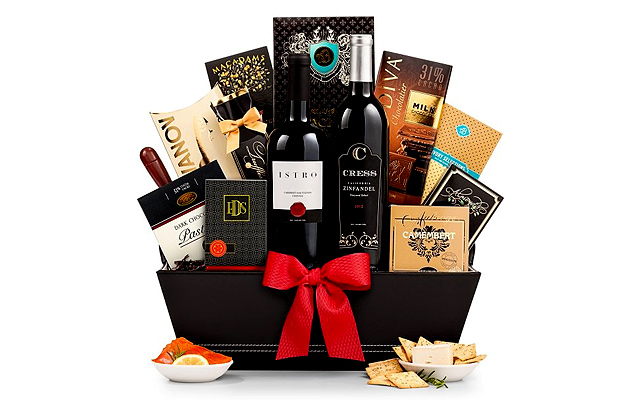 Gift baskets
From a hoard of groceries to a mix of home essentials, a gift basket is the pangkabuyahan showcase of all Christmas presents.
ADVERTISEMENT - CONTINUE READING BELOW
Tips: While a lot of people recycle gift baskets, it's actually not a good idea. You first have to open it to check the expiration dates of the food items. By then you've already destroyed or ruffled the packaging. If you regift without checking the contents, you have a lot of explaining to do when the new recipient opens a basket full of expired or nearly expired products. Since gift baskets are usually customized to suit the taste of the recipient, think about the time and effort the giver made for you.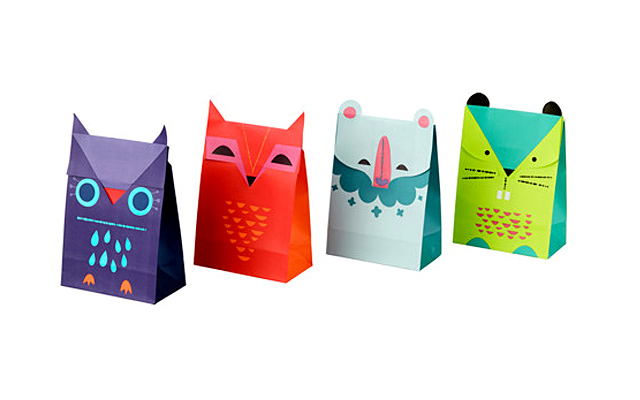 Gift bags
Many gift bags are just too pretty and shiny to throw away after opening the present, making this the most acceptable Christmas item to recycle. It doesn't even matter if the person who originally purchased that gift bag gets it back after two reuses. What matters is what's inside the gift bag—hopefully something that won't get recycled.
ADVERTISEMENT - CONTINUE READING BELOW
Tip: Go ahead, recycle those gift bags! It's good for the environment. Add the previously used ribbons and papel de hapon while you're at it.
Share this story with your friends!
---
Help us make Spot.ph better!
Take the short survey
Load More Stories