10 Ninong and Ninang Problems Encountered All Year Round
A godparent's job is never done!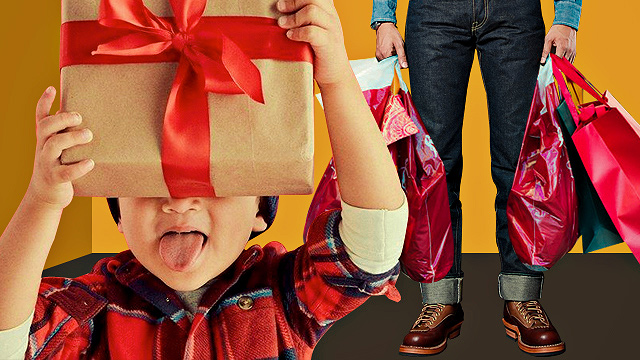 (SPOT.ph) The role of the godparent has often been misunderstood as a glorified Santa Claus. But ninongs and ninangs aren't recognized enough for their role as the second set of parents. It's like a tag-team effort when mom and dad want to tap out of the wrestling ring. Whether they prefer not to have kids or already have a few of their own, the role of godparent is a huge responsibility. Once you participate in that baptismal ceremony, you're bound for life and have to worry about one more human being.
Amidst the memes making fun of hiding out to escape godchildren or stressing over presents, most godparents will always make the effort for their kids. Sure, certain special occasions wreck your budget but on the bright side, you get to hang out with the kids without the heavy burden of being an actual parent.
ADVERTISEMENT - CONTINUE READING BELOW
Keeping track of all their birthdays
Is it that time of the year again? If it weren't for your digital calendar and online invite to the party, you probably would have no idea that your inaanak is celebrating today. (Wait, how old are they again?)
Accidentally mixing up their names
Millennial parents might be getting a tad too creative with their naming conventions. (Bless them!) When in doubt you can write, "To my beloved inaanak, [Insert seasonal greeting]! Love, Ninong/Ninang."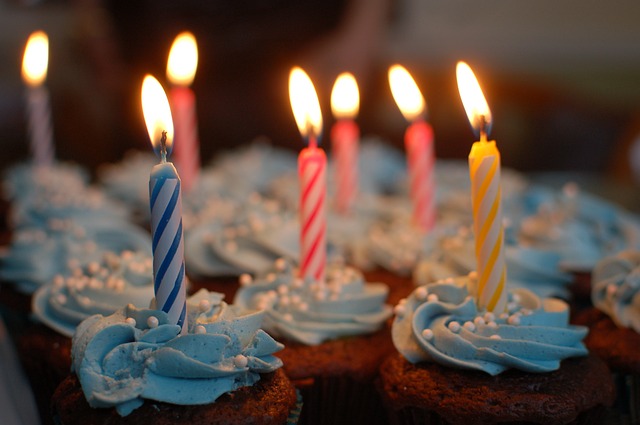 CONTINUE READING BELOW
Recommended Videos
The pressure of attending each and every occasion
You want to take part in every special moment of that kid's life. But sometimes it falls on a date which conflicts with work and personal life. And when you miss out on an event, you tend to overcompensate by sending an extravagant present at the risk of your personal budget.
Your godchild's parents hyping up you and your present
ADVERTISEMENT - CONTINUE READING BELOW
Dear parents, we know that you think the world of our gift-giving skills. However, you might raise the kid's expectations so high that they get disappointed. We understand that by talking us up, you're trying to pay us a compliment in your own way. Just trust that we always want the best for our inaanak whether it's by providing emotional support or getting them front-row seats to that ice show.
Finding age-appropriate presents and avoiding repeats
Because you've got a busy life of your own, you sometimes forget to check in on your godchild. And then you end up giving them a rattle on their 12th birthday that you've been doing since birth. And what happens when they reach their teens? It's gonna be trickier to go through that minefield.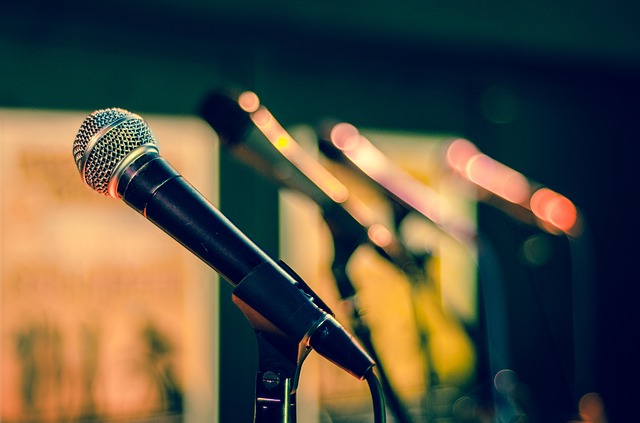 Having to give a surprise speech for the kid
Be prepared to give impromptu talk sessions from Christening until their Wedding day. Some parties will have godparents give a speech about why they chose the present for their kid. (Maybe don't mention the fact that you just crammed it at the last minute.)
ADVERTISEMENT - CONTINUE READING BELOW
Braving the Christmas crowd
Nothing strikes fear more in a last-minute shopper than weaving through fellow procrastinators, who are all crammed inside a mall like sardines in a can. But for the love of your godchildren, you shall fulfill their wish list.
Your unintentional growing brood of godchildren
Has anyone ever declined an invite to become someone's ninong/ninang? You might as well be a Pokémon Master with the way you're collecting them. You didn't even know that parents could get a whole set of different godparents for their child's Confirmation until recently. You're so overcome with emotion before you realize it's your 10th kid.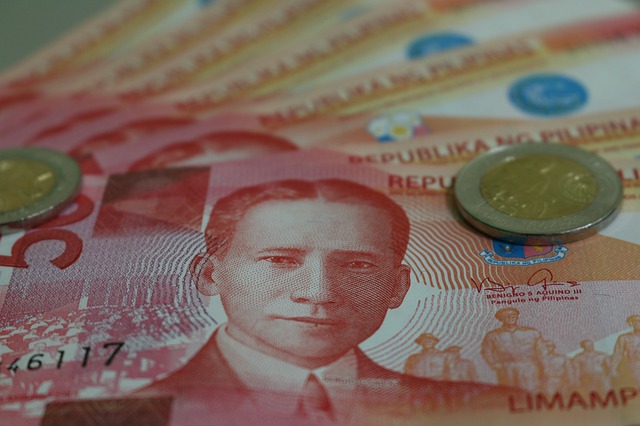 Not having enough barya and bills to give away
Whenever you walk into the annual Christmas party, you're required to make it rain in 20s, 50s, 100s, and more. Hip-hop artists and rappers got nothing on you!
ADVERTISEMENT - CONTINUE READING BELOW
Low-key competing with your kumare/kumpare
Yes, you're all on the same team but there's no feeling quite like someone thinking the world of you. So you may or may not be trying to impress your godchild that you're a cool adult. Sometimes, you even insist that they open your present first for fear of being upstaged by the balikbayan godparent.
Share this story with your friends!
---
Help us make Spot.ph better!
Take the short survey
Load More Stories