The 10 People You Meet While Traveling
It's the journey with these people that make a holiday exciting (or excruciating).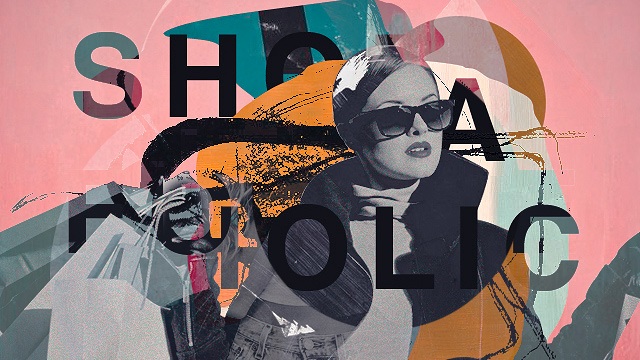 (SPOT.ph) Traveling is a true test for any relationship, whether it's with friends or a significant other. You'll never really know what someone is like until you spend hours hopping from one town or country to another. There's nothing like spending countless hours together facing extreme temperatures, confusing signs, and fatigue to bring out someone's quirks.
We round up the 10 travelers you may have met at least once in your life.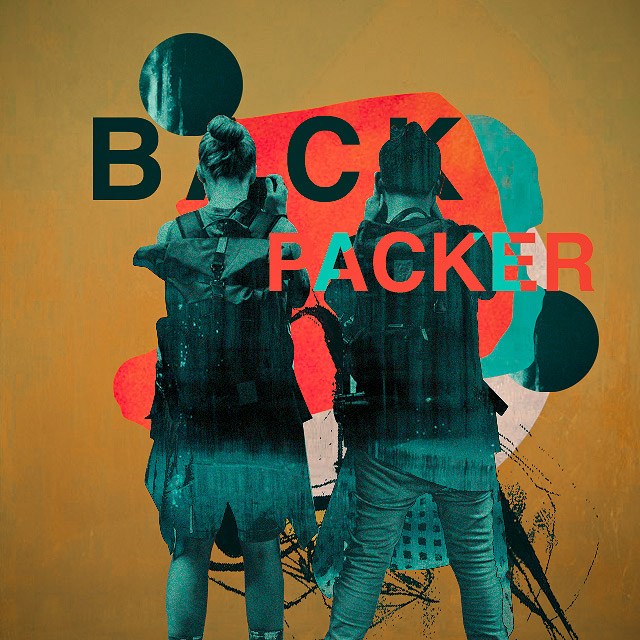 ADVERTISEMENT - CONTINUE READING BELOW
The Backpacker
This low-maintenance nomad has everything he needs in an overflowing backpack secured over his shoulders. Due to his limited funds, he's not opposed to traveling the cheapest (but not always the safest) way possible. His specialties include packing light to avoid having to pay for checked-in luggage, renting dormitory-style digs, and taking baths in a communal shower—everything he can save, he can use for his food allowance. Expect to walk thousands of miles in worn-out shoes.
The Ultimate Planner
"We leave at 9 a.m. sharp," announces the Schedule Nazi. This self-appointed trip organizer gets a thrill out of making lists and mapping out possible itinerary permutations. From where you'll stay to which spots you'll visit to how much you'll approximately spend, everything is clearly listed in her handy dandy Excel sheet. Because of her, you don't need to worry about your plans. Word of advice: Follow her carefully planned agenda or you might witness her in #nochill mode.
The Escape Artist
As the name suggests, this traveler is all about disconnecting with the world and leaving his responsibilities behind. ("I'm offline so my boss can't reach me.") You'll see him comfortably resting in a lounge bed by the shore with a cold drink in hand, languorously watching the world until it's time for his next meal. In the off-chance that he's in an exploratory mood, he'll talk to the locals to uncover some place's hidden gems.
CONTINUE READING BELOW
Recommended Videos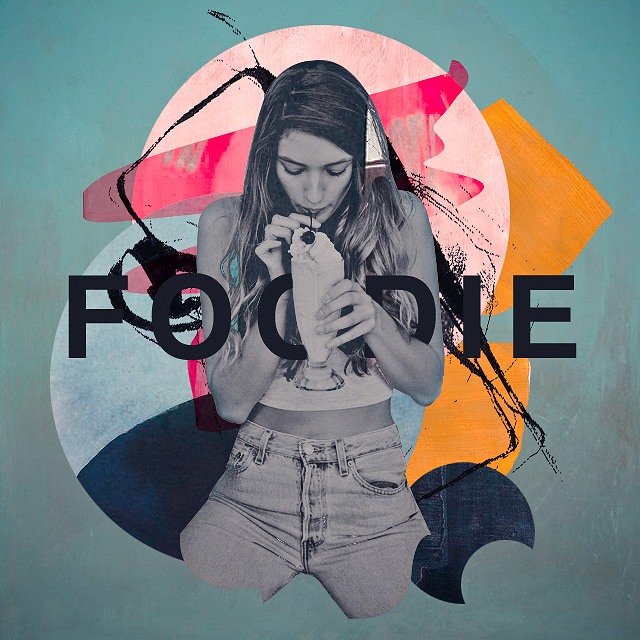 The Foodie
Welcome to the world of the gourmet wanderer, whose only mission for every outing is to sample as many local delicacies as she can and try the most raved-about dining destinations. Blowing cash for a meal at a three-star Michelin resto and customizing an itinerary focused on the best eats within an area are the norms for this vacationer. Don't ever dig in before you hear her say "Let's eat" or prepare to meet her wrath. Just give her a few minutes to immortalize the feast for her food diary.
The High-key Instagrammer
You're wondering why everyone knows where you are ATM. When you turn to this travel companion, you discover her posting snippets on Instagram Stories and uploading multiple galleries with everyone tagged accordingly. You feel like you're in the presence of a virtual tour guide who needs to capture every angle of a historical landmark ("Take my picture here, here, and here…") and share it online. You're worried she's just snapping away and not really taking in the beauty of it all, but as the trip progresses, you learn to appreciate her eye after she takes multiple shots of you worthy of becoming your next profile pic.
ADVERTISEMENT - CONTINUE READING BELOW
The Sulitero
This person will undoubtedly score the best deals for an upcoming trip. Thanks to his trusty sites and discount apps (i.e. SPOTJapan, Klook, TripAdvisor, etc.), he travels during the best seasons and scores the cheapest plane seats. He firmly believes that "I'll only be there once, so I have to make the most out of it." With that, he crams everything into his vacation, waking up early and going home late to experience all the must-see sights. Tag along with him and you'll probably be in need of a relaxing excursion after this jam-packed but epic trip!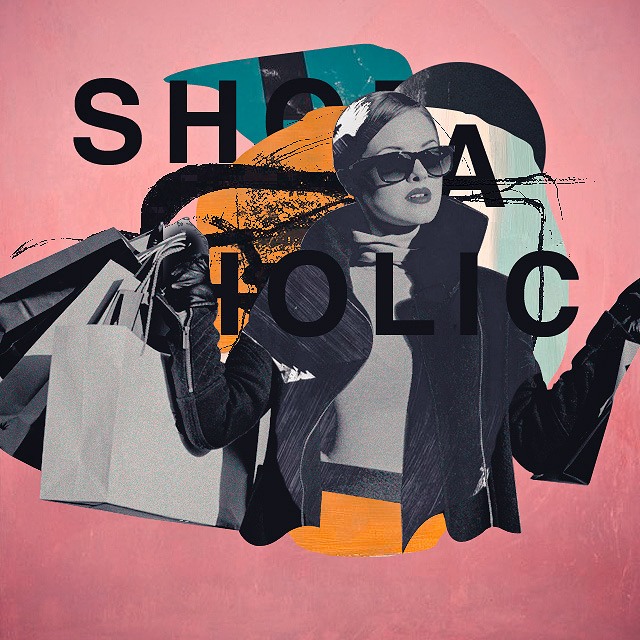 The Shopaholic
You know you've got a fashionista-shopaholic in tow when she automatically asks for the maximum baggage weight allowance as you book your flights. Open her suitcase to see banging OOTDs and ample space for storing her stylish new purchases. With a strange knack for locating the nearest shopping districts, this traveler instinctively finds the best buys (not just for her, but for you, your fam, and so on) within seconds of entering a store. Hear her excitedly ask, "Do you have this in other colors?"
ADVERTISEMENT - CONTINUE READING BELOW
The Thrill Seeker
"Let's do ittttttttt" must be this traveler's signature line. Whether it's bungee jumping off the highest bridge, riding a motorcycle with no helmet on, or swimming with sharks, prepare to gamely take the plunge with her—or watch from the sidelines as you vicariously live through her. Hearing her stories, you'll be #shookt and secretly relieved she did those life-risking antics without you.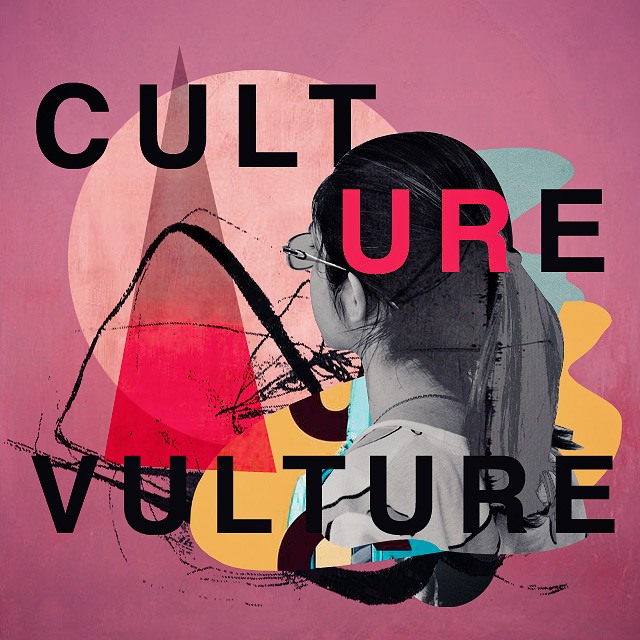 The Culture Vulture
Constantly taking holidays that nourish mind, body, and soul, this wanderer can't help but share what she's chronicled on the pages of her handy travel journal. "Did you know that…" is her opening line to in-depth discussions ranging from the architectural marvels she discovered through a walking tour to the pottery making techniques she learned firsthand from an indigenous tribe. It might sound pretentious, but she really enjoys these activities and believes you will too!
ADVERTISEMENT - CONTINUE READING BELOW
The Party Animal
Let's face it. Some of the most exciting moments of a trip happen in the wee hours of the morning with everyone happily wrecked. Blame it on this nocturnal vacationer, who convinces everyone to drink "just one glass," but repeatedly refills them until you're all too drunk to remember your names. Thanks to her, you gain liquid courage to befriend total strangers. You wake up too late in the day to see the sights, but you're just in time for happy hour, so yay! This trip may be a blur, but this inebriated party lover has got your back—even while you're half-asleep retching into a toilet bowl.
Share this story with your friends!
---
Help us make Spot.ph better!
Take the short survey
Load More Stories