10 Tweets About Failing the UPCAT That Anyone Can Relate To
Because life is hard.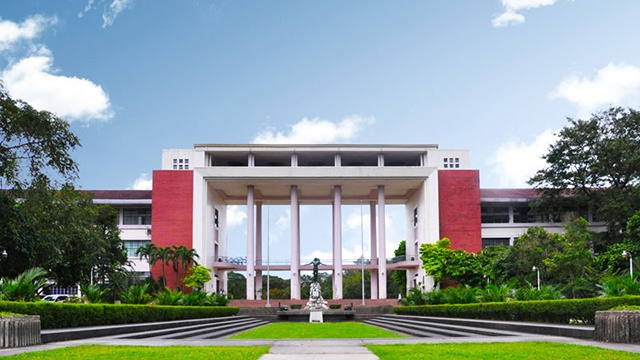 (SPOT.ph) In case you missed it, the 2018 UPCAT results were finally released this afternoon. Let's take a trip back down memory lane for a bit—do you remember how nerve-wracking waiting for the release of results was? Well, the same was so for the 80,000 test-takers for the coming academic year—and 14,000 of them get to celebrate their new status as Iskos and Iskas!
But for the handful of test-takers who passed the UPCAT, 66,000 will feel down and disappointed for failing to make it on the list. Those who've experienced not making it to their first-choice college can sympathize with the inevitable panic and worry these kids probably feel right now. Thankfully, they aren't alone, as several UPCAT-takers who didn't make the cut have taken to Twitter to cheer each other up. 
Got any words of wisdom for those who didn't make it?
Load More Stories