10 #Basic Instagram Shots We're All Guilty of Posting
Raise your hand if you've seen one (or 10) of these travel-themed photos on your IG feed!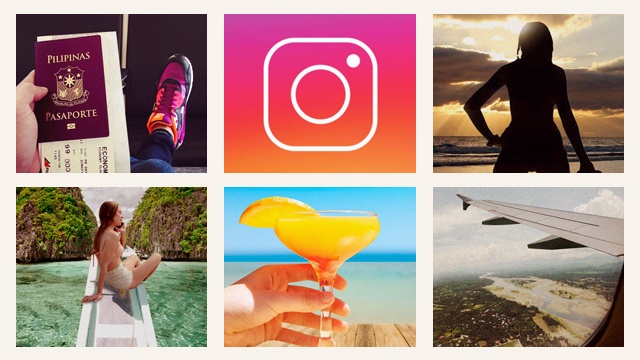 (SPOT.ph) As the old adage goes, if you didn't post your travel photos on Instagram, did you really go out of town? Summer brings in more than just the sweltering heat and sweat-drenched T-shirts—the shift in seasons is also apparent in the photos everyone posts on social media, which can either give you an intense case of #FOMO or make you think extra hard to attempt to be original when you post. Because when it comes to social media, blending in is probably not the best idea. Let's play a drinking game: Take a shot every time you encounter one of these 10 Instagram cliches on your feed—or when you're about to post one yourself. (Yes, we're guilty of some of these too!)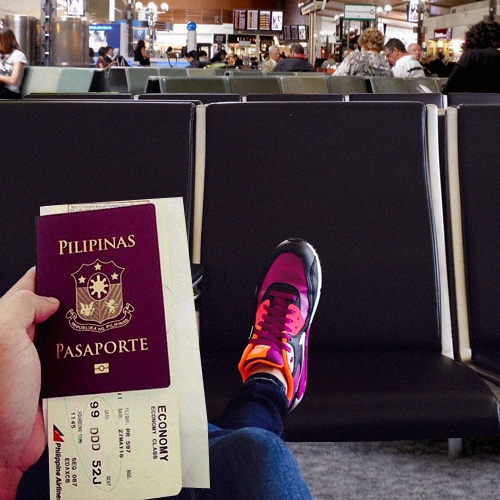 ADVERTISEMENT - CONTINUE READING BELOW
The "Passport and Boarding Pass" Shot
This Instagram travel shot is a classic, because how else will you let your 126 followers know that you're flying out of the country? Bonus points for the posts with the famed arroz caldo from the Mabuhay Lounge—who knew lugaw could be the next hottest status symbol? (Yes, we're being ironic.)
The "These Are Beach Waves" Shot
Usually a Boomerang, we get the appeal of this post. After all, there's nothing more relaxing than taking in the ocean breeze and seeing the waves crash onto the shore. But for real, can we try to stop ourselves from using the caption "Catching some #vitaminsea"?
CONTINUE READING BELOW
Recommended Videos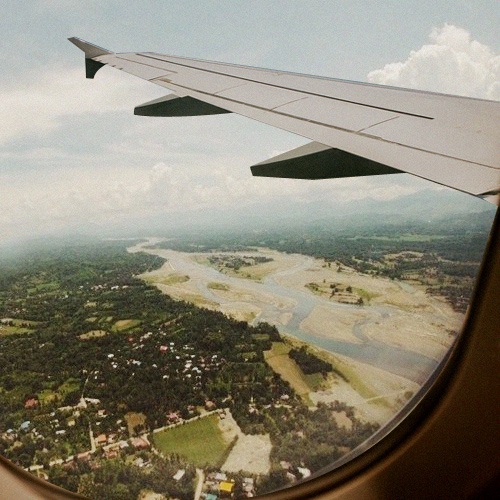 The "View from My Plane Seat" Sky Shot
There's nothing prettier than a photo of the clear, cloud-filled sky, especially if it's a shot you took yourself. Make sure to include the aircraft's wing in your shot, to make it clear to your followers that you're on a plane! Because where else could you be?
ADVERTISEMENT - CONTINUE READING BELOW
The "Hotdogs or Legs?" Shot
Yes, we get the reference—your tanned thighs at poolside do look a bit like sausages pre-grilling. But it's 2018, and it's been two years since this meme was last funny.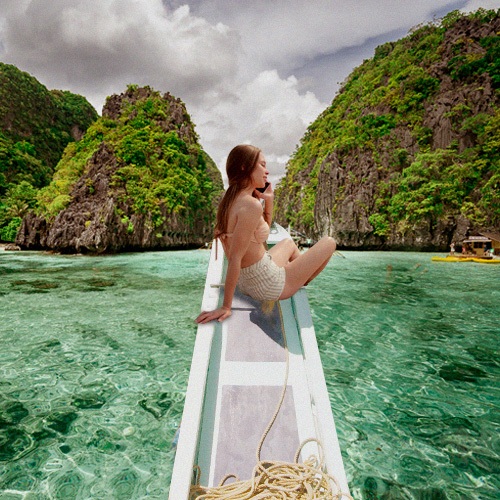 The "Sitting on the Edge of the Bangka" Shot
You know this photo is too ubiquitous when the kuya assisting you and your friends while island-hopping takes the initiative to offer to take your photo. We don't blame you—our country's beaches and natural marine resources are seriously stunning...and we guess, so are you.
The "Food Flatlay" Shot, Travel Edition
It goes without saying that food flatlays are an Instagram staple, whether's it's summer or otherwise. Besides, how else would foodie favorites such as La Union's makai bowls and Siargao's pizza get their cult following if not for social media?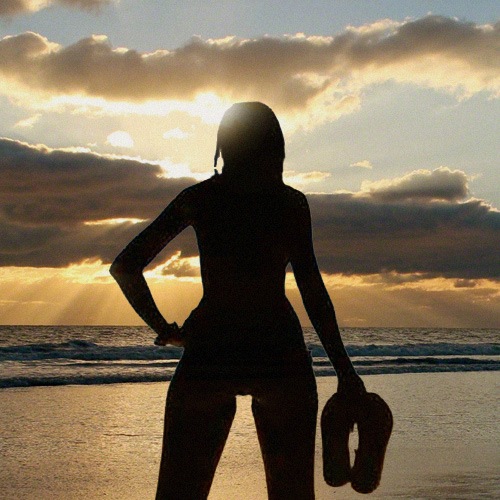 ADVERTISEMENT - CONTINUE READING BELOW
The "Silhouette Against Sunset" Shot
The beauty of sunsets is a favorite subject for many artists, whether in paintings or photography. So why not post a photo of one juxtaposed with your shadow to show everyone how artsy you are? (Bonus points if your hands are raised in the air with the peace sign.)
The "Footfie in the Sand" Shot
This Instagram post hits two humblebrag goals in one shot—you get to show off your pricey beach sandals and cute pedicure, and you let your followers know that you're lounging around on a beautiful beach. Think twice before posting this shot though—there are a lot of sick creeps on the Internet after all.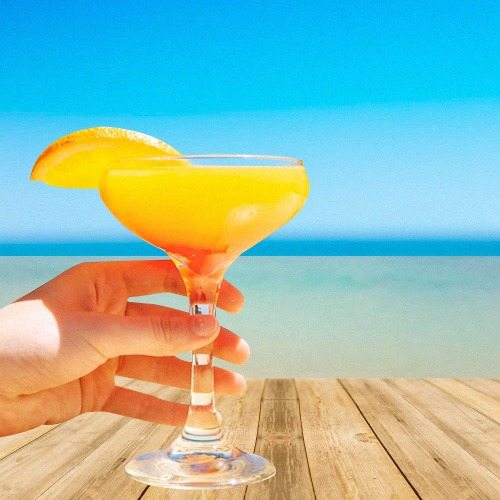 The "Alcoholic Beverage" Shot
Alcoholic drinks do kick things up a notch, but they make your standard beach holiday near-heavenly. So we understand the rationale of this post—just watch out for your religious tita and her judgmental, teetotaler comments.
ADVERTISEMENT - CONTINUE READING BELOW
The "Look, I Have Friends" Shot
What's a beach trip with your friends without a group photo to commemorate it? And of course, everyone scrambles to the back of the group for belly-hiding purposes.
Share this story with your friends!
---
Help us make Spot.ph better!
Take the short survey
Load More Stories