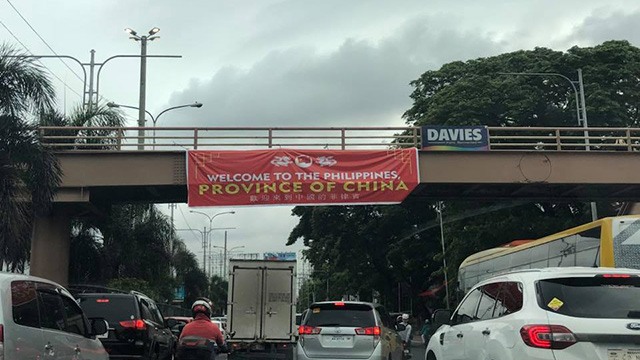 (SPOT.ph) Red banners with the words "Welcome to the Philippines, Province of China" draped over several pedestrian bridges in the Metro left people puzzled on Thursday morning, July 12. The tarps have since been taken down by street sweepers, according to the Metro Manila Development Authority. It's unclear whether it's a grammatically confusing statement welcoming the "Province of China" or a sarcastic jab at President Rodrigo Duterte's joke that the Philippines can very well be a province of China. For now, here's a list of actual "provinces of China" that Filipinos can visit—as soon as they secure a visa, of course.
ADVERTISEMENT - CONTINUE READING BELOW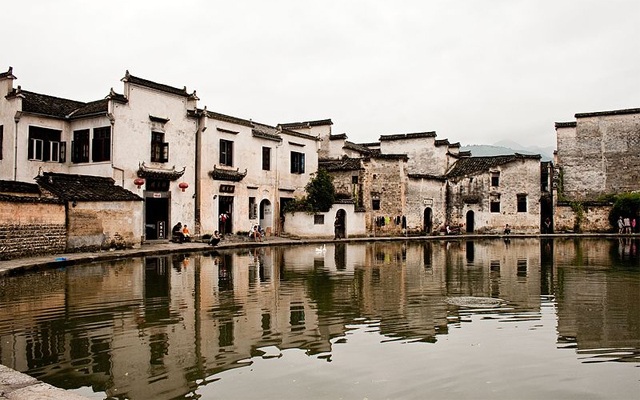 Anhui
China's eighth most populous province is known for both its historic and natural landmarks. Must-not-miss destinations include the 900-year-old Hongcun Ancient Village, which has well-maintained traditional houses; Mount Huangshan (a.k.a. Mount Yellow), which has amazing rock formations; and the Town of Arches, which showcases residential architecture from the Ming and Qing Dynasties.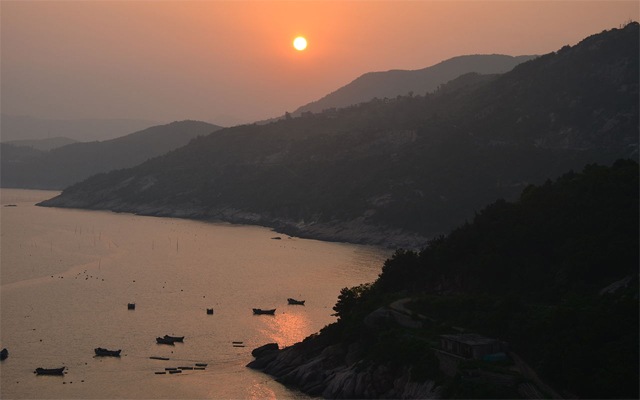 Fujian
One of the most interesting spots in Fujian, which is located on the southeast coast of mainland China, is the Xiapu Mudflat. It is the largest mudflat in the country and is often visited by photographers for its interesting terrain.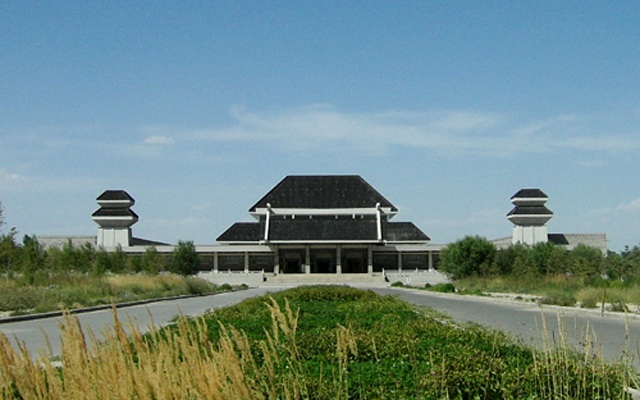 ADVERTISEMENT - CONTINUE READING BELOW
Gansu
Found on the northwest part of China, Gansu hosts part of the historic trade route called the Silk Road which connected Asia to the Middle East and Europe from 114 BC all the way to the 1450s. There's also the Silk Route Museum in Jiuquan where you can learn more about this ancient road.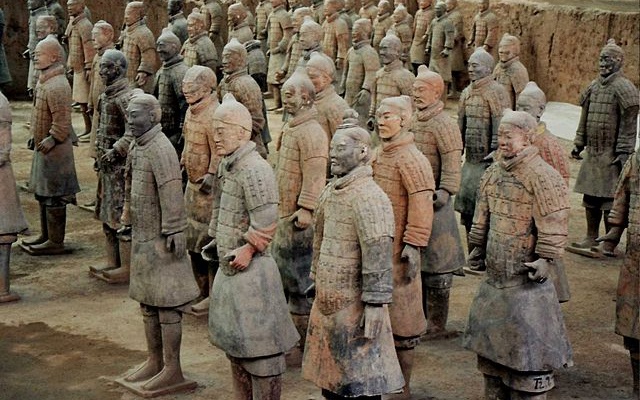 ADVERTISEMENT - CONTINUE READING BELOW
Shaanxi
The Terracotta Army in Xi'an, capital of Shaanxi Province in central China, is a popular stop for first-timers in China. It features more than 6,000 life-sized terracotta sculptures depicting Emperor Qin Shi Huang's warriors, which were buried as funerary art in 210 BC.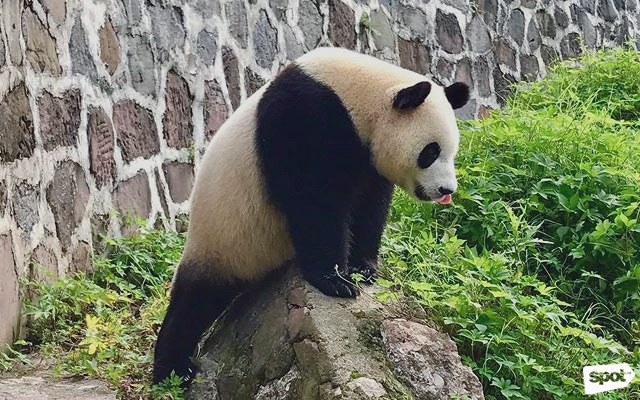 ADVERTISEMENT - CONTINUE READING BELOW
Sichuan
Chengdu, capital of Sichuan, is one of the three most populous cities in Western China. It is also home to the Chengdu Research Base of Giant Panda Breeding where you can volunteer to feed and cuddle cute giant pandas!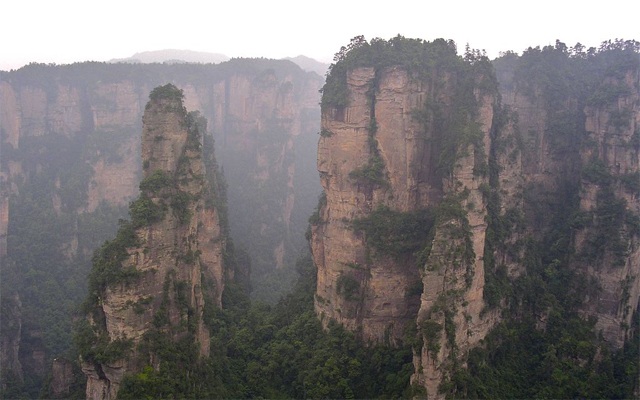 Hunan
If you're a big fan of the 2009 film Avatar, then Hunan Province in southern China should be on your list. It is home to Zhangjiajie National Forest Park, which looks a lot like the Hallelujah Mountains in Pandora.
ADVERTISEMENT - CONTINUE READING BELOW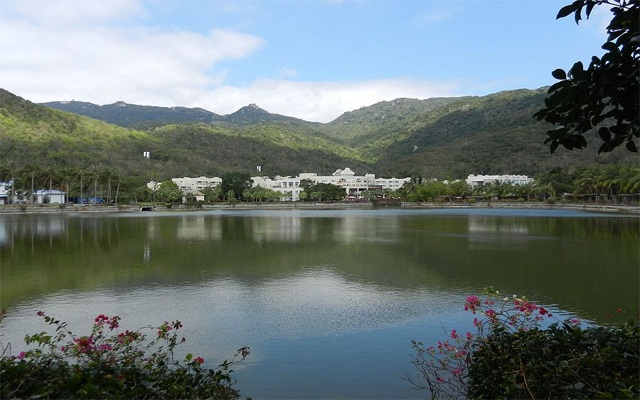 Hainan
Hainan, China's smallest and southernmost province, is a tropical getaway. Most of the luxurious beach resorts line Yalong Bay while diving hotspots can be found in Baifu Bay.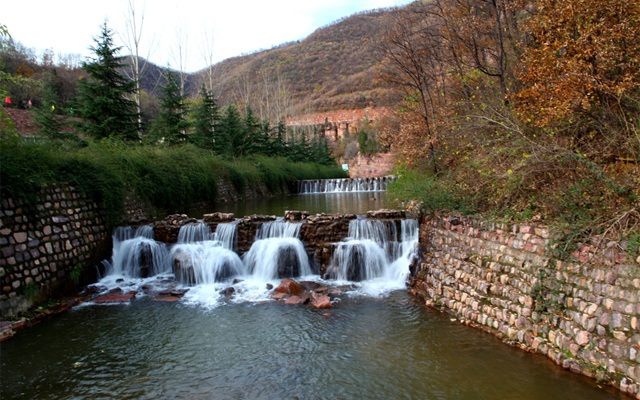 ADVERTISEMENT - CONTINUE READING BELOW
Henan
Not to be confused with Hunan and Hainan, Henan—the birthplace of Chinese civilization—is home to a number of heritage sites from the Shang dynasty. Its 12-kilometer, U-shapped Longtan Valley is perfect for adventure-seekers.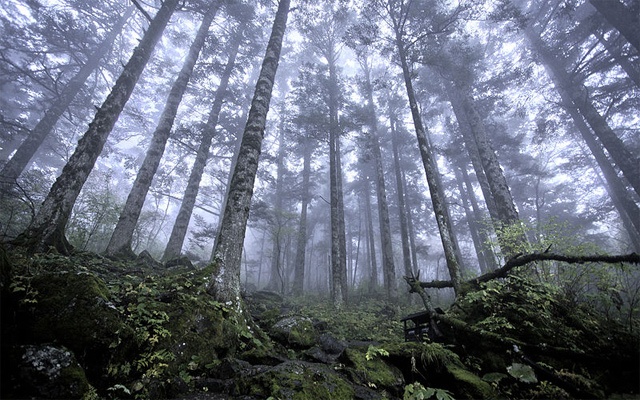 Hubei
The Shennongjia Forestry District in northwestern Hubei is the largest remaining primary forest and one of the three centers of biodiversity in China. It is home to rare animal species such as the Chinese Giant Salamander and Asian Black Bear.
ADVERTISEMENT - CONTINUE READING BELOW

Jilin
Heaven Lake, which straddles both Ryanggang Province in North Korea and Jilin Province in northeastern China, is believed to be the home of the Lake Tianchi Monster. This fabled creature, first allegedly sighted in 1903, is supposed to look like a large buffalo with a human-like head.
ADVERTISEMENT - CONTINUE READING BELOW
Share this story with your friends!
---
Help us make Spot.ph better!
Take the short survey
More Videos You Can Watch
Load More Stories