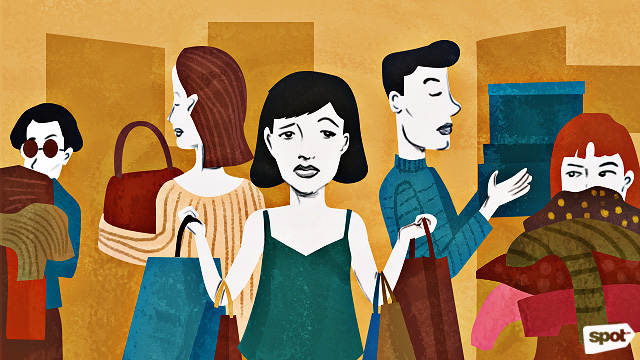 (SPOT.ph) Scoring the sneakers you've been eyeing at half-price may feel incredibly rewarding, but sometimes the journey there is anything but easy. Just like every other shopper, we bet you already know these are the things you'll have to struggle through during sale season.
The crowds can be overwhelming.
You've wisely decided to forego any form of shopping until sale season starts, so you can take advantage of the huge discounts. Of course, you realize everyone in Manila decided to do the exact same thing. Now you're left trying to jostle your way through the mall—that is, if you miraculously managed to find a parking slot.
ADVERTISEMENT - CONTINUE READING BELOW
Your size isn't available.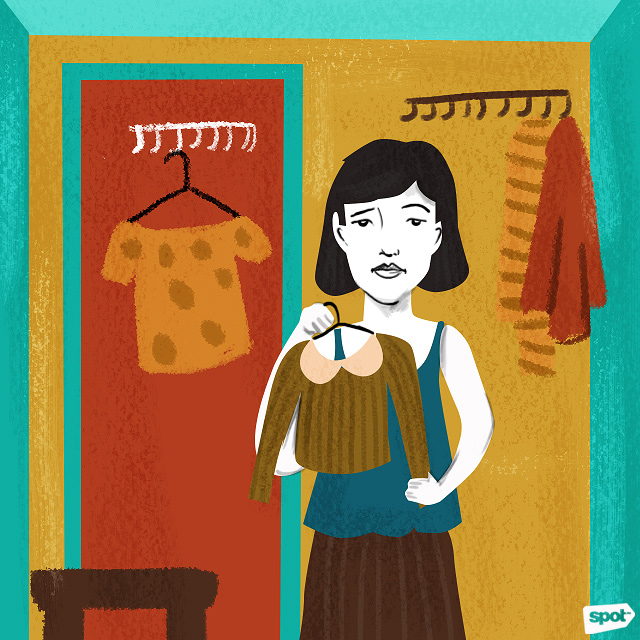 So you see the cutest little pair of stacked-heel sandals marked down at 70% off! Before you start planning the several #OOTD combinations in your head, you realize the remaining pieces are two sizes too small. Now you're left contemplating whether you're really willing to risk getting foot cramps for the style points.
ADVERTISEMENT - CONTINUE READING BELOW
Recommended Videos
The lines are way too long.
Are you stuck in one of EDSA's epic rush-hour traffic jams? Nope, you're just in the line to the fitting room. It's been 30 minutes and the line isn't budging, and neither is the snaking queue to the cashier.
You're forced to dig through the sale pile.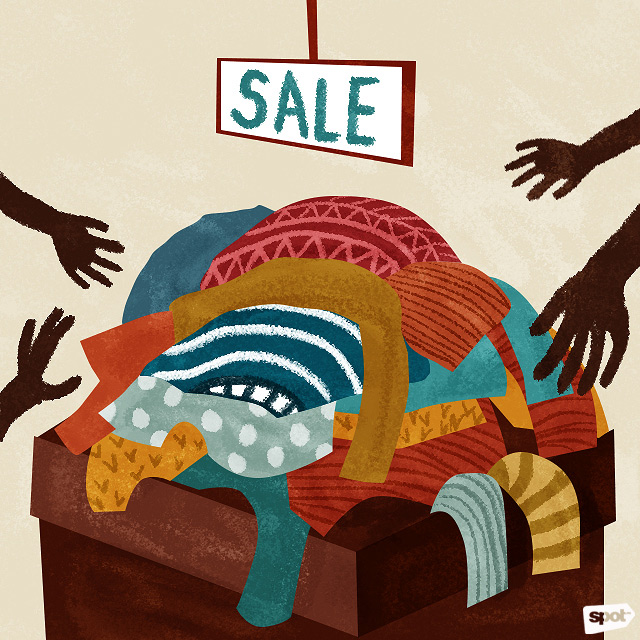 ADVERTISEMENT - CONTINUE READING BELOW
While all the non-sale items are carefully positioned on the store shelves (and easily accessible at that), all the discounted pieces can be found in one messy mound in the middle of the store. Of course, you start digging and praying that the shopping gods will reward your painstaking hunt with a great find.
The things that are on sale aren't exactly wish-list worthy.
You've been waiting months for that cool jacket to become a little bit more budget-friendly, and when you get to the store, you find that it's...still as expensive as ever. Meanwhile, they have dozens of zebra-print mesh tops at bargain prices. 
You can only try on a limited number of pieces.
You've waited half an hour to try on all the sale items you've managed to snag, only to find that you can try on just three pieces at a time. No wonder the line to the fitting rooms have been so long!
ADVERTISEMENT - CONTINUE READING BELOW
The salespeople are not in the friendliest mood.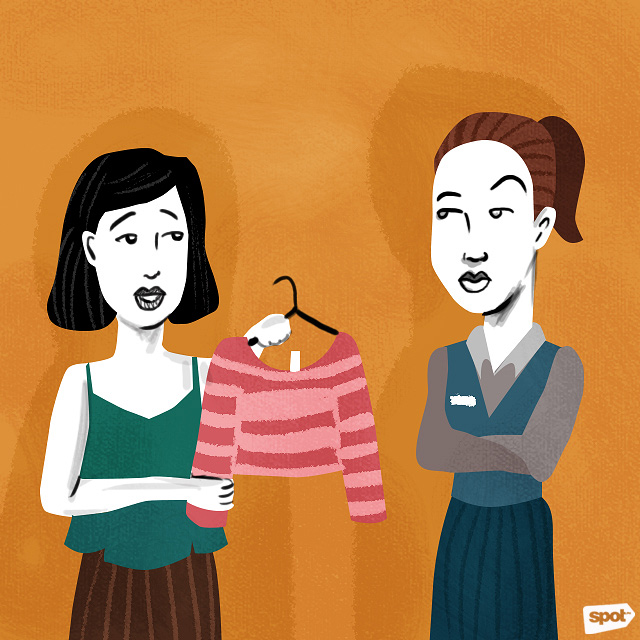 They're running around trying to keep things in order and frazzled beyond words, so you can't blame them if they're not exactly perky. You're left with two choices: forget the top that's too small, or ask if they have other sizes in stock and risk being faced with a snippy "no."
ADVERTISEMENT - CONTINUE READING BELOW
You go waaay over budget.
The tricky thing about sales is that you think you're saving a lot, but get carried away, and you might actually end up crying when you see your total at the cashier. 
You realize that the item you bought last week is now cheaper.
You're pretty pleased with the blouse you bought at half price. That is, until a week later you see the same piece on the sales rack, but P900 cheaper. 
Afterwards, you experience an intense bout of buyer's remorse.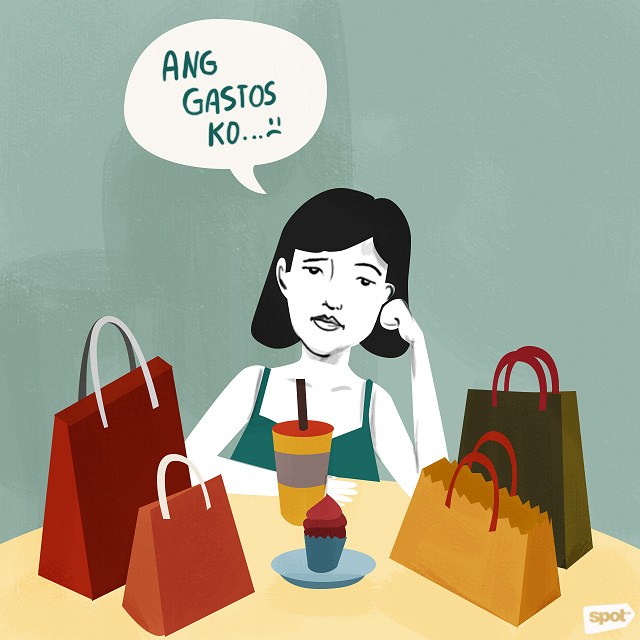 ADVERTISEMENT - CONTINUE READING BELOW
After you come down from the nirvana of a shopping high, you realize that the wide-leg patchwork jeans you found irresistible at the store doesn't really go with anything in your closet. And did you really need yet another navy sweater? Sigh.
Illustrations by Alysse Asilo
Share this story with your friends!
---
Help us make Spot.ph better!
Take the short survey
Load More Stories