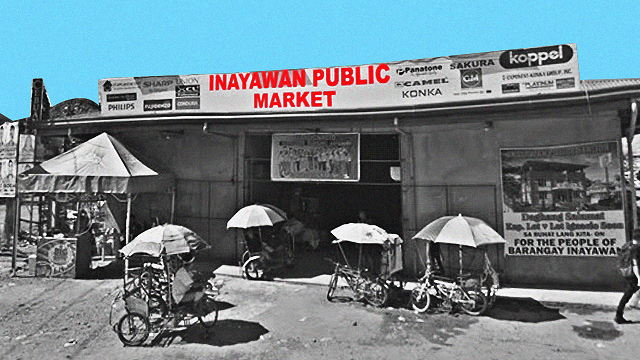 (SPOT.ph) Look, Tagalog isn't the only language Pinoys speak. Obvious fact, we know, but it's a truth that's only reiterated when Metro Manila folk hear about rather, uh, odd names of barangays from across the nation. And when we say odd, we really just mean lost in translation. The real meaning of the name might fly over our heads—but we just can't let the chance to have a lighthearted giggle go by. So if you're in need of a bit of a laugh, we round up a few barangays with names that just don't make sense to a Tagalog speaker.
Also read:
10 Unintentionally Funny Barangay Names From Around the Philippines
These barangays have names that may require a double-take:
Maasim, San Ildefonso, Bulacan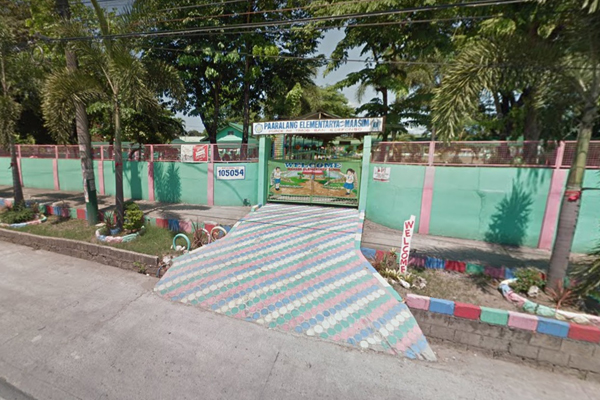 ADVERTISEMENT - CONTINUE READING BELOW
We're not going to comment on what could have inspired the name of this barangay—though we would like to imagine the place was once filled with santol, singkamas, mangoes, and whatnot (other alternatives seem too funny to be real). Perhaps coincidentally, the Tagalog-speaking province of Bulacan has two barangays called Maasim; the other is in the neighboring San Rafael.
Talaga, Capas, Tarlac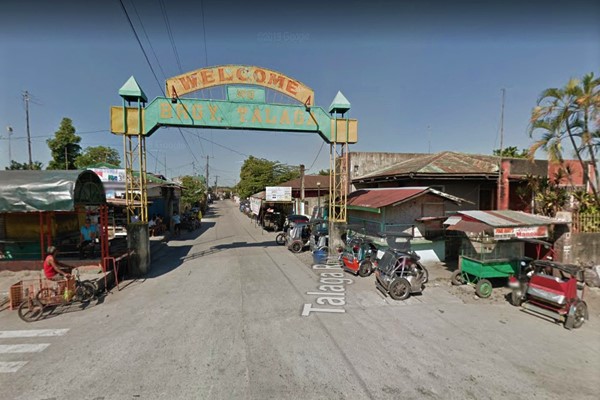 Yes, really. This barangay in Capas City is named after the Kapampangan word "talaga," which means "a well." Legend has it that during the Japanese occupation of Tarlac in World War II, the area was known for, well, having a lot of wells. A Japanese soldier who was drinking from one of them somehow ended up falling into it, inspiring an old man nearby to yell "Ing hapon me talaga ya! Menakbag ya at ene linto!"  or "The Japanese fell into the well and got devoured!" The place has been known as Talaga since then.
ADVERTISEMENT - CONTINUE READING BELOW
Recommended Videos
Malinta, Los Baños, Laguna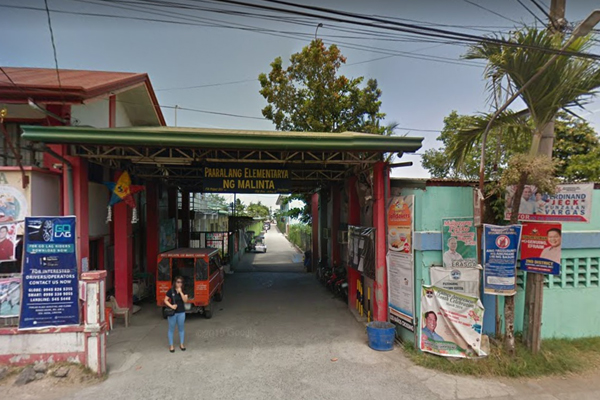 We can't say for sure how many leeches are in this area or if the name has anything to do with the bloodsucking creatures anyhow—all we know is that the name inspires a bit of a chuckle. Seeing as this barangay is near the shores of Laguna Lake and the foothills of Makiling, the leeches sound like a plausible theory. Also, can we just note that this barangay shares its border with Barangay Anos?
Harapin ang Bukas, Mandaluyong City, Metro Manila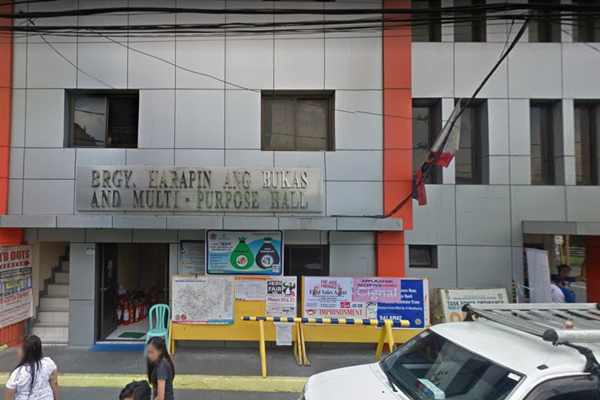 ADVERTISEMENT - CONTINUE READING BELOW
Fittingly enough, this small Mandaluyong City barangay is bordered on one side by a street called Pag-Asa and is right next to Barangay Bagong Silang. How else could you possibly continue to keep moving forward? Living here almost seems like a great way to boost your motivation and self-esteem. This brings to mind the slogan of former Manila City Mayor Joseph Ejercito Estrada: "Forward Ever, Backward Never."
Bakit-Bakit, Rosales, Pangasinan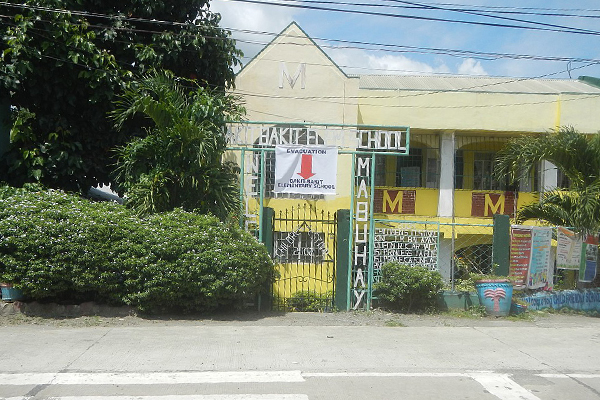 We really wouldn't know why; ask us twice and you'll still get nothing. This barangay—which shares a border with Barangay Kita-Kita in Balungao—is located in the Municipality of Rosales, the same place where Filipino National Artist F. Sionil Jose's series The Rosales Saga is primarily set.
Ano, San Carlos City, Pangasinan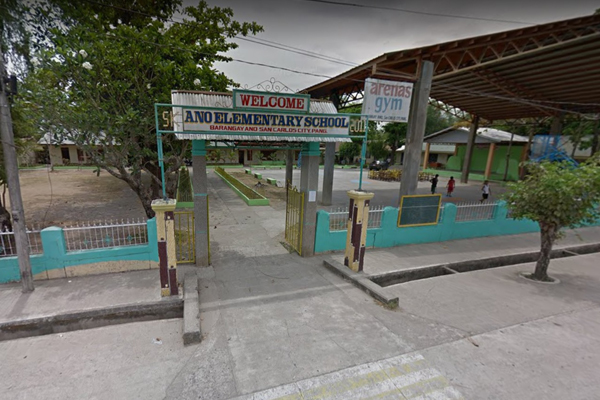 ADVERTISEMENT - CONTINUE READING BELOW
Please take our word for it: According to the San Carlos City government site, this barangay's name literally means "what." This barangay was once part of the large and powerful Barrio Lilimasan—when authorities decided to split the place up for easier jurisdiction, half got the original name of "Lilimasan" while the other half got the name "Ano," supposedly because the people kept asking each other what name to give it—and then possibly hit upon the best eureka moment since Archimedes'.
Bangag, Solana, Cagayan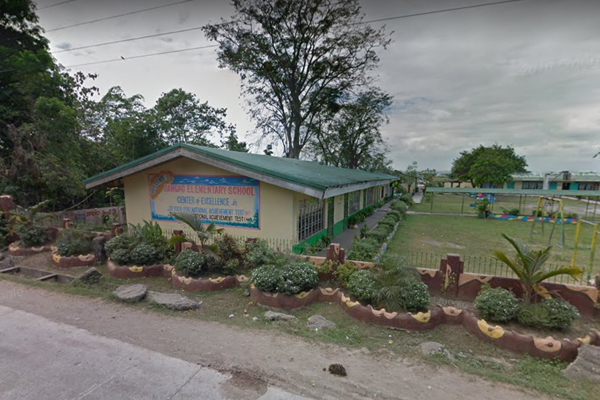 First things first, this is pronounced "bang-gag," with emphasis on the second G. To those who aren't privy to life in Cagayan, though, this barangay's name is sure to raise an eyebrow or two at first glance. Plus, there are two Bangags in Cagayan—in terms of barangay, people. North of the Bangag Elementary School pictured above is another Barangay Bangag in the municipality of Lal-lo.
ADVERTISEMENT - CONTINUE READING BELOW
Inayawan, Cebu City, Central Visayas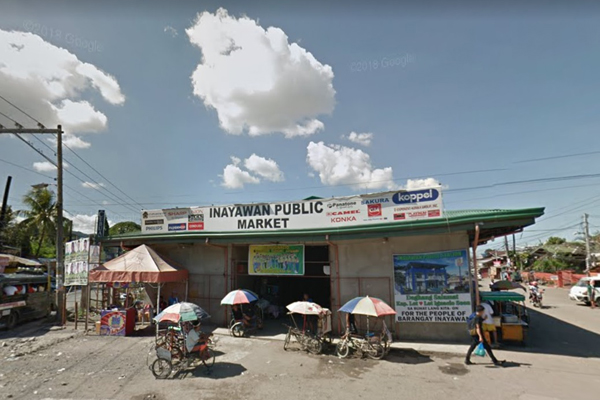 Ever been rejected? Looks like there's a place for you. Jokes aside, we imagine it must be funny to explain to people you live in an area called "Inayawan." There doesn't appear to be a Cebuano or Visayan meaning of the word, so we're just going to assume this place has some history; hopefully already left in the past!
Parang, Marikina City, Metro Manila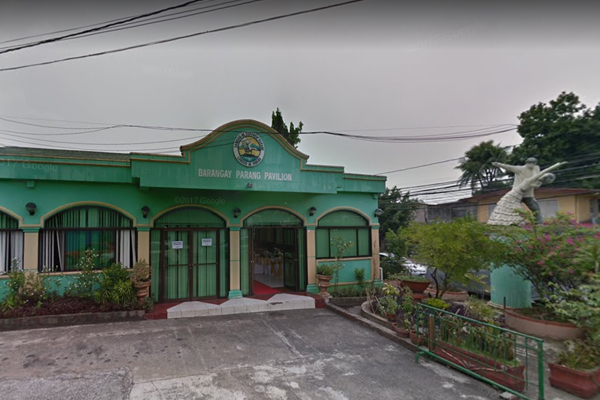 ADVERTISEMENT - CONTINUE READING BELOW
We know you've seen those jeeps in Cubao heading to the mystical land of "Parang"—then promptly made a half-assed pun to anyone unfortunately near enough to hear it. Well, those jeeps might just be headed here. This barangay is actually in the Shoe Capital of the Philippines, and we can assure you, is like, very much real.
Pinagkaisahan, Quezon City, Metro Manila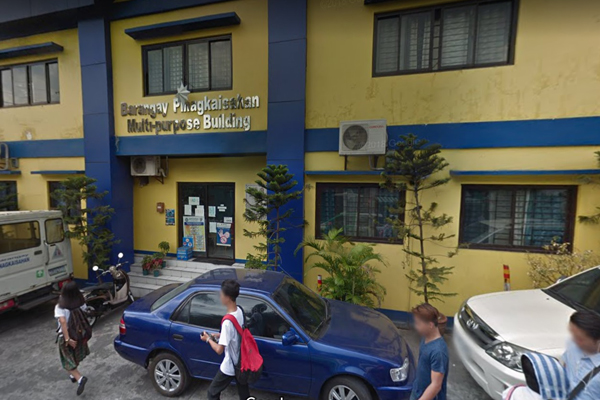 Ironically enough, there are two barangays named "Pinagkaisahan" in Metro Manila; the other one is in Makati City. Quezon City's Pinagkaisahan is located between the Cubao and South Triangle areas. It certainly isn't a name that inspires camaraderie but we certainly hope nobody in the area feels the way their name says!
Share this story with your friends!
---
Help us make Spot.ph better!
Take the short survey
Load More Stories