Top 10 Hottest Basketball Players of the 27th FIBA Asia Championship
Who stole our attention during the 27th FIBA Asia Championship games?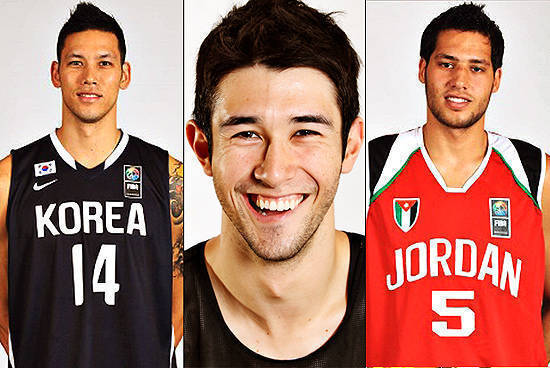 (SPOT.ph) Still reeling from the high of watching Gilas play against Iran during the FIBA Asia Championship game held on August 11, we shamelessly admit that it was more than just the united front of Filipinos and the three-pointers that had us glued to our TV screens. The athletic stunners constantly speeding across the court caught our eye, too. Who are the hottest? Here's what we think. Tell us your picks in the comments!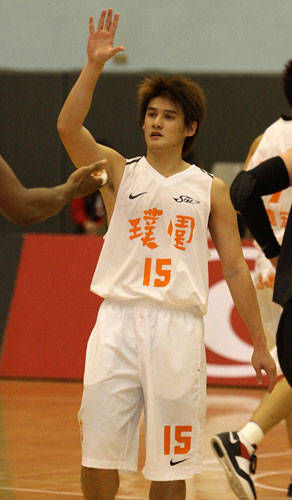 10. Chih Shan Hung, Chinese Taipei
He delivers when needed and stuns the crowd with his speed and defense. Add to that his K-Pop vibe and looks, and he was sure to be crush-worthy.
Photo from Taiwan Hoops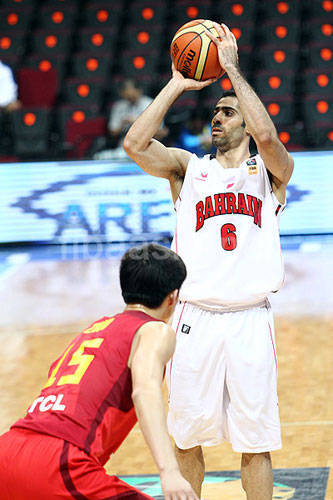 9. Mohamed Kawaid, Bahrain
Another looker with a bad-boy vibe, Mohamed certainly shows there is more to him than just his looks with how he plays on the court.
Photo from Milad Payami, FIBA Asia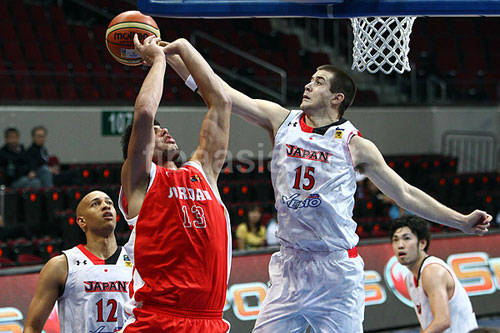 8. Hiroshi Ichioka, Japan
He may be just a bench player, but Hiroshi always brings his A game whenever he gets called to play on the court. We like that, and his boy-next-door looks.
Photo from Milad Payami, FIBA Asia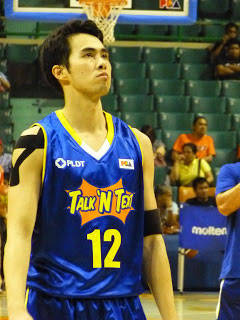 7. Larry Fonacier, Philippines
The former PBA Rookie of the Year proved his mettle against Chinese Taipei, Gilas' only loss apart from the gold medal match with Iran. It was a heartbreaking defeat for the national team, but this hardcourt hearthrob was unfazed, scoring a whopping 21 points off the bench and giving the country that spark of hope. He's got a lot of heart, we have to admit. With that quirky tisoy charm, he makes the game look damn good.
ADVERTISEMENT - CONTINUE READING BELOW
Photo from The TNT Diaries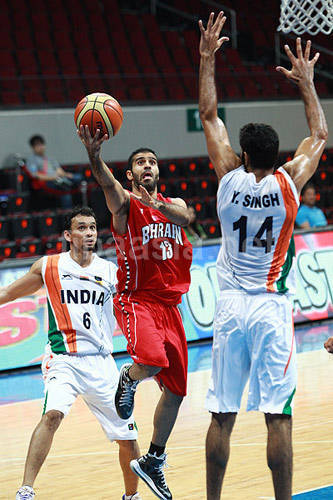 6. Pratham Singh, India
One of the few players the team to nix the facial hair and go for clean cut, Singh is distinct on court, and not just because of his fast moves (which are so fast, we can barely find a decent photo of him). Though not the most top-of-mind member of the Indian roster, Singh will always be remembered for leading his team in the match against Bahrain.
Photo from Milad Payami, FIBA Asia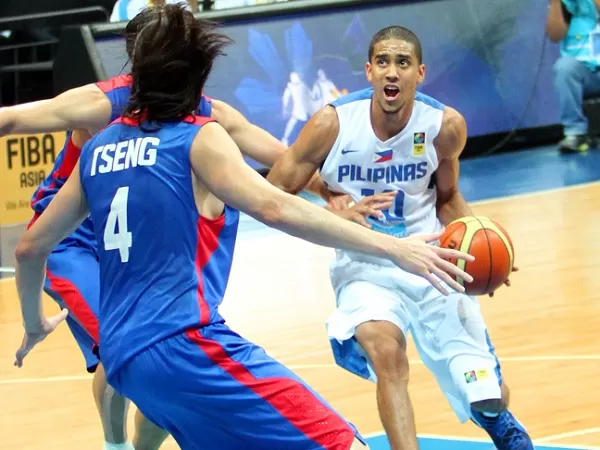 5. Gabe Norwood, Philippines
Norwood showed a lot of promise during the FIBA Asia Championship game with his defense, and let's face it, his bad boy looks.
Photo from Inquirer Sports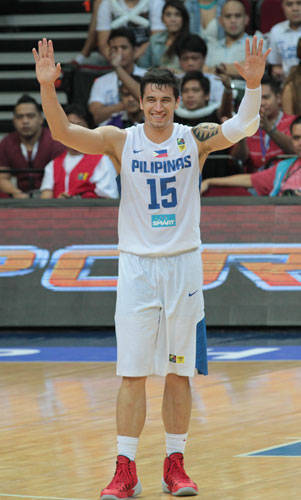 4. Marc Pingris, Philippines
Putting on the performance of his life during that last game against Iran, this hunky showstopper made us proud with every point he scored. It also helps that he's easy on the eyes!
Photo from Yahoo! Sports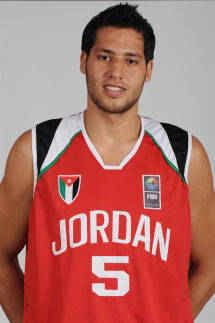 3. Mohammad Shaher Hussein, Jordan
Aside from his athletic determination that led his team to win the games this season, we like his lean physique and inherently good looks.
Photo from FIBA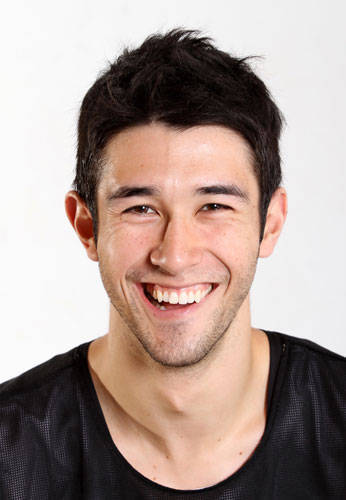 2. Douglas Creighton, Chinese Taipei
Raised in Taiwan and educated in Michigan, this half-American hottie has been getting a lot of attention during the games, and it's pretty obvious why.
Photo from NBA Forums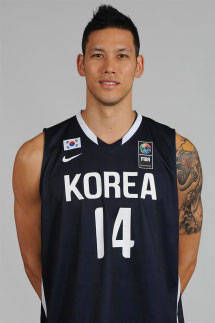 1. Seung Jun Lee, Korea
This big man of Korea isn't only making waves on the court but in the hearts of Internet followers too (we hear he's a trending topic on Yahoo!).
ADVERTISEMENT - CONTINUE READING BELOW
Photo from FIBA
Load More Stories