How to Be a Man: Rody Duterte for Esquire Philippines
The controversial mayor of Davao City, offering balls to people who want 'em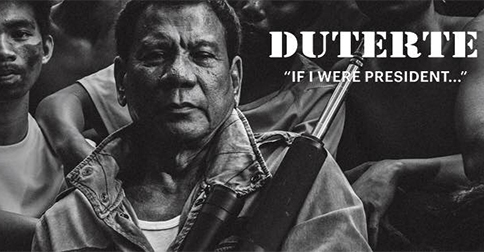 (SPOT.ph) There's only one rule to follow if you want to talk big and that's "make sure you have the cojones to walk the walk too." Davao City Mayor Rodrigo "Rody" Duterte? He has it-maybe so much of it that a lot of people are put off by his style of leadership. Heck, even he thinks his style of leadership will make God Himself weep.
ADVERTISEMENT - CONTINUE READING BELOW
Between dirty fingers and death threats, there's no denying that if someone wants a guide on how to be a man, Duterte is the man. He knows the "hows" of being a man so well, our very own SPOT.ph blogger Lourd de Veyra fondly wrote that his daughter, Sara, is also a man. She contracted masculinity from him and to some extent, people believe that this is what we need right now.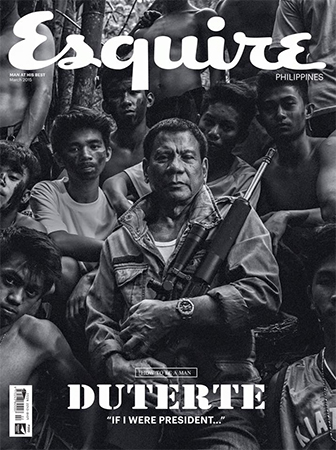 ADVERTISEMENT - CONTINUE READING BELOW
Esquire Philippines gets tough with  Duterte and the Mayor obliges by dishing out his opinion on violence, order, the death penalty, divorce, and the prospect of presidency. The manly issue will drop where magazines are sold this March.
Meanwhile, you can pick his brain with our list of 10 Quotable Duterte-isms, featuring gems like, "If I'm the President, I will declare a revolution. I will rebel against my own government."
How's that for macho?
Recommended Videos
Load More Stories