PHOTOS: A Preview of Town & Country Philippines' June 2015 Bachelors List
James Reid, Oscar Isaac, and more
(SPOT.ph) It's that time of the year when Town & Country gifts us with pages filled with hope for a brighter future, in the form of bachelors in different fields doing good for all humanity. Here's a quick preview of the inspiring men in their June issue.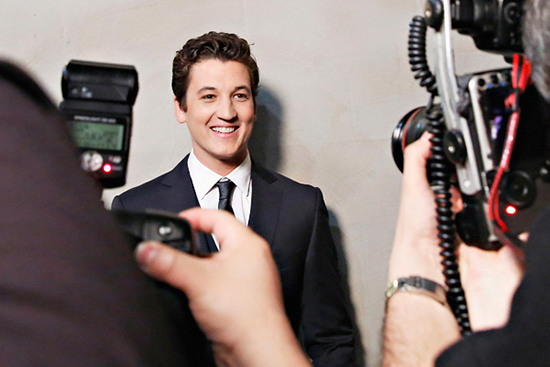 Miles Teller
He's definitely playing in our tempo! Teller's career-making performance in Whiplash turned him from that guy in the Divergent series into an actor who can be up there with the greats. He looks damn fine in a suit, too.
ADVERTISEMENT - CONTINUE READING BELOW
CONTINUE READING BELOW
Recommended Videos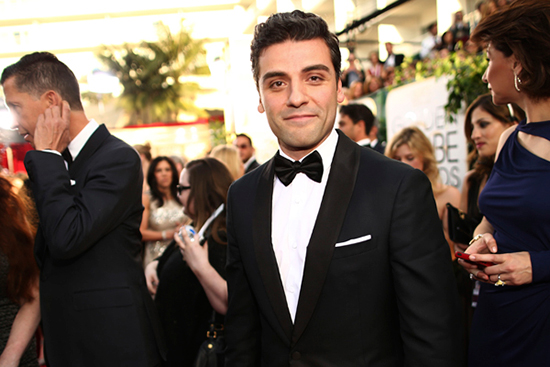 Oscar Isaac
You probably remember him from Sucker Punch as the immeasurably creepy "manager" of a mental institution-slash-bordello and then as a mildly out-of-it musician in the Coen Brothers' Inside Llewyn Davis. His recent credit, an eccentric millionaire who might've developed the world first artificial intelligence in Ex Machina, only serves to intrigue his gradually growing fanbase. Gotta love a man who makes interesting choices.
ADVERTISEMENT - CONTINUE READING BELOW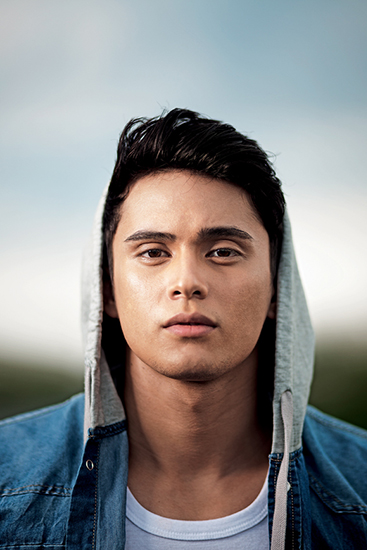 James Reid
He fell of the stage and straight into our hearts. The little dive he took during the Cosmo Bachelor Bash in 2014 may not be the best way to remember him, but it just shows that people like him enough that the performance faux pas is forgivable...heck, even adorable. As one half of the formidable JaDine pairing, Reid's poised for box-office success.
ADVERTISEMENT - CONTINUE READING BELOW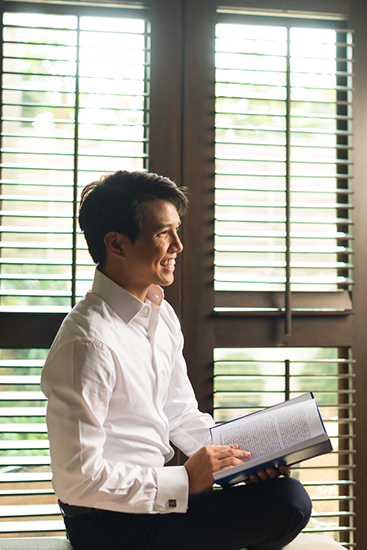 Brian Poe-Llamanzares
Could he be part of the first family? Maybe, maybe not. The young son of Senator Grace Poe is currently forging his own path in journalism in CNN Philippines, definitely not content resting on anyone's laurels.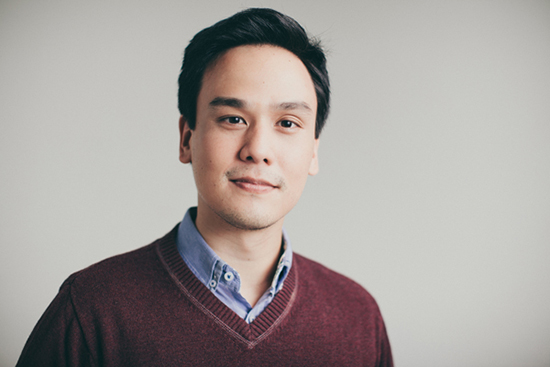 ADVERTISEMENT - CONTINUE READING BELOW
Niccolo Manahan
The fact that he hasn't appeared in our hottest theater actors list is, we admit, may be a bit of an oversight. We fell in love with him instantly in Cock and we're eager to see him on stage again. However, we're also suckers for guys who can write and as a copywriter for an advertising agency, we're feeling a little bit of a Don Draper vibe here.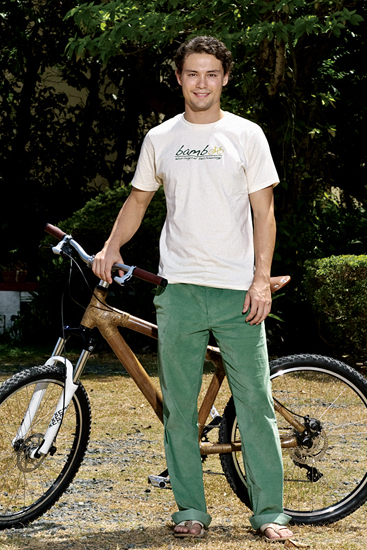 ADVERTISEMENT - CONTINUE READING BELOW
Bryan Benitez McClelland
If you're not too familiar with his name or face, Bryan Benitez McClelland just happens to be the environmental consultant for the Bambike. Yes, in his spare time, he helps in the creation of handmade bamboo bikes. Talk about crafty!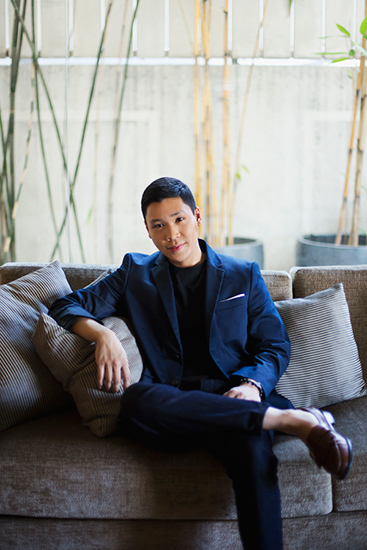 Simon Tantoco
The first thing you notice from this photo is how sharply he's dressed, but look beyond the casual chic threads. His heart is in philanthrophy and volunteerism. If you want to bond with him, you'll have to sign up for Habitat for Humanity.
ADVERTISEMENT - CONTINUE READING BELOW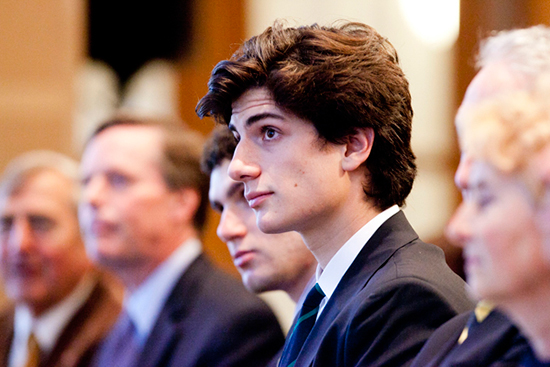 Jack Schlossberg
He's the grandson of Former US President John F. Kennedy and it shows (in his Bouvier hair). Currently, Schlossberg (or just Jack, as we would love to fondly call him) is still an undergraduate at Yale, but he also hangs out with his mother to tour damaged nuclear plants in Fukishima, Japan when he's free.
ADVERTISEMENT - CONTINUE READING BELOW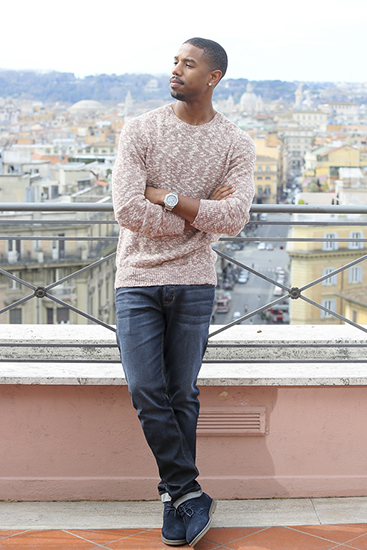 Michael B. Jordan
His performance role in Fruitvale Station is haunting and heartbreaking—a testament to his skills as an actor. A few people raised some eyebrows when he was cast as The Torch in the upcoming Fantastic Four reboot, F4, but to them we say: Just look at him and his talent. He's obviously fit to play the role of a man so hot, he's on fire.
ADVERTISEMENT - CONTINUE READING BELOW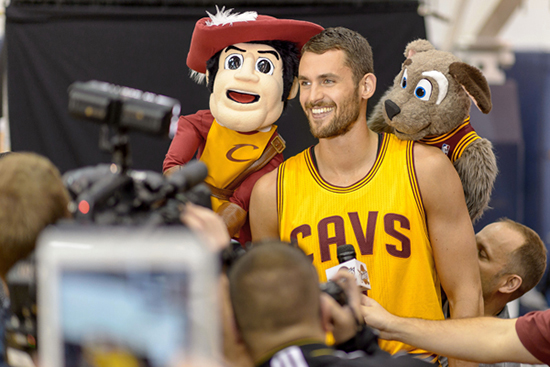 Kevin Love
We don't even need to get into the details, because there's an over abundance of reasons why people go a bit nutty about athletes. Fitness aside, it's hard not to feel anything for a man named Love.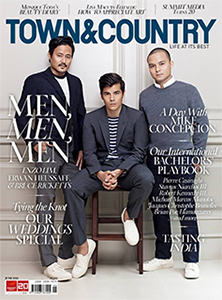 ADVERTISEMENT - CONTINUE READING BELOW
For the full list, check out the June 2015 issue of Town & Country, available in bookstores, Summit Newsstand, and Buqo.
Photos courtesy of Town & Country (Niccolo Manahan's photo by JC Inocian for Red Turnip Theater. James Reid's photo by Jake Verzosa for Men's Health. Brian Poe-Llamanzares' photo by Jinggo Montenejo. Simon Tantoco's photo by Ian Santos. Oscar Isaac, Miles Teller, Michael B. Jordan, and Kevin Love photos via Getty Images. Jack Schlossberg's photo via Corbis.)
Load More Stories