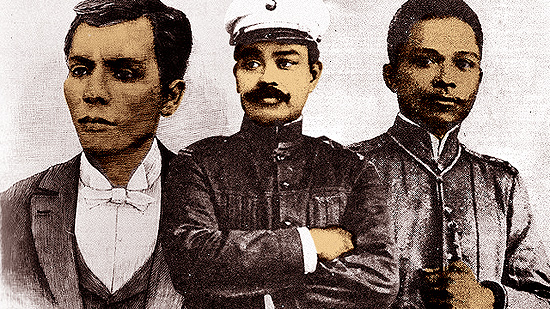 (SPOT.ph) In 1931, National Heroes Day was celebrated during the last Sunday of August, as enacted by a declaration by the Philippine Legislature. It was found, however, that Filipinos were already commemorating anonymous heroes during Bonifacio Day every November 30. During the Japanese occupation, the national holiday was returned to its original day—November 30—through an executive order by former President Jose P. Laurel, only to be reverted back to the last Sunday of August by former President Elpidio Quirino in 1952. In 2007, a Republic Act was signed which moved the celebration of National Heroes Day every last Monday of August.
Whatever day may it be, our Filipino heroes will always deserve commemoration for their bravery in protecting our country's independence. We roundup 10 badass Filipino men and women who never faltered in the battlefield...and could probably beat Marvel or DC superheroes anytime.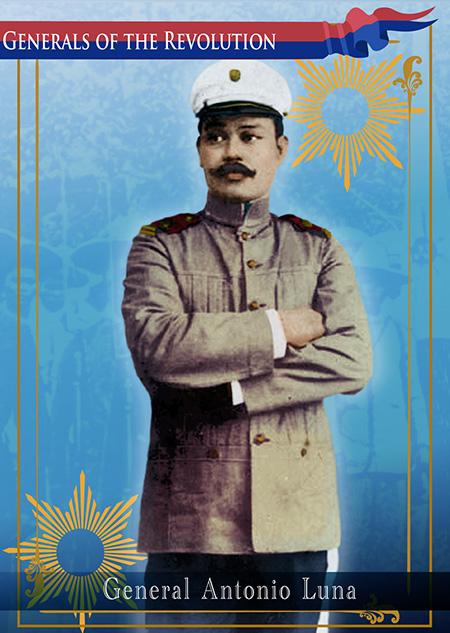 ADVERTISEMENT - CONTINUE READING BELOW
Antonio Luna (1866-1899)
You've probably heard of Brig. Gen. Antonio Luna, especially after the hit Heneral Luna. He was fiery-tempered and loved his curse words, but a brilliant military strategist. How could he not be? He studied the art of war under Gen. Gerard Leman, the same guy who educated King Albert I of Belgium and protected the Belgian city of Liège from German forces during World War I.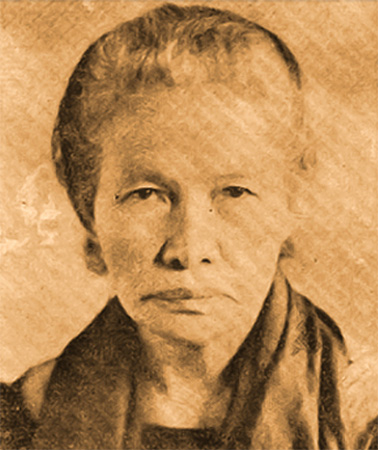 ADVERTISEMENT - CONTINUE READING BELOW
Recommended Videos
Teresa Magbanua (1868-1947)
Teresa Magbanua (a.k.a. Visayan Joan of Arc) was known to her brothers and sisters in the revolution as Nay Isa. As she turned out to be a fine horsewoman and an even better sharpshooter than most Katipuneros, she led her battalion in Barrio Yating, Pilar, Capiz while on horseback; won the battle at Sap-ong Sara in December 1898; defended the Balantang-Tacas-Jiabo line in 1899; and defeated 400 Americans in the battle of Balantang, Jaro in March 1899.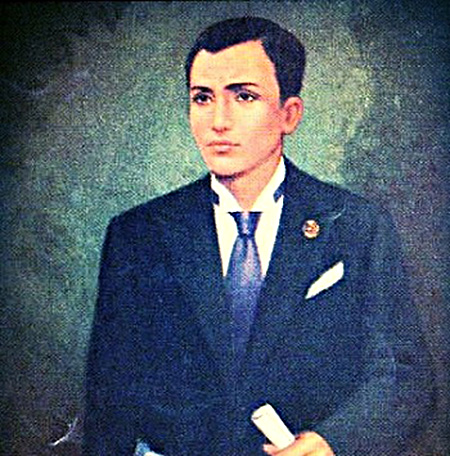 ADVERTISEMENT - CONTINUE READING BELOW
Andres Bonifacio (1863-1897)
Andres Bonifacio is often mistakenly portrayed as a bolo-wielding uneducated lowly factory worker. He actually came from a middle class family and had Spanish blood through his mestiza mother. He even kept a white-collar job. Bonifacio was also a military strategist and specialized in guerilla warfare, having been trained mostly in the mountains. In August 1896, he led a tactical attack in the Malabon-Balintawak-Caloocan and Sta. Ana-Pandacan-Sampaloc areas and was able to capture the Spanish forces' storage for ammunition as well as a water station. By the way, historians say that he preferred the revolver over a bolo.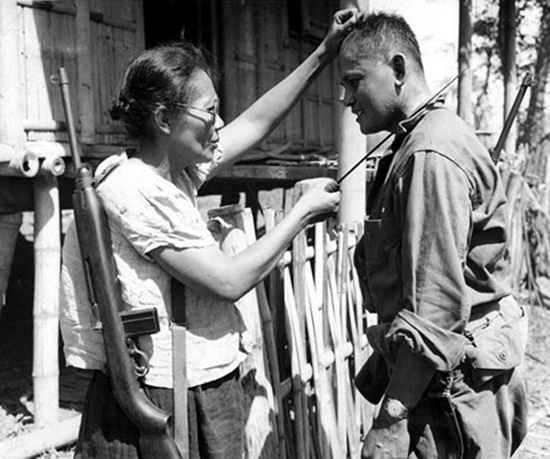 ADVERTISEMENT - CONTINUE READING BELOW
Nieves Fernandez
In a rare historical photo taken by Stanley Troutman in 1944, Capt. Nieves Fernandez is shown pretending to aim her bolo on U.S. Army Pvt. Andrew Lupiba. She was gesturing how she would kill Japanese soldiers. Fernandez was the only known Filipino female guerilla leader. She led more than a hundred guerillas south of Tacloban to kill more than 200 Japanese with just knives and shotguns made from sections of gas pipes.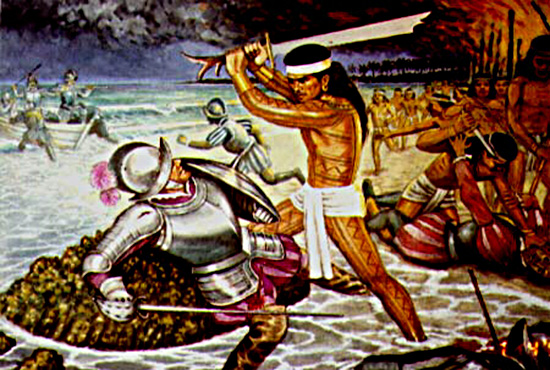 ADVERTISEMENT - CONTINUE READING BELOW
Lapu-Lapu (1491-1542)
Lapu-Lapu is widely regarded as the first-ever Filipino hero who fought against Spanish colonization during the Battle of Mactan in 1521. Very little is known about him except for written accounts by Italian scholar Antonio Pigafetta who claimed that the datu killed Ferdinand Magellan in battle. He is often portrayed in artworks and monuments as a muscled man with long hair, but it's all fictional. "There was never any description of Lapu-Lapu. So this is just [a product of the] imagination," said Jojo Reynes Bersales, Director of the Museo Sugbo, The Cebu Provincial Museum in an interview with I-Witness in 2012.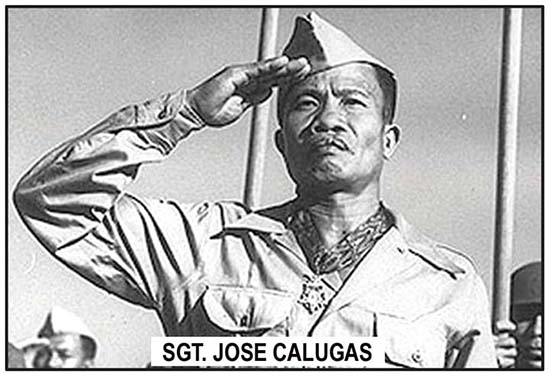 ADVERTISEMENT - CONTINUE READING BELOW
Jose Cabalfin Calugas (1907-1998)
Capt. Jose Cabalfin Calugas, Sr. was the first Filipino soldier to have received the Medal of Honor during World War II. His badass moment was when he voluntarily ran 1,000 yards in crossfire to put a decommissioned 75-mm cannon, owned by the enemy, back into action. He then manned it himself and destroyed about 60 advancing vehicles.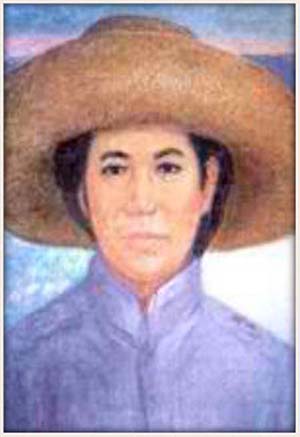 ADVERTISEMENT - CONTINUE READING BELOW
Trindad Tecson (1848-1928)
Like all the men in the Katipunan, Trinidad Tecson (a.k.a. Mother of Biak-na-Bato) went through the Sanduguan ritual and wore the Katipunero outfit. She was already 47 when she joined the movement but that didn't stop her from fighting in more than 10 battles.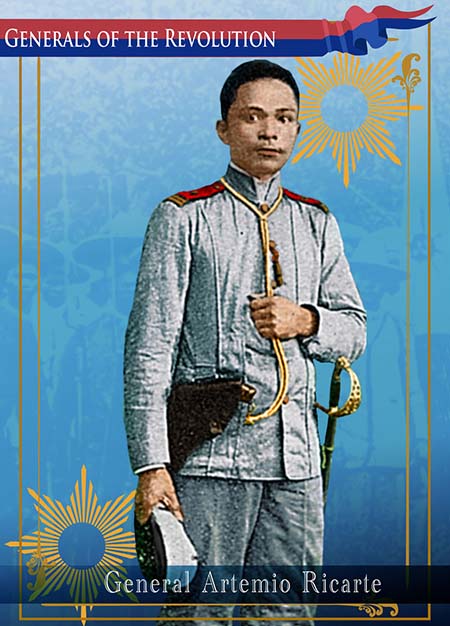 ADVERTISEMENT - CONTINUE READING BELOW
Artemio Ricarte (1866-1945)
Lt. Gen. Artemio Ricarte is known as the Father of the Philippine Army. He fought and won the battles in Malabon, Cavite, Laguna, and Batangas under the Magdiwang faction. He refused to swear allegiance to the U.S., and thus was deported to Hong Kong in 1910.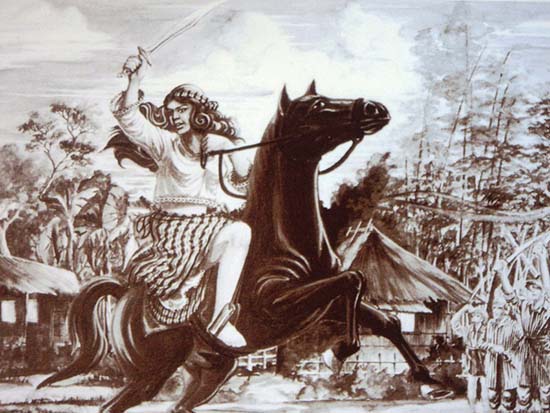 Gabriela Silang (1731-1763)
ADVERTISEMENT - CONTINUE READING BELOW
When her husband, Diego, joined the revolution against the Spaniards in 1762, Gabriela Silang supported him all the way. So much so that she also fought in the battlefield to overthrow the Spanish officials in Ilocos. After her husband was assassinated, she assumed the role as commander of the rebel troops.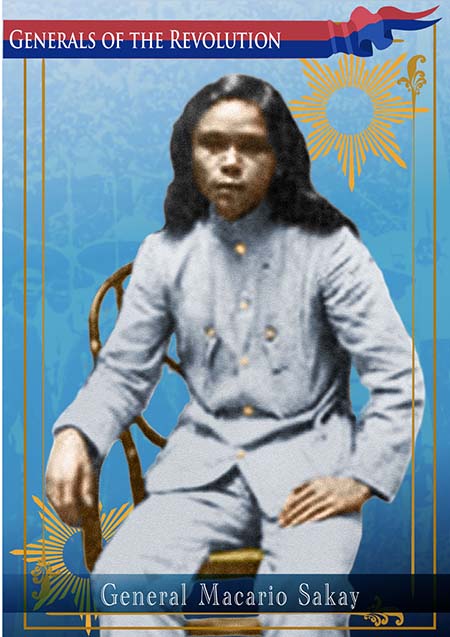 ADVERTISEMENT - CONTINUE READING BELOW
Macario Sakay (1870-1907)
Carmen Guerrero Nakpil, in an article in the Philippine Star in 2008, described Maj. Gen. Macario Sakay as "more determined than Rizal, more fortunate than Bonifacio, purer than Aguinaldo, more lyrically mysterious than Mabini. If Filipinos had won the war with America, he would probably have been our Simon Bolívar or our Ho Chi Minh." He was among the last of the Filipino resistance fighters to surrender to the Americans.


Share this story with your friends!
---
Help us make Spot.ph better!
Take the short survey
Load More Stories