This Travel Photographer Makes Us Want to Fly to Bicol, Stat
He is known as "Bicolano Man," and we totally understand why.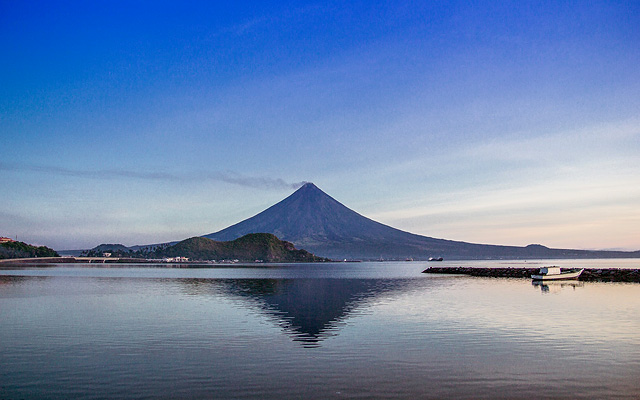 Mayon Volcano
(SPOT.ph) The Bicol region, found on the eastern side of Luzon, is a traveler's paradise. You have the water sports complex in Camarines Sur, the historic sites in Albay, the world-class barreling waves in Catanduanes, the pristine islets in Camarines Norte, the local "Wild West" in Masbate, and the natural parks in Sorsogon. Of course, there's Mayon Volcano—a geological wonder highly regarded for its perfect cone which you can see from almost all sides of Bicol. Capturing these wonders on camera is the proud job of tourism advocate and photographer Renato Jao (a.k.a. Bicolano Man).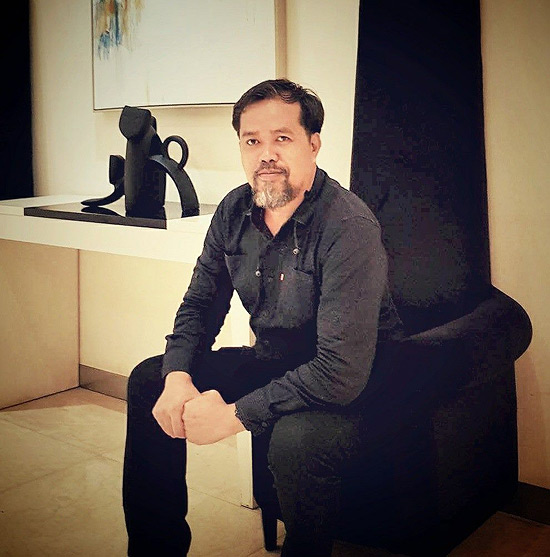 ADVERTISEMENT - CONTINUE READING BELOW
He started working under Rep. Joey Salceda, then the governor of Albay, in 2011 and helped develop the culinary tourism of the province. Back then, it was hard for him to find images to upload online; so he took matters into his own hands and started taking photos himself. "I started taking photographs in April 2013 with my first camera, a Canon 60D. There were more bad shots at first even on auto mode," he reveals in an interview with SPOT.ph. When he was tasked to take some of the country's top photographers like George Tapan and Parc Cruz across Albay, he took it as an opportunity to learn from the masters. He later attended more local workshops and took formal lessons at the Philippine Center for Creative Imaging.
CONTINUE READING BELOW
Recommended Videos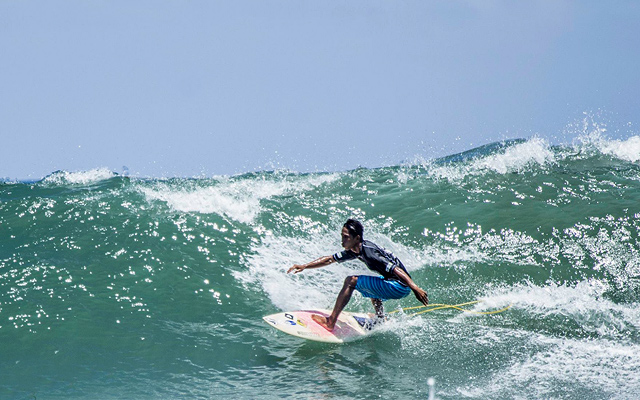 Bagasbas Beach, Daet, Camarines Norte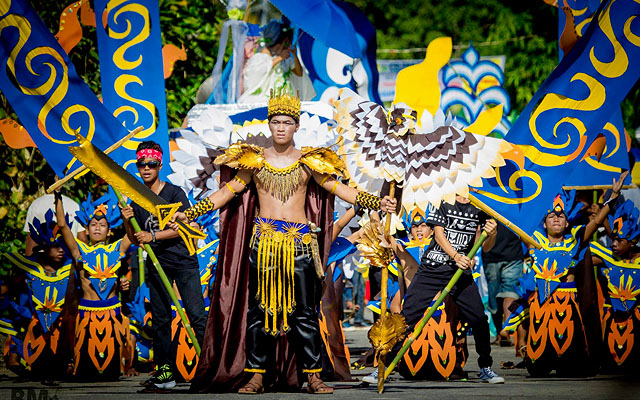 ADVERTISEMENT - CONTINUE READING BELOW
Busaingan Festival in Sta. Magdalena, Sorsogon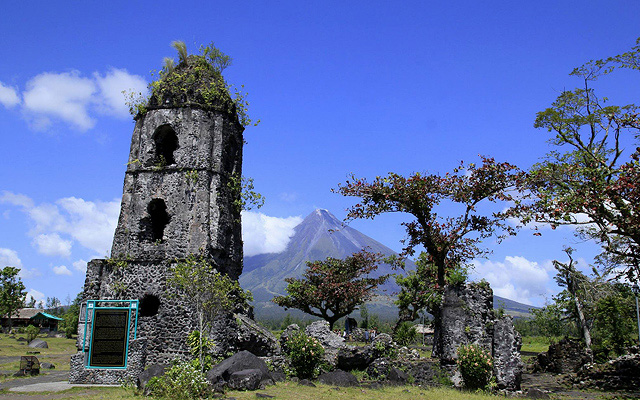 Cagsawa Ruins, Daraga, Albay
The skills he got along the way amped up his game in promoting the partnership between Albay, Masbate, and Sorsogon (or ALMASOR) and even close collaborations with the tourism office of the rest of Region V. Eventually, he also handled key Bicolano representatives in expos and road shows such as Manila FAME, Madrid Fusion Manila, World Street Food, International Food Expo, and others.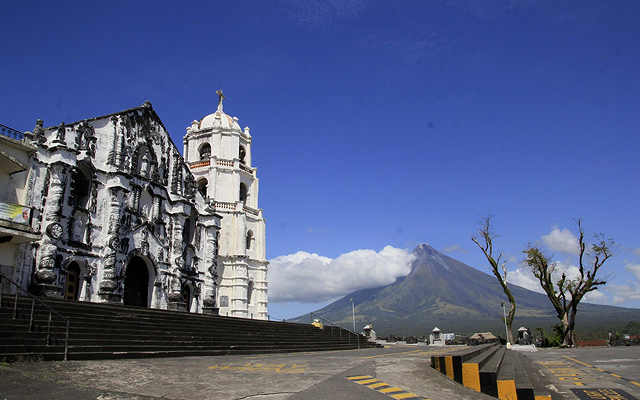 ADVERTISEMENT - CONTINUE READING BELOW
Daraga Church, Albay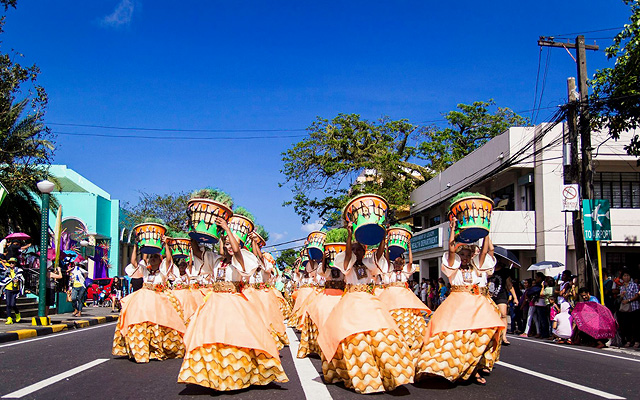 Daragang Magayon Festival in Legazpi City, Albay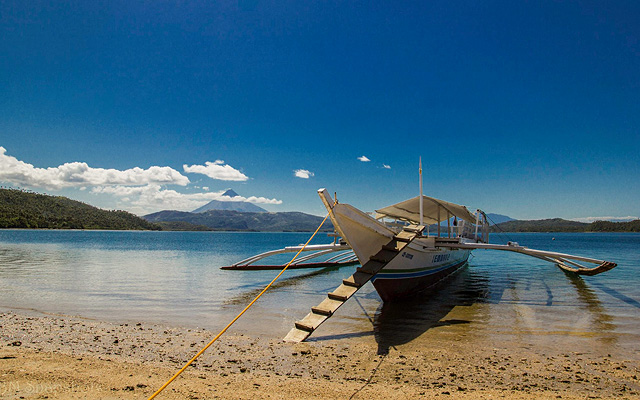 Guinanayan Island, Albay
"I am lucky that my work allows me to roam around the region, thus the opportunity to take photos of anything of interest: destination, people, events, foods, heritage, etc," he tells us. But his favorite style would have to be portraiture. Media outlets, book publishers, travel magazines, and leisure sites regularly contact him to ask for his photos. He would give them away for free, knowing that it's just another way to promote his home province.
ADVERTISEMENT - CONTINUE READING BELOW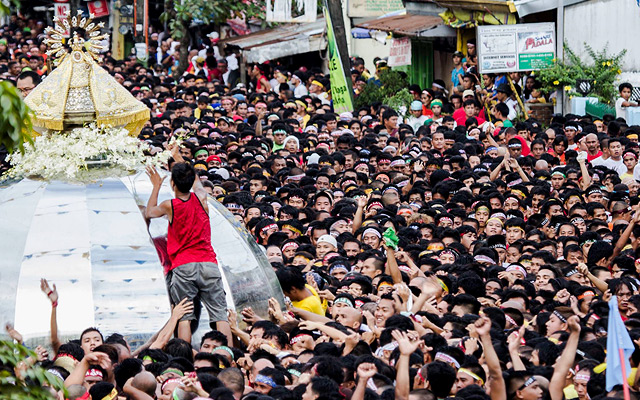 Peñafrancia Festival in Naga City, Camarines Sur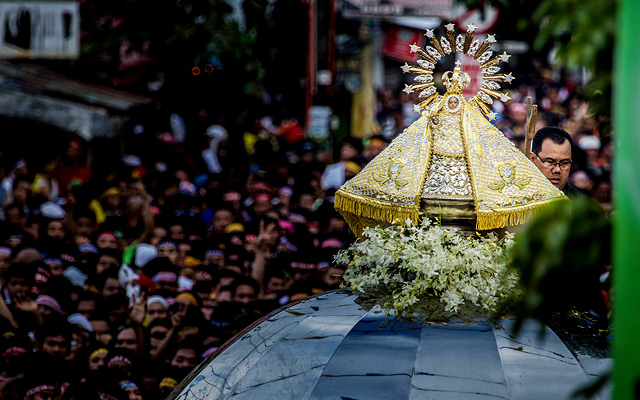 Peñafrancia Festival in Naga City, Camarines Sur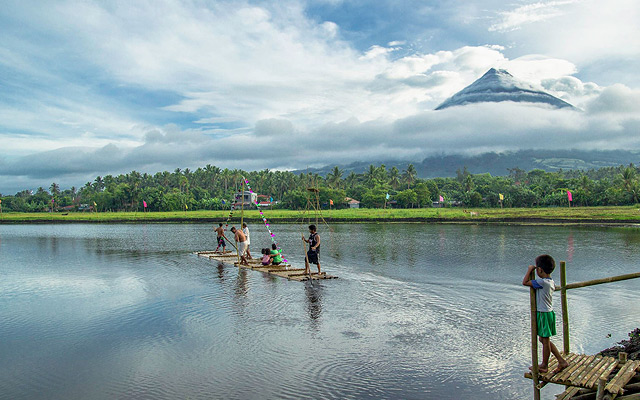 ADVERTISEMENT - CONTINUE READING BELOW
Sumlang Lake, Camalig, Albay
For Jao, photography is an opportunity to shake off stress. "It keeps my mind off whatever problem I'm encountering at the moment," he explains. Traveling for a living is a dream, and we can't help but feel envious of his latest trips.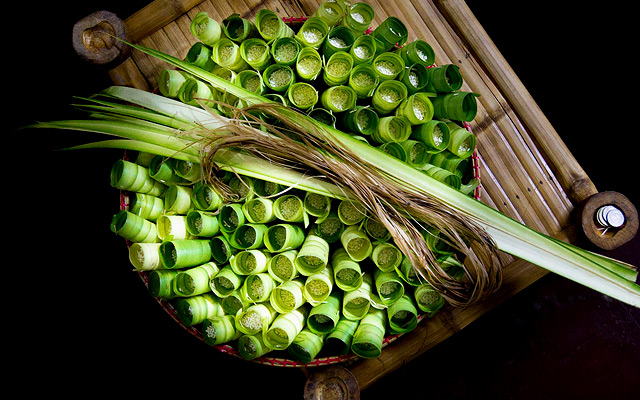 Tya Tinay's Suman sa Lihiya, Sorsogon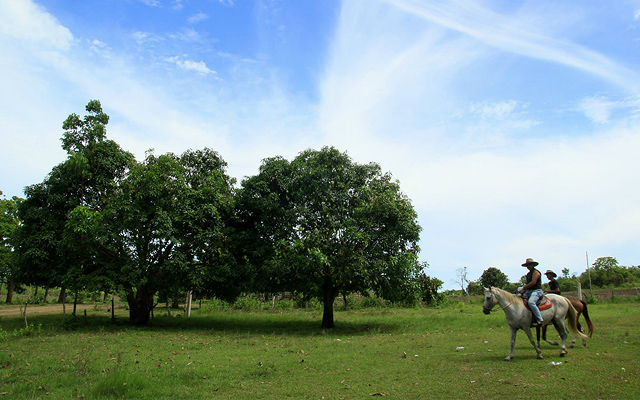 ADVERTISEMENT - CONTINUE READING BELOW
Brahman Ranch, Masbate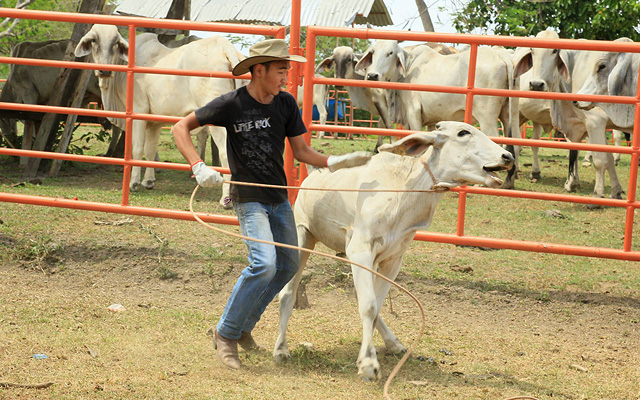 Ed Ranch Masbate
We challenged him to recommend only one place to visit in the Bicol Region and after much pondering, he answered: "Masbate. I've fallen in love with the place. Sea, white-sand beaches, sprawling hectares of haciendas where I can be a cowboy for a day or two, fantastic diving sites, fresh seafood, bulalo. It's like paradise." Masbate is one of two island provinces in Region V. It is known for its Rodeo Festival, where locals dress up in cowboy hats and boots and join exciting events like chasing after cows with ropes and riding horses like in the Wild West, every April.
Not that it needs much explanation, but we asked Jao about the story behind his moniker "Bicolano Man." "It was supposed to be Bicolano Devil, but Facebook won't allow it," he quips. He then tried the Bikolano phrase "Bicolano man ako," which translates to "Bicolano rin ako" in Tagalog. Somehow, the "ako" was deleted and he was left with "Bicolano Man." It couldn't be more apt for this man who's proud to be a Bicolano.
ADVERTISEMENT - CONTINUE READING BELOW
Share this story with your friends!
---
Help us make Spot.ph better!
Take the short survey
Load More Stories