This Photographer Gives Us a Glimpse of a World We Could Never Have Imagined
It's a sight to behold.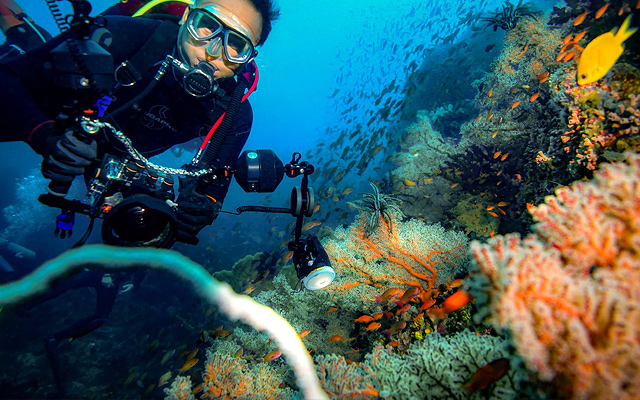 (SPOT.ph) Five days a week, Mike Ajero maintains high-powered spectrometers and particle analyzers in the chemistry laboratories of De La Salle University as an instrumentation specialist. By Saturday morning, he changes from a lab coat to a dive suit, and explores a whole different world under the sea with a camera in tow.
"I started taking photos when the first reasonably priced digital cameras became available," he tells SPOT.ph about how he began clicking away. That was in 2006. Four years later, he got his scuba diving certification, and the deep sea became a new arena for taking photographs.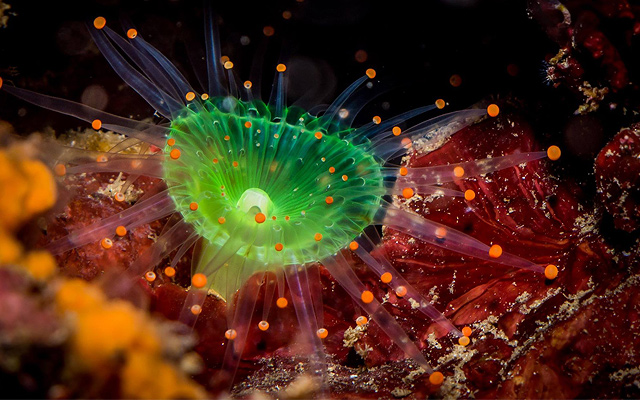 ADVERTISEMENT - CONTINUE READING BELOW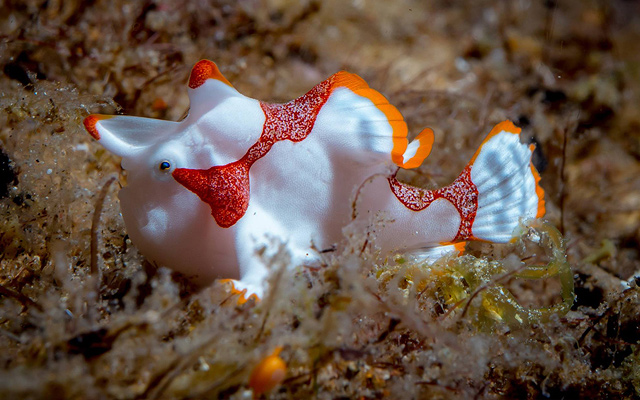 CONTINUE READING BELOW
Recommended Videos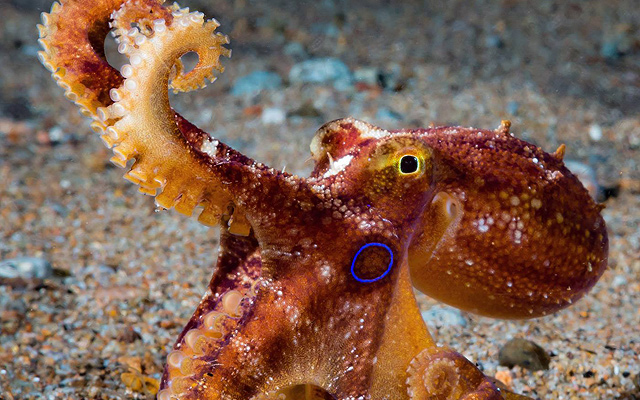 He's often excited for the lights show that the ocean presents—a display of bioluminescent plankton. "It very seldom happens because I don't think my dive buddies like turning off their lights for a long time during night dives. But, personally, I spend a significant portion of my night dives with my lights off and just watch bioluminescent plankton light up the water," he shares with the enthusiasm of a child on Christmas morning.
ADVERTISEMENT - CONTINUE READING BELOW
He takes photos of underwater creatures that display a full spectrum of colors and varying range of transparency and patterns. Their natural skill to camouflage and adapt to the appearance of their surroundings is also an amazing sight to see. Some of the subjects that catch his eye include anemones, clownfish, frogfish, snake eels, and colorful corals.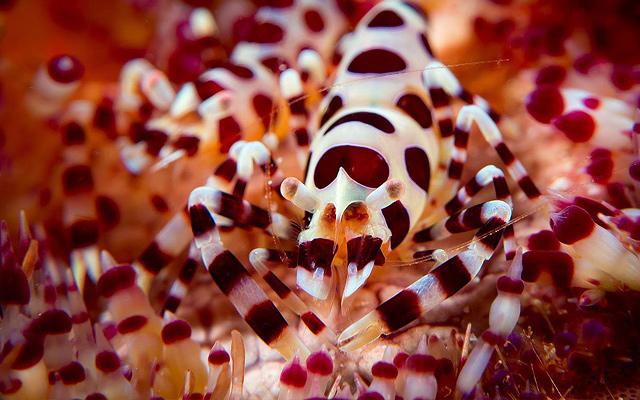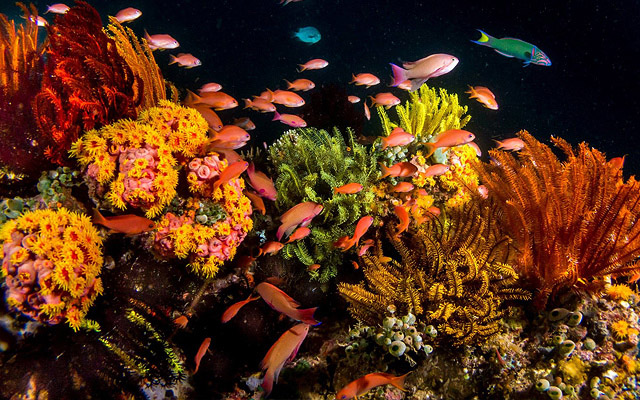 ADVERTISEMENT - CONTINUE READING BELOW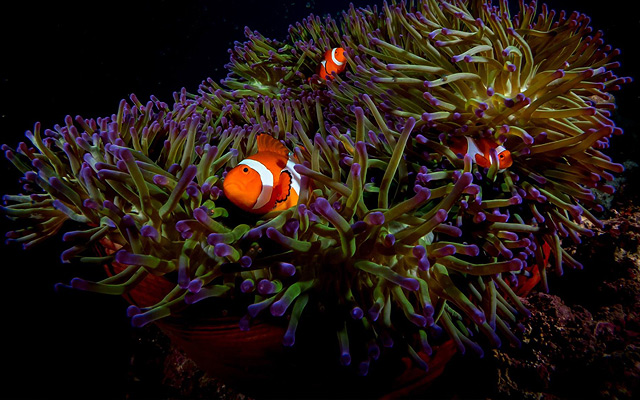 "I think it's the uniqueness of the stuff underwater. There are a lot of people who don't dive, and I guess I'm happy to share some images that some people don't normally see," he says about taking underwater photographs. Ajero also reveals a number of things he loves about diving: the feeling of weightlessness, the opportunity to observe marine life up close, and the idea that absolutely everything is different compared to the surface. He would one day love to dive into cenotes—natural swimming holes that look like portals to a secret subterranean world.
Aside from capturing underwater scenes, he also takes photos of "practically anything." You can find pictures of cakes from Becky's Kitchen just a few blocks away from La Salle and candid shots of his students doing their thesis in the instrumentation lab, in between images of a pawikan and wreck dive sites in his photo dump.
ADVERTISEMENT - CONTINUE READING BELOW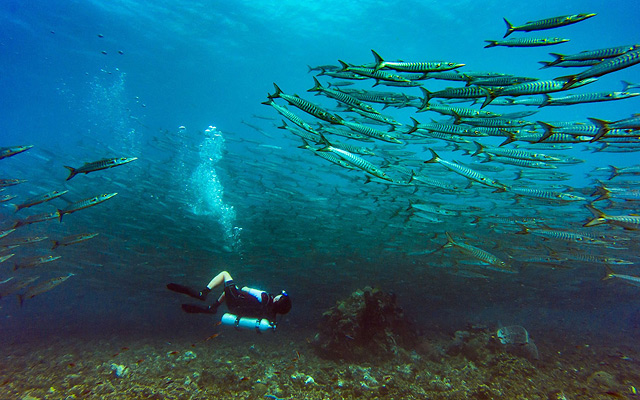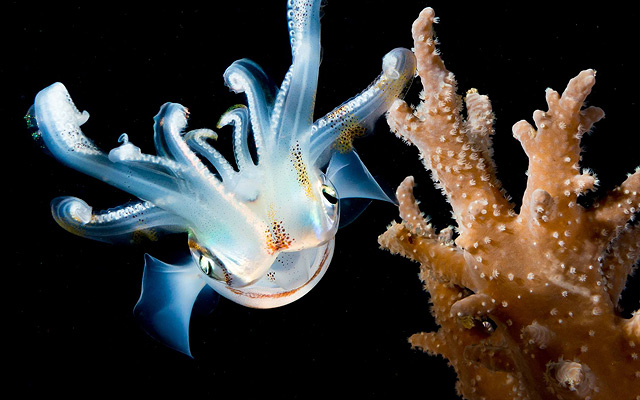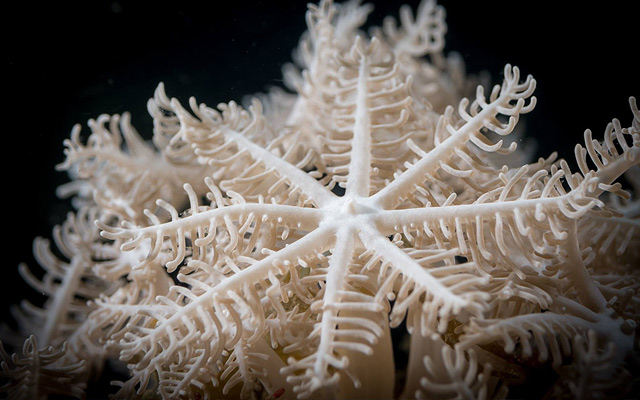 ADVERTISEMENT - CONTINUE READING BELOW
For Ajero, the deep sea transports him to a world beyond molecules and atoms, somewhere far more tangible and larger-than-life. Out there, he has "access to the vertical axis." (We walk on the horizontal axis or x-axis, which basically means we walk horizontally; but in the deep sea, the axes can be mixed up.) And for a man of science like him, that's just mind-blowing.
Share this story with your friends!
---
Help us make Spot.ph better!
Take the short survey
Load More Stories