10 Inverted Pinoy Slang Words From the '70s That You Can Still Use
Astig magpakailanman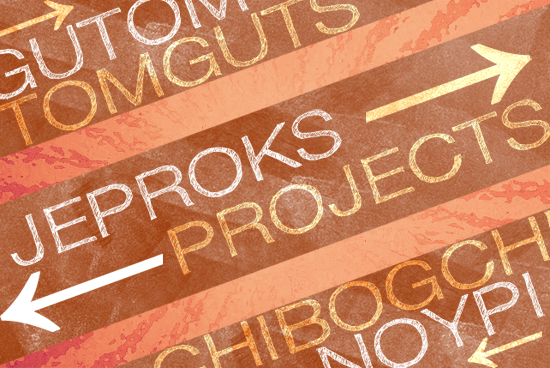 (SPOT.ph) Dehins toits tokumplets na list, mga repapips. We merely want to pay tribute to one of the biggest movements in Noypi slang: inversion. It started in the '70s: syllable-swapping was as common as LOLs, WTFs, BAEs, TL:DRs, and IKRs but a little more difficult. You didn't just type it-you spoke it. Para 'di ka maintindihan ng mga damatans, like our own version of Pig Latin. There was a certain art to it too. Epal somehow emerged from (ma)papel. Lasing became laseng, which became lasheng...which became shenglots. UP Chancellor Michael Tan wrote a column on Pinoy Slang in 2009 for The Philippine Daily Inquirer and shared that, "It was quite a feat for young Filipinos to conduct a conversation with these transposed syllables and I remember friends who could convert every word in a sentence into their inverted slang equivalents."
Convert every word in a sentence? If you think you're confusing your parents or grandparents by using today's slang, just remember: they were there first. Magogoli lang pa yoka, nakalonta na lasi. And if you think it's outdated, think again. The slang they invented was so brilliant, it's still a part of our language today.
Here are 10 of the immortal inverted words from Noypi slang. (Japorms not included. It's just not sputing anymore.)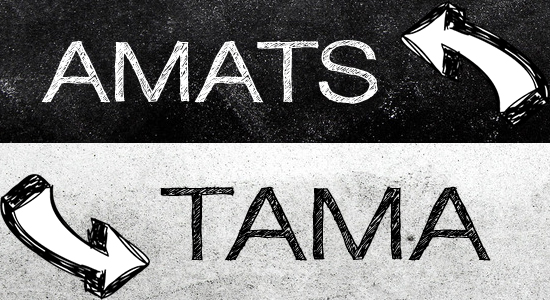 1. Tama → Amats
Meaning: That moment when you step outside the boundaries of sobriety (the state of being inebriated, tipsy).
In a sentence: "May amats na 'ko, ngetpa ka pa rin."
ADVERTISEMENT - CONTINUE READING BELOW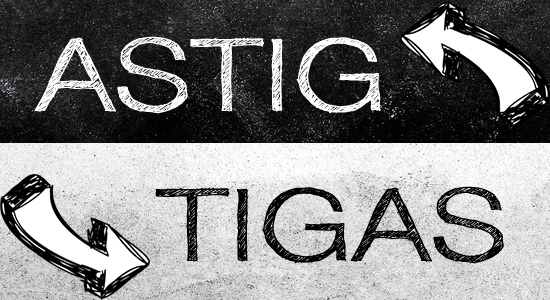 2. Astig
Meaning: Approximately, badass.
In a sentence: "Hindi lang siya bagong tasa, bokal na siya. Astig na astig."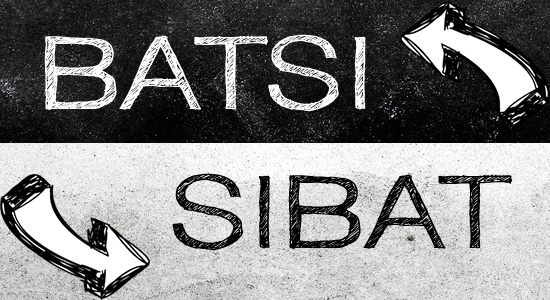 3. Batsi
Meaning: A slang version of a slang word, sibat means "to leave" colloquially.
In a sentence: "Japorms na japorms ka ngayon, batsi ka agad?"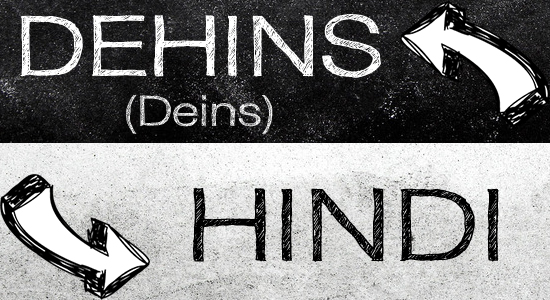 4. Dehins (Now spelled as "Deins")
Meaning: No. Naaah. Nuh-uh. Uh-uh. Nope. Nay. Negative.
In a sentence: "Gasmati naman ng ulo mo eh. Dehins nga pwede."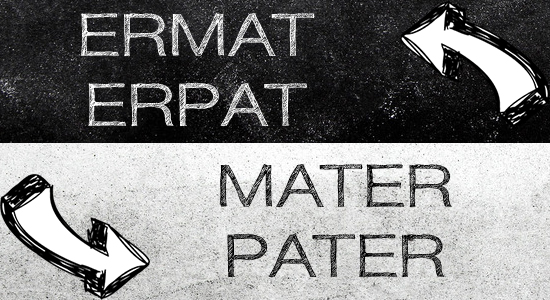 5.  Ermat/Erpat
Meaning: Mother/Father (from the Latin mater and pater)
In a sentence: "Bangis ng amats ko kagabi. Shenglots na shenglots ako pag-uwi. Galit si erpat."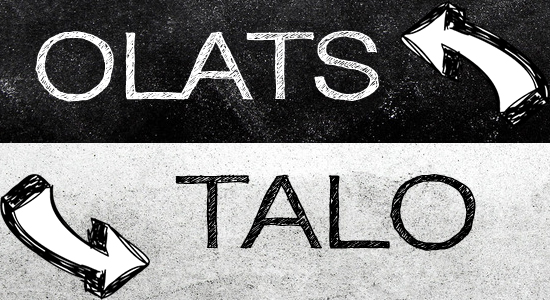 6. Olats
Meaning: Beyond losing, olats captures the feeling of failing (which may or not include feeling pathetic, disappointed, and generally miserable.
In a sentence: "Lasma todits. Olats ako. Boo."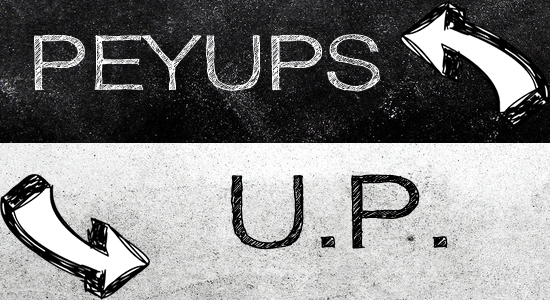 7. Peyups
Meaning: University of the Philippines (Two letters. It wasn't enough to stick to two letters to refer to the University of the Philippines. They had to slang it.)
In a sentence: "Golets sa Peyups. Daming baduy 'don."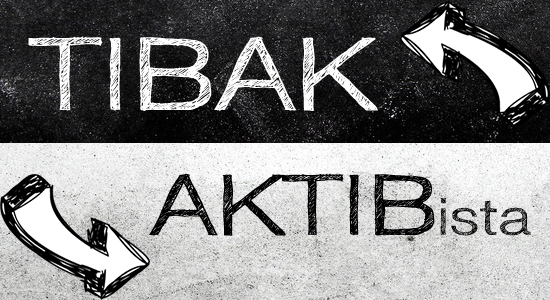 8. Tibak
Meaning: Activist, usually the "hardcore" ones.
In a sentence: "Baduy sa Peyups? 'Di ba puro mga tibak repapips 'don?"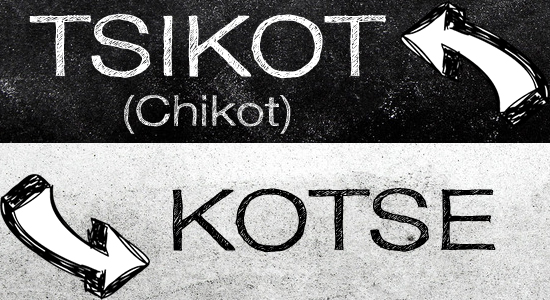 9. Tsikot (Chikot)
Meaning: Car. Auto. Oto.
In a sentence: "Walanjo, ganda ng tsikot mo 'tol!"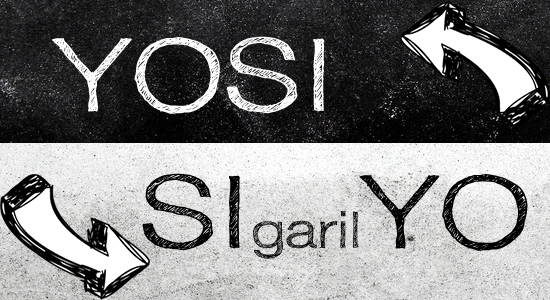 10. Yosi
Meaning: Cigarettes.
In a sentence: "Diyahe, humingi pa ako kay ermat ng atik para sa yosi. Olats na haybol."
Load More Stories