10 Supermarket Favorites That We Miss
The items that filled the shopping carts of our childhood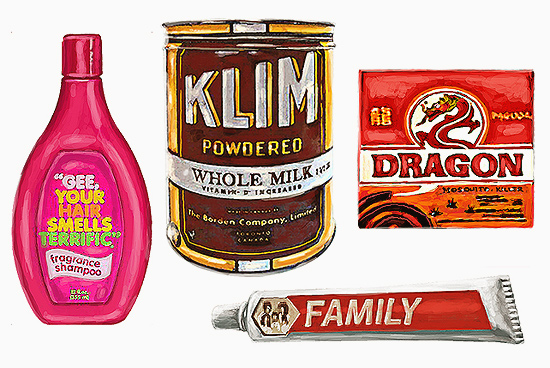 (SPOT.ph) We all probably remember those weekends spent with Mom or Dad on a trip to their favorite grocery or supermarket. Although for some it may be a repetitive or boring task, others find a bit of happiness while browsing through aisle after aisle of colorful products...that you probably end up hoarding. As with some of our favorite childhood treats, some beloved household brands have come and gone, and are no longer available on the market. Here are 10 of the products that we miss from our grocery aisles.
Also read:
Nostalgia: Pinoy Childhood Sweets We Miss the Most
10 Kiddie Snacks We Can't Forget
10 Things We Collected When We Were Kids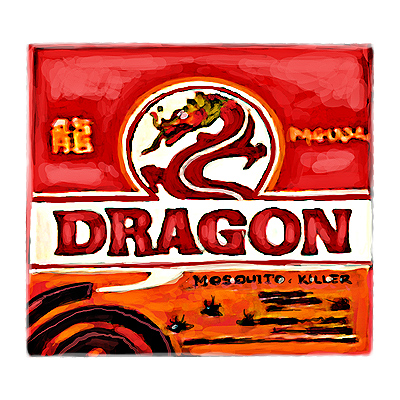 Dragon Katol
Back when citronella sprays were not as common, we relied on mosquito nets and coils to protect us while we sleep. One of the famous mosquito coils during that time was Dragon Katol. Who could forget the Indiana Jones-themed commercial where a Caucasian couple appeared to be slapping their own faces thanks to a swarm of mosquitoes? It ended with the famous tagline, "Dragon Katol, Dragon kung umusok, lamok siguradong tepok!"
ADVERTISEMENT - CONTINUE READING BELOW
Sunny Orange Juice Concentrate
Packed in small and medium-sized bottles, Sunny Orange Juice Concentrate was a staple among Filipino families in the '80s and '90s. It was the perfect match to biscuits, with flavors like Lemon, Grape and Strawberry. The commercial jingle was so catchy ("Sunny Orange I love you…"), you probably never forgot the flavors anyway.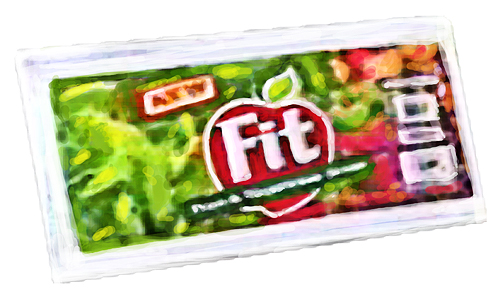 CONTINUE READING BELOW
Recommended Videos
Fit Fruit and Vegetable Wash
One of the golden rules in cooking is washing ingredients thoroughly beforehand. We religiously practiced this and were confident that water alone removes dirt from fruits and vegetables. But in the late '90s, there was Fit Fruit and Vegetable Wash, a cleaning agent made with 100% natural ingredients that promised to kill bacteria and take out any residues of pesticides. It was able to raise interest among Filipino consumers, with an infomercial starring Dina Bonnevie.
Newtex Sanitary Pads
Back in the day, Newtex was a common brand of sanitary pads manufactured by Kimberly Clark. Endorsed by then teen star Jennifer Sevilla, the "Dalaga Ka Na" commercial showed the many changes that girls go through during puberty (including those awkward crushes and shopping for underwear).
ADVERTISEMENT - CONTINUE READING BELOW

Family Toothpaste
Family Toothpaste was on the shelves in the mid '80s and '90s and was distributed by Pagoda Philippines. Banking on a figure of a tightly knit family, the brand came out with a TV commercial showing "mother, father, brother, sister" brushing their teeth while a catchy tune plays in the background.
Ivory Shampoo
Known for being mild on the hair and scalp, Ivory Shampoo was a regular choice for keeping one's precious locks. It promised light, bouncy hair sure to make heads turn when strolling at the malls. To some, Ivory Shampoo smelled similar to a local brand of laundry soap.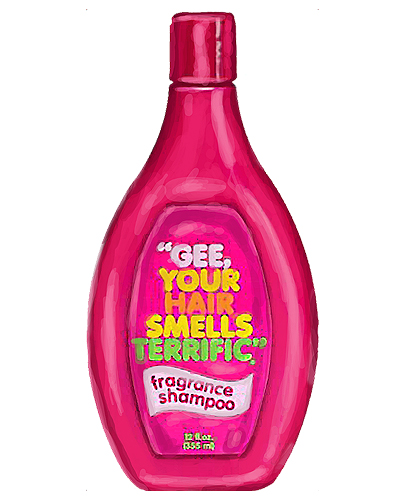 ADVERTISEMENT - CONTINUE READING BELOW
Gee Your Hair Smells Terrific
In the '70s, Jergens produced a fragrant shampoo that vowed to not just make your hair clean but also make it pleasing to the senses. Jergens then sold the shampoo's formula to a local manufacturer, Vibelle Manufacturing Corporation, who made it accessible to the Filipino market. Although the brand still exists in the U.S., we have yet to see it on our local grocery aisles again.
Family Rubbing Alcohol
"Hindi lang pang-pamilya pang i-sports pa!" was Family Rubbing Alcohol's iconic tagline. Made famous by then movie star turned boxing referee, Carlos Padilla Jr. (also known as Zsa Zsa Padilla's dad), the product's short commercial created an instant recall for viewers. It was distributed by Pagoda Philippines, the same distributor of Family Toothpaste.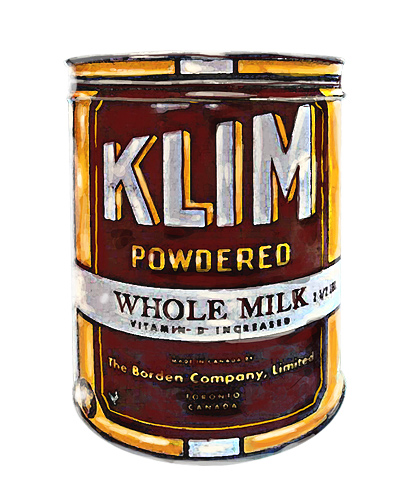 Klim
Popular among housewives back in the day (it made the best polvoron, apparently) Klim, sadly, seems to have disappeared from local supermarket shelves. Perhaps it's due to the lack of a catchy slogan ("It's everybody's milk," "Wala pa rin tatalo sa Alaska," etc.), or maybe, kids from the 1970s and '80s grew up and realized talking backwards was no longer cool. Milk = Klim, get it?
ADVERTISEMENT - CONTINUE READING BELOW
Camay Soap
If you wanted smoother skin like a celebrity's, Camay was the answer. A fragrant soap that promised flawless beauty, Camay's advertisements were a common sight in between our favorite local TV shows. Endorsed by Donna Cruz and Anjanette Abayari in the '90s, it gained quite a following locally, but it actually goes back as early as the 1920s when it was first introduced to the U.S. market. Among the first local Camay endorsers were Rosa Rosal and Nida Blanca in the 1950's. Procter & Gamble re-launched the iconic brand in 2013 with three new scents and Angelica Panganiban as its endorser.
Also read:
Nostalgia: Pinoy Childhood Sweets We Miss the Most
10 Kiddie Snacks We Can't Forget
10 Things We Collected When We Were Kids
Share this story with your friends!
---
Help us make Spot.ph better!
Take the short survey
Load More Stories