Reading with Taste: 10 Essential Books for the Self-Proclaimed Food Nerd
There's more to food lit than just cookbooks.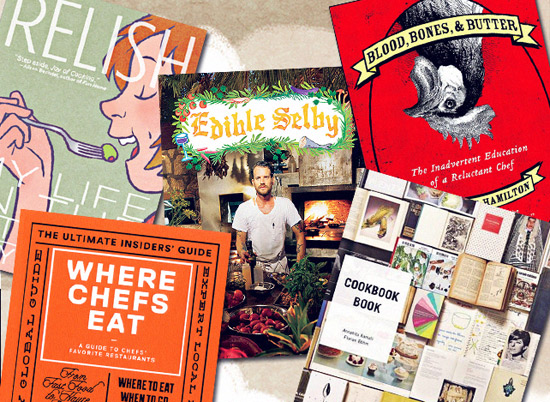 (SPOT.ph) Being obsessed with food requires quite a bit of reading. It's just as much about devouring tons of food-adjacent factoids as it is about devouring actual food. While access to cookbooks is a must, contemporary food literature goes beyond your standard collection of recipes and kitchen know-how. Here's a list of 10 unique, creative books to help you start your own personal library of classic (and not-so-classic) culinary lit.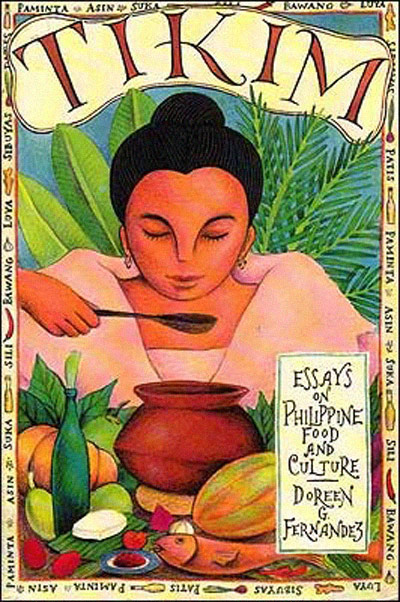 ADVERTISEMENT - CONTINUE READING BELOW
Tikim: Essays on Philippine Food and Culture by Doreen G. Fernandez (P395)
Local cooking luminary Doreen Fernandez always loved Filipino food, and this is exactly what shines brightest in Tikim, her now-classic collection of food essays about local food culture. Her warm, enthusiastic, and very well-researched approach to food writing is in full display here, making it a must-have for anybody who loves Filipino food.
Available at National Book Store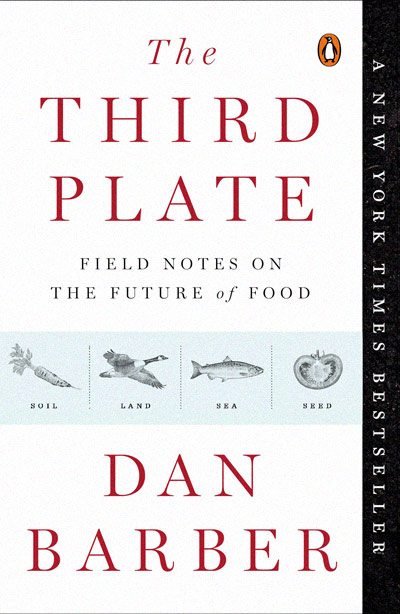 The Third Plate: Field Notes on the Future of Food by Dan Barber (P1,259)
Leave it to the de facto founder of the farm-to-table movement to present another, even more radical way of cooking and eating. By way of loads of fascinating anecdotes and ridiculously detailed footnotes, Dan Barber proposes that ethical, sustainable food needs to go beyond just eating locally and organically.
Available at Fully Booked and National Book Store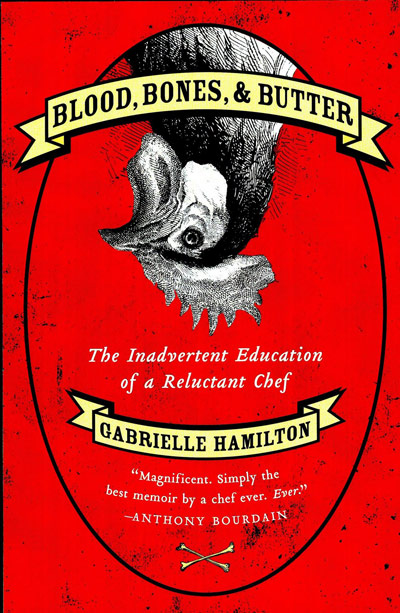 ADVERTISEMENT - CONTINUE READING BELOW
Blood, Bones, & Butter: The Inadvertent Education of a Reulcant Chef by Gabrielle Hamilton (P298)
Gabrielle Hamilton, founder and head chef of New York's Prune, is as terrific a writer as she is an amazing cook. Her critically lauded memoir is a sharp, honest, and often moving account of how the former caterer grew to love cooking, and became one of the most beloved chefs in New York City.
Available at National Book Store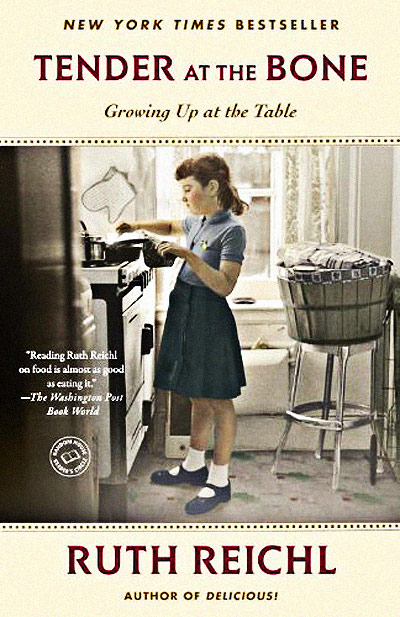 Tender at the Bone: Growing Up at the Table by Ruth Reichl (P349)
In equal measures intimate, frank, and funny, renowned food writer Ruth Reichl's memoir is a modern culinary classic. Ruth, with her quick wit and easy way with words, weaves a deeply personal narrative about coming-of-age and learning to love food along the way.
Available at National Book Store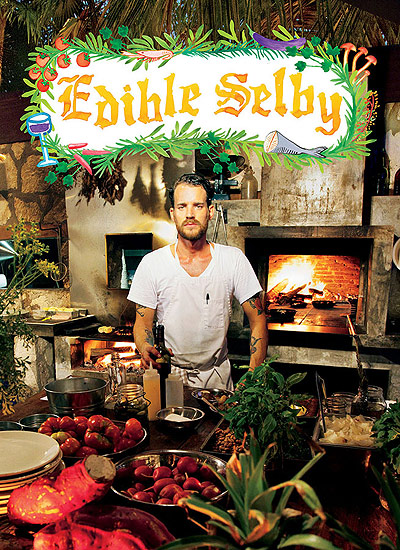 ADVERTISEMENT - CONTINUE READING BELOW
Edible Selby by Todd Selby (P1,599)
For photographer Todd Selby, it's all about eating with your eyes. This gorgeous coffee table book is chockful of photos of food from Todd's travels all over the world. Whether it's in the dining room at Noma in Copenhagen or in the little makeshift kitchen at Rockaway Taco, Todd has found a way of capturing the creative spirit behind some of the world's brightest culinary minds.
Available at Fully Booked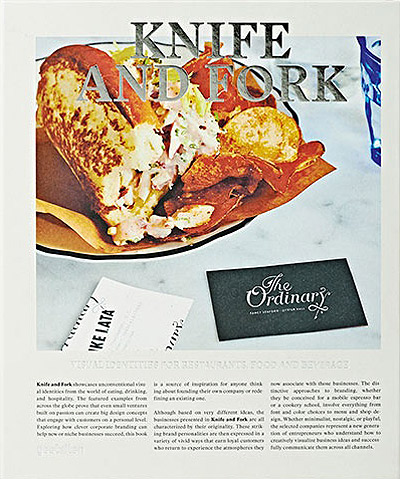 Knife and Fork: Visual Identities for Restaurants, Food and Beverage (P2,299)
Modern eating is just as much about design as it is about the food. Gestalten Press' Knife and Fork is a beautifully curated compendium of unique and gorgeous restaurant and food packaging design made exclusively to whet people's appetites. Yardstick Coffee in Makati is featured in the book, the only Filipino establishment included in the collection.
ADVERTISEMENT - CONTINUE READING BELOW
Available at Fully Booked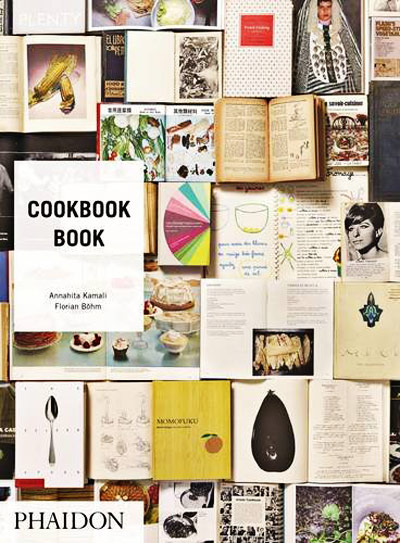 Cookbook Book (P3,325)
Take your love for cookbooks to a whole new level with this impressive tome dedicated to gorgeous, inspiring cookbooks from the world over. The book features a massive array of beautifully designed books and shines a spotlight on classic, intuitive, and even innovative cookbook designs.
Available at Fully Booked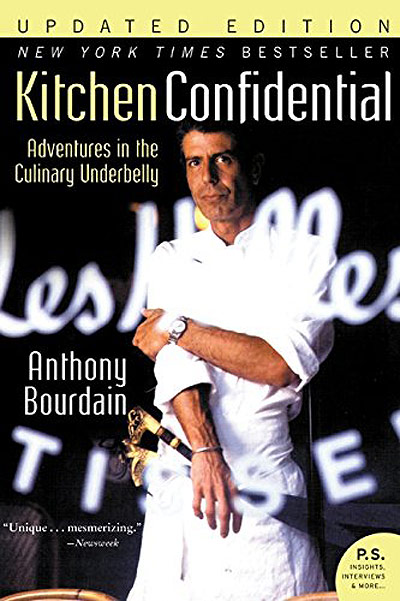 ADVERTISEMENT - CONTINUE READING BELOW
Kitchen Confidential: Adventures in the Culinary Underbelly by Anthony Bourdain (P640)
This book is classic Anthony Bourdain, filled to the brim with the man's trademark acerbic wit and humor, as well as his knack for brutal honesty. In Kitchen Confidential, Anthony explores the seedy underbelly and wacky personalities behind the seemingly pristine world of fine dining, making for a book that is as singular as it is essential.
Available at Fully Booked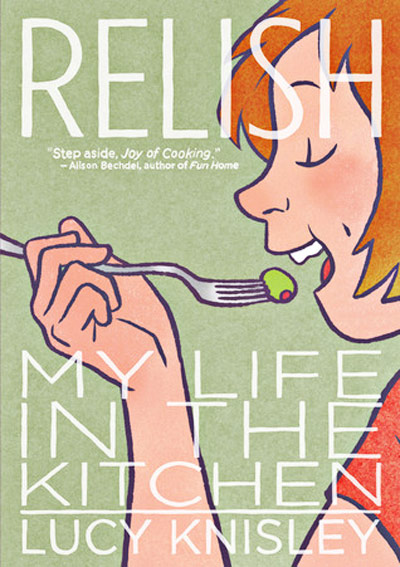 Relish: My Life in the Kitchen by Lucy Knisley (P810)
Lucy Knisley effortlessly guides readers through her fun, food-filled childhood with bright, lively illustrations in her charming graphic novel Relish. If essays and long-winded autobiographies aren't exactly your jam, then Relish's brisk pace and breezy vibe might just do the trick.
Available at Fully Booked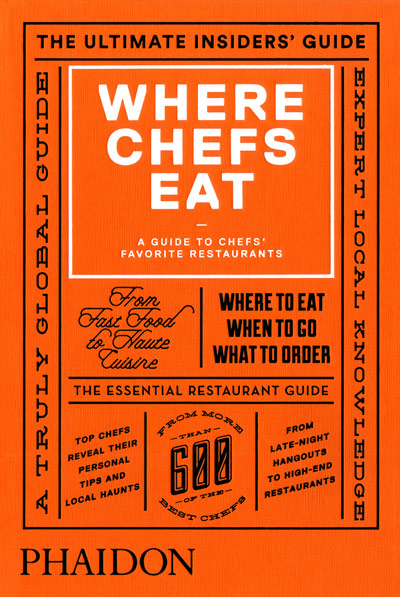 ADVERTISEMENT - CONTINUE READING BELOW
Where Chefs Eat: A Guide to Chefs' Favorite Restaurants (P1,279)
Intrepid travelers and adventurous eaters are bound to love the latest edition of Phaidon's impressive guide to eating all over the world. The list features some of the food world's brightest thinkers (including local food legend Tony boy Escalante), who offer up their favorite restaurants, whether they be fine dining or elevated street food.
Available at National Book Store
Load More Stories