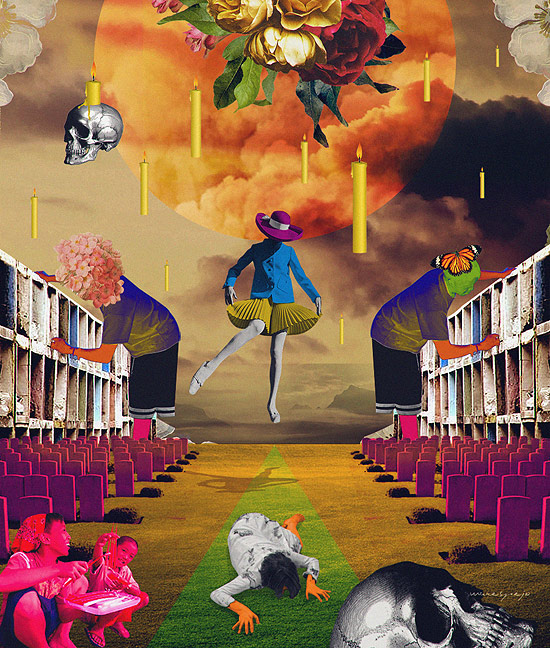 (SPOT.ph) While we celebrate Halloween on October 31 like Western countries, Filipinos have a different way of commemorating the dead. All Saints' Day and All Souls' Day, called Undas, or Todos los Santos in the Philippines, is celebrated from November 1 to 2, much like Mexico's Día de los Muertos. Aside from traditions like offering prayers, flowers, and lighting candles, here are 10 distinct Undas practices that are uniquely Pinoy.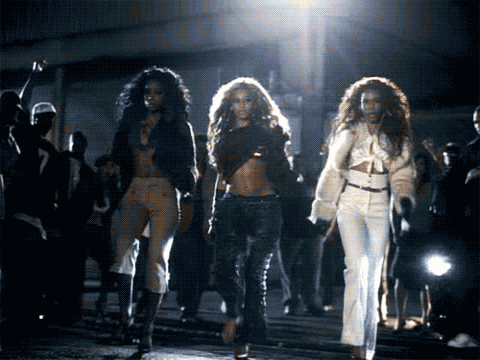 ADVERTISEMENT - CONTINUE READING BELOW
Dress up.
For some reason, most people feel the need to wear a well-planned, perfect ensemble to the cemetery. Christmas na ba? Which brings us to...
Roam the cemetery.
Maybe people dress up because when they get bored, they patrol around the cemetery like it's a runway. Never mind the heat, they walk across narrow streets—in throngs!
Offer atang (food and drink offering for the souls).
Your mother and titas are probably busy in the morning (or the night before) cooking the favorite food of the family members who have passed away. Some will be offered to the latter's graves or at their "special spot" at home.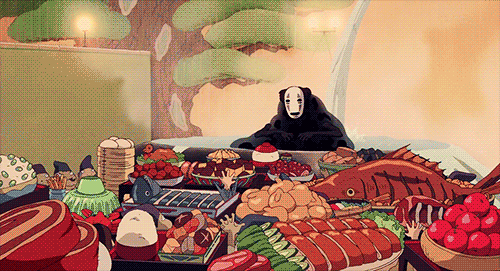 Wine and dine.
Most of the food prepared is brought to the cemetery for family members and visitors to enjoy. And even though alcohol is prohibited inside the cemetery, some people still manage to sneak them in. Sidewalks are also lined with stalls selling street food and refreshments, along with candles, and flowers.
Takutan.
Undas calls for a mini-reunion. Family members, especially children and teens, scare each other with creepy stories, from personal experiences to passed-on tales. Think Are You Afraid of the Dark? but in a bustling cemetery surrounded by people.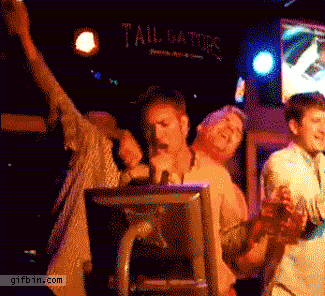 ADVERTISEMENT - CONTINUE READING BELOW
Rent a videoke machine.
There's a mini concert for those who rent a videoke machine (and their neighboring gravesites). Undas has evolved from being a solemn commemoration of the dead to a celebration with the living.
Light candles on the doorstep.
At night, one candle is lit for every departed relative's soul, and placed on the doorstep of one's home. It is believed that this will give them a brighter road in their journey after death.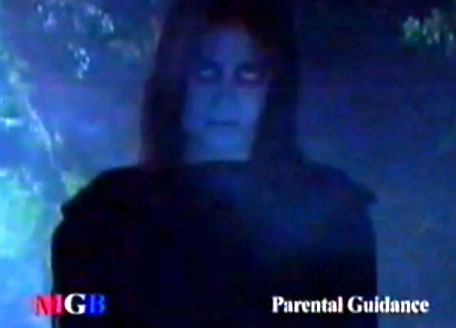 ADVERTISEMENT - CONTINUE READING BELOW
Watch Halloween TV specials.
Back in the day, Undas wasn't complete without watching Magandang Gabi Bayan's Halloween special, which featured local ghost stories that get creepier as the night gets dark. We now look forward to various Halloween features, from news specials to marathons of TV series.
Sleep in the cemetery.
Most people spend the entire day in cemeteries and some even camp until the next morning. Some bring tents, while others actually sleep above their loved ones' graves.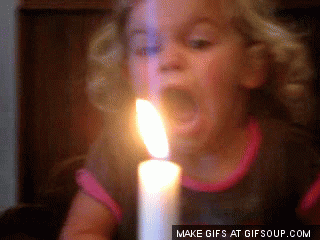 ADVERTISEMENT - CONTINUE READING BELOW
Play with melted candle wax.
This is a classic. From kids to adults, there is always a competition of who can make the biggest ball out of candle wax. Parents often scold their children if they play with the hot material like it's Play-Doh. Some even scout the cemetery to nick candles left by other people.
Share this story with your friends!
---
Help us make Spot.ph better!
Take the short survey
More Videos You Can Watch
Load More Stories