Quotes of the Week: Liz Uy on cyberbullying, Sonny Belmonte on Yolanda anniversary + more
The city's most interesting sound bites
(SPOT.ph) The showbiz world was rattled this week by a libel suit filed by stylist Liz Uy against Michael Sy Lim, also known as Fashion Pulis. This was because of several blog entries that allegedly accused her of "recycling" clothes for her client Maine Mendoza. Several of her celebrity friends backed her up by using the #StopTheHate hashtag, prompting discussions on freedom of speech and cyberbullying.
Elsewhere in the world, people are talking about President Barack Obama joining Facebook and the Harry Potter spinoff movie.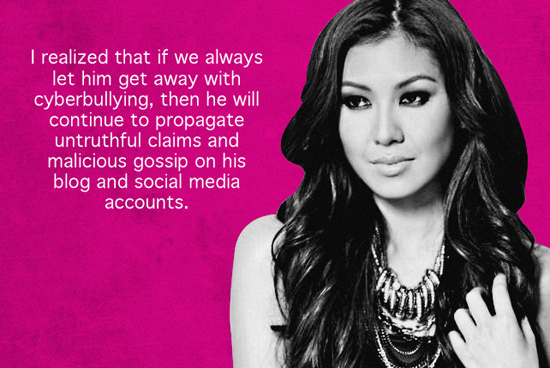 "I realized that if we always let him get away with cyberbullying, then he will continue to propagate untruthful claims and malicious gossip on his blog and social media accounts." — Liz Uy on the blog entries in Fashion Pulis which prompted her to file a libel suit.
Freedom of expression or cyberbullying? What do you think?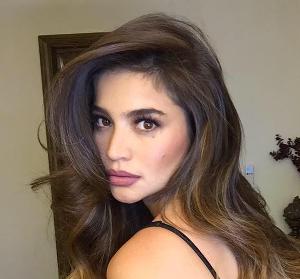 ADVERTISEMENT - CONTINUE READING BELOW
"In this time and age where everyone is so passionate about 'freedom of speech' people seem to have forgotten the difference between freedom of speech and cyberbullying. I stand with @lizzzuy as she makes a statement #StopTheHate." — Anne Curtis on the difference of cyberbullying and freedom of speech.
Celebrities have feelings too, you guys. If you prick them, do they not bleed? If you tickle them, do they not laugh?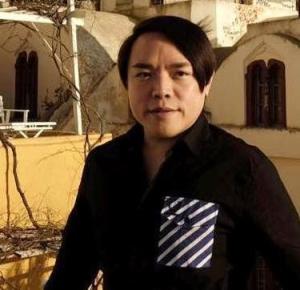 CONTINUE READING BELOW
Recommended Videos
"This greater purpose should be more important than the perceived hurt feelings by public figures who seem to feel immune from criticisms and cannot take the heat when fairly criticized. That is why I am confident to fight these cases." — Michael Sy Lim a.k.a. Fashion Pulis responding to Liz Uy's lawsuit and accusations of cyberbullying.
Hey, we'd love to mouth off about some people too, but that's what private messaging is for.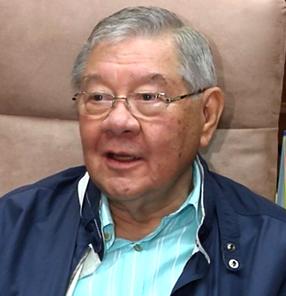 ADVERTISEMENT - CONTINUE READING BELOW
"Alam mo, yung commemoration is in the heart, not in the show." — House Speaker Sonny Belmonte on President Noynoy Aquino attending a wedding during the Yolanda commemoration.
He also clarified that the president never lacked concern for those affected by the super typhoon because they were there a day after Yolanda hit Tacloban. Some people, however, criticized the President for this "insensitive" move during the anniversary of such a tragic event.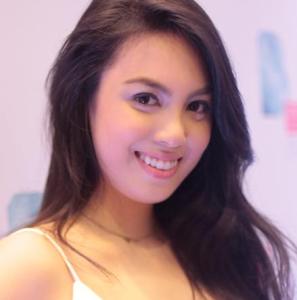 "My French isn't the best, but hey I tried. It took every fibre of my being to keep this a secret for so long. I am thrilled to announce that I will be the Philippine representative at Le Bal des Débutantes this year." — Dominique Cojuangco on representing the country at a high society event in Paris.
Well, tres bien for you!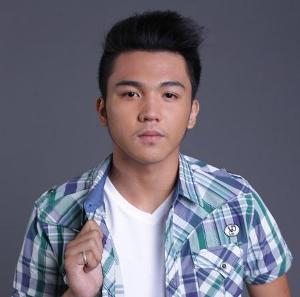 ADVERTISEMENT - CONTINUE READING BELOW
"Para sa akin po, okay pa rin naman po 'yong pagiging [sic] simpleng buhay, basta may pamilya po, kasama ko po sila." — PBB Teen Big Winner Jimboy Martin on being the franchise's latest winner.
The 17-year-old "barrio rapper" won P1 million, a house and lot, and an Asian Tour package.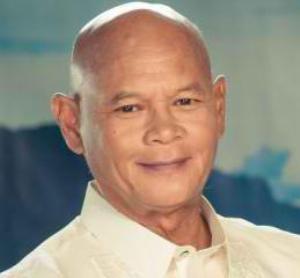 "Nagkaroon na kami ng pag-uusap at naging maayos naman. Bilang ama, gusto kong maging maayos na ang lahat. Gusto kong bumalik ang dati naming pagtitinginan bilang mag-aama." — Bembol Roco on his misunderstanding with sons Felix and Domic Roco.
He added that he's very proud of his sons who turned out to be good actors. Awww!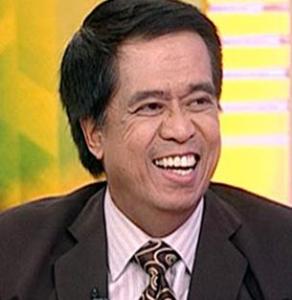 ADVERTISEMENT - CONTINUE READING BELOW
"Mr. Pacquiao is a personality in himself. He has many engagements, and first of all, he is not a basketball player, he is a boxer." — PBA Commissioner Chito Narvasa on criticism about Manny Pacquiao in the league.
Narvasa clarified that Pacquiao has also brought something to the league and that he deserves recognition. However, he does wish that the boxer/basketball player/politician would make up his mind so that his time would not be divided among his many roles.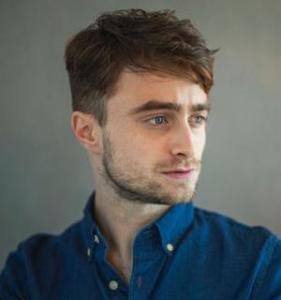 "I have no strong opinions about this. We have different words in England, so it makes perfect sense that there should be a different word for it in America." — Daniel Radcliffe on the American word for Muggles, "No-Maj."
Whether people are happy or not with this new wizard lingo, any legit Potterhead would still be excited about the spinoff movie Fantastic Beasts and Where to Find Them.
ADVERTISEMENT - CONTINUE READING BELOW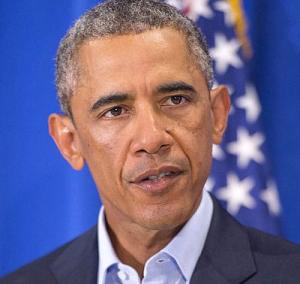 "I want to make sure that the whole world is able to pass onto future generations the God-given beauty of this planet." — U.S. President Barack Obama on his Facebook wall.
Obama joined Facebook this week and one of his first posts was a video message about climate change and what Americans can do about it.
Art by Warren Espejo, with photos from PEP.ph, screenshots from Facebook fan pages, various TV show videos, news clips, and images used by fans in YouTube slideshow videos.
Share this story with your friends!
---
Help us make Spot.ph better!
Take the short survey
Load More Stories