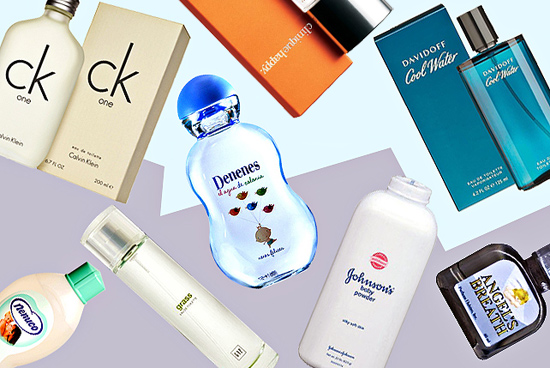 (SPOT.ph) Nothing can evoke memory faster than a whiff of a familiar scent. Our brains process scents differently from stuff we see or hear, routing stuff we smell through the amygdala and hippocampus, which are responsible for sorting through memories and emotions. So when your heart starts pounding with unexplained kilig after the not-hot-tito-looking-dude who smells like Davidoff Cool Water raises his arm to pass his fare to the jeepney driver, don't worry, you're not attracted to him; chances are, your brain is busy reminiscing about your first crush who always smelled like he upended half a bottle of Cool Water all over himself. 
Here are other '90s scents that are sure to send you back to the idyllic past.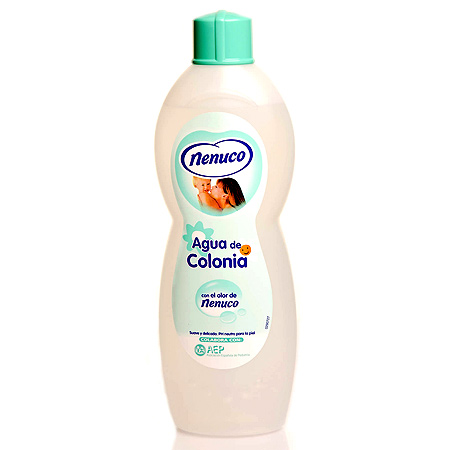 ADVERTISEMENT - CONTINUE READING BELOW
Nenuco
Colonia from Barcelona was all the rage then. Nenuco was one of those Spanish colognes that made a splash in the '90s. Characterized by a light, fresh, lemony scent, it was one of the favorite colognes used to mask the odor of sweat after a pre-lunch break P.E. class.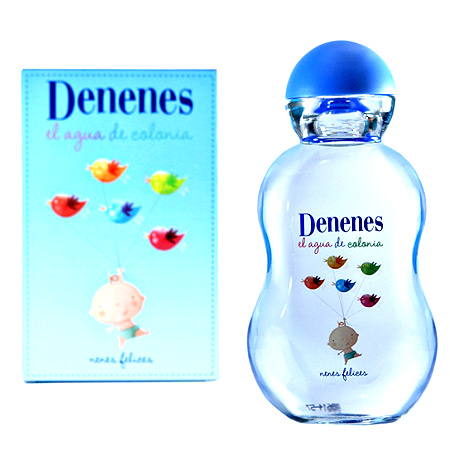 ADVERTISEMENT - CONTINUE READING BELOW
Recommended Videos
Denenes 
Denenes was an alternative to Nenuco if you wanted something fresh minus the dominant citrus scent. It came in two different scents, one with a blue cap and another with a yellow cap (unfortunately, our Spanish was limited then to "noche buena" and "leche" so we never figured out what the different names for Denenes blue and Denenes yellow were). Despite not understanding what the scents were, the blue-capped version was the more popular and more ubiquitous scent that populated many classrooms.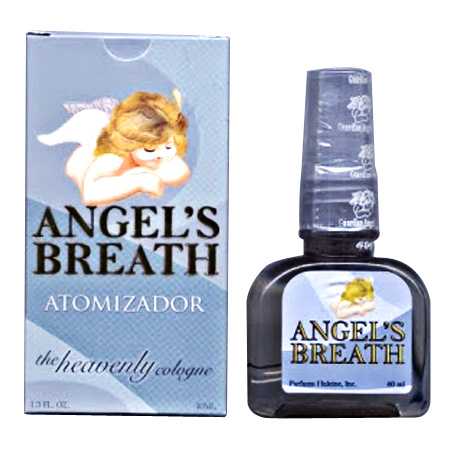 ADVERTISEMENT - CONTINUE READING BELOW
Angel's Breath 
You know how powerful Angel's Breath is by doing a simple Google search: While most lament the fact that no one knowledgeable has posted a full Wikipedia entry about this sweet cologne's origins, you'll find many nostalgic Pinoys still willing to snap up sealed bottles from the early noughties to buy now. Angel's Breath reigned as the "It" cologne for a long time, and many girls flocked to the Spanish cologne's offshoots—Angel's Giggles/Sigh/Kiss—in an effort to break away from smelling like everyone else (admit it though, Angel's Breath was the best among the angels).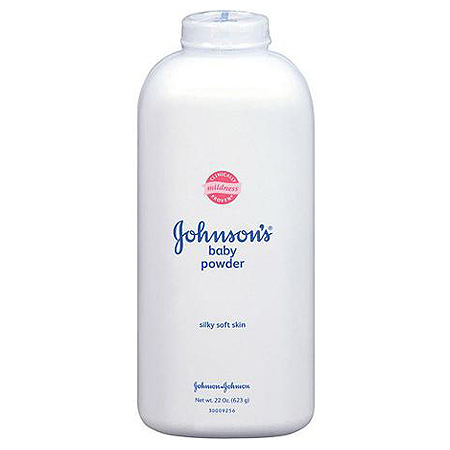 ADVERTISEMENT - CONTINUE READING BELOW
Johnson's Baby Powder
There was a time when it was in fashion to use Johnson's Baby Powder as liberally as if you were a chicken breast cutlet being readied for frying. Before Johnson's had the great idea to offer their powder in pressed compact form, girls would carry around small plastic bottles of the powder, sprinkle some on their palms or handkerchiefs and use it to mattify the face, yielding that fresh, espasol kabuki look.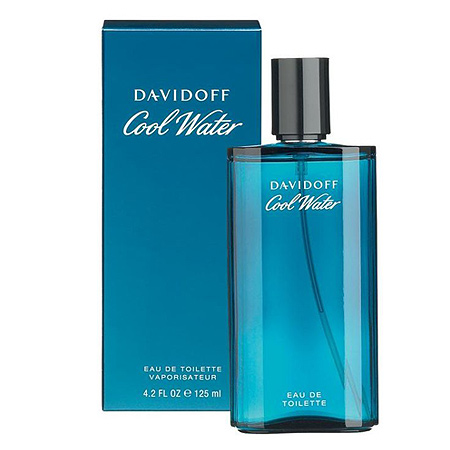 ADVERTISEMENT - CONTINUE READING BELOW
Cool Water
The cool guys in school were divided into those who wore either Cool Water or something else. Usually, the Cool Water scent was associated with the athletic and good-looking bunch. There's something fresh and manly about the drydown of Cool Water that it still has a fond place in our hearts, even though it's mostly pang-tito (who are we kidding? We're titas already, too).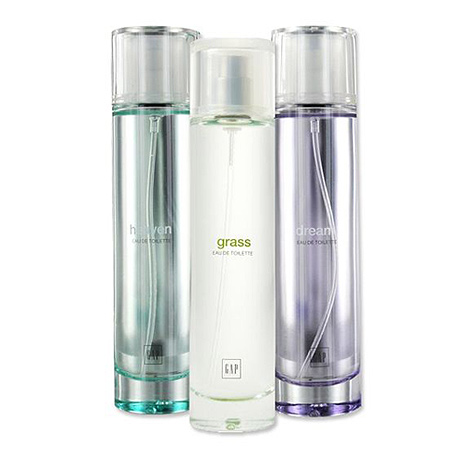 ADVERTISEMENT - CONTINUE READING BELOW
Gap colognes
If you wore either of the Gap colognes—Grass, Dream, Om, Heaven, Earth, Day—it either meant you had relatives in the States who could score these for you, or your allowance was bongga enough that you could pay for the Somera/Greenhills markup (uy, rich kid!). You wanted to be the cool and quirky one wearing Grass, but Grass smelled like...grass. Like you had just literally rolled across the field like a hyperactive puppy.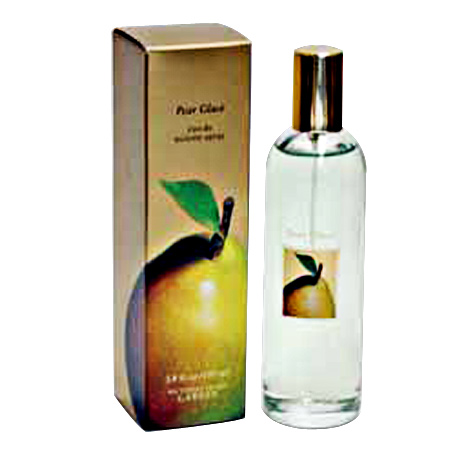 ADVERTISEMENT - CONTINUE READING BELOW
Victoria's Secret Pear Glace
Before the ubiquity of the melon body splash, Victoria's Secret's Pear Glace reigned supreme. The sweet, candy-scented body splash was a favorite among guys (to smell on girls). Pear Glace was also the precursor to VS Love Spell, who would unseat Pear Glace by the time we were in college. If you weren't a Pear Glace girl, chances are you were a Strawberries and Champagne gal instead.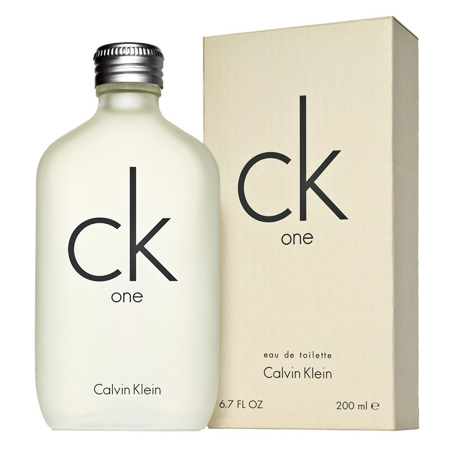 ADVERTISEMENT - CONTINUE READING BELOW
CK One
CK One in its frosted bottle, aluminum silver cap, and black and white ads featuring gorgeous, androgynous models was a hit in the '90s for being a unisex fragrance. The rare weekend gimik at the mall wasn't complete without oversized striped shirts, baggy jeans, and CK One for the guys.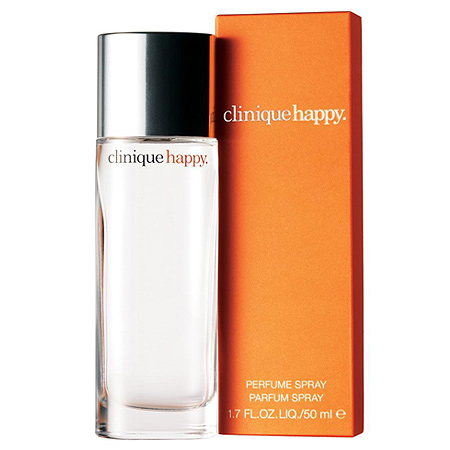 ADVERTISEMENT - CONTINUE READING BELOW
Clinique Happy
Clinique Happy was the first "gateway" fragrance we tried that smelled light enough that you could comfortably transition into it after your cologne/body mist phase into something a little more grown up. We can't wear it now without reliving memories of being nervous freshmen going through college orientation.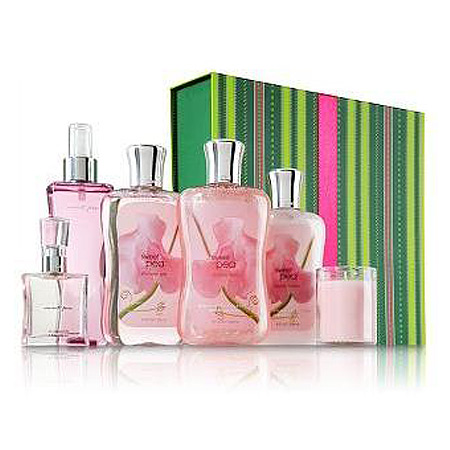 ADVERTISEMENT - CONTINUE READING BELOW
Bath and Body Works Sweet Pea
While there's a Bath and Body Works shop now at the airport, they weren't so easy to get in the '90s unless you had a relative visiting from the U.S. or were on vacation there yourself. Some scents have been sadly discontinued (we want you back, Cucumber Melon and Country Apple!) and replaced with brighter, metallic colored packaging, but Sweet Pea remains, still a reliable choice for those who like that flowery aroma. It's always tempting to get one of every kind—lotion, anti bac, shower gel, the scented candle—so that smell would follow you wherever you go.
Share this story with your friends!
---
Help us make Spot.ph better!
Take the short survey
Load More Stories