10 Amazing Facts You Probably Didn't Know About Jose Rizal
Pop quiz: What were his favorite fruits?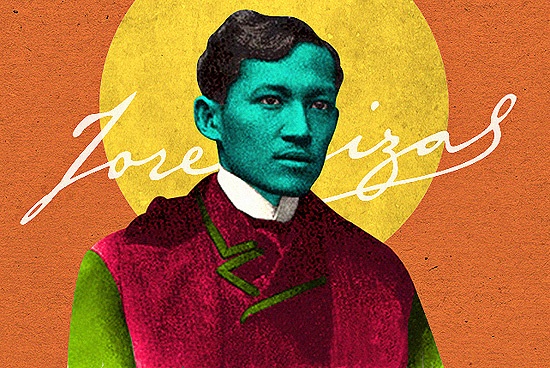 We know what you're thinking. Jose Rizal...again?!
Well, we all know that he's our national hero, and his name is all over the place. Perhaps you hated him in high school or college, and even bragged that you already knew everything about him.
Today, December 30, there's no better way to celebrate our national hero than to learn lesser-known facts about his life, works, and death. After all, we don't want Rizal to be buried by the flurry of social media trends and technological innovations.
We put together 10 fascinating facts about Jose Rizal.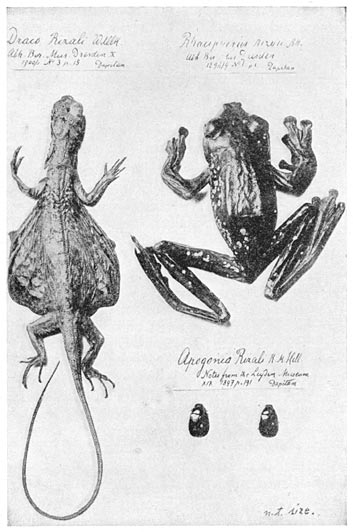 There are three animals named after Rizal. 
These species of animals were the ones he collected while he was an exile in Dapitan and include Apogonia Rizali (Heller), a type of small beetle; Draco Rizali (Wandolleck), a species of flying dragon; and Rachophorous Rizali (Boetger), a species of toad.
He was already a terrific sculptor even at a very young age.
In fact, Rizal carved a nine-inch statuette of the Sacred Heart out of batikuling wood when he was only 14 years old. The Jesuit fathers brought this statuette in Fort Santiago when they visited Rizal in December 1896. Aside from wood sculptures, Rizal also carved 40 amazing masterpieces out of plaster, terra-cotta, wax, and clay.
ADVERTISEMENT - CONTINUE READING BELOW
CONTINUE READING BELOW
Recommended Videos
When he was studying in Spain, Rizal had to pawn a ring owned by his sister Saturnina just to pay for his exams.
But he didn't want his family to get worried, so he only mentioned his victories and excellent grades in the letters addressed to his family.
Rizal was about five feet three inches tall and had a waistline of about 25″ to 26″.
He also had a big head: His hats were 6 1/2″ across and the interior measures 8″ from front to back. He didn't look odd, though, as his broad shoulders and developed neck compensated for it.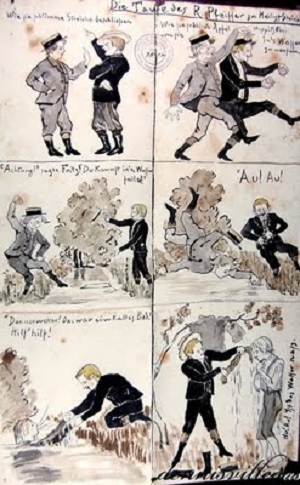 ADVERTISEMENT - CONTINUE READING BELOW
Rizal is regarded by many as the "Father of Philippine Comics" because of some humorous illustrations he made in Germany.
The said drawing, entitled "The baptism of two brothers," was inspired by the German cartoon "Max and Moritz" and was made by Rizal to entertain the children of his landlord, Pastor Ulmer. The original copy is now preserved in the National Library of the Philippines.
Rizal stuffed unknown papers in his pockets and shoes on the eve of his execution.
He did this, assuming that his corpse would be turned over to his family after the execution. But as we all know, his body was dumped by Spanish officials in an unmarked grave in Paco cemetery. The papers had since deteriorated, the contents of which were never identified.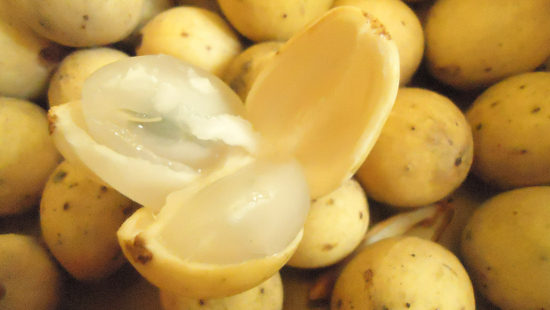 According to Faustino "Tinong" Alfon, Rizal's former cook in Dapitan, our national hero's favorite fruits were lanzones and mangoes.
His meals back then usually consisted of three kinds of ulam. Rizal's breakfast, on the other hand, was usually comprised of hot chocolate, rice, and sardinas secas, commonly known now as tuyo.
ADVERTISEMENT - CONTINUE READING BELOW
Rizal had a third, unfinished novel.
Known among historians as Makamisa, this unfinished work was started by Rizal in Hong Kong in 1892. Makamisa was not actually the title of Rizal's work, but only the title of a single chapter of the unfinished Tagalog novel.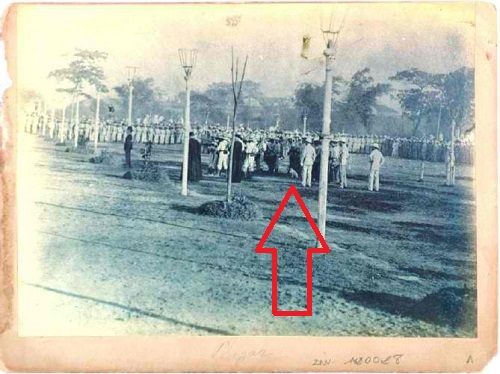 Rizal's original execution photo features a dog, the mascot of the firing squad.
It is said that the dog ran around the corpse whining after a soldier fired one last shot in Rizal's head to make sure he was dead.
While in Dapitan, Rizal wrote an extensive written discourse on kulam.
Entitled "La curacion de los hechizados" (The treatment and cure of the bewitched), this lesser-known work of Rizal explores the psychological treatment for kulam and even explained that witches were not always women who are old or ugly. He also discussed the difference between hiloanon of the Visayas, who gives poison to her victims, and the manggagaway, the 'traditional' witch who uses rag doll and pins.
ADVERTISEMENT - CONTINUE READING BELOW
Read the full article, "25 Amazing Facts You Probably Didn't Know About Jose Rizal" on Filipiknow.net. Minor edits were made by the SPOT.ph editors.
---
Help us make Spot.ph better!
Take the short survey
Load More Stories