5 Things We'll Miss About Yahoo Messenger
It's the end of an era.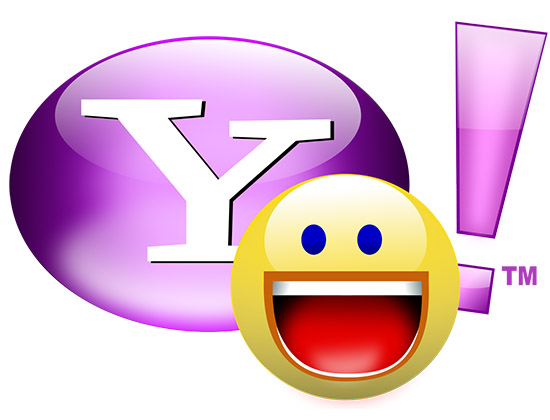 (SPOT.ph) Before Facebook and Viber, there was Yahoo! Messenger. Sadly, kids today will never experience the joys of Ctrl + G or :o3 (more about these later) as Yahoo Chief Architect Amotz Maimon announced in a blog post that the old design used for the desktop will bid a final farewell on August 5. The platform's one billion users are encouraged to transition to the new Yahoo! Messenger (YM) built for mobile and within Yahoo! Mail. Though there are similarities between the legacy product and new mobile interface, most of us already transferred to the more popular messaging services mentioned above and the old YM will be a thing of the past.
Here's a look at the things that initially drew us to YM.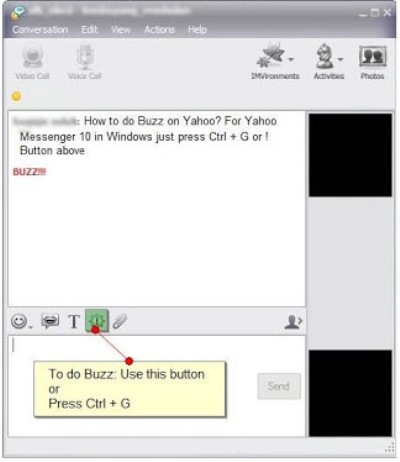 BUZZ!
To annoy...we mean, to get the attention of the one you're talking to, all you had to do was press the Buzz button. Alternatively, the keyboard shortcut was Ctrl + G. Aside from a startling sound, it also showed the word "BUZZ!" in big red letters and pushed the message window on top of all the other things you were working on.
ADVERTISEMENT - CONTINUE READING BELOW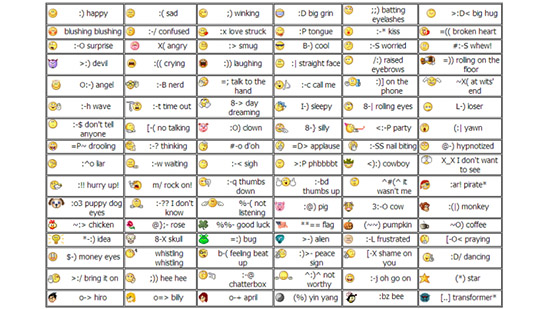 CONTINUE READING BELOW
Recommended Videos
The Origin of :))
If to this day you still type :)) or :(( to show your emotions, you probably got it from Yahoo! Smileys. These keyboard shortcuts produced different emoticons, from happy to sad. They even had an icon for puppy dog eyes and only the YM ninjas knew the secret code to that. (Shhhh...it's :o3)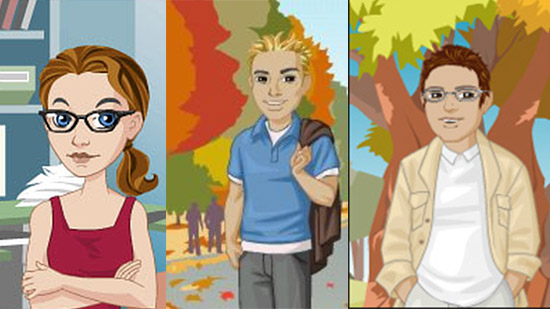 ADVERTISEMENT - CONTINUE READING BELOW
Avatar
Instead of a photo, you could create your own avatar on YM. It had a wide selection of hairstyles, clothes, accessories, and even eyes to choose from.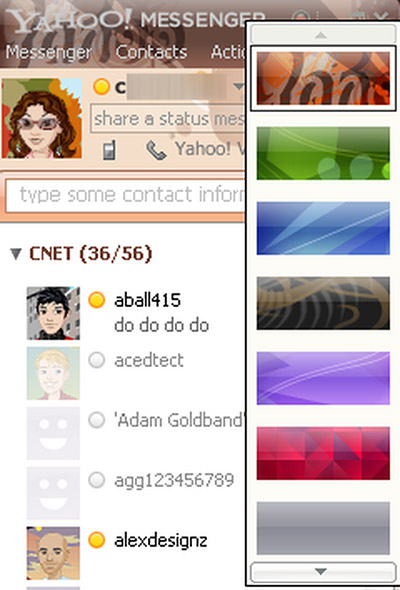 Messenger Skins
This didn't come in until version 9.0. Depending on your selected theme or skin, your dashboard could have designs with various colors and textures on the title bar as well as a background for your conversation window.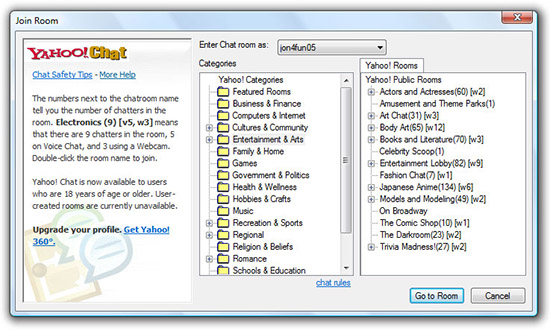 ADVERTISEMENT - CONTINUE READING BELOW
Yahoo! Chat
After mIRC, an Internet chat client created in the mid-1990s, Yahoo! Messenger became the go-to chat room for those who wanted to talk to like-minded people virtually. There were public rooms where anyone could just go in and chat with people depending on the indicated categories such as politics or games. 
Thanks for the memories, YM Messenger! TTYL!
Photos from stepbystep.com, download.cnet.com, hotscripts.com, and messengeroo.com
---
Help us make Spot.ph better!
Take the short survey
Load More Stories