4 Filipino Words That Sound Naughty But Really Aren't
Add them to your travel vocabulary!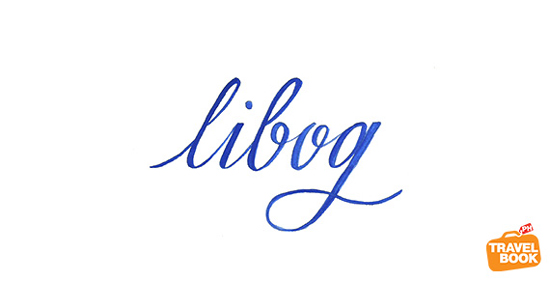 There are over 100 languages being spoken in all of the 7,107 islands of the Philippines. While most Filipinos know how to speak Tagalog, it's easy to find yourself in a province where the simplest word you say can get misinterpreted, and vice versa. We've listed some words from different local languages that may sound naughty, but the truth is, they're not. In fact, you should try using them when you're in the right place in the Philippines.
ADVERTISEMENT - CONTINUE READING BELOW
Anto tan?
Example: "Uy Jose, anto tan?"
Don't get scandalized when you hear this phrase. That means, "ano yan?" or "what's that?" Pangasinan is the language of the people from the province of Pangasinan.
Kabatiti
Example: "Manong, magkano po ang isang kilo ng kabatiti?"
This is what the Ilocanos call the vegetable patola. By the way, did you know that patola is also called "luffa" or "loofah" in English?
Tete
Example: "Kailangang tumawid ng tete upang makarating sa Pampanga."
For our friends who speak Kapampangan, they say tete whenever they refer to a bridge. No, it's not a cute way of saying you-know-what.
Libog
Example: "Libog na libog ako sa mga sinasabi niya."
When someone from Iloilo says you're libog na libog, think twice—it's because libog means being confused in Ilonggo.
Read the full article, "7 Naughty-Sounding Words You Can Use While Traveling," on TravelBook.ph. Minor edits have been made by the SPOT.ph editors.
ADVERTISEMENT - CONTINUE READING BELOW
Recommended Videos
Load More Stories