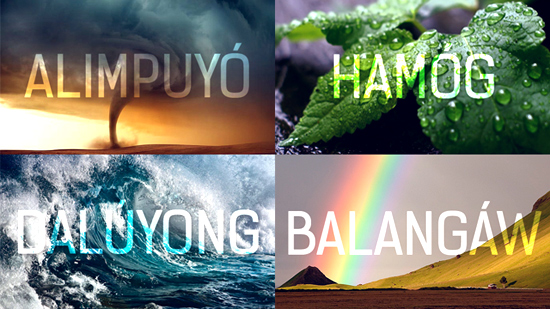 (SPOT.ph) You probably already know habagat, amihan, ulan, and ambon. But what are the Filipino words for fog, mist, and dew? Thankfully, our meteorological agency, the Philippine Atmospheric Geophysical and Astronomical Services Administration, and our Filipino language institution, Komisyon sa Wikang Filipino, compiled all local weather-related words through this cool book called Patnubay sa Weder Forkasting. It not only serves as a guide for our weather reporters, obviously, but also as a good way to beef up our vocab in our own national language.
Here's a sampler: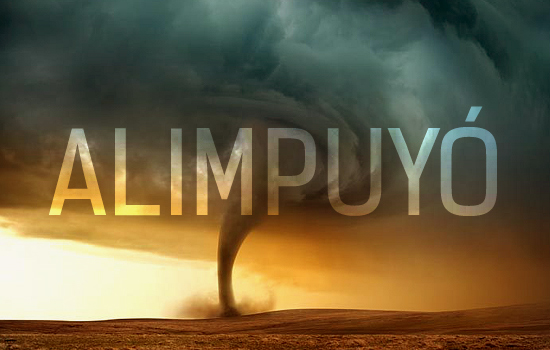 Alimpuyó
Pronunciation: a·lim·pu·yó
English equivalent: Whirlwind
Dictionary definition: Mabilis na paikot na galaw ng hangin sa ibabaw ng lupa o tubig
Alimpuyó can also be called alimpulós, from Sebwano; and aripúros, from Bikol.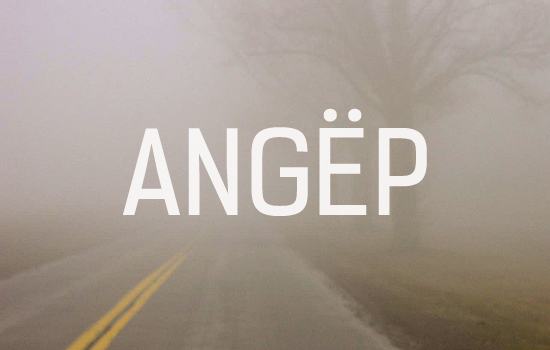 ADVERTISEMENT - CONTINUE READING BELOW
Angëp
Pronunciation: a·ngëp
English equivalent: Fog
Dictionary definition: Makapal na ulap na mababa at karaniwang sayad sa lupa
Because of its Ilokano origins, the word angëp is pronounced with a schwa indicated by the umlaut or dieresis (a.k.a. tuldik patuldok). The next time you're in Baguio, you know what to call that low-lying cloud like a local.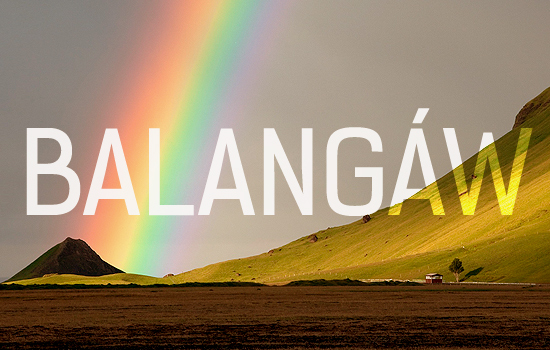 Balangáw
Pronunciation: ba·la·ngáw
English equivalent: Rainbow
Dictionary definition: Arkong may sari-saring kulay na nabubuo sa kalangitan dahil sa pagtama ng liwanag sa mga patak ng tubig sa atmospera
Balangáw (a.k.a. bahaghari) traces its roots from a lot of Philippine languages such as Agutaynen, Bikol, Cuyunon, Hiligaynon, Kinaray-a, Tagalog, and Waray. It can also be called arkuíris, from Spanish; bulaláyaw, from Bikol; bulangín, from Yogad; bulutóng, from Tagbanwa; and gabón, from Hiligaynon.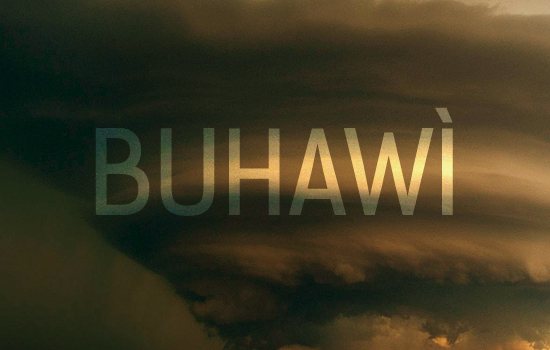 CONTINUE READING BELOW
Recommended Videos
Buhawì
Pronunciation: bu·ha·wì
English equivalent: Tornado
Dictionary definition: Unos ng malakas at umiikot na hangin, may kakayahang tumangay ng mabibigat na bagay, at lumikha ng malalaking alon sa dagat
In 2011, Philippine Atmospheric, Geophysical and Astronomical Services Administration (PAGASA) chief Nathaniel Servando assured the public that the local buhawi are "not like tornadoes in the U.S. Here, the effects are short-lived and they're not that strong."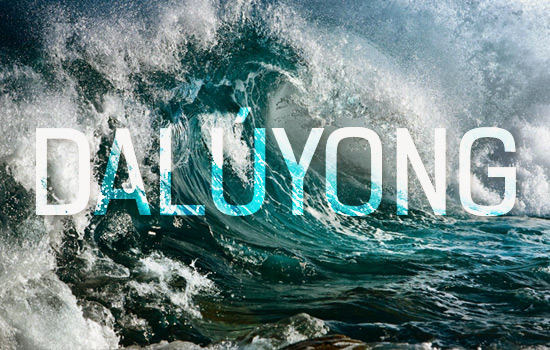 Dalúyong
Pronunciation: da·lú·yong
English equivalent: storm surge, tsunami
Dictionary definition: Malaking along likha ng matinding hangin, lindol, o anumang lakas ng kalikasan
When Typhoon Yolanda hit the Philippines in 2013, it didn't only bring strong winds and heavy rainfall. Storm surges in the Visayas region claimed more than 6,000 lives and wiped out towns and provinces in Leyte and Samar. We heard it in the news as "storm surge", and not as the local term dalúyong, more specifically dalúyong bagyó.
ADVERTISEMENT - CONTINUE READING BELOW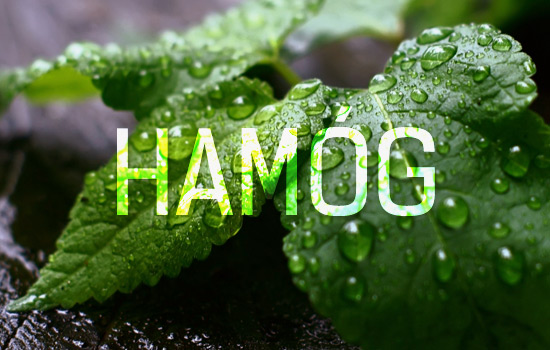 Hamóg
Pronunciation: ha·móg
English equivalent: Dew
Dictionary definition: Mga butil ng tubig mula sa hangin na namuo nang magdamag sa mga dahon ng halaman o iba pang malamig na rabaw; halumigmig na nagsalikido
Hamóg traces its origins from Sebwano, Waray, and Tagalog languages. Remember when your mom would stop you from playing outside after dusk when you were a child? She'd usually say, "Baka mahamugan ka."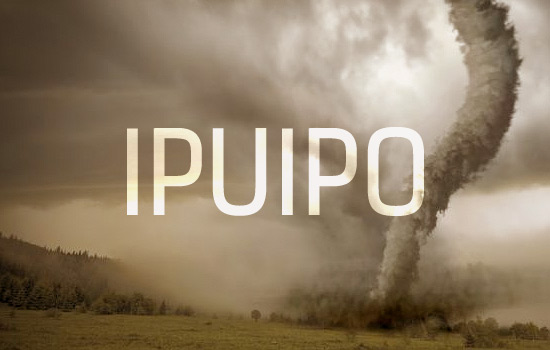 ADVERTISEMENT - CONTINUE READING BELOW
Ípuípo
Pronunciation: í·pu·í·po
English equivalent: Waterspout
Dictionary definition: Hanging paikot at pataas ang direksiyon at tumatangay ng mga bagay na dinaraanan nito
Buhawì and ípuípo may look the same but the latter is formed only on water. Ípuípo is a type of an alimpuyó.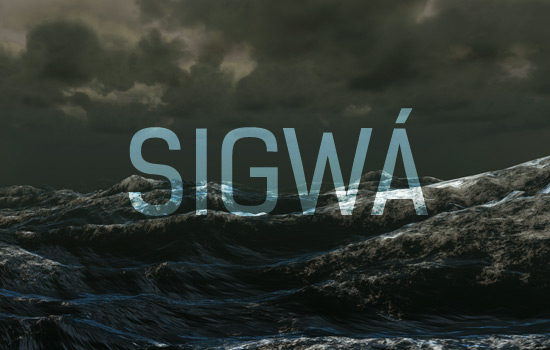 Sigwá
Pronunciation: sig·wá
English equivalent: Tempest
Dictionary definition: Unos sa dagat
The word sigwá is often associated with the First Quarter Storm, a period of student revolt pre-Martial Law in the Philippines. This makes sense because it was a time when the "young ones really created a storm to fight the dictatorship," according to Joel Lamangan, director of 2010 Cinemalaya film Sigwá.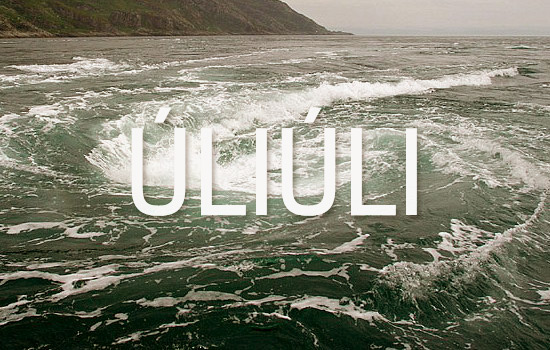 ADVERTISEMENT - CONTINUE READING BELOW
Úliúli
Pronunciation: ú·li·ú·li
English equivalent: Whirlpool
Dictionary definition: Umiikot na agos ng tubig, lalo na ang maalimpuyo at nanghihigop pailalim
Contrary to popular belief, the úliúli isn't that dangerous. Stories of powerful whirlpools killing unlucky seafarers and sucking in large ships are just fictional tales written by novelists Edgar Allan Poe and Jules Verne.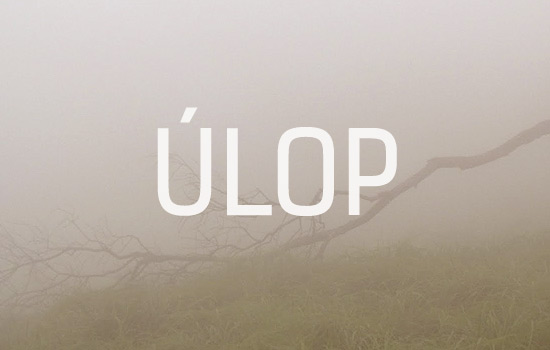 Úlop
Pronunciation: ú·lop
English equivalent: Mist
Dictionary definition: Manipis na angëp
Angëp is often denser than úlop and tends to last longer. So, maybe Tagaytay just has the úlop.
References: UP Diksiyonaryong Filipino (Anvil Publishing, 2010); Patnubay sa Weder Forkasting (PAGASA and Komisyon sa Wikang Filipino, 2015)
Share this story with your friends!
---
Help us make Spot.ph better!
Take the short survey
Load More Stories