15 Filipino Words for Different Emotions
...aside from malungkot and masaya.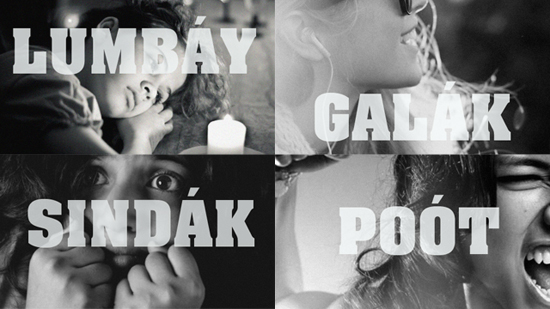 (SPOT.ph) As human beings, we have a lot of emotions. There's a word for anything that we feel—from the complex ones like optimism and submission, to simple ones like joy and grief. Psychologists have even come up with aids like the Feeling Wheel by Willcox, the Wheel of Emotions by Plutchik, and the tree-structured list by Parrott. In true complicated-feelings fashion, the Filipino language also has its fair share of a long list of names for different emotions in varying degrees. Being sad is not just malungkot, being happy is not just masaya. There's a word for too much anger and another for only a bit of anger. There's a word for pain when you lose a loved one, and there's a word for distress when you're overpowered by grief.
This Buwan ng Wika, we round up a few Filipino words for every emotion—or at least the ones we know from Inside Out.
HAPPY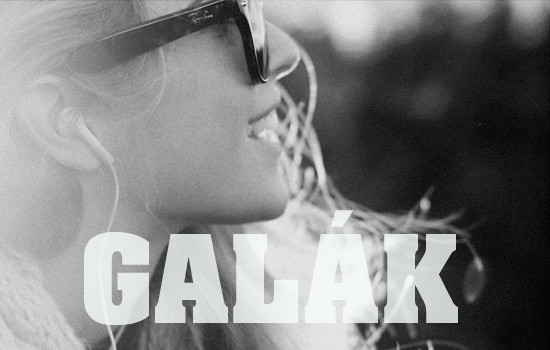 Galák
Pronunciation: ga·lák
Dictionary definition: Sayá; damdamin kaugnay ng suwerte, tagumpay, at kasiyahan
You can also use galakgák, which has origins from Sinaunang Tagalog and Kapampangan languages, to refer to loud laughter. That's LOL-ing for you. 
Ligáya
Pronunciation: li·gá·ya
Dictionary definition: Sayá
Aside from a title of a popular Eraserheads song, this noun with Kapampangan and Tagalog roots can be alternatively used as an adjective (maligaya) or another noun (kaligayahan).
Manigò
Pronunciation: ma·ni·gò
Dictionary definition: Maayos at masagana
Now you know what "Manigong Bagong Taon!" means. 
ADVERTISEMENT - CONTINUE READING BELOW
SAD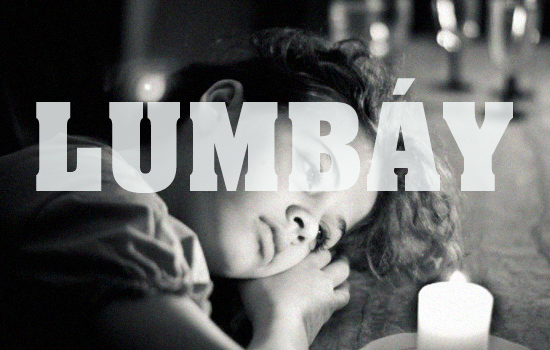 Lumbáy
Pronunciation: lum·báy
Dictionary definition: Matinding kalungkutan
Sometimes, lungkot is not enough to express your feelings of anguish. 
Dálitâ
Pronunciation: dá·li·tâ
Dictionary definition: Kasalatan sa yaman at iba pang pangangailangan sa buhay; sukdulang hirap; paghihirap ng kalooban; pagtitiis
Matinding kalungkutan makes a whole world of a difference from sukdulang kalungkutan, right? 
Dalamhatí
Pronunciation: da·lam·ha·tí
Dictionary definition: Matinding kalungkutan, karaniwang dahil sa kamatayan ng isang minamahal
There's a kind of sorrow that's specific to losing someone.
ANGER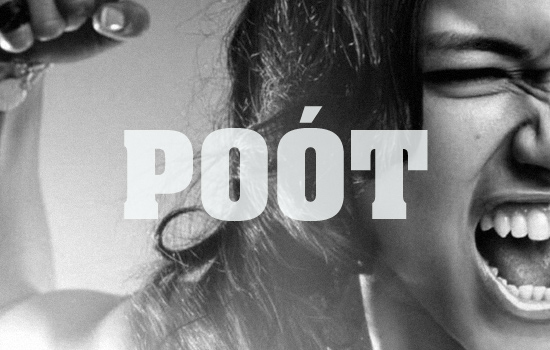 Poót
Pronunciation: po·ót
Dictionary definition: Sukdulang gálit
This Sinaunang Tagalog word is for when your feelings of hatred are just off the charts. 
Ngitngít
Pronunciation: ngit·ngít
Dictionary definition: Ngapngáp; matinding galit; kasidhian o tindi ng emosyon o pakiramdam
Ngitngít's etymology can be traced from Sinaunang Tagalog, Bikol, Kapampangan, Hiligaynon, and Pangasinan. Were our forefathers really that angry? 
Muhì
Pronunciation: mu·hì
Dictionary definition: Umuusbong na poót
Muhì is the type of anger that's still bubbling to the surface. One wrong move and it shoots all the way to becoming full-fledged poót. 
DISGUST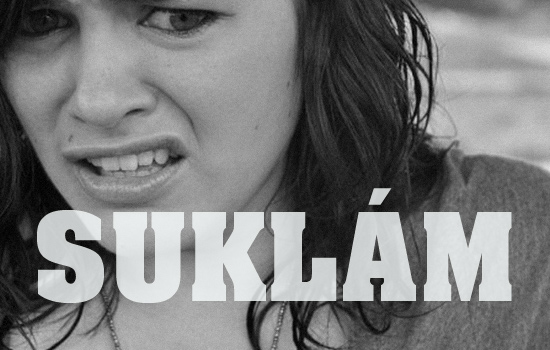 Suklám
Pronunciation: suk·lám
Dictionary definition: Pakiramdam ng matinding pag-ayaw sa isang bagay na hindi kasiya-siya o nakadidiri
Suklám is a word for when you're just so disgusted that it's bordering on anger. 
Díri
Pronunciation: dí·ri
Dictionary definition: Pagkarimarim sa anumang madumi o mabaho
Díri (stress on first syllable) and dirí (stress on second syllable) have two different origins. The first is from Kapampangan and Tagalog, while the second is from Sinaunang Tagalog, particularly the one spoken in Batangas. The words also have two different meanings: the former refers to being disgusted, while the latter refers to being the subject of said disgust. 
ADVERTISEMENT - CONTINUE READING BELOW
Suyà
Pronunciation: su·yà
Dictionary definition: Yamót; sawà       
Interestingly, the word suyà has Chinese roots.
FEAR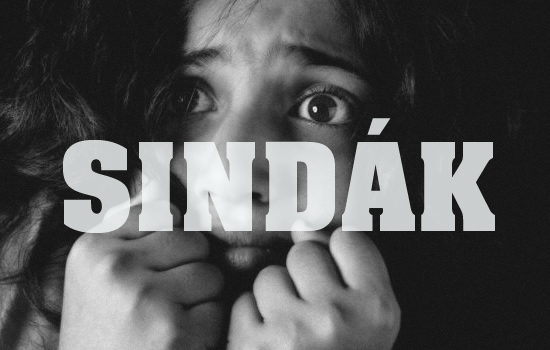 Sindák
Pronunciation: sin·dák
Dictionary definition: Labis na pagkatákot
Yes, it's that word in the movie title Patayin sa sindak si Barbara. Sindák comes from Bikol, Kapampangan, and Sinaunang Tagalog languages.
Hilakbót
Pronunciation: hi·lak·bót
Dictionary definition: Pakiramdam na pagtinghas ng balahibo dahil sa sindak
Goosebumps is just overrated. Why not use hilakbót instead?
Pangambá
Pronunciation: pa·ngam·bá
Dictionary definition: Tákot; pagkatakot; álinlángan
Used as a noun, pangambá is a combination of the unlapi (prefix) pa and salitang ugat (root word) ngambá.
Reference: UP Diksiyonaryong Filipino (Anvil Publishing, 2010)
Load More Stories