10 Useful Travel Apps for Your Next Adventure
They're all free!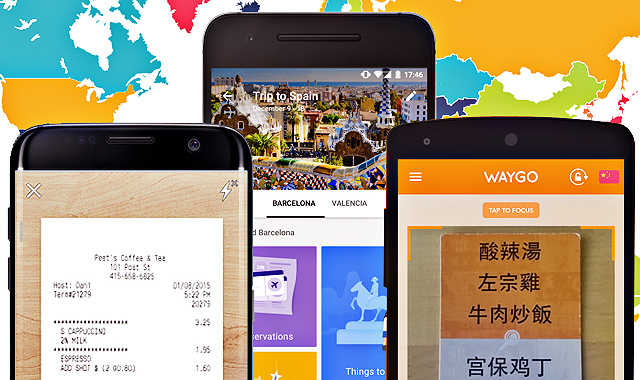 (SPOT.ph) They say that the most memorable travels are unplanned. But if you're going away for a week to foreign territory, it's best to come prepared. After all, it's not too fun to run out of money in the middle of a cruise or forget to bring your fancy outfit intended for watching a Broadway show, right?
We round up 10 useful mobile apps that can help you in your next adventure. Happy trip!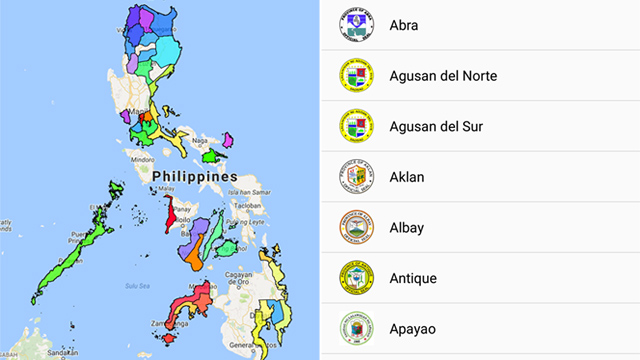 We Wander PH
We Wander PH started out as a Facebook page that gives sample itineraries, breathtaking photos, and travel tips for wandering around the Philippines. Seven months after its launch in 2016, it rolled out a mobile application that lets intrepid travelers tick off which of the wonderful destinations in the country you've been to. You can even choose your own colors for each location so you can easily keep track how close you are to completing all 7,107 islands in our archipelago.
ADVERTISEMENT - CONTINUE READING BELOW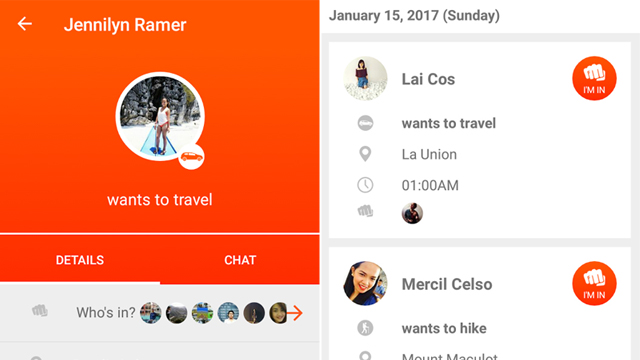 CONTINUE READING BELOW
Recommended Videos
Funbuddies
Available for: Android
You'll never have to worry about flying solo if you have Funbuddies on your phone. If planning with your friends is too tiring because you can't seem to agree on a schedule, you can just log on to this app, look for people who has the same itinerary as you, and do a virtual "fist bump" when you find a match. Who knows? You might even connect with a lifelong travel buddy!
PackPoint
PackPoint helps you organize what you need to put in your luggage depending on the number of days that you're away, the weather at your destination, and even the activities planned during your trip. It also considers if you're willing to repeat clothes or if you have access to laundry facilities. Say goodbye to stressful packing!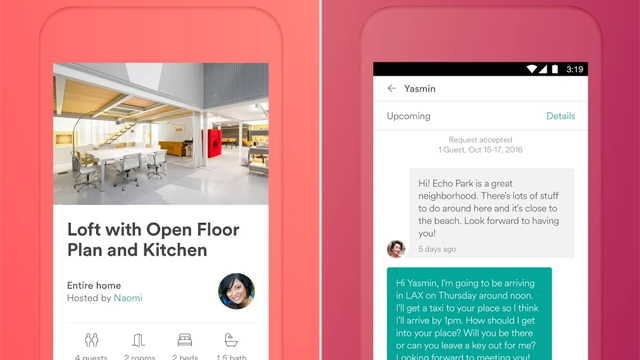 ADVERTISEMENT - CONTINUE READING BELOW
Airbnb
Seasoned travelers now opt to book through Airbnb and experience a foreign city like a local instead of splurging on five-star hotels. Things are a whole lot easier with the Airbnb app, where guests can scroll through their possible temporary homes, directly send a message to the owners, and manage their booking.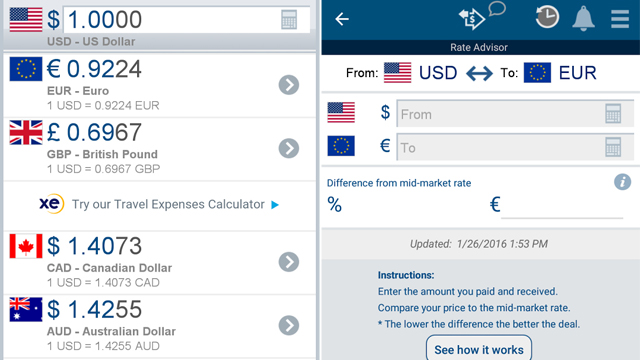 XE Currency
Can't wait to go on a shopping spree abroad but can't do math to save your life? XE Currency solves this problem with a touch of a button. Now you don't have to wrack your brain on how much that designer bag costs in pesos.
Expensify
Make sure that you're within budget with Expensify. You wouldn't want to spend your dinner money on your last day for a souvenir item, would you? This app also lets you save your receipt photos with a snap so you won't have to keep all those pieces of paper in your wallet.
ADVERTISEMENT - CONTINUE READING BELOW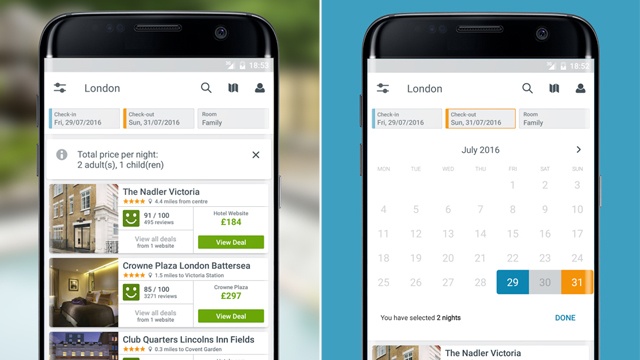 Trivago
If you're looking for a good hotel deal, then Trivago should be on your phone. It has over 200 booking sites in its database and lets you compare hotel prices depending on your price range, star category, available facilities, and others. Now, you don't have to jump from Booking.com, to Agoda, or to Hotels.com because everything's in one place.
Waygo
Traveling to Asian countries like China, Japan, and Korea may be a bit challenging if you don't know the language. With Waygo, you can take a photo of those Asian characters with your smartphone and get an English translation in just a few seconds. Best of all, you don't even need to be online.
Google Trips
Google is a DIY-traveler's best friend. You use it to look for travel tips, recommended hotels, must-see places, must-try restaurants, and just about everything you need for your upcoming trip. Now, imagine if Google can just compile everything you need after putting in your destination of choice and your travel date. The result? The newest Google Trips. By the way, it's available offline so you're safe if you're flying to a remote island.
ADVERTISEMENT - CONTINUE READING BELOW
Traveloka
Traveloka lets you find the cheapest flight tickets and good value hotels through its database. Sometimes, it even has exclusive promos, from 50% discounts in high-end resorts to P1,000 off for air fares, for registered app users. Just pay online, receive your tickets or vouchers in your inbox, and travel with ease.
---
Help us make Spot.ph better!
Take the short survey
Load More Stories