10 Organizations You Can Join to Save the World
Or at least try to save it, anyway.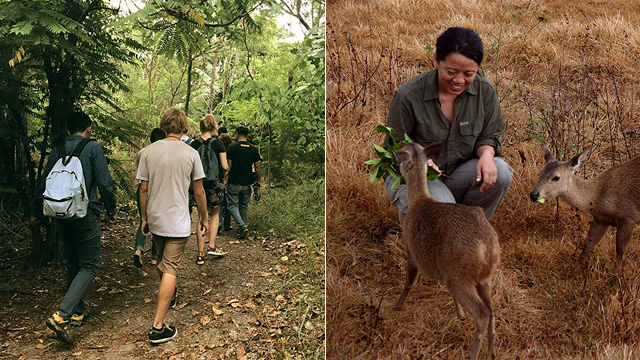 (SPOT.ph) No matter what U.S President Donald Trump says about climate change, we all know that it's as real as it gets. Unfortunately, we can't really just go back in time and stop whatever humanity has been doing to destroy the world.
What we can do now is contribute in our own little way to the conservation of the environment: stop throwing candy wrappers from car windows, follow the CLAYGO principle, avoid using plastic straws, and others. We can also take the next step and join these organizations that go the extra mile to save the only Earth that we have.
ADVERTISEMENT - CONTINUE READING BELOW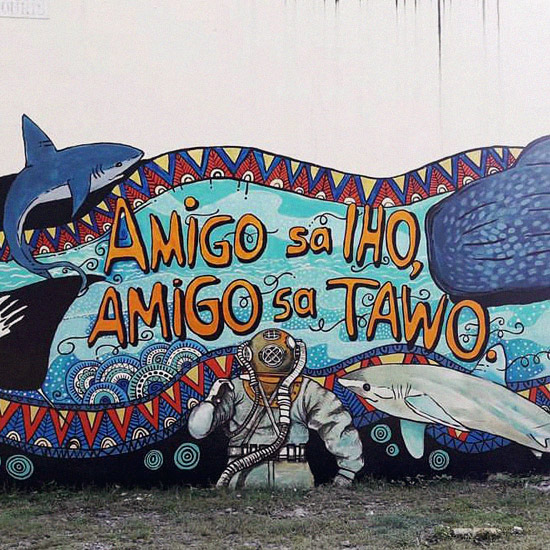 Save Philippine Seas
www.savephilippineseas.org
The Philippines is an archipelago, which means we have a whole lot of seas. So why aren't we saving our home? Save Philippine Seas, founded in 2011 and registered in 2013, aims to protect the country's threatened marine resources. You can sign up as a volunteer through their website, donate to their campaigns and projects, and help promote their advocacies by sharing or retweeting their posts on social media.
ADVERTISEMENT - CONTINUE READING BELOW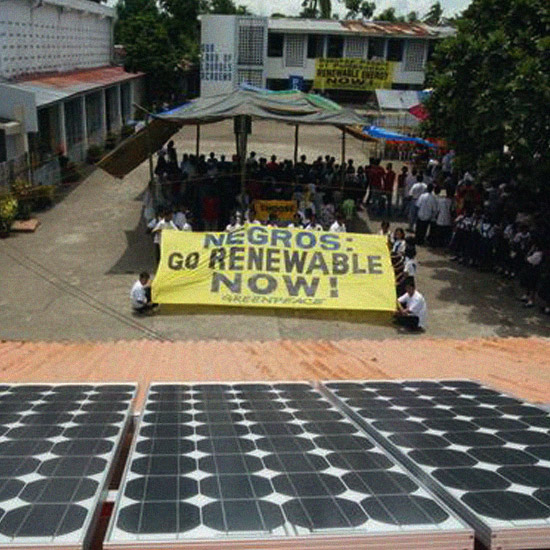 Greenpeace Philippines
www.greenpeace.org/seasia/ph
Greenpeace Philippines is part of a global environment organization spanning 40 countries. Some of their strategies in protecting and conserving the environment include exposing threats to our surroundings such as coal projects, holding public debates and peaceful protests on climate justice, and promotion of ecological farming. Their volunteers include activists, interns, cyberactivists, and local group members.
ADVERTISEMENT - CONTINUE READING BELOW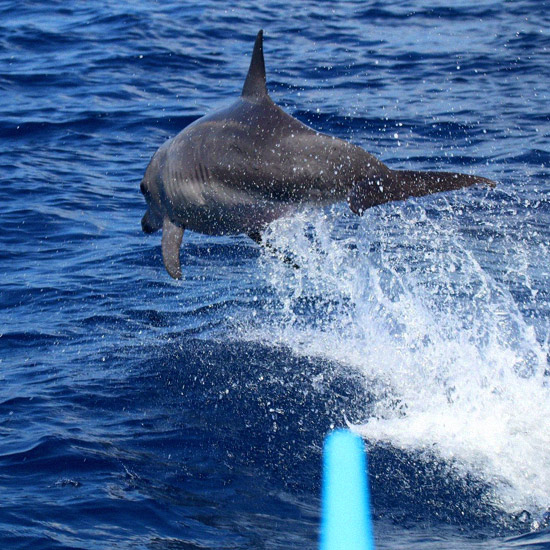 Marine Wildlife Watch of the Philippines
mwwphilippines.org
When it comes to marine biodiversity, the Philippines is at the "center of the center." We have various species of dolphins, whales, dugong, marine turtles, sharks, and rays; and if we don't do our best to save our waters, this wildlife might just all go extinct. Marine Wildlife Watch of the Philippines has the mission of fostering a better appreciation of the marine environment through information dissemination, campaigns, and research. You can help protect our sea friends by reporting illegal trading and capture of protected marine wildlife through their Facebook page.
ADVERTISEMENT - CONTINUE READING BELOW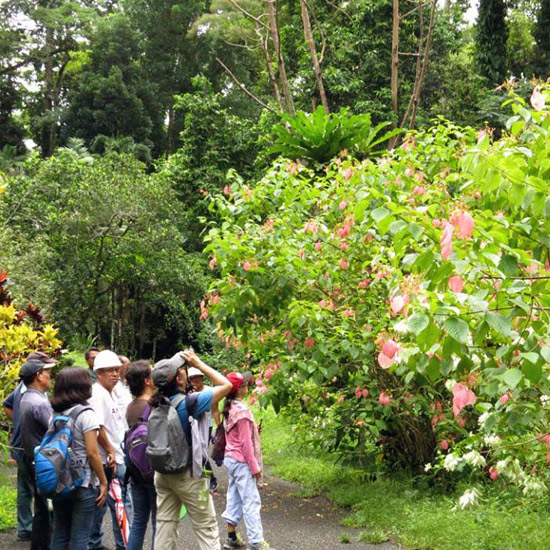 Philippine Native Plants Conservation Society
www.facebook.com/PNPCSI
The Philippine Native Plants Conservation Society is devoted to the conservation of indigenous Philippine plants and their natural habitats. They hold annual symposia, organize tree planting activities, and initiate research in plant biodiversity. They're a member of the Rain Forest Restoration Initiative which focuses on rehabilitating degraded landscapes and negotiating with forest-dependent communities to come up with other sources of livelihood.
ADVERTISEMENT - CONTINUE READING BELOW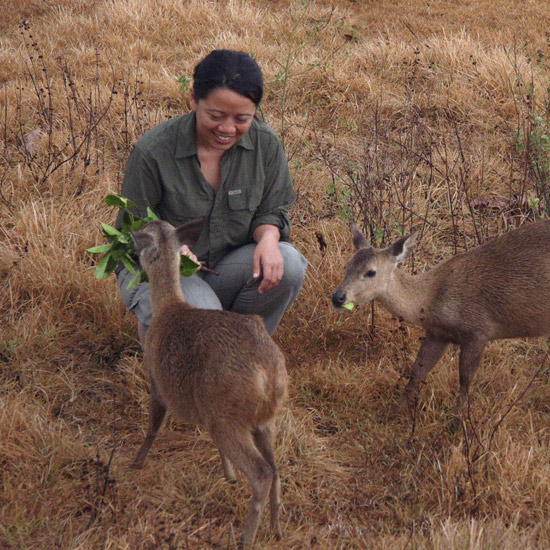 Philippines Biodiversity Conservation Foundation
pbcfi.org.ph
The protection of the country's wildlife is the main advocacy of the Philippines Biodiversity Conservation Foundation. So far, they have zoomed in on West Visayas, Calamian Islands, Cebu, Mindoro, and Polillo Islands where they hold field research, habitat restoration, and educate the locals. They also have conservation programs for specific species like the bleeding-heart pigeon, cloud rats, Philippine bats, and Calamian deer, among others.
ADVERTISEMENT - CONTINUE READING BELOW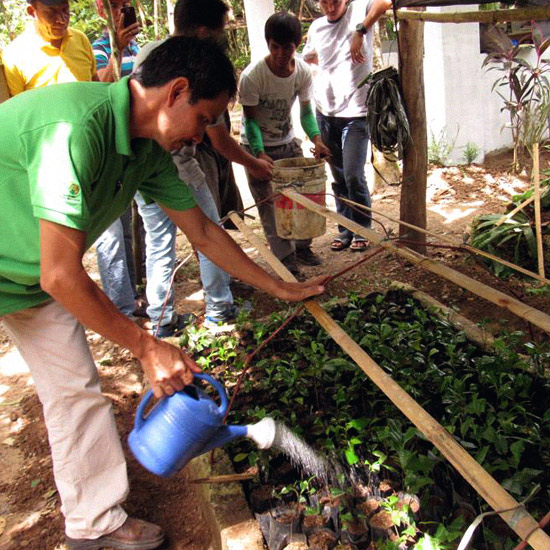 Haribon Foundation
www.haribon.org.ph
Haribon Foundation, founded in 1972, focuses on biodiversity conservation. It was named after the Haring Ibon or the Philippine Eagle because of the idea that the bird's presence reveals a lot about the state of our forests. To become a member of the organization entails a fixed annual destination depending on your tier and the benefits you want: P500 comes with subscription to the newsletter, P700 comes with merchandise discounts, P900 comes with the ability to vote for the Haribon Board of Trustees, and others.
ADVERTISEMENT - CONTINUE READING BELOW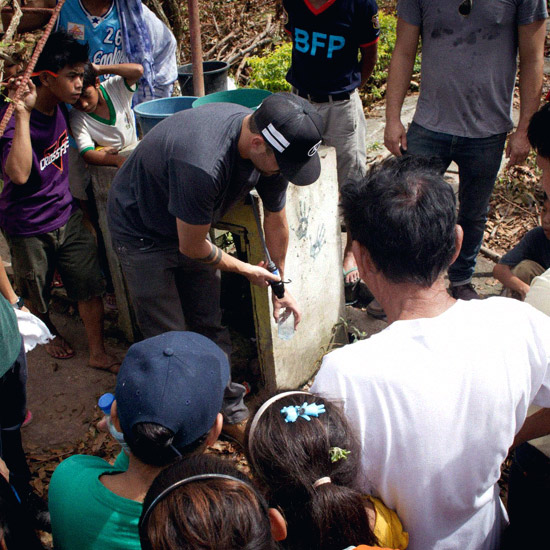 Waves for Water
www.wavesforwater.org
Waves for Water is more of a humanitarian organization than an environmental advocacy, but that doesn't mean it forgets to promote environment conversation. It provides clean water to communities in need around the world through its Courier Program of distributing water filters to travelers. Their philosophy is rooted in "doing what you love and helping along the way," so if you're a hiker out to conquer the Himalayas, you can get a supply of water filters and bring these to an impoverished community along your trail. Aside from becoming a courier yourself, you can also start a fundraiser or donate to an existing one to mobilize a Waves for Water Project.
ADVERTISEMENT - CONTINUE READING BELOW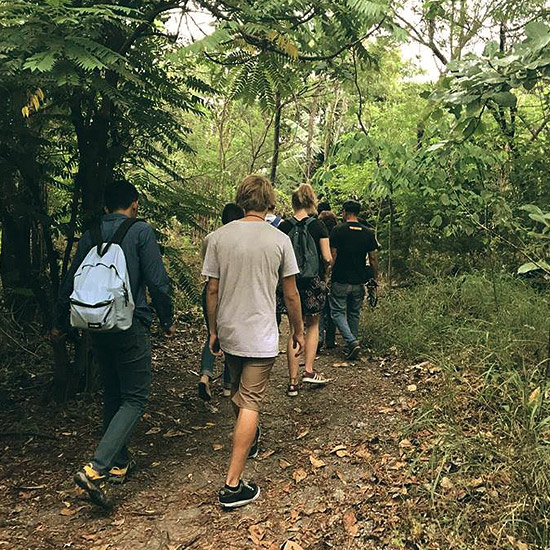 Earth Island Institute
www.earthislandph.org
Earth Island Institute Philippines is part of an international organization that supports hyperlocal and grassroots environmentalism. The Philippines chapter focuses on monitoring the biggest tuna companies in the region and ensures that these operations are sustainable, campaigning against dolphin captivity; and restoring the Freedom Island Bird Sanctuary in Las Piñas and Parañaque through the Save Freedom Island Movement.
ADVERTISEMENT - CONTINUE READING BELOW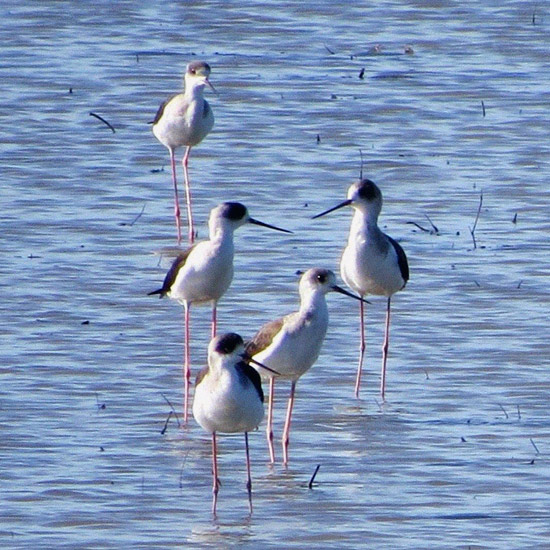 Wild Bird Club of the Philippines
www.birdwatch.ph
More than an interest or hobby organization, the Wild Bird Club of the Philippines also promotes wildlife conservation through protecting the birds' habitats and recording information on the species. They petition against bird hunting, advocate preservation of mangroves and lagoons near the reclamation area along Roxas Boulevard, and document rare sightings of endangered bird species.
ADVERTISEMENT - CONTINUE READING BELOW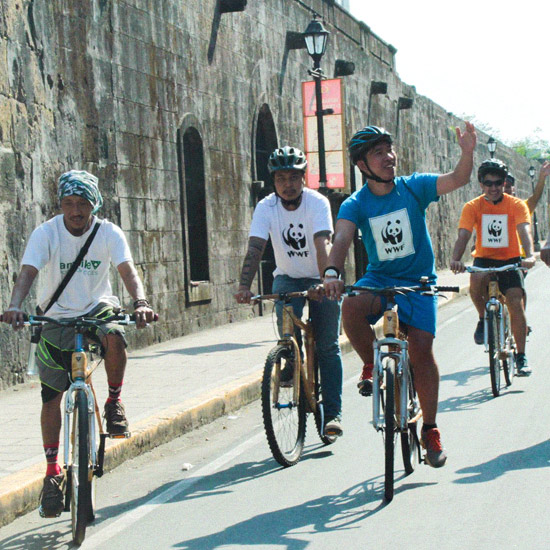 World Wide Fund for Nature - Philippines
www.wwf.org.ph
World Wide Fund for Nature (a.k.a. WWF) is the world's largest conservation organization and operates in over 100 countries, the Philippines being one of them. Their specific mission in the country is to reverse the fast degradation of our environment by promoting the use of sustainable energy, initiating projects for sustainable fisheries near the Coral Triangle, and protecting the country's most endangered species such as the whale sharks in Donsol and the tamaraw in Mindoro. There are a lot of career opportunities at WWF, but volunteers are most welcome.
ADVERTISEMENT - CONTINUE READING BELOW
Load More Stories