Do You Remember These Department of Tourism Slogans?
Because we still don't quite get "Experience Philippines"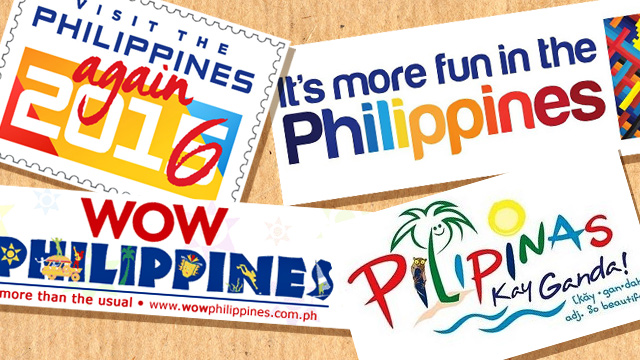 (SPOT.ph) The Department of Tourism led by Sec. Wanda Corazon Teo showed a 60-second video with the new slogan "Experience the Philippines" to members of the press on June 7. It was inspired by the story of a Japanese retiree named M. Uchimura who settled in the country and how he enjoyed the Philippines' tourist destinations, like the Banaue Rice Terraces, Paoay Sand Dunes, and Calle Crisologo in Vigan. It ends with the voiceover "You don't have to see to feel you're home" and a big reveal that the foreigner is actually blind. A full video will be released to the public on television and online on June 12, Independence Day.
It can be remembered that another Department of Tourism (DOT) TVC was also rolled out on January 26. It features the words of well-known travel blogger Jack Ellis, "When you're with Filipinos, you're with family." McCann Erickson handles the tourism campaign for 2017.
We look back on other tourism slogans through the years. Which one's your favorite?

ADVERTISEMENT - CONTINUE READING BELOW
It's More Fun in the Philippines (2012 to mid-2017)
In January 2012, the DOT Twitter account posted "The Philippines is #1ForFun, right? Watch out [sic] for the campaign tomorrow!" This created online buzz and to everyone's surprise, it wasn't really the official slogan; the new hashtag #ItsMoreFunInThePhilippines then immediately trended online. The tag line was also lauded for its flexibility, allowing anyone to use it in memes and on official DOT billboards: "Staring contests. More fun in the Philippines," which showed a wide-eyed tarsier; "Getting upstairs. More fun in the Philippines," which showed the famous rice terraces of the Cordilleras, and so on. This campaign under former Sec. Mon Jimenez contributed to the consistent increase of tourist arrivals from 2012 to 2015. BBDO Guerrero was the advertising agency behind this campaign.
CONTINUE READING BELOW
Recommended Videos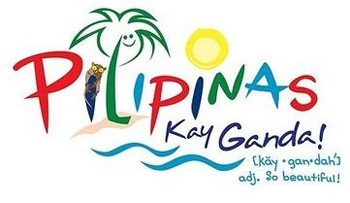 Pilipinas Kay Ganda (2010)
"Pilipinas Kay Ganda" was a short-lived advertising campaign launched in 2010 after it was received negatively. People pointed out that its logo, which showed the text "Pilipinas" in various colors and a thin font, was too similar to that of Polish tourism campaign "Polska." The campaign was scrapped in less than a month and eventually led to Sec. Alberto Lim's resignation. Advertising agency Campaigns and Grey confirmed that they had an advisory role in the campaign.
ADVERTISEMENT - CONTINUE READING BELOW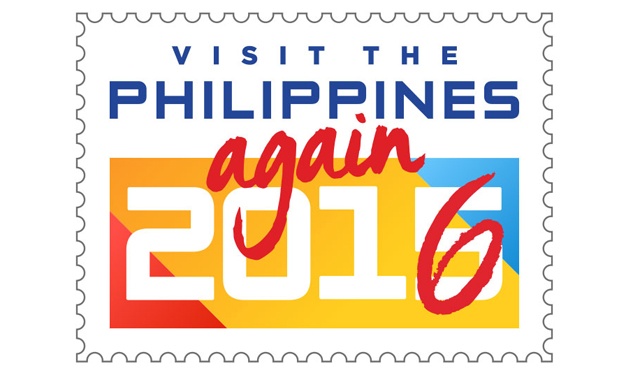 Visit Philippines (2003)
Former tourism Sec. Richard J. Gordon led the worldwide campaign "Visit Philippines 2003," which was endorsed by the World Tourism Organization as a 24-month promo in 2002. It put the spotlight on Intramuros as a model of how domestic tourism can generate revenues and produce jobs. This served as an umbrella program for the Tourism slogan "Wow Philippines." This was again used in 2015, which was declared as "Visit the Philippines Year" and again in 2016, which was "Visit the Philippines Again Year."

ADVERTISEMENT - CONTINUE READING BELOW
WOW Philippines (2003 to 2010)
In response to "Amazing Thailand" and "Malaysia, Truly Asia," Gordon launched the "WOW Philippines" campaign with the assistance of advertising agency BBDO Guerrero. It had the sub-slogan "More Than the Usual." WOW also stood for various phrases, depending on which aspect of Philippine tourism was being promoted: "Wealth of Wonders" for tourist attractions, "Wild Over Water" for water-based adventures, "Walk Our Walls" for the promotion of Intramuros, and so on. The campaign was reported to have resulted in over one million increase of foreign visitors to the Philippines and was awarded Best Marketing Effort of a National Tourism Organization at the Internationale Tourismus Börse in Berlin in 2003.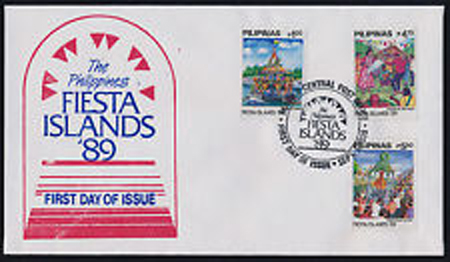 Fiesta Island Philippines (1989)
In an official proclamation, former President Cory Aquino declared 1989 as the Philippine Fiesta Year. A national council was also created to promote the country as the Fiesta Islands of 1989.
Share this story with your friends!
---
Help us make Spot.ph better!
Take the short survey
Load More Stories