10 Everyday Things You Can Do to Save the World
From CLAYGO to mudballs.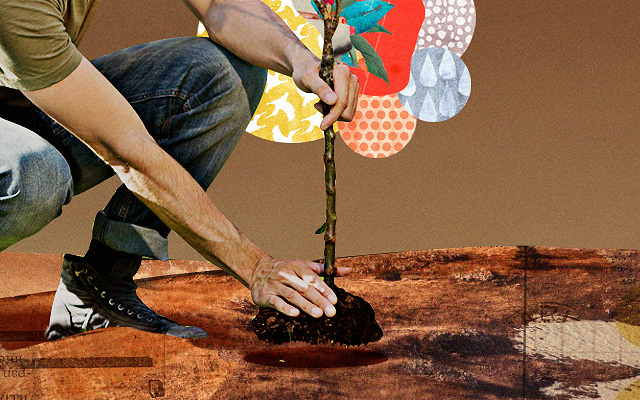 (SPOT.ph) Read the news or turn on the television, and you'll know that our planet needs some saving. Hurricanes are stronger than ever, the seasons are all mixed up, and climate change—no matter what they say—is real. Contrary to popular belief, coming to Earth's rescue is not just one person's job. From something simple like cleaning after yourself to fun stuff like making mudballs, it's easier than ever to join the collective effort of taking care of Mother Nature.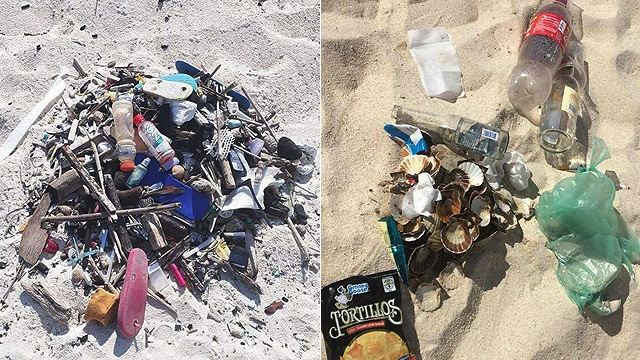 ADVERTISEMENT - CONTINUE READING BELOW
Be mindful of your own trash
You know better than to throw stuff out your car window, or sneakily drop that candy wrapper when you think no one's looking. Trash clogs our drainage systems and causes flooding, gets eaten up by birds and marine creatures, and other unsightly things. You can make an effort by picking up trash and throwing it in the proper garbage bin. Our country may not have the best waste management practices, but this simple habit can make a big difference.
Avoid using straws
Like ordering drinks when you eat out? Tell the waiter not to give you a straw—your pineapple shake or soda will taste the same even if you drink directly from your glass. It's also a great way to avoid contributing to plastic waste, in your own small way. If you really must have a straw, why not buy a reusable stainless one, which you can get through Go Zero or Sip PH?
CONTINUE READING BELOW
Recommended Videos
ADVERTISEMENT - CONTINUE READING BELOW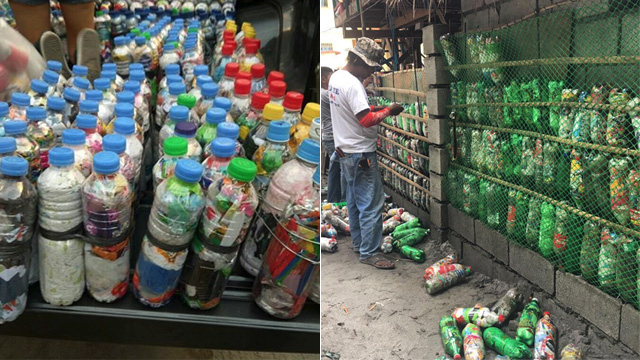 Make eco-bricks
Canadian Russell Maier came up with the idea of making eco-bricks by repurposing plastic bottles—ideally 500 ml bottles and above—and stuffing them with non-biodegradable waste. It's not just a container for your used plastic bags, candy wrappers, cigarette butts, and shampoo sachets, but also serves as excellent fillers and faux-hollow blocks in construction.
ADVERTISEMENT - CONTINUE READING BELOW
Stay fashionable with cool tumblers
Water is life, same with coffee. So we buy bottles of mineral water and cups of our favorite latte day in and day out, then throw the containers away along with the pile of candy wrappers and straws. But you know what's better? Tumblers! They're a lot less boring than those transparent bottles and cups.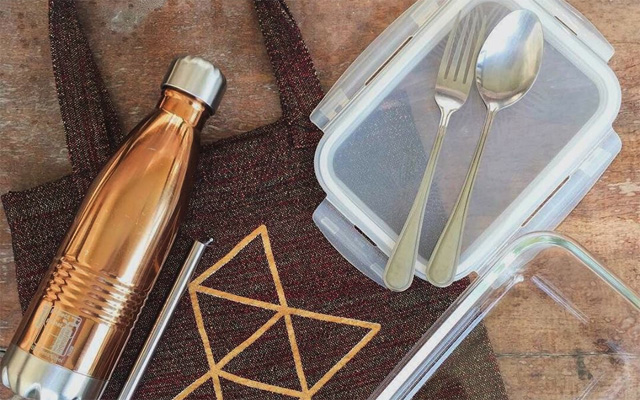 ADVERTISEMENT - CONTINUE READING BELOW
Bring your own utensils or reusable items
Using stainless straws is one step, and a trusty baunan is another. Better yet, keep one in your office cabinet and imagine all the feasts you can take part in with just your reusable spoon and fork.  
Participate in tree-planting or beach clean-up activities
By now, there's already an increased awareness on environmental protection. You can do your part by signing up for Earth-saving activities like zero waste workshops, shore clean-ups, and tree-planting events. Groups like MUNI, ALC Foundation Inc., and International Coastal Cleanup have a wide array of events to fill your otherwise dull weekends. Make sure to invite your friends!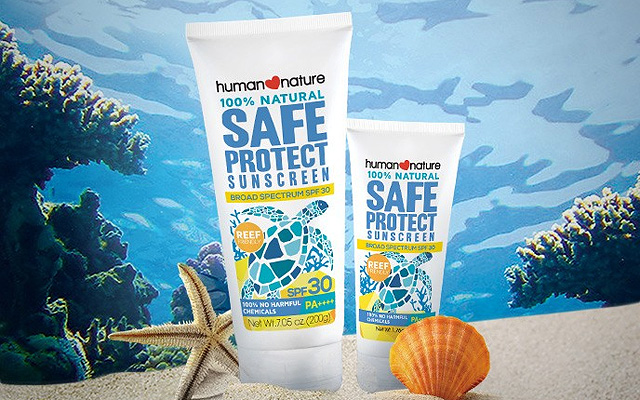 ADVERTISEMENT - CONTINUE READING BELOW
Use nature-friendly items
With our unpredictable weather, sunscreens during the hot season and bug lotions during the wet season are our best friends. But not all of them treat the environment right. Stock up on products with natural formulations instead, such as insect repellent, sunscreen, and lotions by Human Nature and G Stuff.
Support sustainably made products
Furniture brands like Marsse Tropical Timber get their raw materials from sustainable tree plantations so you can be sure that those chairs and tables were made responsibly. For quirky office supplies such as newspaper pencils and eco-erasers, you can order from Treehugger World.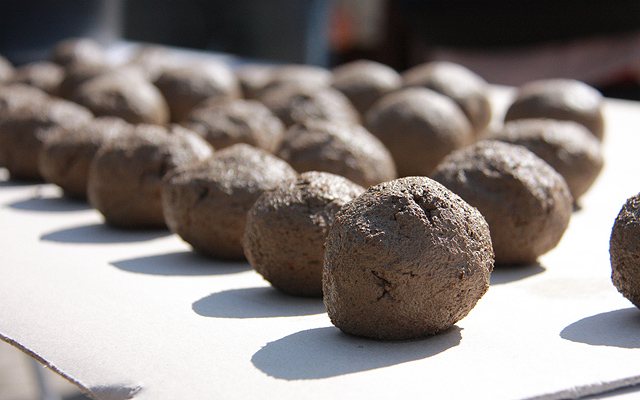 ADVERTISEMENT - CONTINUE READING BELOW
Make EM Mudballs
If you haven't heard of EM (Effective Microorganisms) mudballs which are being used in polluted bodies of water, then it's time you read up. The use of EM technology has been proven effective in bringing dirty rivers and waterways back to life. These mudballs contain properties that can help purify water, improve its quality, and help solve sanitation problems. Be part of the movement through Earth Venture Inc. and make mudballs to save the Pasig River.
Walk, ride a bike, or carpool
If you can walk to work or school, you're actually doing the environment a big favor. If it's a few kilometers away, riding a bike (with protective gear, of course), would also be a good choice. If your situation calls for a car ride, carpool with people within your community. Uberpool and Grabshare count, too! With these steps, you get to reach your quota of 10,000 steps a day, train your brain to stay alert on the road, and build relationships with the people around you.
ADVERTISEMENT - CONTINUE READING BELOW
Share this story with your friends!
---
Help us make Spot.ph better!
Take the short survey
Load More Stories