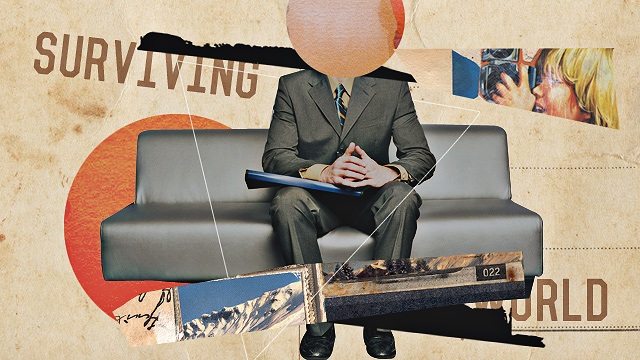 (SPOT.ph) As kids, we all saw the adults in our lives as all-knowing wizards who knew the perfect thing to do or say in every situation. Well, it's been a few years since you've left college (which some say marks the beginning of adulthood), and although you've probably learned a few things by now, there are still some nerve-wracking situations that can make you feel like a lost child again, such as applying for a loan or waiting for your turn at a job interview.
ADVERTISEMENT - CONTINUE READING BELOW
It's all perfectly normal—the road to full-fledged adulthood is paved with several bumps and potholes. Besides, it's a learning process, not something that magically happens overnight. Here are 10 essential skills that are sure to come in handy.
Master the art of self-reliance.
One of the defining characteristics of becoming an adult is the ability to make things happen by yourself. Although it may be tempting to stay in your comfort zone and rely on the expertise of others, learning how to be self-sufficient can keep you prepared to face life and the many curveballs it throws your way. You can start with sharpening your commuting skills (instead of relying on your Grab driver), learning basic first aid or CPR in case of emergencies, or even taking a self-defense class to prepare you for the worst!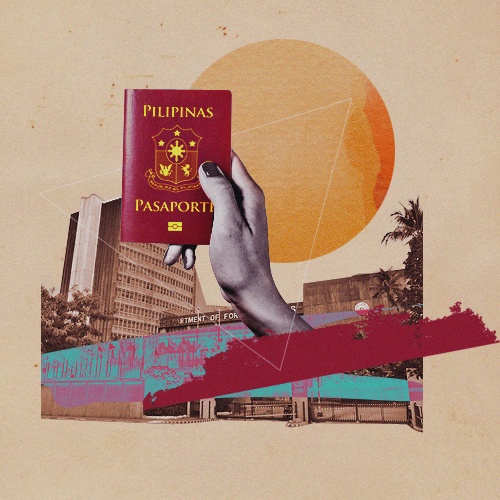 Round off your ID collection.
By this time, it's wise to have a small portfolio of valid government IDs. Most institutions expect you to be able to present one or two in various transactions—whether it's for opening a new bank account or even visiting an office building. You can opt to apply for an ID at the SSS, Philhealth, PAG-IBIG, or TIN. There's even the United Multpurpose ID, which combines your SSS, Philhealth, and PAG-IBIG accounts into one card!
Prepare for your retirement.
Yes, you read that right: It's never too early to invest and plan ahead. In fact, your 20s are the prime time to get into insurance—premium rates are lower the younger you are! Check out your local insurance company and start off your investment portfolio with a variable unit life insurance plan that has both protection and savings aspects. If you have a gutsier approach to building your wealth, you might wanna get into mutual funds and investing in the stock market too.
ADVERTISEMENT - CONTINUE READING BELOW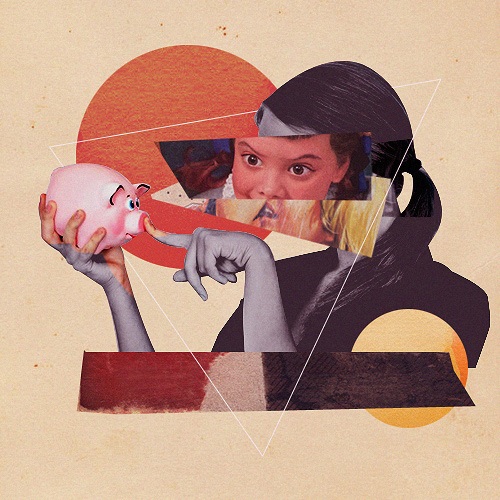 Save and spend wisely.
Yes, it may seem like that "70% off" sale sign is reason enough to bust out your credit card, but utilize all the willpower you can muster to resist. A good rule of thumb when it comes to managing your finances is the 50-30-20 rule: Every paycheck period, allot 50% for your needs (bills, groceries, and transportation expenses), 30% for your wants (shopping, trying out a new restaurant, and bar-hopping), and 20% for your savings. Additionally, a money tracking app such as Money Manager is an ultra-convenient way for you to record your expenses and know where your cash goes.
ADVERTISEMENT - CONTINUE READING BELOW
Stay on top of paying bills.
The onset of adulthood is accompanied by a never-ending deluge of bills, so it's best to just learn how to deal with it. Remember that when it comes to bills, it's best to pay them ASAP. Take time out to sit down, identify all of your monthly payables, and figure out the perfect date to pay each bill off every month. Additionally, a smart way of avoiding getting hounded by debt collectors is to automate your payments, giving you one less thing to think about every month.
Get a grasp of the mechanics of loans.
You probably don't need need one at the moment, it's inevitable that one of your future major expenses (such as a home or a car) will lead you to apply for a loan at least once in your lifetime. A good place to begin is to make sure you appear reliable when it comes to handling your finances—banks have ways of checking on whether you get to pay your utility bills on time or not. You may also apply for a loan from your employer, as some companies even offer loans as a benefit to their employees. But before taking out a loan, make sure that you have a clear purpose when it comes to borrowing, suggests FemaleNetwork.com. Also remember that it's better to get a shorter payment period than a longer one for any kind of loan, as interest can compound over time.
ADVERTISEMENT - CONTINUE READING BELOW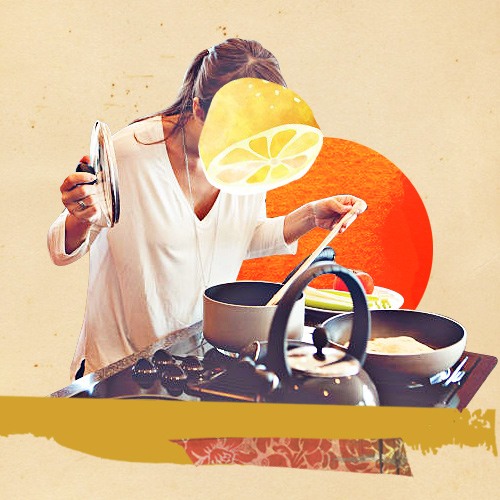 Learn how to cook a few go-to dishes.
There's nothing wrong with hitting up your reliable pizza delivery guy every once in a while, but cooking is an essential life skill every respectable adult must possess. Have two or three healthy and simple go-to recipes in your arsenal—you're sure to impress your guests with a fresh pesto dish you made yourself. At the very least, master the skill of knowing a good steak when you see one.
ADVERTISEMENT - CONTINUE READING BELOW
Invest in your health.
Whatever your job may be, your body is your main source of capital, so take care of it like a treasured investment. It may be quite the hassle, but find time for regular exercise at least twice a week—your body will thank you once you can climb two flights of stairs without losing your breath. If you don't want to commit to a full-fledged diet, then try out some healthy swaps instead—an arugula and kale salad topped with honey-lemon vinaigrette is a great and tasty alternative to your typical cup of rice. You might also want to invest a medical care plan, if you don't already have one.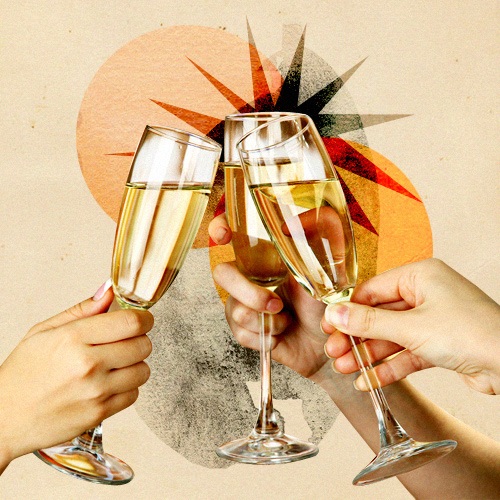 ADVERTISEMENT - CONTINUE READING BELOW
Learn how to network with ease.
It may be excruciating for introverts, but small talk can really open doors for you if wielded effectively. Avoid being a wallflower at work events. Instead, arm yourself with an arsenal of interesting coversation starters and a stash of business cards, and learn to give a firm handshake. You'll never know where your next career opportunity might come from, so it's always best to be prepared. If you're still uncomfortable with socializing, why not consider signing up for some personality and communication development classes?
Manage your time efficiently.
Sure, it may seem like you have a hundred hours' worth of tasks to be crammed in a 40-hour work week, but that's nothing an effective time management system can't solve! Pro tip: Check out the Pomodoro technique, which allows you to take short breaks every 25 minutes to boost your productivity. Also, if there's anything to learn from your college days, it's that all-nighters can take its toll on you when it comes to brainpower. Ease up on the overtime, and try to get your eight hours of shut-eye every night!
ADVERTISEMENT - CONTINUE READING BELOW
Share this story with your friends!
---
Help us make Spot.ph better!
Take the short survey
More Videos You Can Watch
Load More Stories