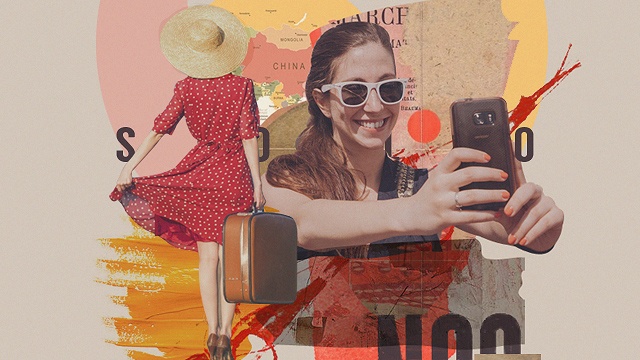 (SPOT.ph) Traveling alone isn't just for heartbroken souls looking to get away and post several photos on Instagram with hugot quotes. Most of the time, it isn't as frightening or lonely as people think. Are you a longtime member of the club or have recently discovered the joys of traveling alone? See if you can relate to the following.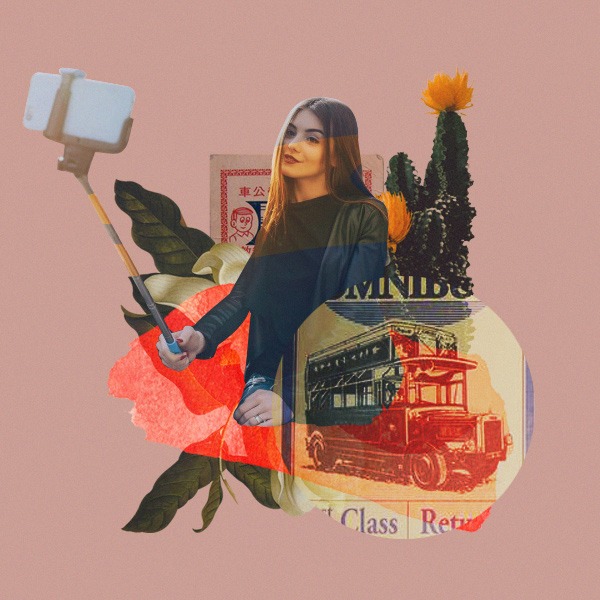 ADVERTISEMENT - CONTINUE READING BELOW
You know that your friends' plans to travel with you will never push through.
That's how most people become solo travelers in the first place. You start out as a group of about 10 excited friends. After a few weeks, only half can commit to the vacation date. Days leading to the planned trip, the remaining friends give a litany of excuses. Soon, it's just you and your selfie stick. Wash and repeat.
You're more open to possibilities when you travel alone.
Alone doesn't necessarily mean lonely. You actually open your doors to bigger adventures that you never would have experienced had you gone with your usual posse. Drinks tonight with the backpackers you met in the hostel? Yes! Joiner tour with other solo travelers to save money? Definitely! Impromptu road trip with the group you met at the museum? Can't wait! But still, be wary of red flags when it comes to meeting strangers.
You tick more things off your bucket list.
As Henry David Thoreau said, "The man who goes alone can start today, but he who travels with another must wait till that other is ready." When traveling solo, the only decision that matters is yours, so you get more things done. You're not catering to the special needs or clashing tastes of other travel buddies. You are not outvoted when choosing a restaurant. There's no party pooper or whiny friend to ruin your vacation. Talk about complete freedom!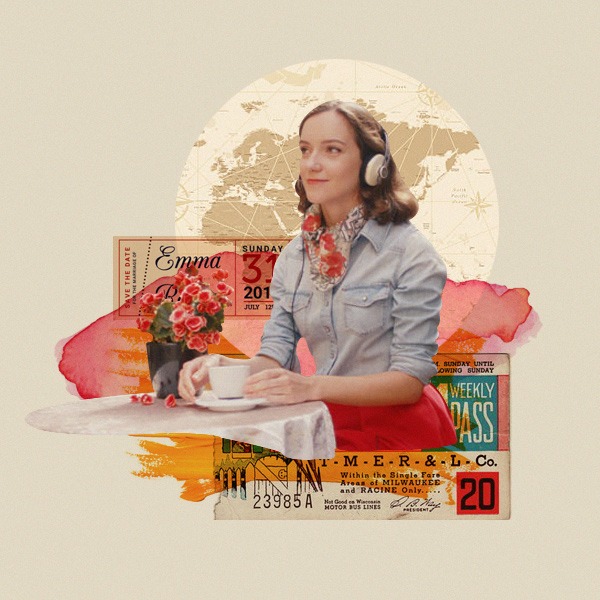 You don't mind being alone.
You're not embarrassed to get a table for one. You actually enjoy the quiet coffee sessions and moments of reflection. But when it gets a little too quiet, you can always make new friends in the course of your trip and join in their adventures!
You subscribe to witty travel pages on Facebook.
Juan Hugot Away, Travel Thoughts PH, Wandering Weekend Warrior have memes that any solo traveler would find relatable. Even their #travelhugot quotes are a hoot!
Your friends are wondering why you suddenly have a lot of new interesting friends on Facebook.
Oh you mean the Brazilian model I met in a hostel? The European gap-year student I bonded with while backpacking last month? The hip manong guide who led my hiking tour? Or the American travel vlogger who took my latest Instagram photos? You actually befriend more people when traveling alone than when you go with a cliquish group.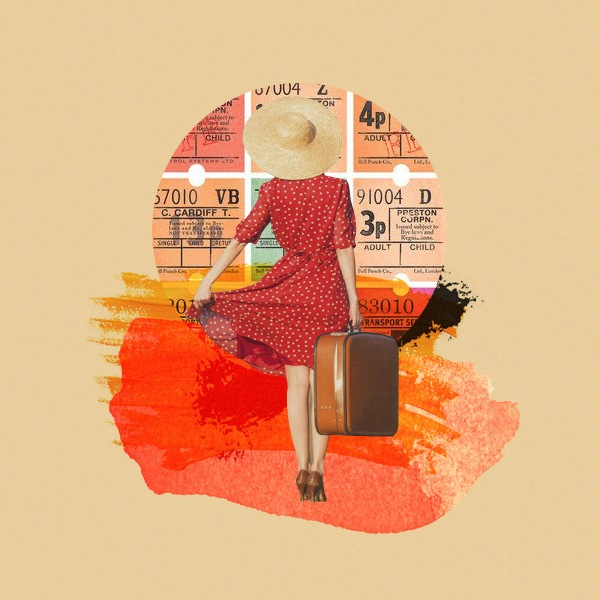 ADVERTISEMENT - CONTINUE READING BELOW
You're suddenly more street smart.
There's no one else to rely on but yourself, so you're the all-in-one planner, photographer, guide, and bodyguard. Solo travel forces you to be independent and step away from your comfort zone. You'll get into a dozen mishaps like getting lost, scammed, robbed, and other misadventures you probably won't reveal to your family back home, but all of this will make you a more seasoned traveler.
You find yourself.
Cliché as it sounds, solo travel is the best way to know yourself, whether you're fresh out of college or traveling alone for the first time in your 30s. For every adventure you take alone, you come home with a kind of self-awareness and renewed spirit that you'd never get when traveling with friends and family.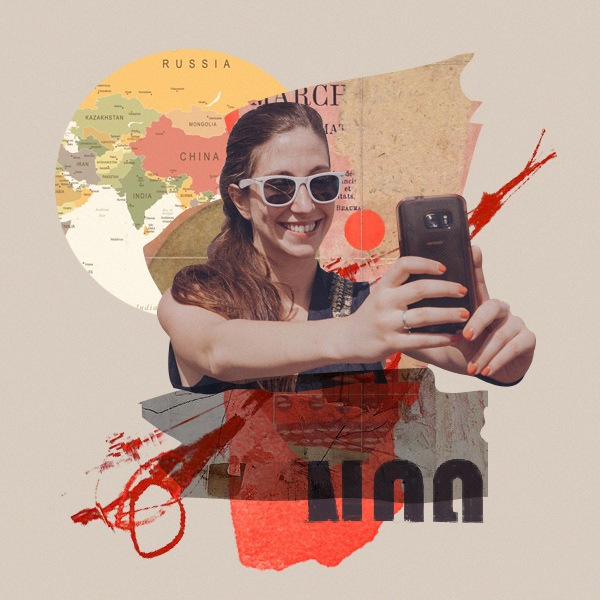 You've mastered the art of taking photos of yourself.
Whether it's the classic selfie, a carefully propped self-timer camera on a tripod, or charming other tourists to take your picture, you end up with great photos even when traveling solo, that your friends back home constantly ask you, "Sinong photographer mo?"
You secretly hope that all your friends will back out of joining your next adventure.
Ssshhh, don't tell them about the exciting secret life of solo travelers.
Share this story with your friends!
---
Help us make Spot.ph better!
Take the short survey
More Videos You Can Watch
Load More Stories