10 Filipino Words You Can Find in the English Dictionary
Because there's no perfect translation for kilig.
(SPOT.ph) The Komisyon sa Wikang Filipino, a government agency mandated to develop, preserve, and promote various Philippine languages, defines Filipino "as a living language." It is rapidly enriched by day-to-day changes in our manner of usage, blending and acquisition of terms from local and international languages, and further research about the history of our Mother Tongue. Some of our words have reached foreign waters, bringing with them a load of culture and history from Philippine soil. This is why it doesn't come as a surprise that a lot of Filipino words, especially ones that have no direct English translations, have made their way to the English dictionary.
We round up 10 words that are already cited in the Oxford English Dictionary as official entries under the category Philippine English.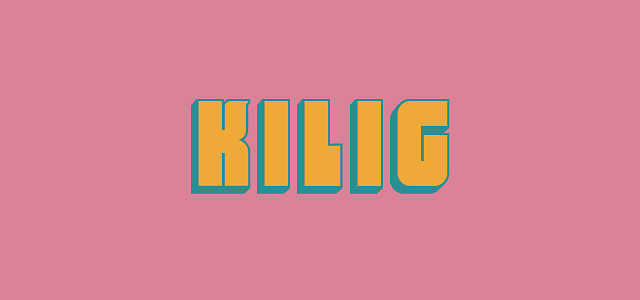 Kilíg
Dictionary definition: noun; exhilaration or elation caused by an exciting or romantic experience
Example: "Can you describe to us your most kilig moment?"
ADVERTISEMENT - CONTINUE READING BELOW
You can probably say "giddy" or "squealing in excitement" when you refer to that feeling of elation you get when you're in love, but nothing can summarize it better than the Filipino word "kilig." Kilig factor, kilig moment, and kilig to the bones are also cited in the English dictionary.
Sukì
Dictionary definition: noun; a buyer or seller involved in an arrangement whereby a customer regularly purchases products or services from the same provider in exchange for favorable treatment
Example: I often get freebies from my suki.
The word "suki" was first used in a Philippine magazine in the 1940s. It comes from the Bikol, Hiligaynon, Sebwano, Tagalog, and Waray languages.
CONTINUE READING BELOW
Recommended Videos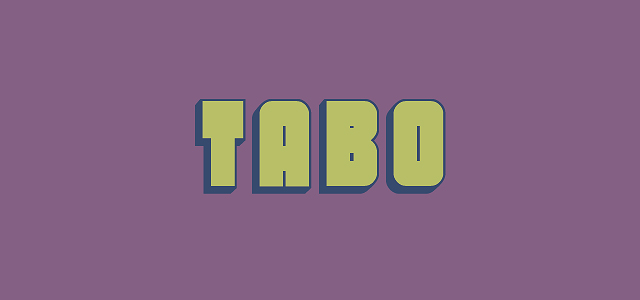 Tabò
Dictionary definition: noun; a dipper used to scoop up water from a pail or bucket while washing, traditionally made of coconut shell or bamboo but now more commonly made of plastic
Example: "Please hand me that tabo."
ADVERTISEMENT - CONTINUE READING BELOW
Shower not working? That's not a problem for a Filipino who has a tabo! Running water not available? Expect him/her to have stored water in a large drum or if you're Pinoy, dram, a cylindrical container used for holding water.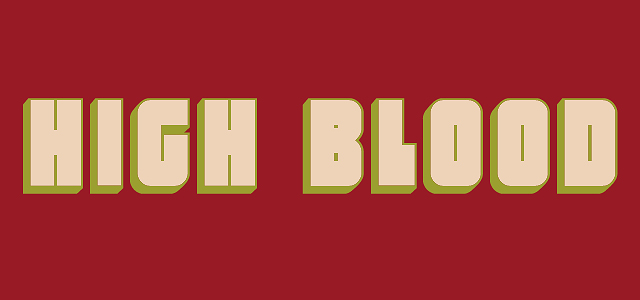 High-Blood
Dictionary definition: adjective; angry or agitated
Example: "The building's receptionist makes me high-blood."
Medically, "high blood" doesn't make sense because it's said as "high blood pressure" (a.k.a. hypertension)—but for Filipinos, it's all the same. We've even taken it to another level by using it to refer to a person who's getting angry or agitated.
Bahalà Na
Dictionary definition: expressing an attitude of optimistic acceptance or fatalistic resignation
Example: "I don't know what to do! Bahala na!"
Bahalà na traces its origins from the phrase "Bathala (god) na," where you leave whatever happens next to the all-powerful pre-Hispanic deity. Some scholars see it as an excuse to get away from responsibility while other historians say that it's indicative of the Filipinos' humility in acknowledging that Bathala has greater power than man.
ADVERTISEMENT - CONTINUE READING BELOW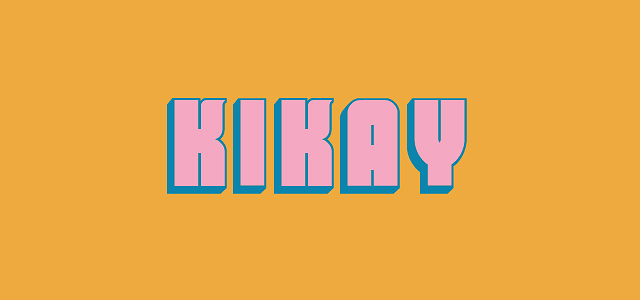 Kíkay
Dictionary definition: noun; a flirtatious girl or woman, a girl or woman interested in beauty products and fashion
Example: "What's in your kikay kit?"
Kikay is also used as an adjective in the phrase "kikay kit," which is also included in the Oxford English Dictionary, to refer to a toiletries or make-up kit.
Pulútan
Dictionary definition: noun; food or snacks provided as an accompaniment to alcoholic drinks
Example: "Can you order our pulutan?"
While the Americans munch on peanuts, we order plate after plate of sisig, tokwa't baboy, baked tahong, and grilled pork as side dish for our beer. Popular in the 1960s, the word comes from the Tagalog term "pulot" (pick up).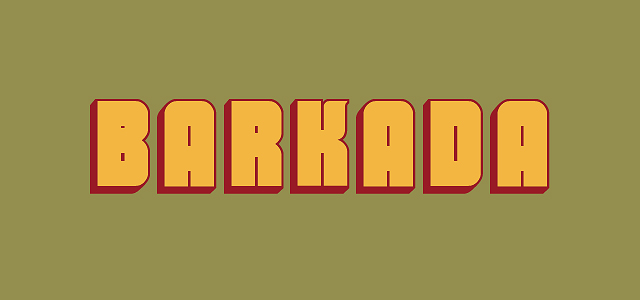 ADVERTISEMENT - CONTINUE READING BELOW
Barkáda
Dictionary definition: noun; a group of friends
Example: He spent his time drinking and hanging out with his barkada.
Barkada is a derivative of the Spanish word "barcada," which means boatload. It can also be used as a modifier, as in "the ultimate barkada movie."
KKB (Kanya-Kanyang Bayad)
Dictionary definition: each one pays their own, used especially to indicate that the cost of a meal is to be shared
Example: "Let's hang out on my birthday, but it's KKB, okay?"
Blame it on the Filipinos' thriftiness, but the KKB scheme lets us see our friends often without having to spend too much. You can either pay for your own meal or split the bill for shared food, such as pulutan.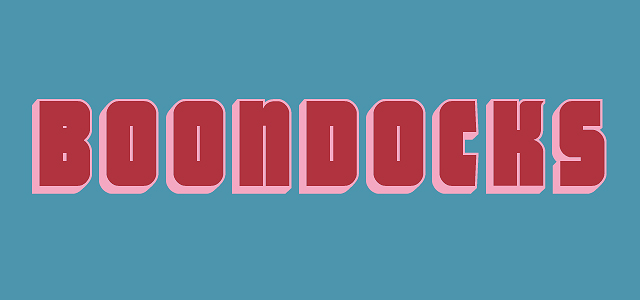 Boondocks
Dictionary definition: noun; rough or isolated country
Example: We'd love to head out to the boondocks once in a while.
Cited in the Oxford English Dictionary as a North American word, boondocks traces its roots from the Tagalog term "bundok" (mountain).
ADVERTISEMENT - CONTINUE READING BELOW
All definitions from Oxford Dictionaries' website.
Share this story with your friends!
---
Help us make Spot.ph better!
Take the short survey
Load More Stories