(SPOT.ph) Who wants to be a billionaire? This far-fetched dream is just one six-number-combination away for one lucky winner who can finally take home the UltraLotto 6/58 jackpot. On Tuesday, October 9, the pot money just breached the P1 billion mark and, if no one wins it tonight, is expected to still climb in the coming days. This makes it the biggest prize amount in the history of the Philippine Charity Sweepstakes Office.
We round up all the things you can buy with one billion pesos. Yes, you can have more than one island!
Nine Jollibee stores AND 11 McDonald's stores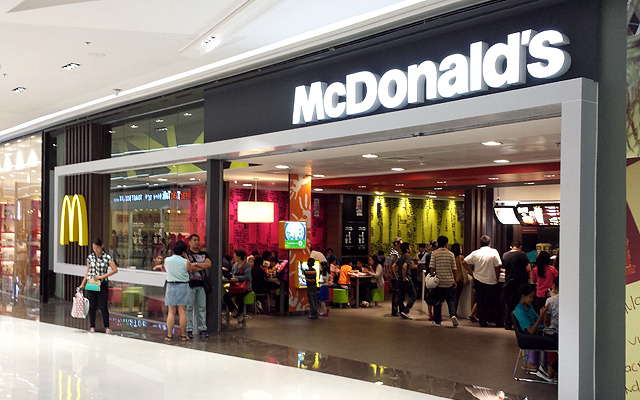 ADVERTISEMENT - CONTINUE READING BELOW
If you divide a billion between two franchises of these fast food chains, then you'll have an unlimited supply of ChickenJoy and Burger McDo. And, of course, make more money!
Two tropical islands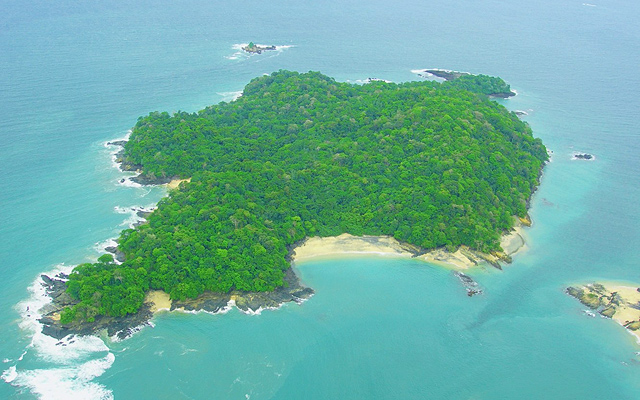 One of the most expensive islands that are available in the market costs only U.S. $ 11,000,000 (roughly P597 million)—Isla de Puercos in Panama. It's a tropical island with 12 beautiful beaches and can easily be reached through nearby San Miguel Airport. And just because you still have a few hundred million to spare, you can also get yourself the Toberua Island Resort in Fiji, which is at U.S. $6,100,000 (roughly P331 million). The boutique resort already has everything you need—guest rooms, a spa and fitness center, a dive shop, and a restaurant.
ADVERTISEMENT - CONTINUE READING BELOW
Recommended Videos
Five units of James Bond's sleekest car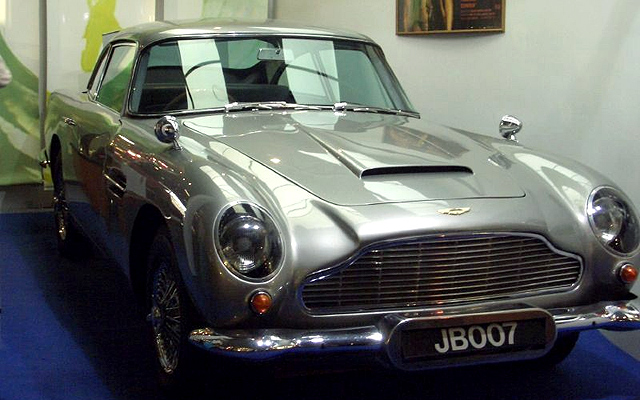 The legendary Aston Martin DB5 from Goldfinger (1964) is the most recognizable and most expensive James Bond car. It sold for U.S. $ 4,596,000 (roughly P250 million) during an auction in London in 2010. Aston Martin, however, is building authentic reproductions of the DB5 and it's expected to come out in 2020 at U.S. $3.5 million (roughly P190 million) each.
ADVERTISEMENT - CONTINUE READING BELOW
Eight kinds of powerful passports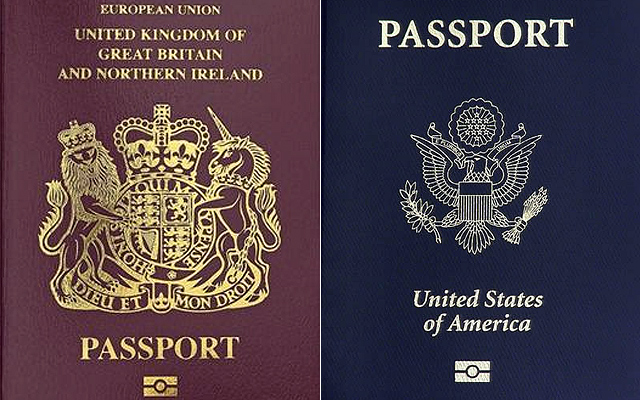 Why would you want eight more passports on top of your Philippine one? Well, aside from visa-free travel to different parts of the world, you also get to have the right to live in any U.S. state and work and study anywhere in the EU. You can buy these passports: British, Cyprus, Canada, Bulgaria, United States, Portugal, St. Kitts and Nevis, Grenada, Antigua and Barbuda, Dominica—and still have P400 million left to travel across the globe.
ADVERTISEMENT - CONTINUE READING BELOW
An MRT train coach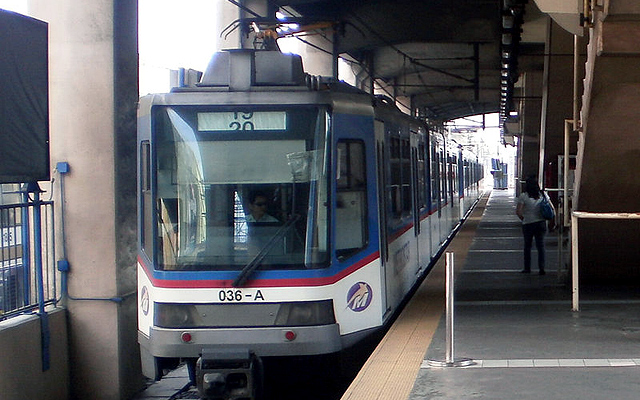 In May 2018, the Japan International Cooperation Agency and the Department of Transportation put a P16.98-billion price tag on the repair and maintenance of the infamous Metro Rail Transit Line 3. Your P1 billion prize money is not enough, but you can pitch in and make your fellow commuters happy by buying a Chinese-made Dalian train coach—just make sure it's free of design and manufacturing faults.
ADVERTISEMENT - CONTINUE READING BELOW
The 10 most expensive works of art in the Philippines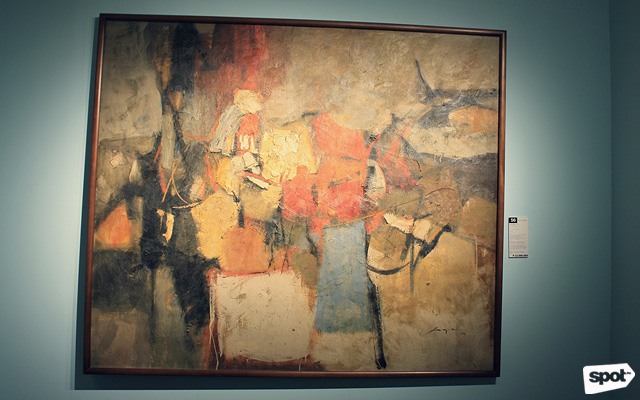 National Artist Jose T. Joya's abstract painting "Space Transfiguration" sold for P112 million at the Leon Gallery Auction in Makati City in March 2018. Included in the 10 most expensive Philippine art works put under the gavel are: Ang Kiukok's "Fishermen" (P65 million), Juan Luna's "Spoliarium" boceto (P63 million), Anita Magsaysay-Ho's "Fish Harvest at Dawn" (P52 million). You can buy all and still have almost half a million to spare.
ADVERTISEMENT - CONTINUE READING BELOW
Permanence for the Arroceros Forest Park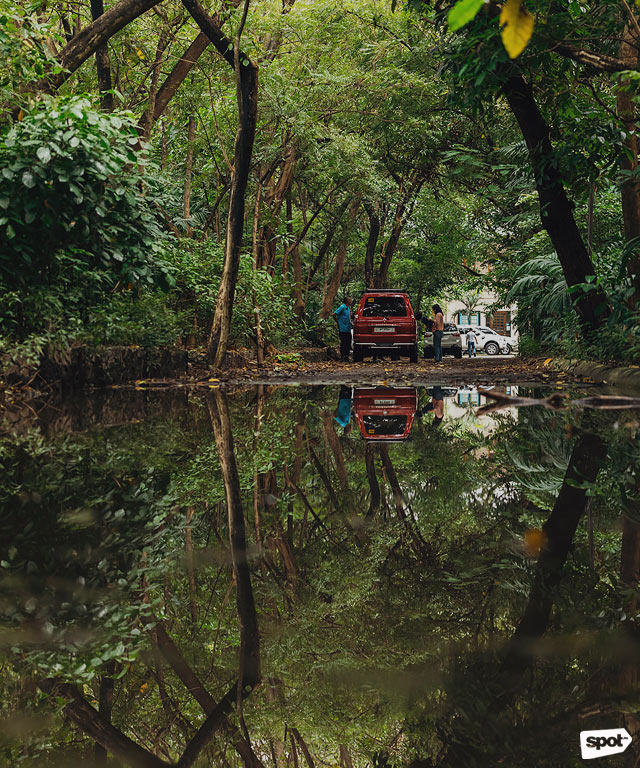 The Arroceros Forest Park, dubbed as the "Last Lung of Manila," is constantly under threat every time the local government of the City of Manila changes. You can put a stop to this by just buying the 2.2-hectare lot and making sure that no developer can touch the centuries-old native trees.
ADVERTISEMENT - CONTINUE READING BELOW
More than 1,800 pieces of the world's most expensive burger
Dubai, in 2017, broke the world record for the most expensive burger when it came out with the 10,000-dollar "Seven Emirates Burgerstack." This meaty goodness was created by Pink Caravan ambassador Sheikh Mohammed bin Abdullah Al Thani and is made with aged cheddar, veal bacon, a saffron brioche burger bun, and burger sauce.
ADVERTISEMENT - CONTINUE READING BELOW
An "affordable" luxury jet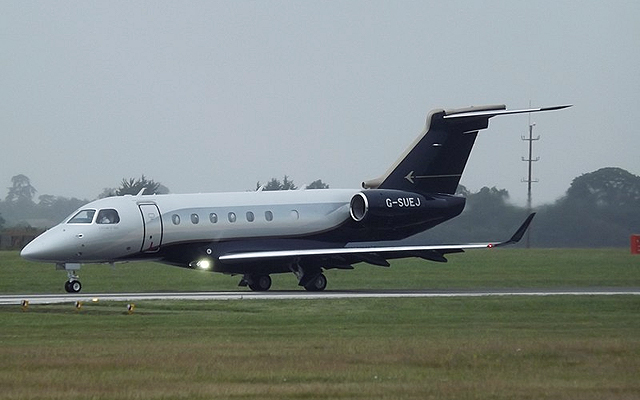 The Embraer Legacy 500 is a Brazilian mid-size business jet that was introduced to the market in 2014. At "only" U.S. $20 million, it was a no-brainer purchase for someone like Jackie Chan who had one delivered to China in 2016. It can accommodate between eight and 12 passengers, and features state-of-the-art in-flight entertainment and elegant seats.
ADVERTISEMENT - CONTINUE READING BELOW
91 tickets to Mars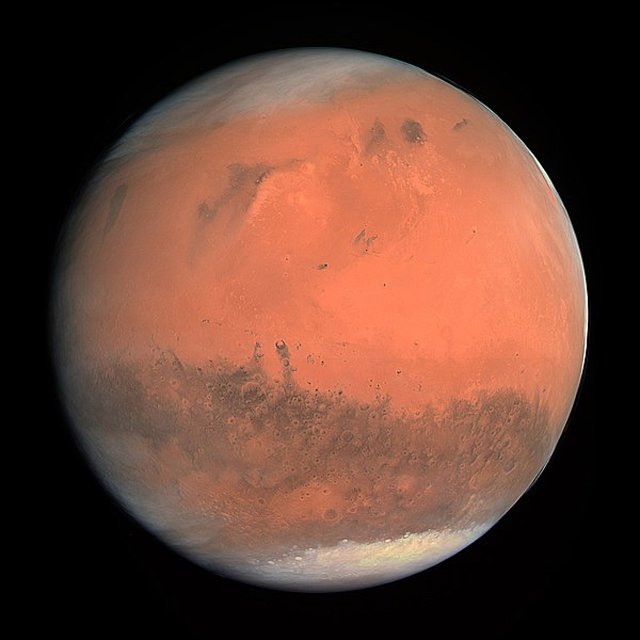 In October 2016, Elon Musk said he plans to reduce the travel cost of flying to Mars to U.S. $200,000 (roughly P11 million pesos) per person. This is a one-way ticket, of course, and the risk of death is very high. But if you make it—with 90 of your most favorite people in the world, you'll be the first colonizers of this extraterrestrial planet.
ADVERTISEMENT - CONTINUE READING BELOW
Share this story with your friends!
---
Help us make Spot.ph better!
Take the short survey
Load More Stories