The Sci-Fi Books to Read, If You Like Black Mirror
Science fiction page-turners that are every bit as exciting as "Bandersnatch."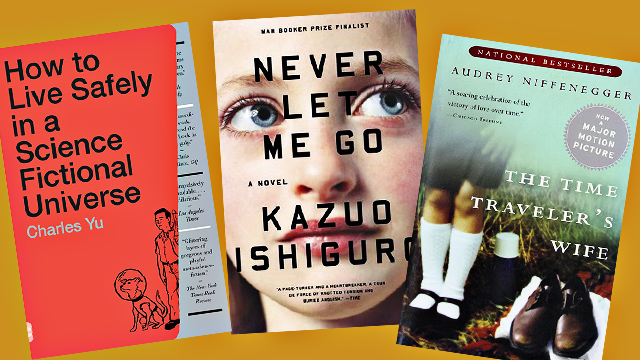 Black Mirror's latest attempt to induce in us some good ol' techno-paranoia comes in the form of the interactive choose-your-own-adventure film, Bandersnatch. It is the latest installment from series creator Charlie Brooker about a young programmer trying to make it in the video game business in the '80s.
ADVERTISEMENT - CONTINUE READING BELOW
We won't tell you anything beyond that so you can have your own unique little experience of the worldwide hit. But if you fancy taking a break from the screen (as you should), you can indulge in these science fiction page-turners that are every bit as exciting as Bandersnatch.
Made for Love by Alissa Nutting (U.S. $10.99; roughly P575)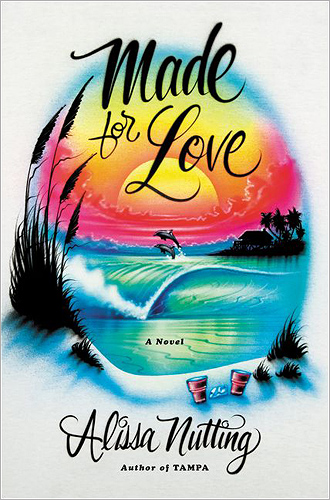 ADVERTISEMENT - CONTINUE READING BELOW
This 2017 novel explores the intersecting paths of technology and love. Hazel is basically a poor nobody, married to the toxic and controlling CEO of Gogol (nice try) Industries, a technology juggernaut intent on running every single aspect of everyone's lives. He's implanted a chip in Hazel's brain to let him download everything she sees. It's both a wacky thriller and a clever reflection of relationships and techno-surveillance in the digital age. Warning: Dolphin attacks and sex dolls are involved, so proceed with caution. 
Available on Amazon.
Pastoralia by George Saunders (U.S. $13.60; roughly P710)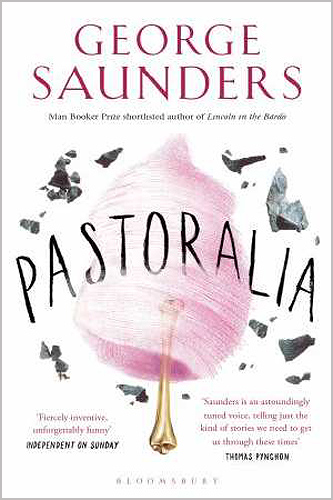 ADVERTISEMENT - CONTINUE READING BELOW
Even before the conception of Facebook likes and Tinder swipes, Pastoralia already had "Sea Oak," one of the short stories in the collection, where a man who works at a gender-flipped Hooters needs to get "Cute Ratings" from his customers to keep his job. All stories in this collection are certified page-turners that skewer our modern corporate-controlled world with both timeless humor and heart.
Available on Amazon.
Super Sad True Love Story by Gary Shteyngart
 

(P485)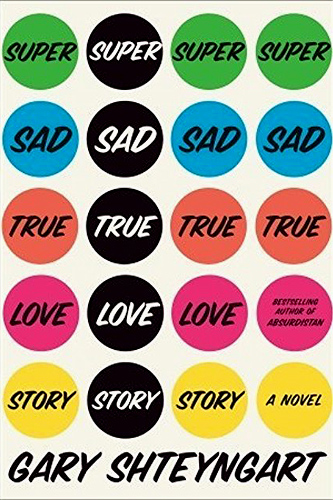 ADVERTISEMENT - CONTINUE READING BELOW
Welcome to an America where the government is crippled by debt (give it a little more time), and only High Net Worth Individuals can afford health care. While white "murricans" rant about immigrants, the public is driven mad by extreme right-wing news channels like FoxLiberty-Ultra. Trust us, we're not making this stuff up, but Shteyngart may have traveled to 2017 to write this 2010 novel. Aside from being eerily prescient, it's hilarious and is the perfect lens to look at America's distressing present and possible future.
Available at National Book Store.
The Time Traveler's Wife by Audrey Niffenegger
 

(U.S. $9.98; P525)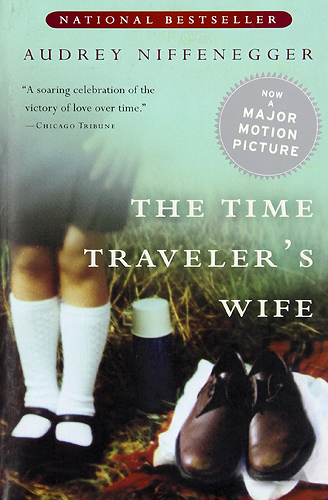 ADVERTISEMENT - CONTINUE READING BELOW
You may have seen the 2009 film adaptation of this 2003 novel about Clare Abshire and her marriage to Henry DeTamble, a man with a rare genetic disorder that forces him to travel through time randomly. This unconventional and memorable love story tackles the enduring power of love that transcends time and space.
Available at Fully Booked.
How To Live Safely in a Science Fictional Universe by Charles Yu
 

(U.S. $13.30; roughly P695)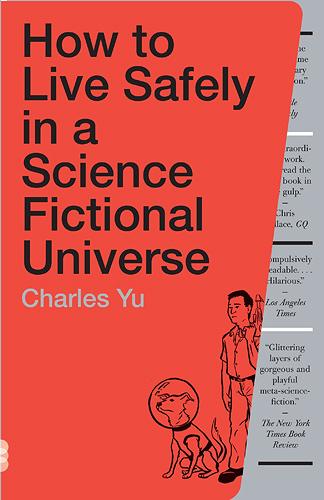 ADVERTISEMENT - CONTINUE READING BELOW
Charles Yu's debut novel is a hilarious and witty homage to science fiction tropes with a touching story at its very core. Charles Yu is the main character here, as a time machine repairman who travels through space and time to save people who are so stupid not to realize the obvious repercussions of going back in time and changing the past. When he's not fixing time machines and other people's mistakes, he's jumping through the vast multiverse trying to find his lost dad.
Available on Amazon.
Fledgling by Octavia Butler
 

(U.S. $11.81; roughly P620)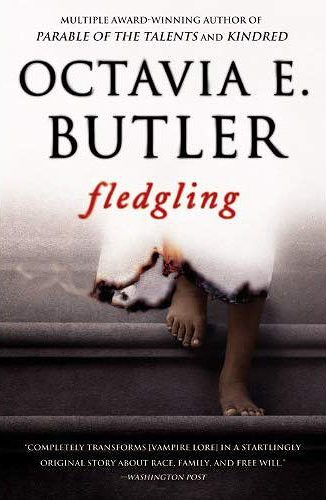 ADVERTISEMENT - CONTINUE READING BELOW
A young girl wakes up in a cave, confused, alone, and injured. But she's not actually a girl. Shori is a 53-year-old vampire, or an Ina, as Octavia Butler calls them. Shori finds herself in the body of a young girl and must scramble to survive and discover her past while fleeing flame-wielding assailants. Like Black Mirror, Butler essentially uses science fiction as metaphors for social commentary, telling a great tale while doing so.
Available on Amazon.
Never Let Me Go by Kazuo Ishiguro
 

(P315)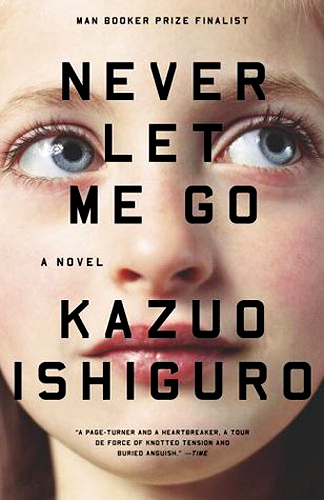 ADVERTISEMENT - CONTINUE READING BELOW
Never Let Me Go may very well be 2017 Nobel Prize for Literature winner Kazuo Ishiguro's crowning achievement. One of the most moving science fiction novels of recent decades, Never Let Me Go explores the memories of a "carer," Kathy, as she reminisces about past friendships at a mysterious boarding school in the British countryside. You better have your eyes peeled for every clue of the terrible conceit looming in the story. In this one, the devil is indeed in the details.
Available at National Book Store.
Recommended Videos
Load More Stories