Sculptor of "Momo" Has Thrown Away the Infamous Sculpture for Good
We doubt it would make the image appear less on our news feed though.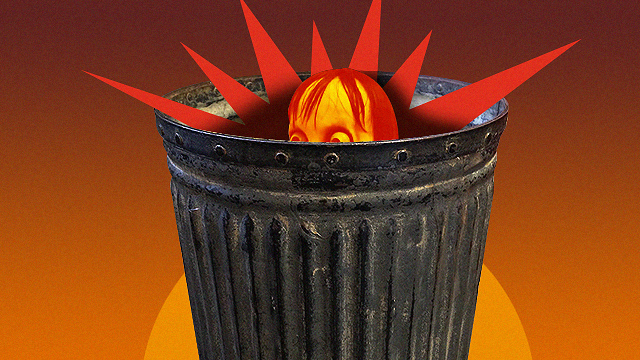 (SPOT.ph) It's hard to blame people for getting alarmed over the supposed "Momo Challenge," especially when both local and foreign news sites began to write about the issue, sharing an image of a woman we'd come to know as Momo. The eye-catching (and nightmare-inducing) image can convince even adults to stay away from their gadgets, but with the issue quickly being debunked as a hoax, it was revealed that "Momo" is actually a sculpture named Mother Bird. It was created by artist Keisuke Aiso for a horror exhibit in a Japanese gallery, and now he's throwing away the rather controversial artwork for good.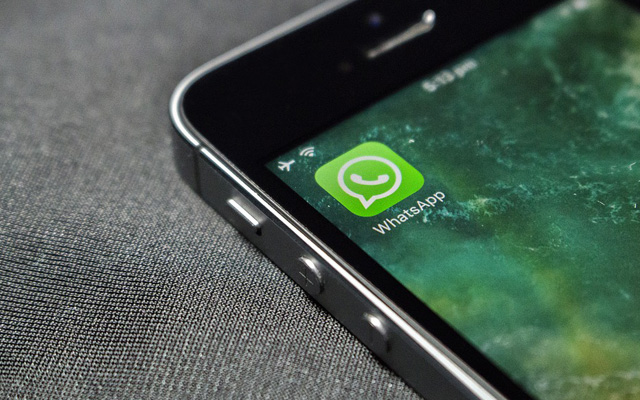 ADVERTISEMENT - CONTINUE READING BELOW
"When I created the piece—I will be very honest—I had every intention to scare people. It is a monster. That's what I do. I make scary things, either using makeup or models," Aiso was quoted as saying in a report by The Sun. His art often features terrifying images of ghoulish creatures, but he said that the "Momo" sculpture was never meant to cause harm to anyone.
According to the artist, it was inspired by a Japanese ghost story about a woman who died of childbirth, emerging as a bird woman to haunt the area where she died. The result is a grotesque sculpture of a woman with scraggly dark hair and bulging eyes, its head perched on the body of a bird.
CONTINUE READING BELOW
Recommended Videos
Word about the "Momo Challenge" first hit the news in July 2018, but it wasn't until early 2019 that it took social media by storm. It was later revealed to be a hoax; with fact-finding organizations looking into the origins of the Momo Challenge and concluding that the stories about it were simply blown out of proportion, with reports from concerned parents and media sites adding fuel to fire.
Despite having created Mother Bird for a Japanese gallery in 2016—pre-dating the purported social media challenge—Aiso said he felt a "a little responsible" for whatever damage it was able to cause. He threw away the sculpture when the issue blew up.
"It was falling apart, so it's probably for the best. If you'd have seen it in the state it was in, it would have probably looked even more terrifying," he said, noting that the model was made of rubber and natural oils that could easily rot with time.
ADVERTISEMENT - CONTINUE READING BELOW
Share this story with your friends!
---
Help us make Spot.ph better!
Take the short survey
Load More Stories