(SPOT.ph) April may have serious holidays like Easter Sunday (April 21) and Araw ng Kagitingan (April 9), but it also has more casual and fun days like Weed Day (April 20) and April Fool's Day (April 1). But did you know that Germany also celebrates German Beer Day—a holiday separate from Oktoberfest—this month? Or that Europe has its own Halloween-like holiday on the last day of April?
Here are some little-known April holidays around the world:
International Pillow Fight Day - April 6 (Worldwide)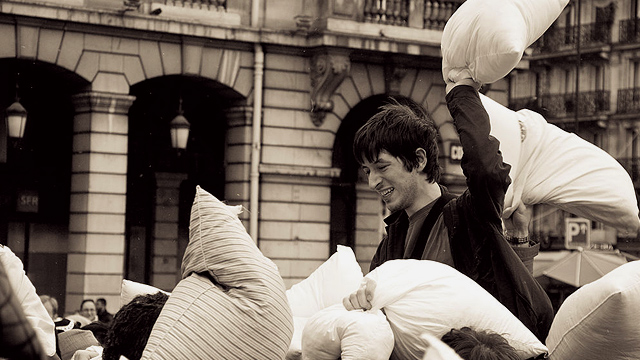 Although not an official holiday, International Pillow Fight Day is celebrated by several cities around the world. As the name suggests, this day is celebrated with people taking part in massive pillow fights in public spaces. While meant to be fun, the holiday also has some unofficial rules for everyone's safety: 1.) You're only allowed to use soft pillows, 2.) You can't swing at people holding cameras or those without pillows, 3.) Remove glasses and shades, and  4.) Swing lightly! This year, cities including London (England), Oulu (Finland), Scheveningen (The Netherlands), Vancouver (Canada), Valencia (Spain), and Vienna (Austria) have events planned. In the U.S., Chicago, New York, Seattle, and Washington D.C. are all participating.
ADVERTISEMENT - CONTINUE READING BELOW
A Drop of Water Is a Grain of Gold Holiday - First Sunday of April (Turkmenistan)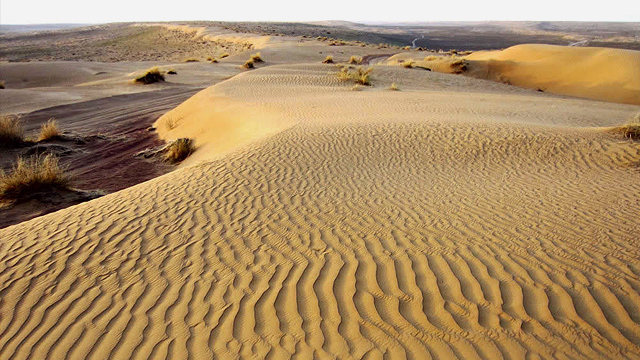 Turkmenistan has a dry desert climate, so water is extremely valuable to all its citizens. In 1995, then President Saparmurat Niyazov issued a decree making the first Sunday of April a holiday, to celebrate innovations from the water sector and to inspire people to become more responsible when it comes to water management. The festivities are usually held along the banks of Karakum river, where citizens take part in and enjoy art exhibits, contests, and cultural performances. Though this holiday has not been observed since 2017, it marks an important part of Turkmenistan's cultural history.
National Grilled Cheese Day - April 12 (U.S.)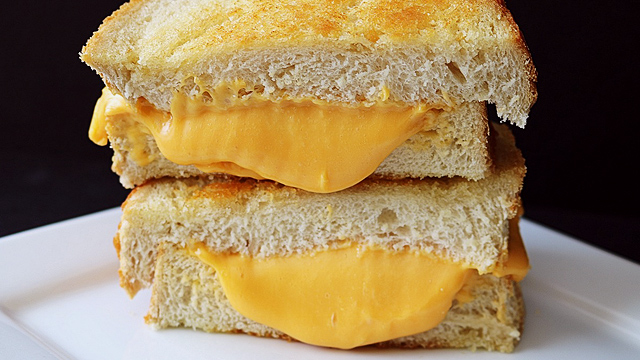 It is unclear how exactly this holiday started in the U.S., (some believe that it started during the 1990s) but what is known is that grilled-cheese sandwiches originally appeared in the country in the 1920s. Back then they were served open-faced and called the "cheese dream." Because it was affordable and easy to make, it became popular during the Great Depression, and it spread to other countries when American soldiers brought it with them during World War II. During the 1960s, people started making it with two slices of bread, thus creating what we know today as the modern day grilled-cheese sandwich.
International Day of Human Space Flight - April 12 (Worldwide)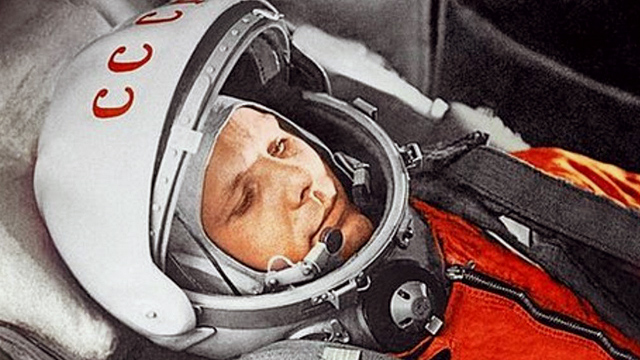 In 2011, the United Nations General Assembly declared April 12 as the International Day of Human Space Flight. It not only commemorates the first human space flight—completed by Yuri Gagarin on April 12, 1961—it also aims to celebrate the space era of mankind, as well as ensure a peaceful exploration of outer space. The holiday also encourages the sharing of the benefits gained from these explorations to all nations.
ADVERTISEMENT - CONTINUE READING BELOW
Black Day - April 14 (South Korea)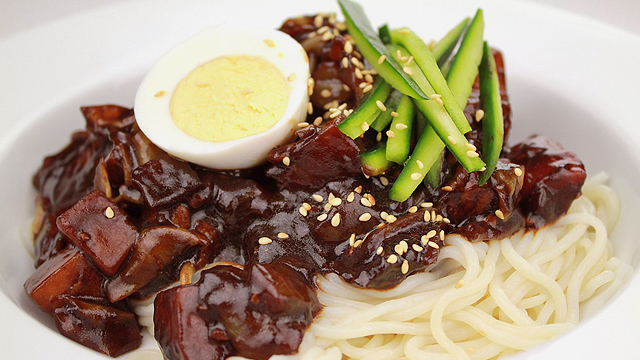 South Korea and Japan have two days dedicated to couples—women celebrate Valentine's Day by giving chocolate to men, and on March 14 (or White Day) men return the favor by giving gifts to women. South Koreans added a third in the 14 series: Black Day. Singles who did not receive gifts during Valentine's Day and White Day go out dressed in black and gather to eat Jjajangmyeon, a black bean noodle dish. It may seem like a depressing holiday, but it's actually meant to celebrate single people.
Lima Bean Respect Day - April 20 (U.S.)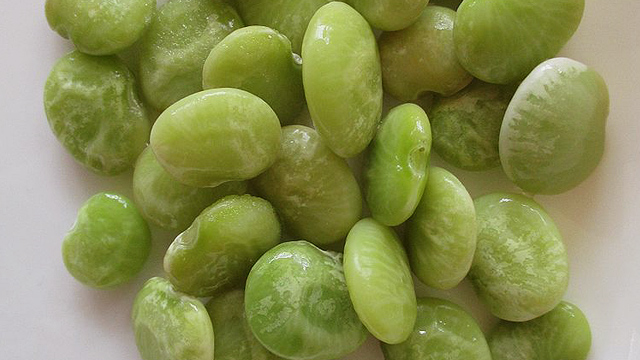 Lima beans (also known in the U.S. as butter beans) are probably on top of many most-hated food lists (and it probably doesn't help that it can be toxic when eaten raw). The holiday aims to change that by promoting their versatility and many health benefits, including helping lower cholesterol levels and prevent cell damage. You don't actually have to eat them on this day, but maybe at least give them the respect they deserve.
German Beer Day - April 23 (Germany)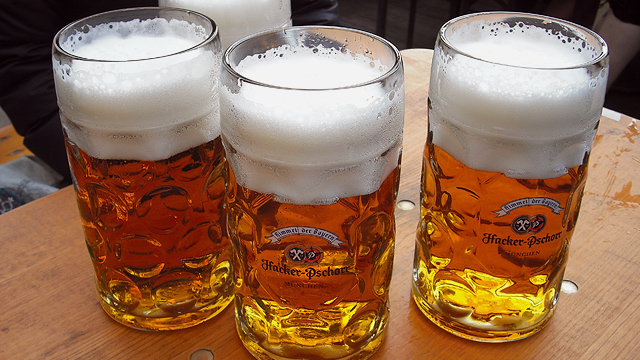 ADVERTISEMENT - CONTINUE READING BELOW
Germans can be very particular about their beer, and while they celebrate Oktoberfest during the latter part of the year, they have German Beer Day to celebrate the purity of German beer. April 23 marks the anniversary of Reinheitsgebot or German Purity Law, which was proclaimed in 1516. The law, which was signed in Bavaria—Germany's beer state—states that the only ingredients that may be used in the production of beer are water, hops, barley, and yeast. Until now, while beer with different ingredients can be sold in Germany, producers aren't allowed to label them as "beer."
International Dance Day - April 29 (Worldwide)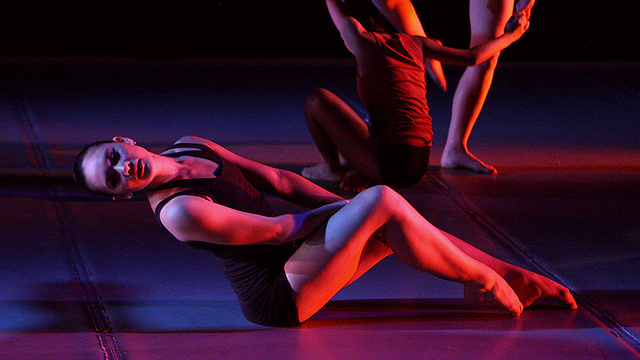 Celebrations of this holiday include flash dance mobs all over the world, but the holiday has a much deeper meaning than just expressing one's self through dance. When it was created in 1982 by the International Theatre Institute (The United Nations Educational, Scientific and Cultural Organization or UNESCO's main partner for the performing arts) it was envisioned to serve as "a wake-up call for governments, politicians, and institutions which have not yet recognized its value to the people."
International Jazz Day - April 30 (Worldwide)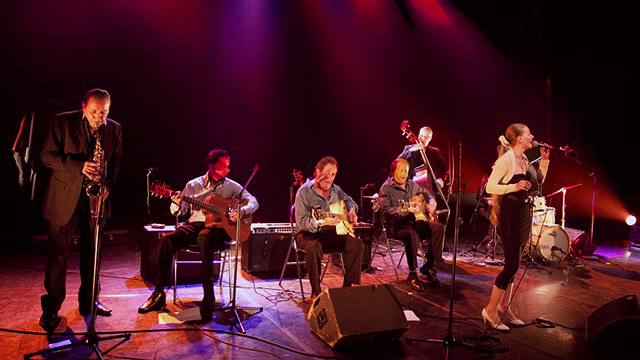 Like International Dance Day, International Jazz Day means more than just celebrating jazz music. It was declared in 2011 as a means to highlight the genre's role in bringing together different people from all cultures. It is also a time to recognize jazz music's power to promote peace, diversity, and social change. In 2018, St. Petersburg in Russia served as the Global Host City, serving as the venue for an all-star jazz concert directed by jazz pianist Herbie Hancock.
Walpurgis Night - April 30 (Europe)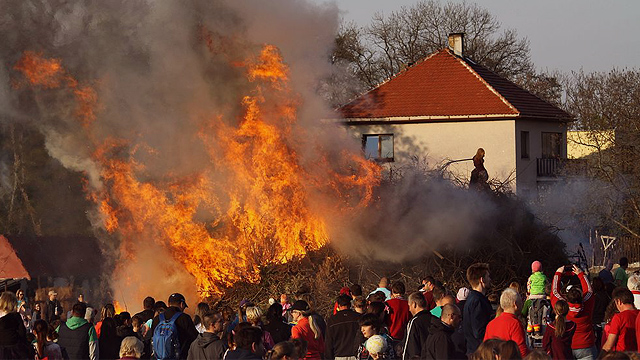 ADVERTISEMENT - CONTINUE READING BELOW
Walpurgis Night is celebrated in countries like Finland, Germany, and Sweden, and is referred to by some as the second Halloween. It is believed that the origins of this holiday date back to the pagan rituals celebrating the coming of spring and was later combined with the honoring of Saint Walpurgis, an English nun who lived in a monastery in Germany. The different countries have their own way of celebrating this holiday: Germans and Estonians dress up in costumes and make loud noises to keep evil forces away, the Finnish put up carnivals and drink mead, while the Swedes and the Czechs light bonfires.
Share this story with your friends!
---
Help us make Spot.ph better!
Take the short survey
More Videos You Can Watch
Load More Stories